---
YOU ARE ONE DEFINING DECISION AWAY TO A TOTALLY DIFFERENT LIFE – Part 2 – 6/30/2019
YOU ARE ONE DEFINING DECISION AWAY TO A TOTALLY DIFFERENT LIFE
– Part 2
5. HOW TO KNOW THE SECRET'S OF THE LORD?
Psalm 25:14 (NKJV)
14 The secret of the Lord is with those who fear Him,
And He will show them His covenant.
Psalm 25:14 (NIRV)
14 The Lord shares his plans with those who have respect for him.
He makes his covenant known to them.
6. PLACE YOUR TRUST IN THE LORD JESUS CHRIST.
Psalm 27:4 (NIRV)
4 I'm asking the Lord for only one thing. Here is what I want.
I want to live in the house of the Lord all the days of my life.
I want to look at the beauty of the Lord.  I want to worship him in his temple.
Psalm 27:4 (TLB)
4 The one thing I want from God, the thing I seek most of all, is the privilege of meditating in his Temple, living in his presence every day of my life, delighting in his incomparable perfections and glory.
7. WHAT TO DO IF YOU RUN INTO TROUBLE
Psalm 27:14 (NLT)
14 Wait patiently for the Lord. Be brave and courageous.
Yes, wait patiently for the Lord.
Psalm 27:14 (GNT)
14 Trust in the Lord. Have faith, do not despair.
Trust in the Lord.
Conclusion:
PSALM 25: 1 (NIV)
In you, LORD my God, I put my trust.
Recent Sermons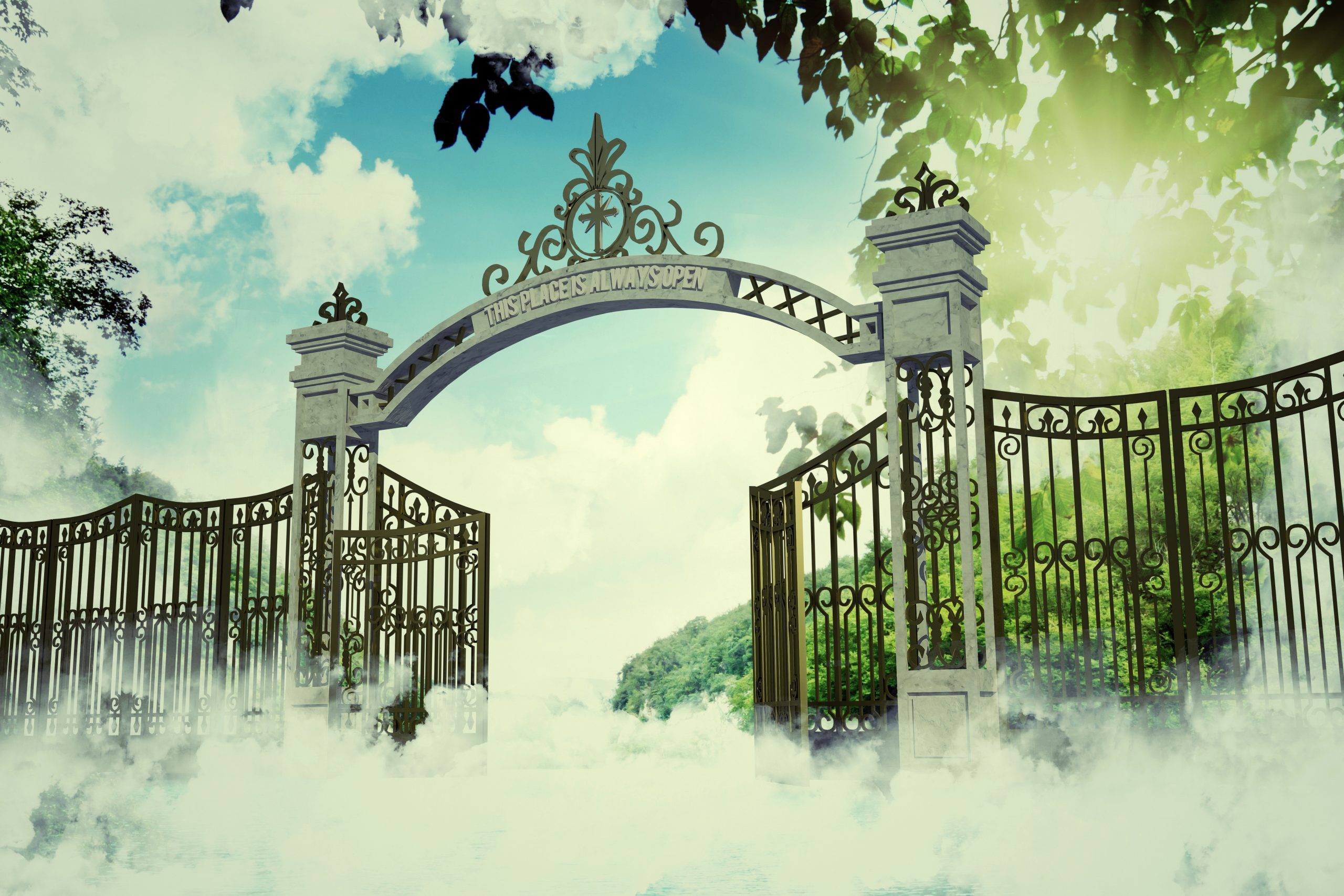 January 16, 2022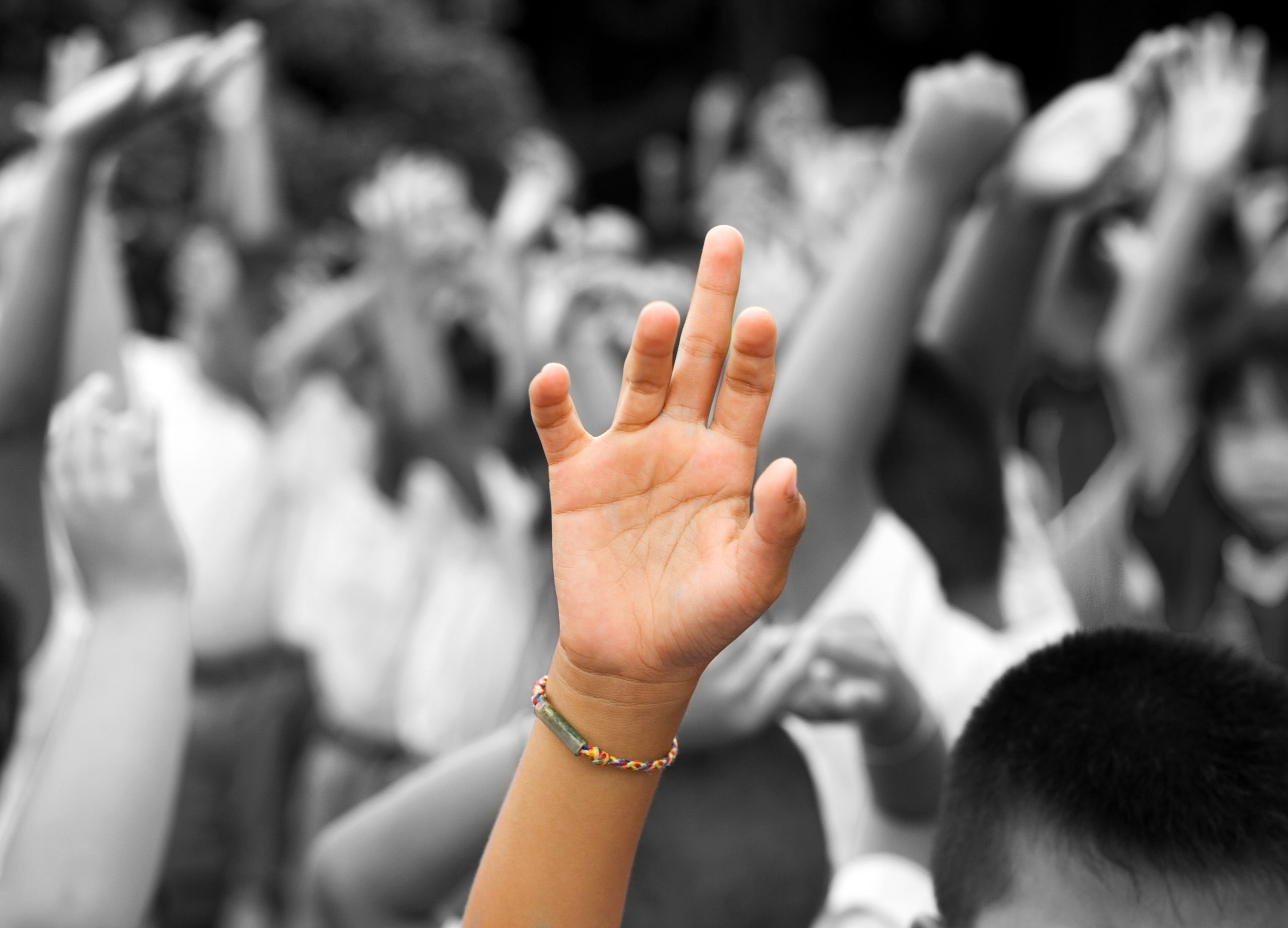 January 09, 2022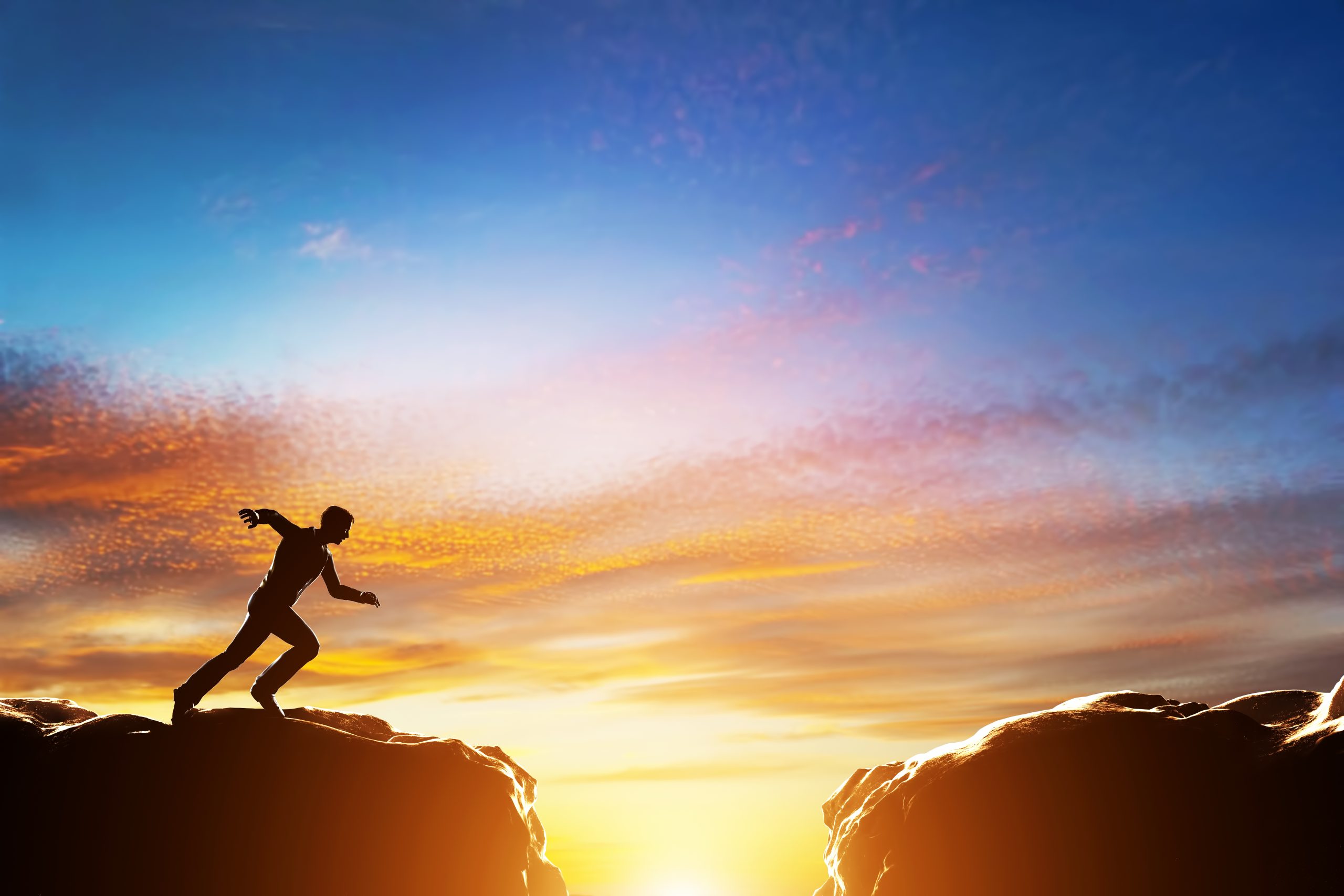 January 02, 2022