---
WHY WE NEED TO PRAY – November 3, 2019
1. THROUGH PRAYER WE RENEW OUR TRUST IN THE LORD'S FAITHFULNESS BY CASTING ALL OUR ANXIETIES AND PROBLEMS ON HIM FOR HE CARES FOR US.
Matthew 6:25-34 "So I tell you, don't worry about everyday life–whether you have enough food, drink, and clothes. Doesn't life consist of more than food and clothing? Look at the birds. They don't need to plant or harvest or put food in barns because your heavenly Father feeds them. And you are far more valuable to him than they are. Can all your worries add a single moment to your life? Of course not. "And why worry about your clothes? Look at the lilies and how they grow. They don't work or make their clothing,
yet Solomon in all his glory was not dressed as beautifully as they are. And if God cares so wonderfully for flowers that are here today and gone tomorrow, won't he more surely care for you? You have so little faith! "So don't worry about having enough food or drink or clothing. Why be like the pagans who are so deeply concerned about these things? Your heavenly Father already knows all your needs, and he will give you all you need from day to day if you live for him and make the Kingdom of God your primary concern. "So don't worry about tomorrow, for tomorrow will bring its own worries. Today's trouble is enough for today. (NLT)
1 Peter 5:7 Give all your worries and cares to God, for he cares about what happens to you. (NLT)
2. GOD'S PEACE COMES TO GUARD OUR HEARTS AND MINDS AS A RESULT OF OUR COMMUNION W/CHRIST.
Philippians 4:6-7 Don't worry about anything; instead, pray about everything. Tell God what you need, and thank him for all he has done. If you do this, you will experience God's peace, which is far more wonderful than the human mind can understand. His peace will guard your hearts and minds as you live in Christ Jesus. (NLT)
Isaiah 26:3 You will keep in perfect peace all who trust in you, whose thoughts are fixed on you! (NLT)
Colossians 3:15 And let the peace that comes from Christ rule in your hearts. For as members of one body you are all called to live in peace. And always be thankful. (NLT)
3. GOD STRENGTHENS US TO DO ALL THINGS HE DESIRES OF US.
Philippians 4:13 For I can do everything with the help of Christ who gives me the strength I need. (NLT)
Ephesians 3:16 I pray that from his glorious, unlimited resources he will give you mighty inner strength through his Holy Spirit. (NLT)
4. WE RECEIVE MERCY, GRACE AND HELP IN TIME OF NEED.
Hebrews 4:16 So let us come boldly to the throne of our gracious God. There we will receive his mercy, and we will find grace to help us when we need it. (NLT)
5. WE ARE ASSURED THAT IN ALL THINGS GOD WORKS FOR OUR GOOD.
Philippians 4:11 Not that I was ever in need, for I have learned how to get along happily whether I have much or little. (NLT)
Romans 8:28 And we know that God causes everything to work together for the good of those who love God and are called according to his purpose for them. (NLT)
CONCL: When Was The Last Time You Had A Real Intimate Prayer With The Lord?
Recent Sermons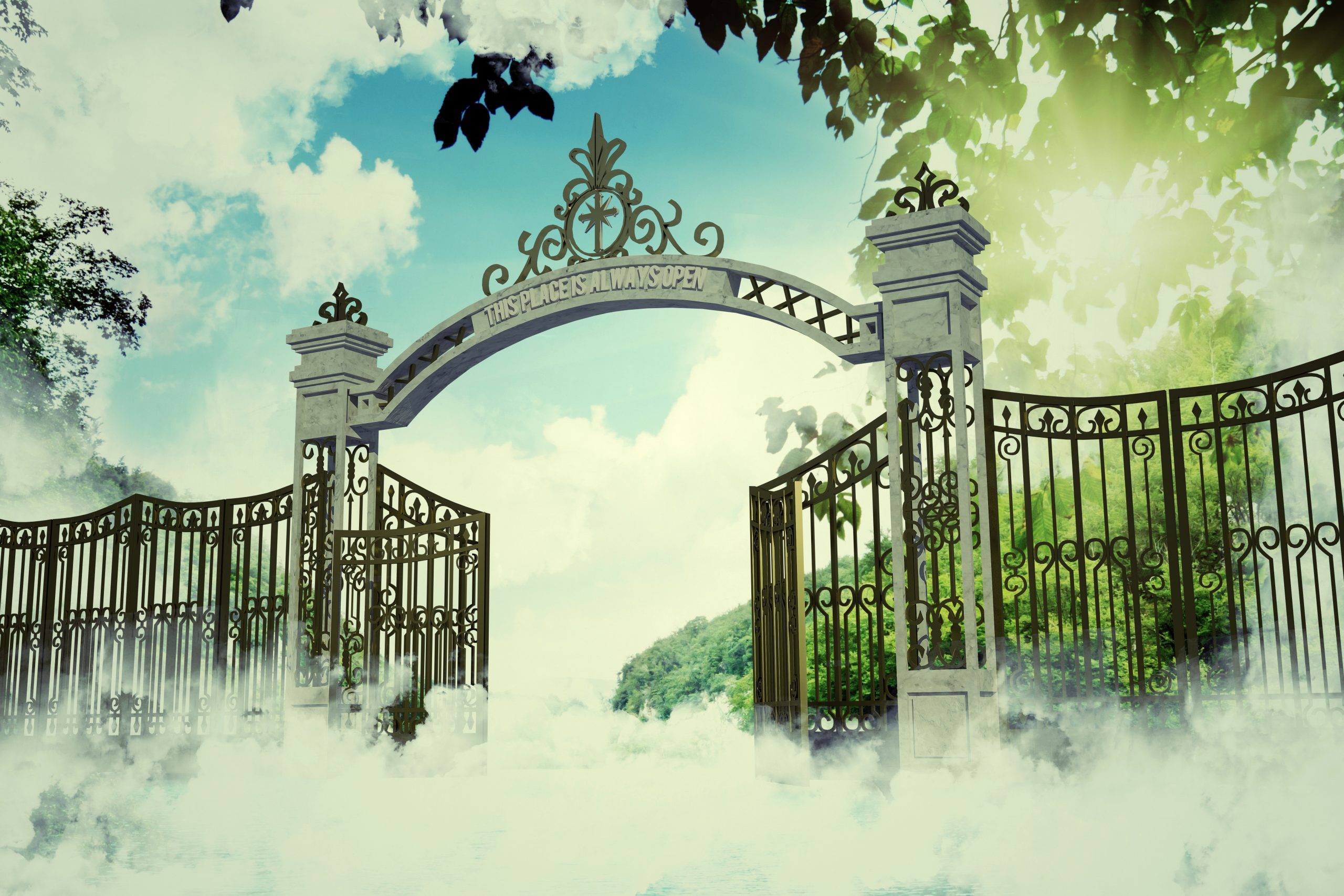 January 16, 2022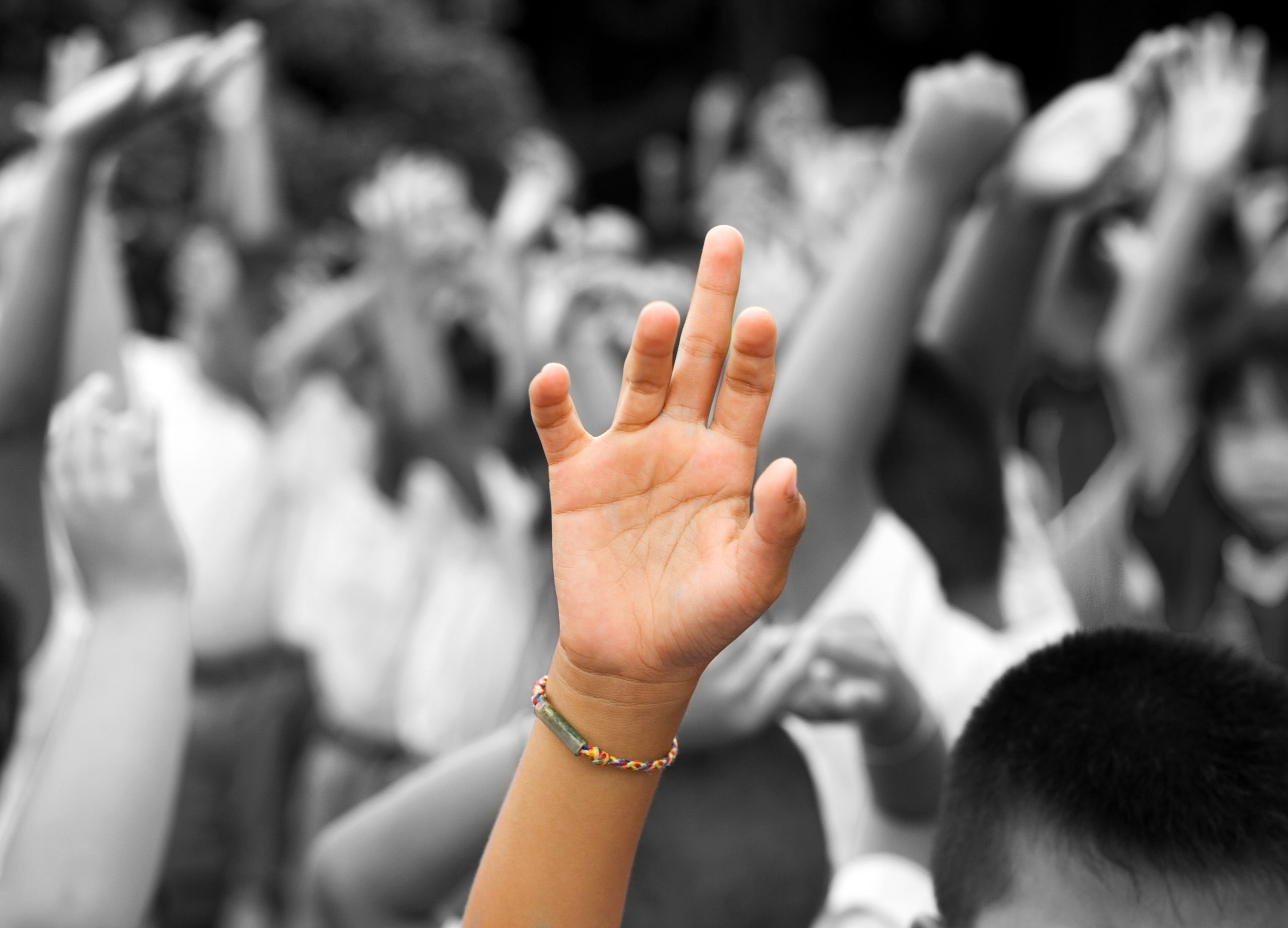 January 09, 2022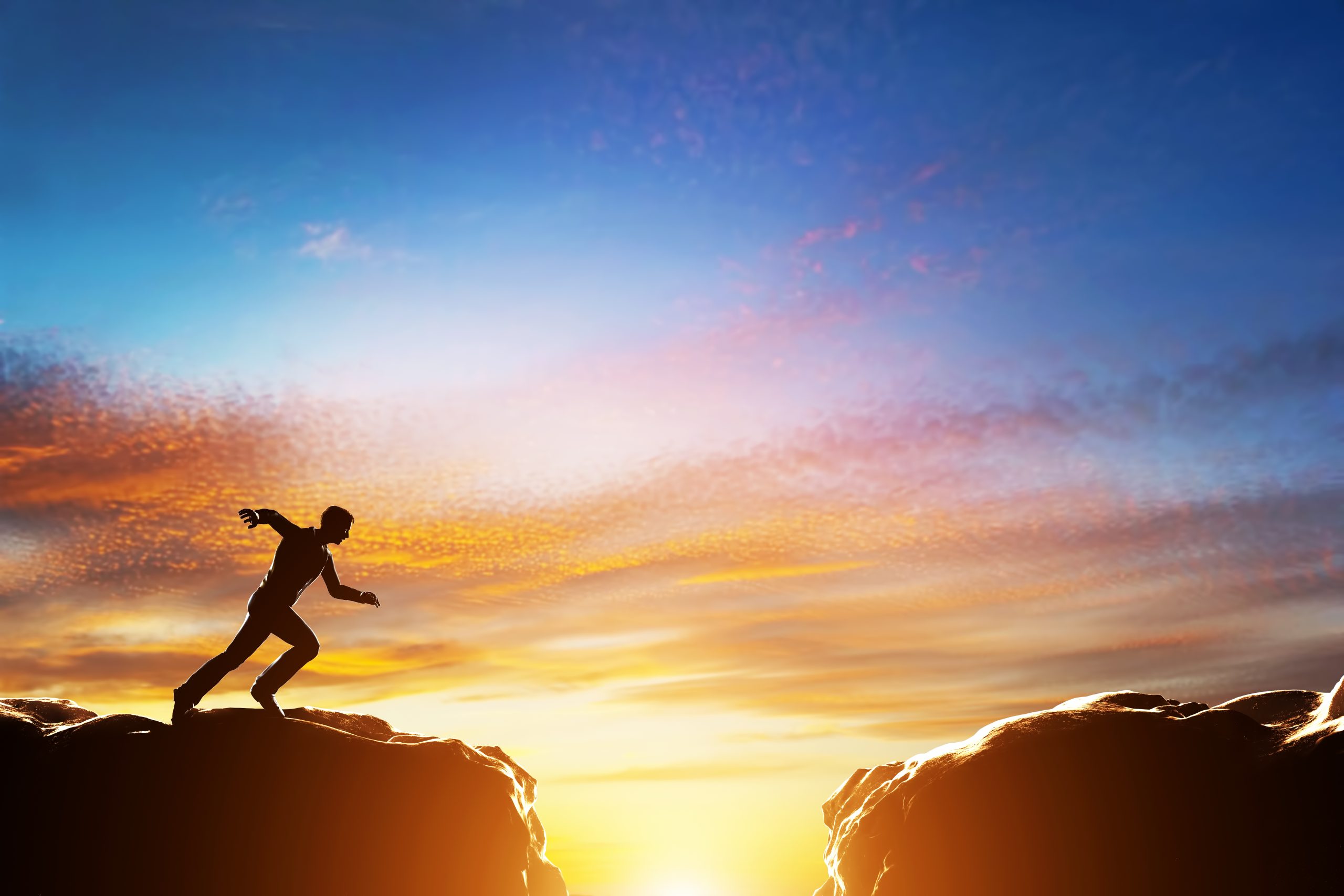 January 02, 2022