---
WHAT SHAPES YOUR LIFE – 9/13/2020
WHAT SHAPES YOUR LIFE
Ewoc – Sept. 13, 2020
What great events have affected your life?
World events shapeus – more than we realize.
Our thoughts
Food, friends, family
What moves me, drives or consumes me? 
Faith Activates The Power Of God
 3 TYPES OF FAITH
SAVING FAITH
Christians get stuck in there, because God is merciful. He offers us grace.
Ephesians 2:8 NIV
8 For it is by grace you have been saved, through faith—and this is not from yourselves, it is the gift of God—
Hebrews 10:38 NLT
38 And my righteous ones will live by faith. But I will take no pleasure in anyone who turns away."
EVER INCREASING FAITH
Faith cannot be measured but it will show………. "faith without action is dead."
Faith is willingness to obey!
Increase your faith by :
Reading the word of God,
Prayer
Fasting
Acting out your faith or action on your faith
Fellowship with other believers (Irons sharpens Iron)
Luke 17:5-6 The Passion Translation
5 Upon hearing this, the apostles said to Jesus, "Lord, you must increase our measure of faith!"
6 Jesus responded, "If you have even the smallest measure of authentic faith, it would be powerful enough to say to this large tree, 'My faith will pull you up by the roots and throw you into the sea,' and it will respond to your faith and obey you."
Start believing first in things that requires small faith.
Gift of Faith
There are multiple levels of faith.
Living faith.
 Matthew 15:28 New King James Version 28 Then Jesus answered and said to her, "O woman, great is your faith! Let it be to you as you desire." And her daughter was healed from that very hour.
Faith is a fruit of the Spirit
Its starts with a seed and it needs to be watered and nourished daily.
Corinthians 12:9 The Passion Translation
9 And to another, the same Spirit gives the gift of faith.
And to another, the same Spirit gives gifts of healing.
You have to be in the family of God and involved in His kingdom and position yourself to receive your gift!
DO YOU WANT TO MOVE GOD – INCREASE YOUR FAITH!
Recent Sermons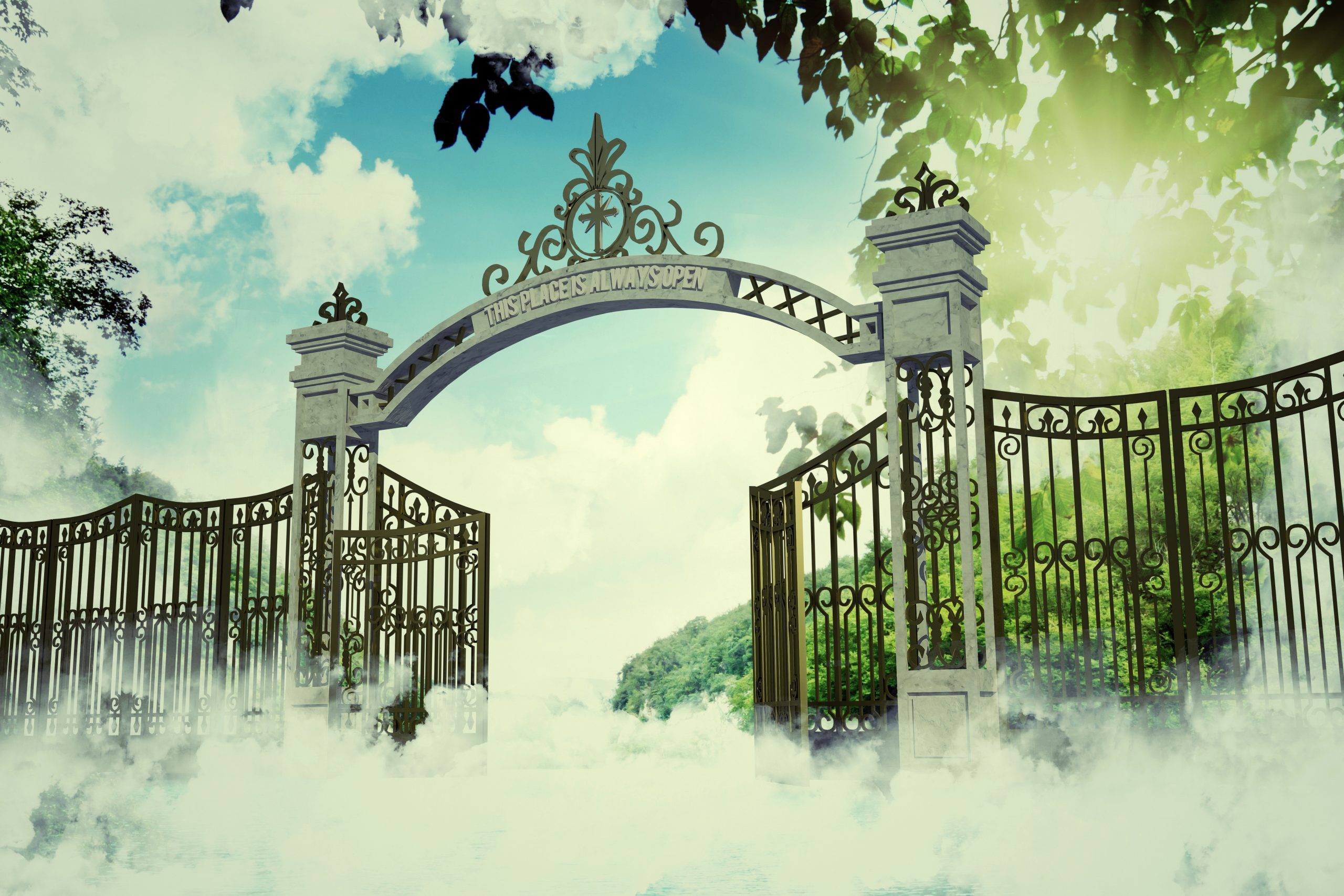 January 16, 2022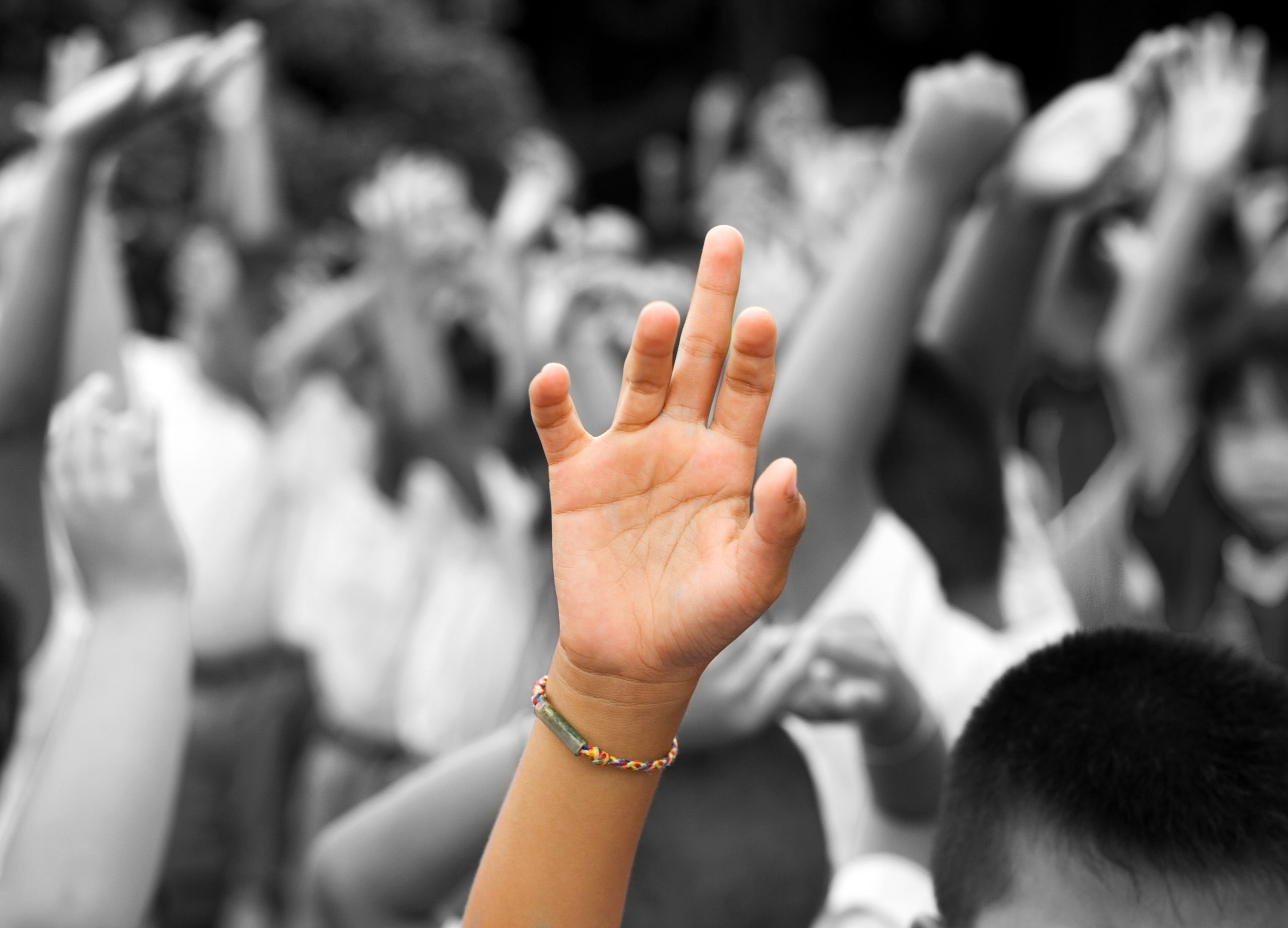 January 09, 2022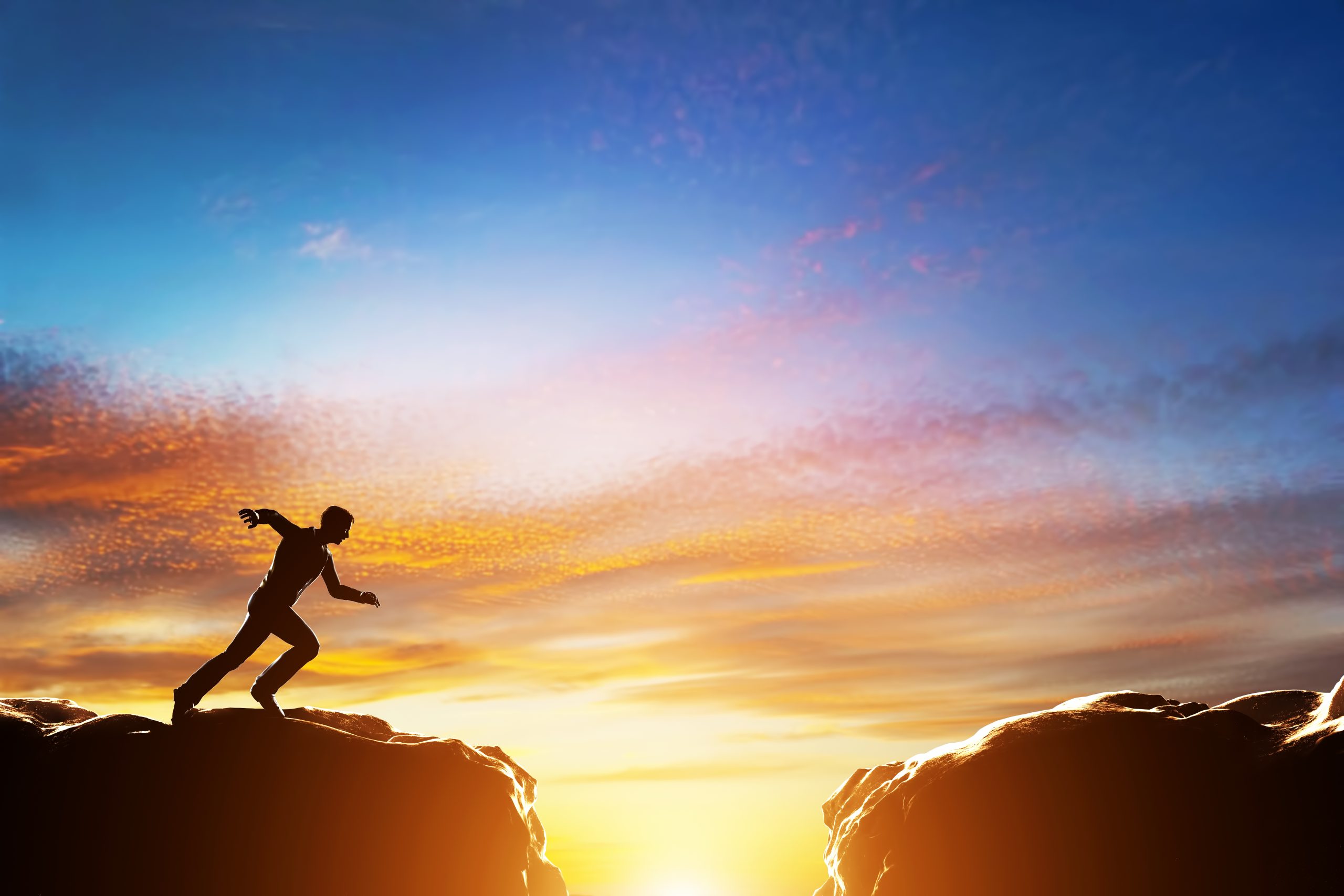 January 02, 2022