---
UNDERSTANDING THE TIME WE ARE LIVING IN! – 11/5/2017
UNDERSTANDING THE TIME WE ARE LIVING IN!
Psalm 37:23-24 (NLT)
23 The Lord directs the steps of the godly. He delights in every detail of their lives.
24 Though they stumble, they will never fall, for the Lord holds them by the hand. 
God ordains every step we take—the good and the bad, the happy and the sad, the positive and the negative.
Proverbs 16:9 tells us that "in his heart a man plans his course, but the LORD determines his steps."
God Is In Control – Nothing Surprises Him.
Proverbs 16:3
Commit to the LORD whatever you do, and he will establish your plans
This World Is Not All There Is –It Will Pass Away
2 Peter 3:9-10
The Lord isn't really being slow about his promise, as some people think. No, he is being patient for your sake. He does not want anyone to be destroyed, but wants everyone to repent. But the day of the Lord will come as unexpectedly as a thief. Then the heavens will pass away with a terrible noise, and the very elements themselves will disappear in fire, and the earth and everything on it will be found to deserve judgment.(NLT)
God Is Just, And He Will Make Things Right – Punishing The Wicked And Rewarding The Faithful.
God Wants To Use You (Like Joseph, Moses, Paul, Peter And Stephen) To Make A Difference In The World
 Proverbs 3:6
Seek his will in all you do, and he will show you which path to take
Recent Sermons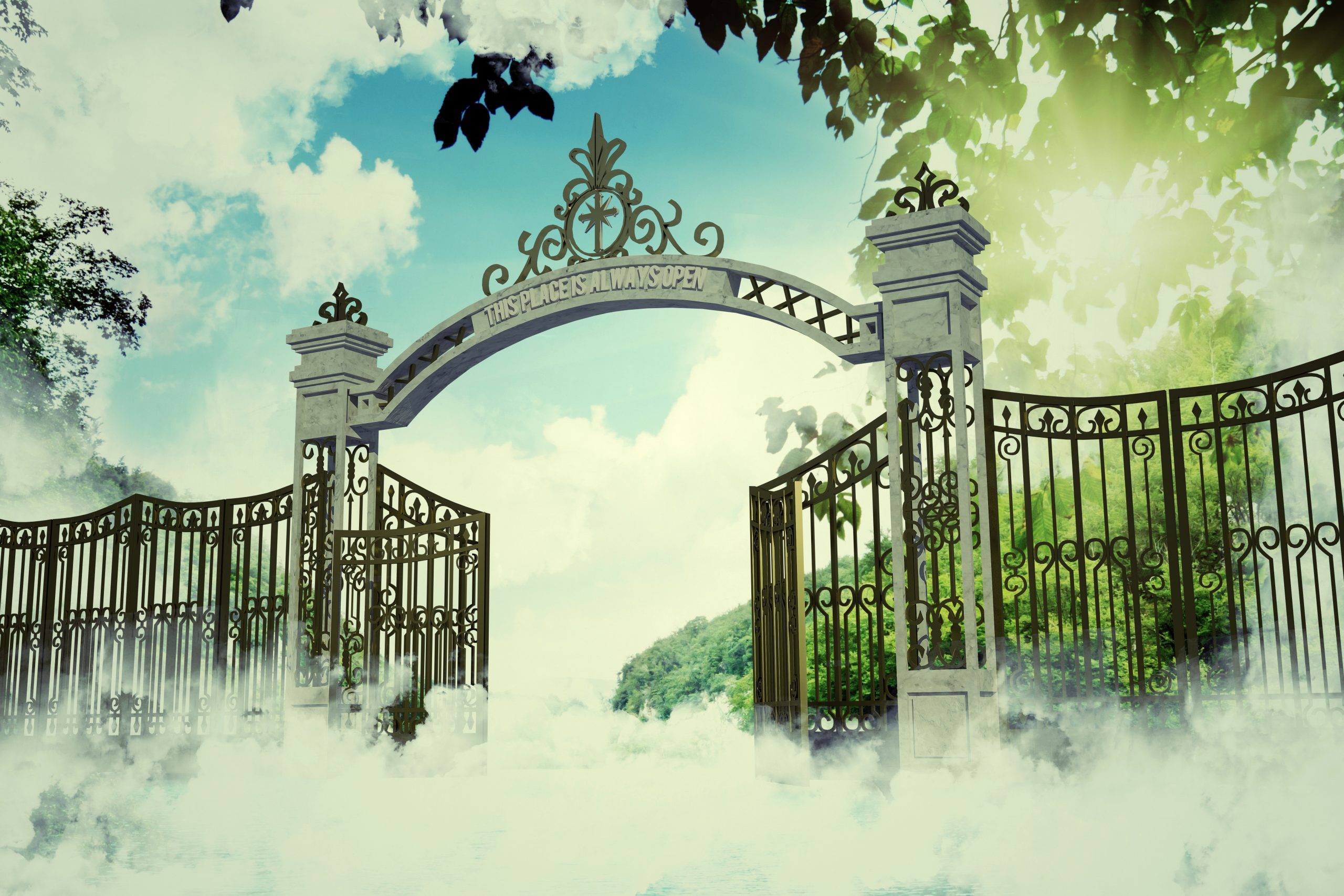 January 16, 2022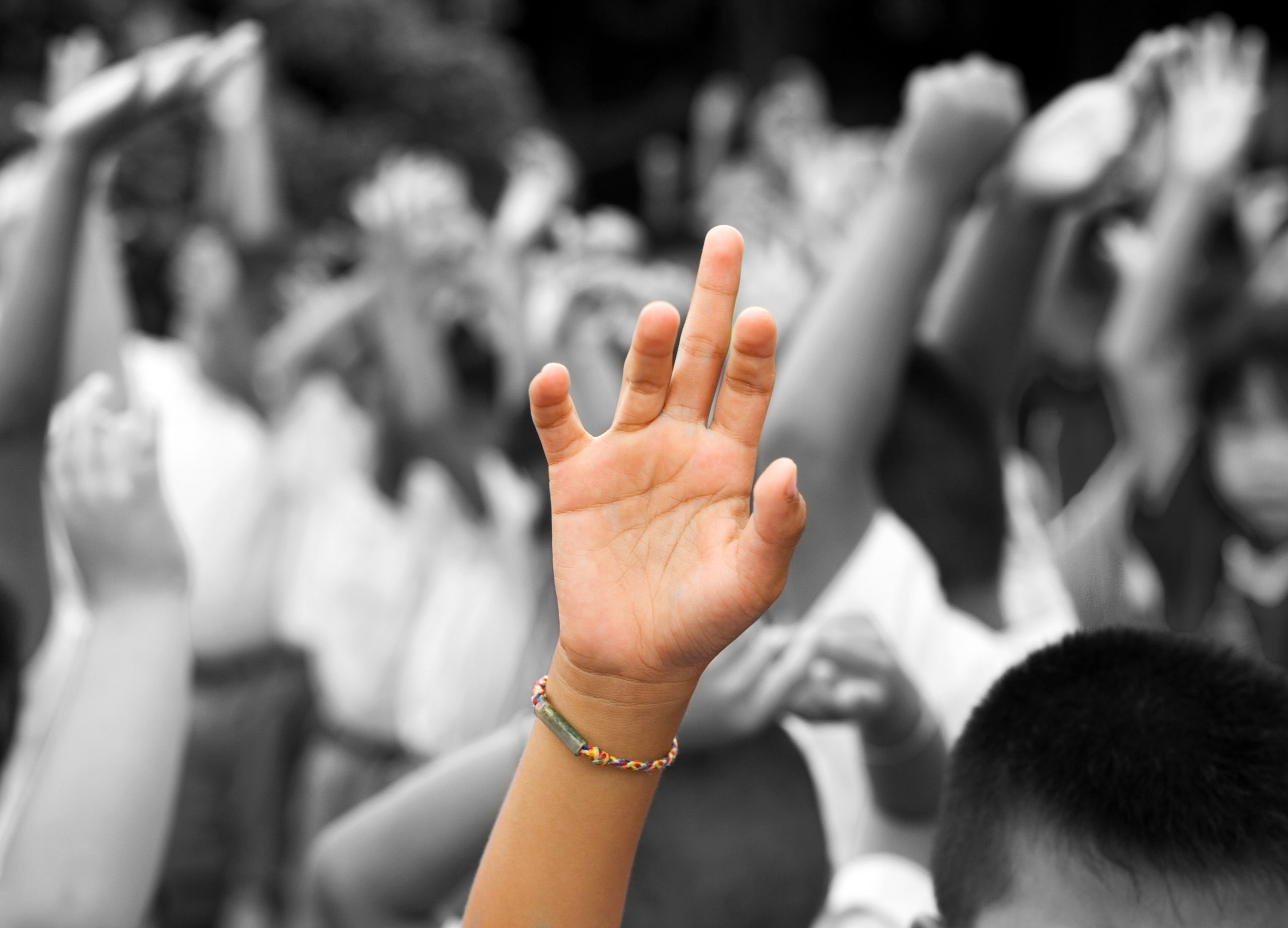 January 09, 2022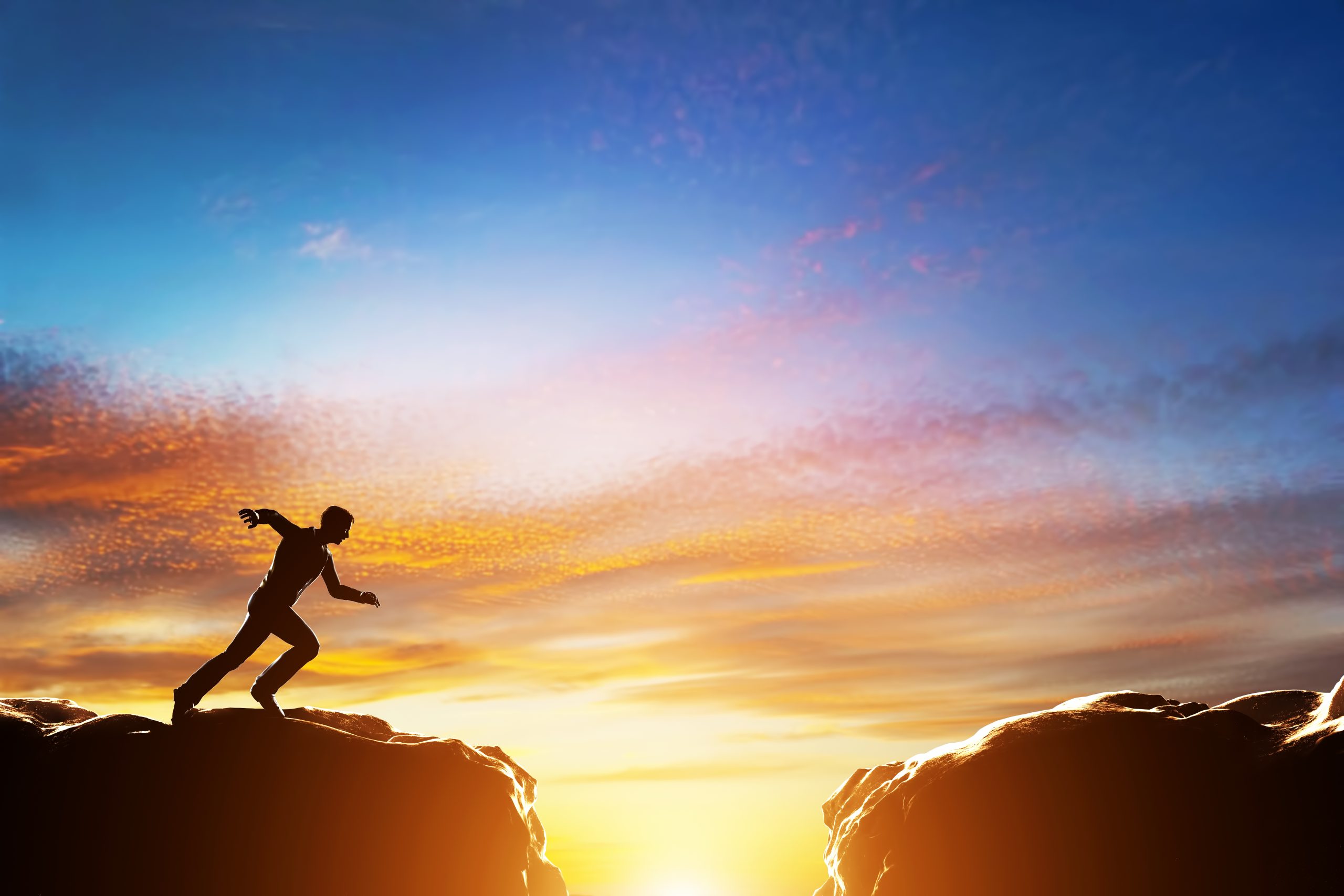 January 02, 2022