---
THE SEVEN P'S (KEYS) TO RUNNING YOUR RACE WELL – Oct 1, 2017
Part 1:
Proceed – Get Going
1 Cor. 9:24 24 Don't you realize that in a race everyone runs, but only one person gets the prize? So run to win.
Pursue – Keep Moving
24 -Run in such a way as to get the prize.
This race isn't over until we cross the finish line.
You Can't Be A Spectator; You Have To Be A Participator.
We must be willing to take action
We must be willing to change our attitude
We must be willing to keep moving – Regardless of situations and problems. Even when we feel like giving up.
Philippians 3:14
"I press on toward the goal for the prize of the upward call of God in Christ Jesus.
Prepare – Get Ready
25 – 25 All athletes are disciplined in their training. They do it to win a prize that will fade away, but we do it for an eternal prize.
What Is That Strict Training?
KEY WORD – Self-Control.
Although The Presence Of Our Self-Control Is From The Holy Spirit (Galatians 5:22-23)
22 But the Holy Spirit produces this kind of fruit in our lives: love, joy, peace, patience, kindness, goodness, faithfulness,23 gentleness, and self-control. There is no law against these things!(NLT)
The Practice Of Our Self-Control Is Our Responsibility (2 Peter 1:4-7)
4 And because of his glory and excellence, he has given us great and precious promises. These are the promises that enable you to share his divine nature and escape the world's corruption caused by human desires.
5 In view of all this, make every effort to respond to God's promises. Supplement your faith with a generous provision of moral excellence, and moral excellence with knowledge,6 and knowledge with self-control, and self-control with patient endurance, and patient endurance with godliness,7 and godliness with brotherly affection, and brotherly affection with love for everyone. (NLT)
We need spiritual workouts – Time in prayer, Time in the Word, Time in worship
To win the race requires that we are ready.
We must be in a state of constant readiness
We must be ready when God calls us to serve
We must be ready for when we cross the finish line
The Key Is "Self-Discipline."
The Christian should run as the winner runs.
Phil 3:13 13 No, dear brothers and sisters, I have not achieved it, but I focus on this one thing: Forgetting the past and looking forward to what lies ahead. (NLT)
Rev 3:11 11 I am coming soon. Hold on to what you have, so that no one will take away your crown. (NLT)
Recent Sermons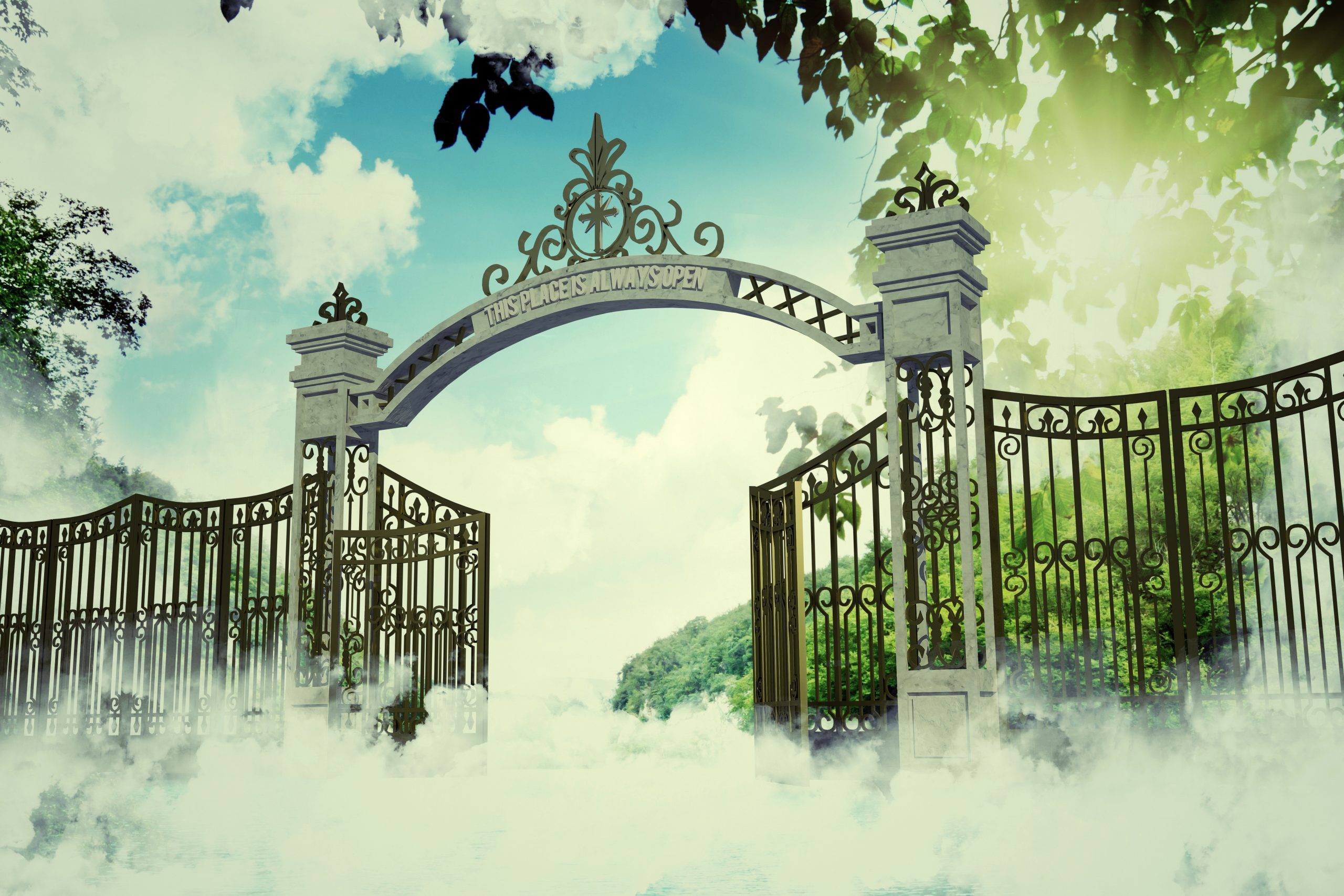 January 16, 2022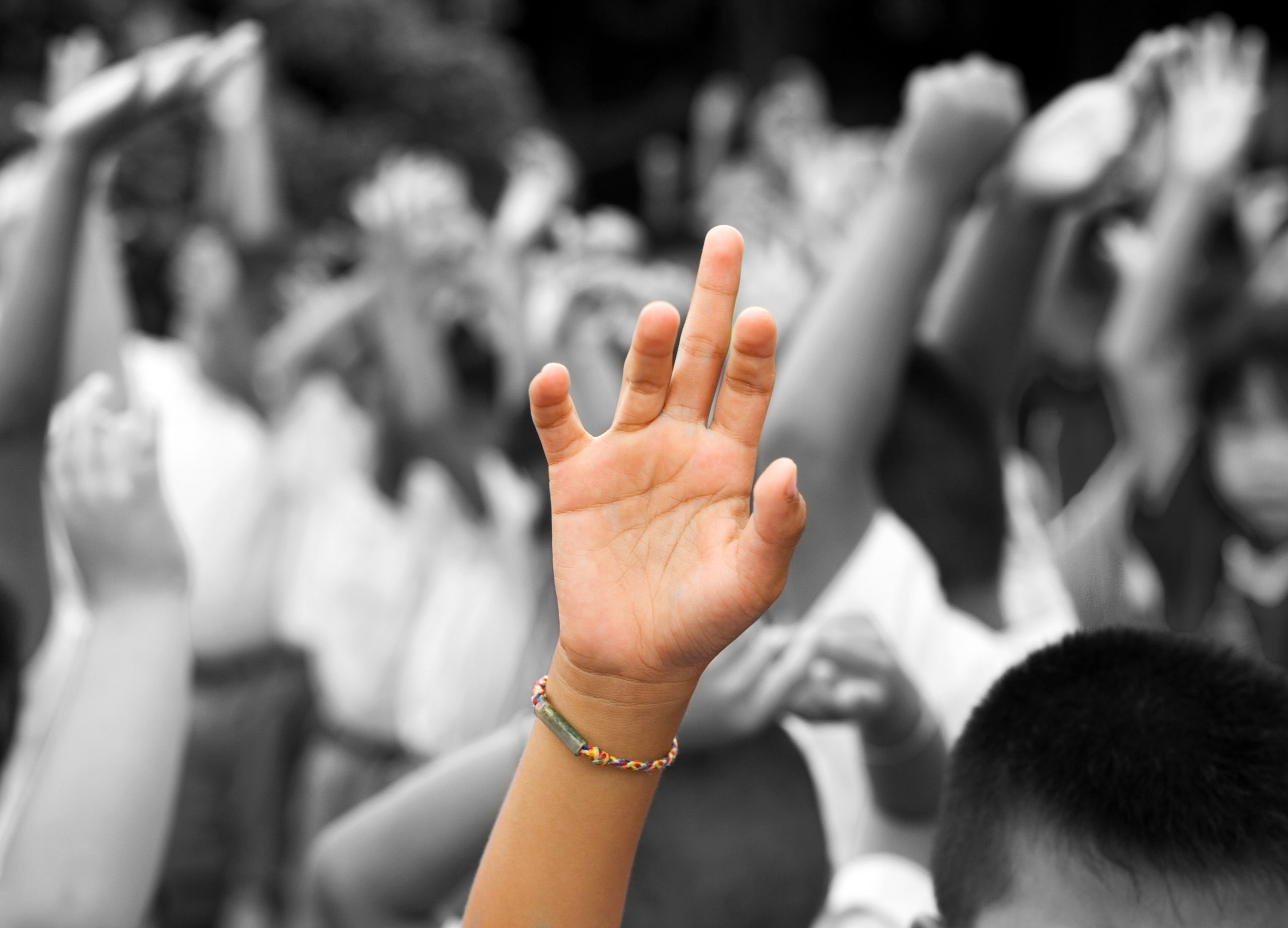 January 09, 2022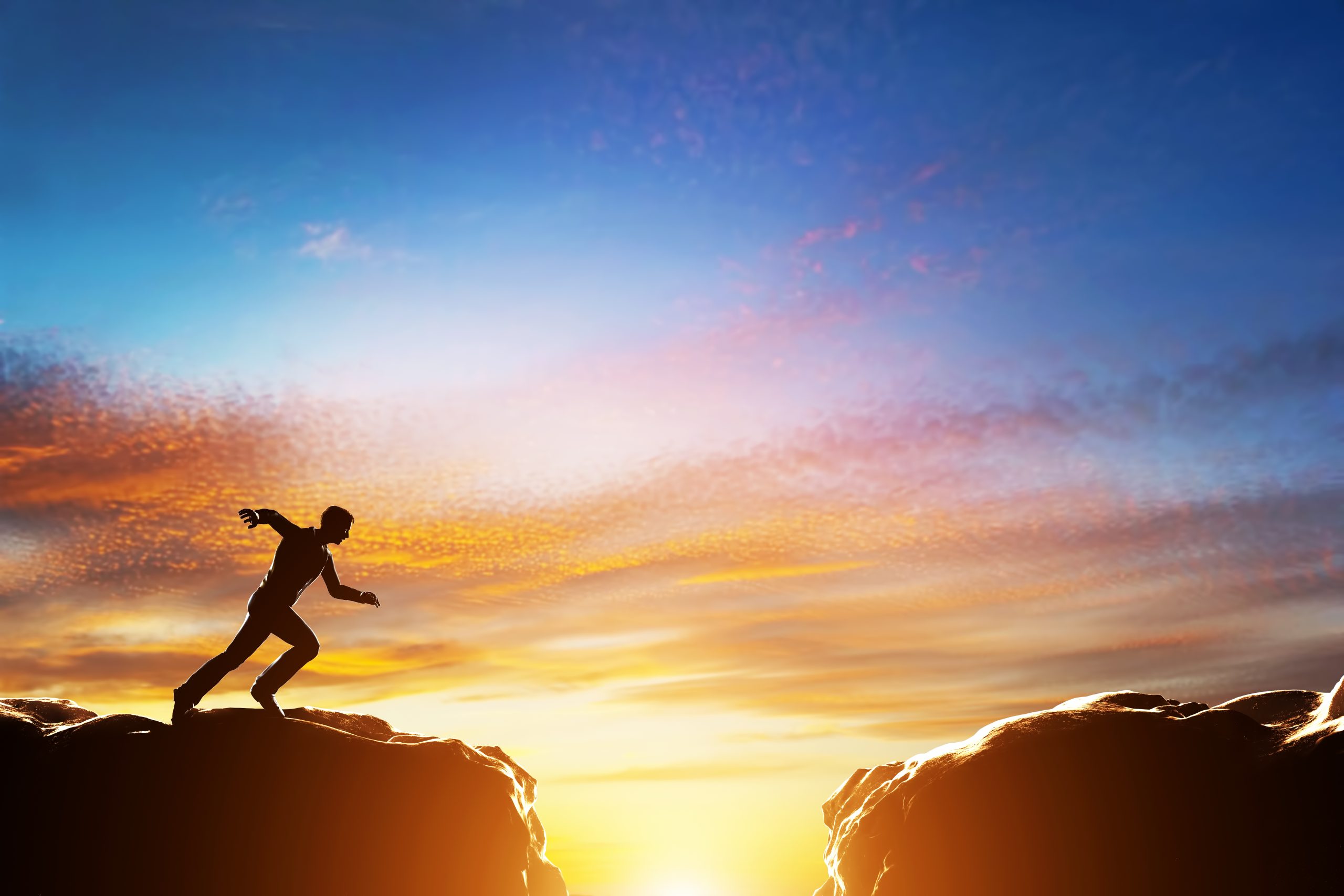 January 02, 2022