---
The Race to The Finish Line – Sept 24, 2017
THE RACE TO THE FINISH LINE
TODAY'S TITLE
 The Characteristics Of The Race
As a believer in Jesus Christ, you run a race.
You Have Been Chosen For The Race
The Race Is Both A Contest And A Conflict
The Race Is Unique To You
It has been marked out especially for you.
While the destination is the same for everyone – a life like Jesus, the journey that gets us there is different for everyone. Don't compare your track to someone else's track.
The Race Has No Time Outs
The Race Is Full Of Obstacles
You Run To Win This Race
"Run in such a way that you may win" 1 Cor. 9:24
Winning The Race Will Require Great Endurance
Will you engage in the training so that you will have the endurance to run the race
NEXT SUNDAY'S TITLE
SEVEN KEYS TO RUNNING YOUR RACE WELL
Recent Sermons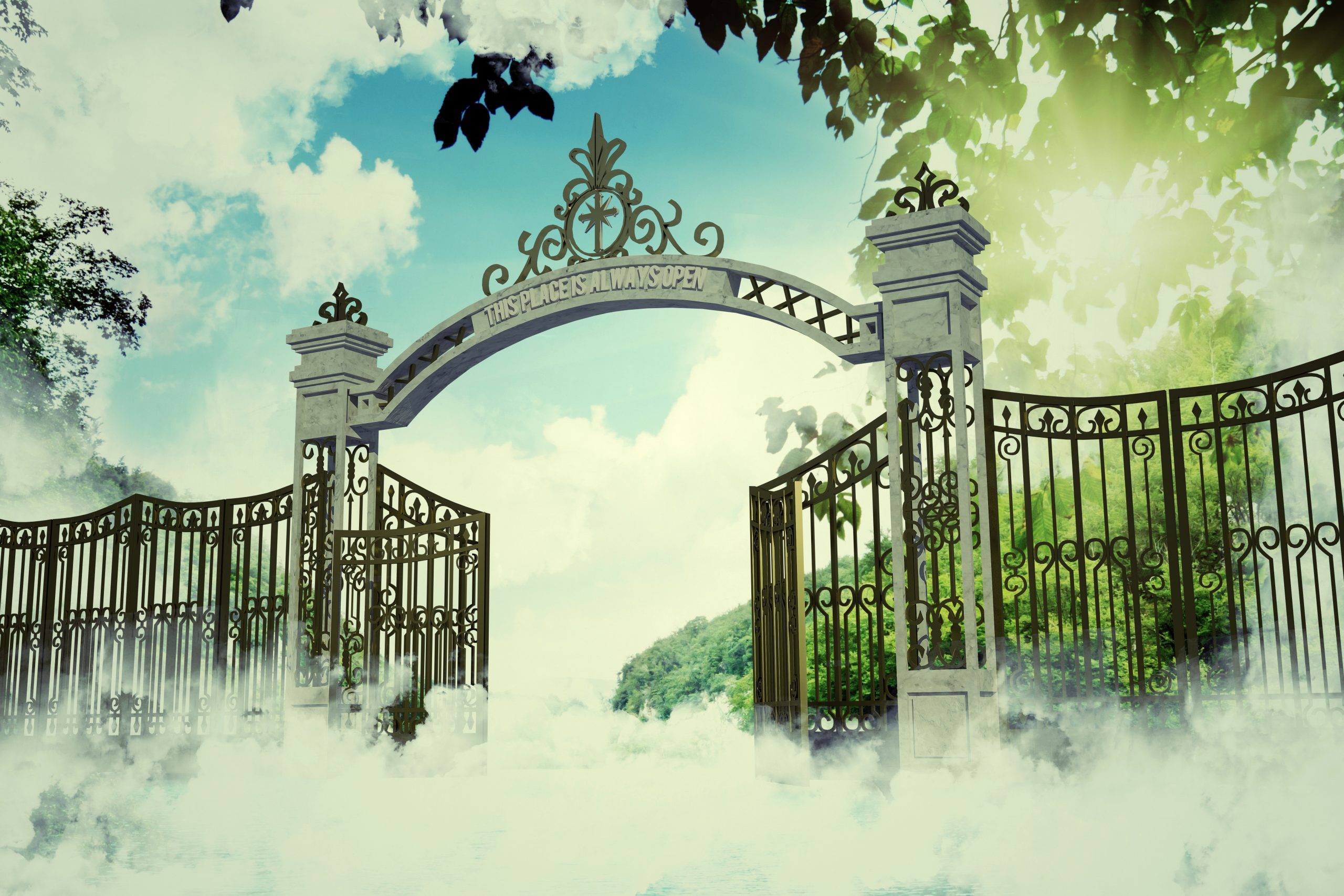 January 16, 2022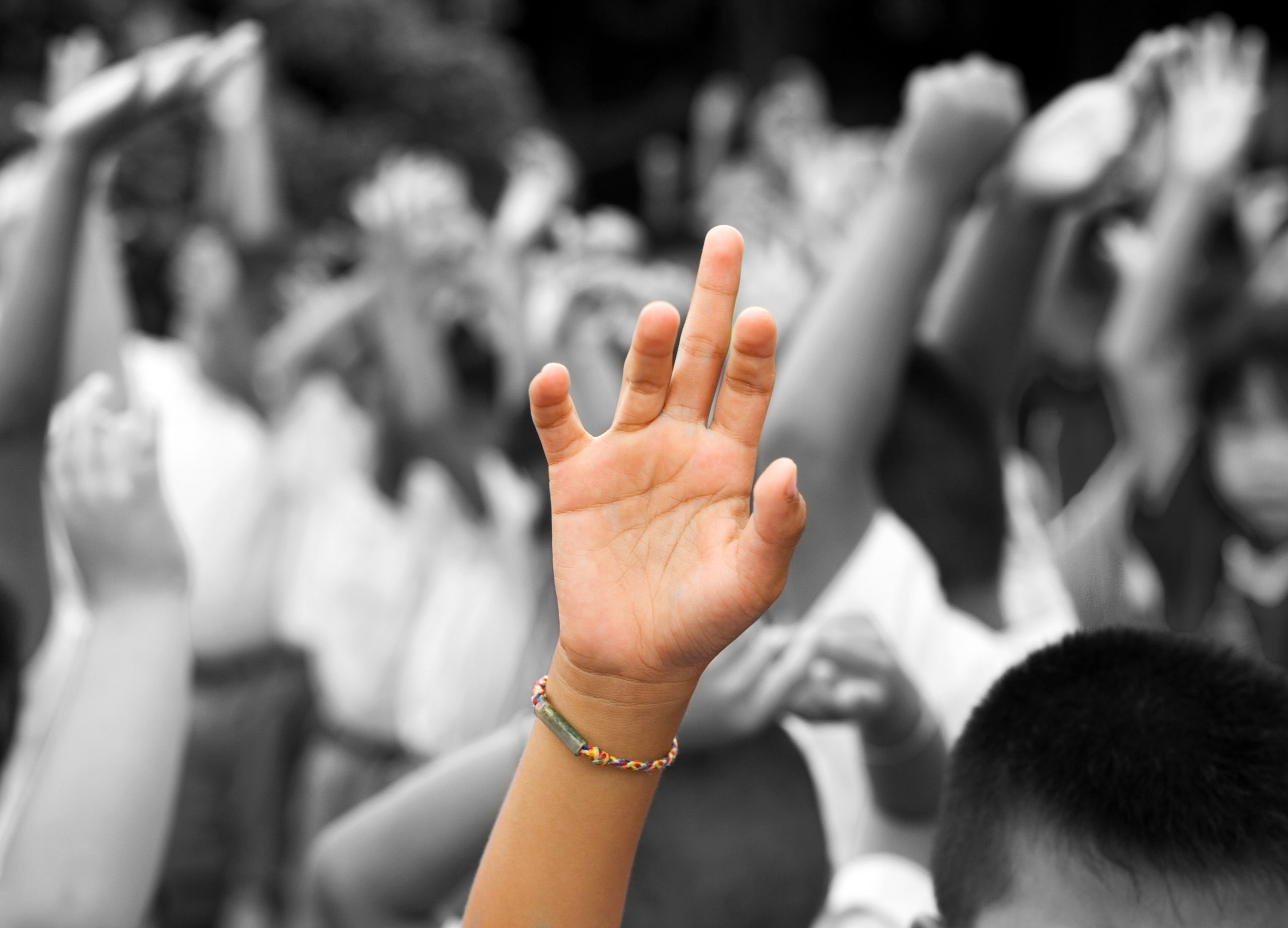 January 09, 2022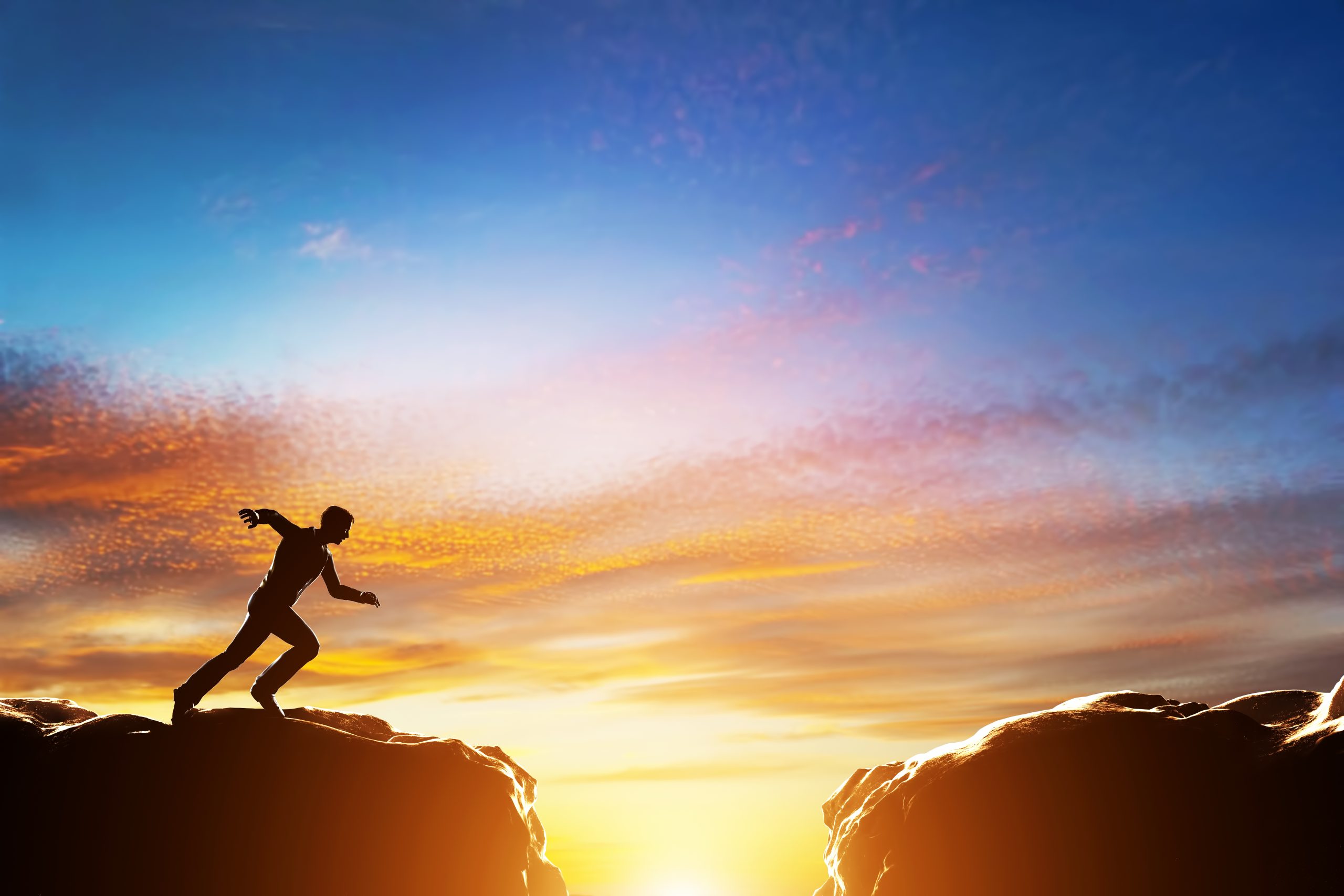 January 02, 2022