---
THE POWER OF THE BIG EMPTY TOMB – APRIL 1, 2018
THE PURPOSE AND POWER OF HIS RESURRECTION
Philippians 3:7-11 (NLT)
 7 I once thought these things were valuable, but now I consider them worthless because of what Christ has done.8 Yes, everything else is worthless when compared with the infinite value of knowing Christ Jesus my Lord. For his sake I have discarded everything else, counting it all as garbage, so that I could gain Christ 9 and become one with him. I no longer count on my own righteousness through obeying the law; rather, I become righteous through faith in Christ. For God's way of making us right with himself depends on faith.10 I want to know Christ and experience the mighty power that raised him from the dead. I want to suffer with him, sharing in his death, 11 so that one way or another I will experience the resurrection from the dead!
KNOWING CHRIST
What does "knowing Christ" mean?
THE TOMB IS EMPTY THAT SO THAT YOUR BIG EMPTINESS IN YOUR LIFE CAN BE FILLED.
2 Peter 1:3 NLT
 3 By his divine power, God has given us everything we need for living a godly life. We have received all of this by coming to know him, the one who called us to himself by means of his marvelous glory and excellence
1 John 5:20 NLT
 20 And we know that the Son of God has come, and he has given us understanding so that we can know the true God. And now we live in fellowship with the true God because we live in fellowship with his Son, Jesus Christ. He is the only true God, and he is eternal life. 
KNOWING THE POWER OF THE RESURRECTION
JESUS HAS GIVEN YOU THE POWER TO HAVE YOUR SINS FORGIVEN
Rom 4:25 NLT
25 He was handed over to die because of our sins, and he was raised to life to make us right with God. 
JESUS HAS GIVEN YOU THE POWER TO CONQUER SIN
Ephesians 4:24 NLT 24 Put on your new nature, created to be like God—truly righteous and holy.
JESUS HAS GIVEN YOU THE POWER TO BE GOD'S SERVANT
2 Cor 5:19-20 NLT
19 For God was in Christ, reconciling the world to himself, no longer counting people's sins against them. And he gave us this wonderful message of reconciliation. 20 So we are Christ's ambassadors; God is making his appeal through us. We speak for Christ when we plead, "Come back to God!"
JESUS HAS GIVEN YOU THE POWER TO BE CONFORMED TO BE LIKE JESUS
2 Corinthians 3:18 NLT
18 So all of us who have had that veil removed can see and reflect the glory of the Lord. And the Lord—who is the Spirit—makes us more and more like him as we are changed into his glorious image.
JESUS HAS GIVEN YOU THE POWER TO OVERCOME THE ENEMY AND BE VICTORIOUS
Phil 2:7-11
9 Therefore, God elevated him to the place of highest honor
and gave him the name above all other names,
10 that at the name of Jesus every knee should bow,
in heaven and on earth and under the earth,
11 and every tongue declare that Jesus Christ is Lord,
to the glory of God the Father.
Recent Sermons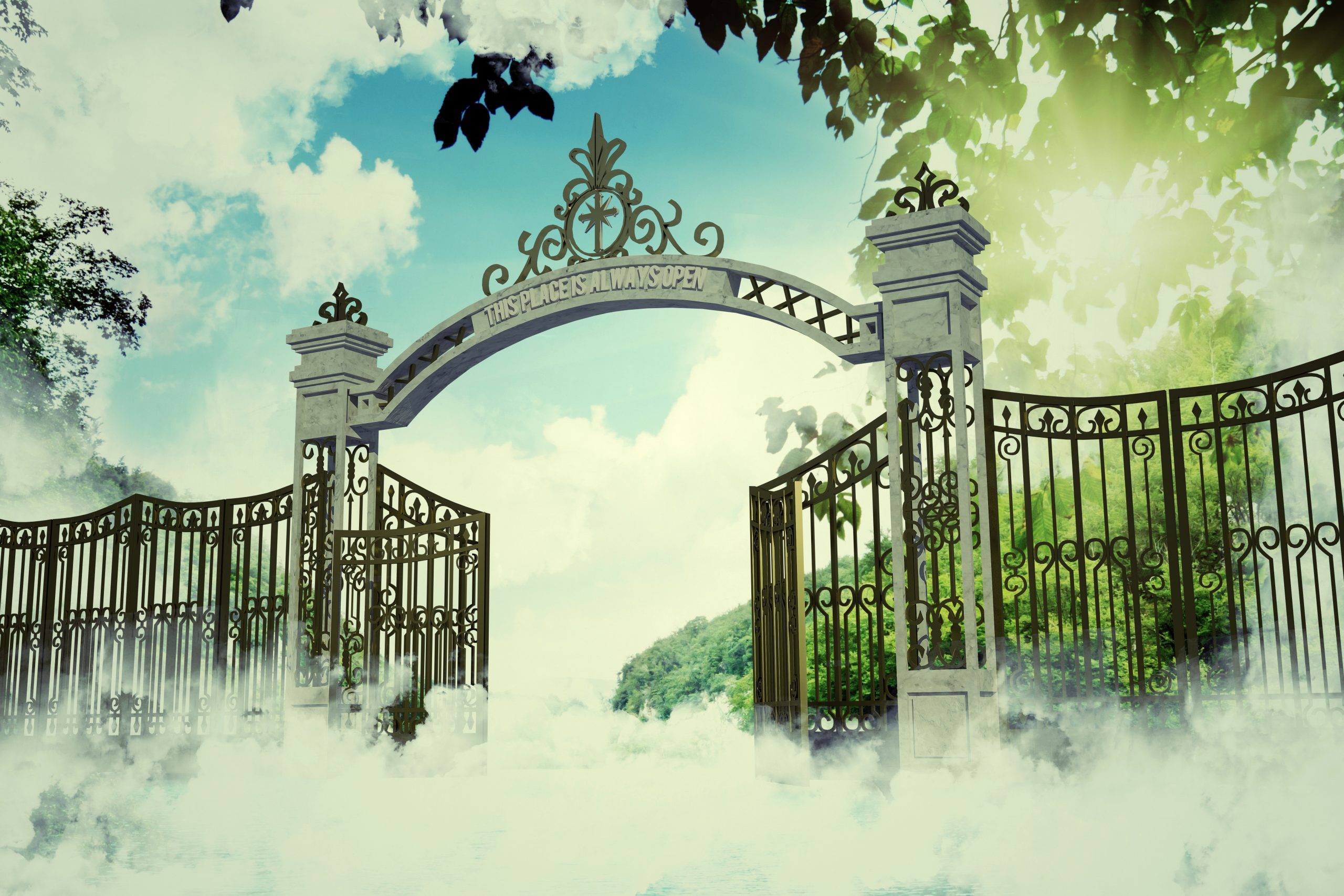 January 16, 2022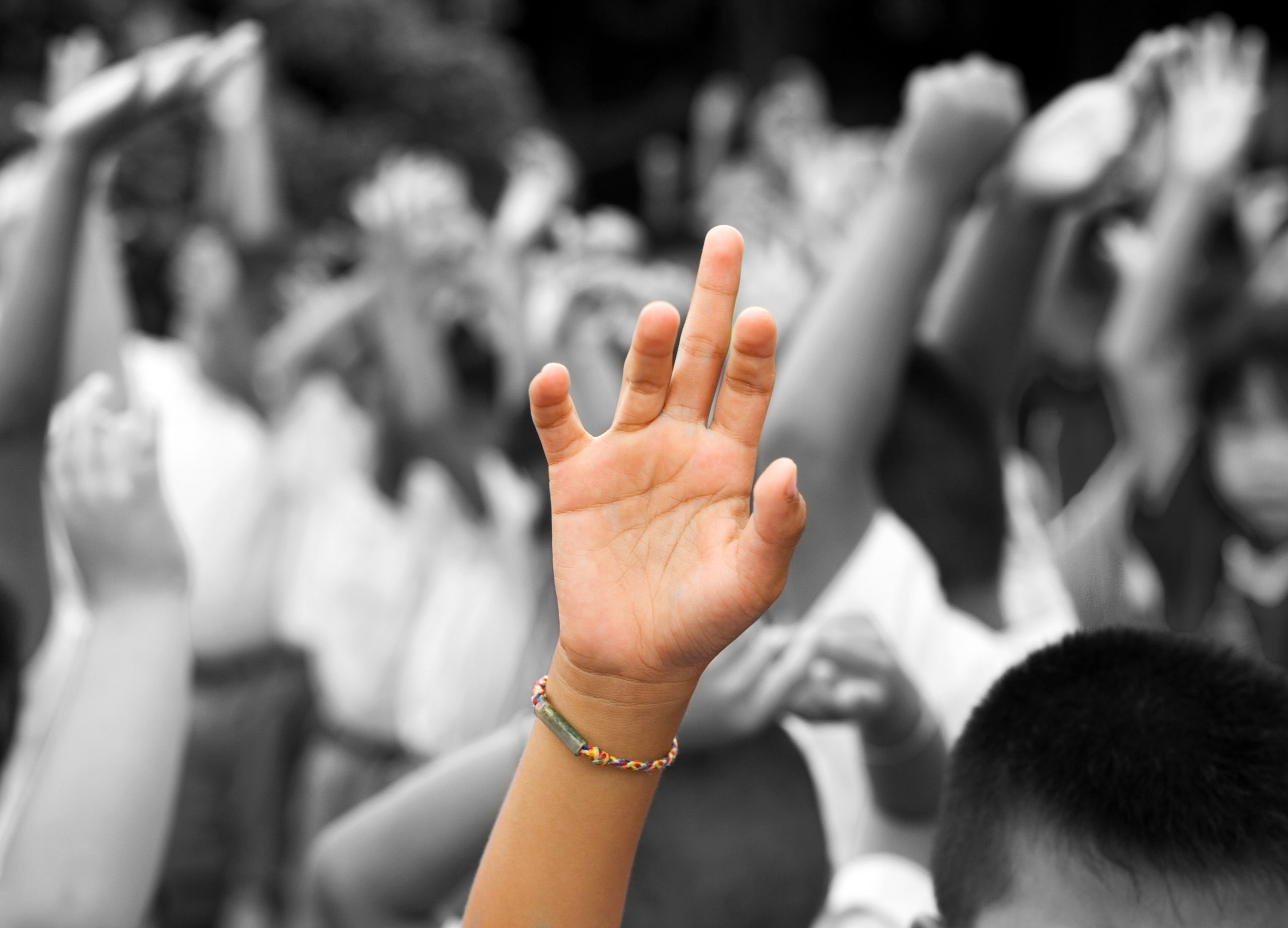 January 09, 2022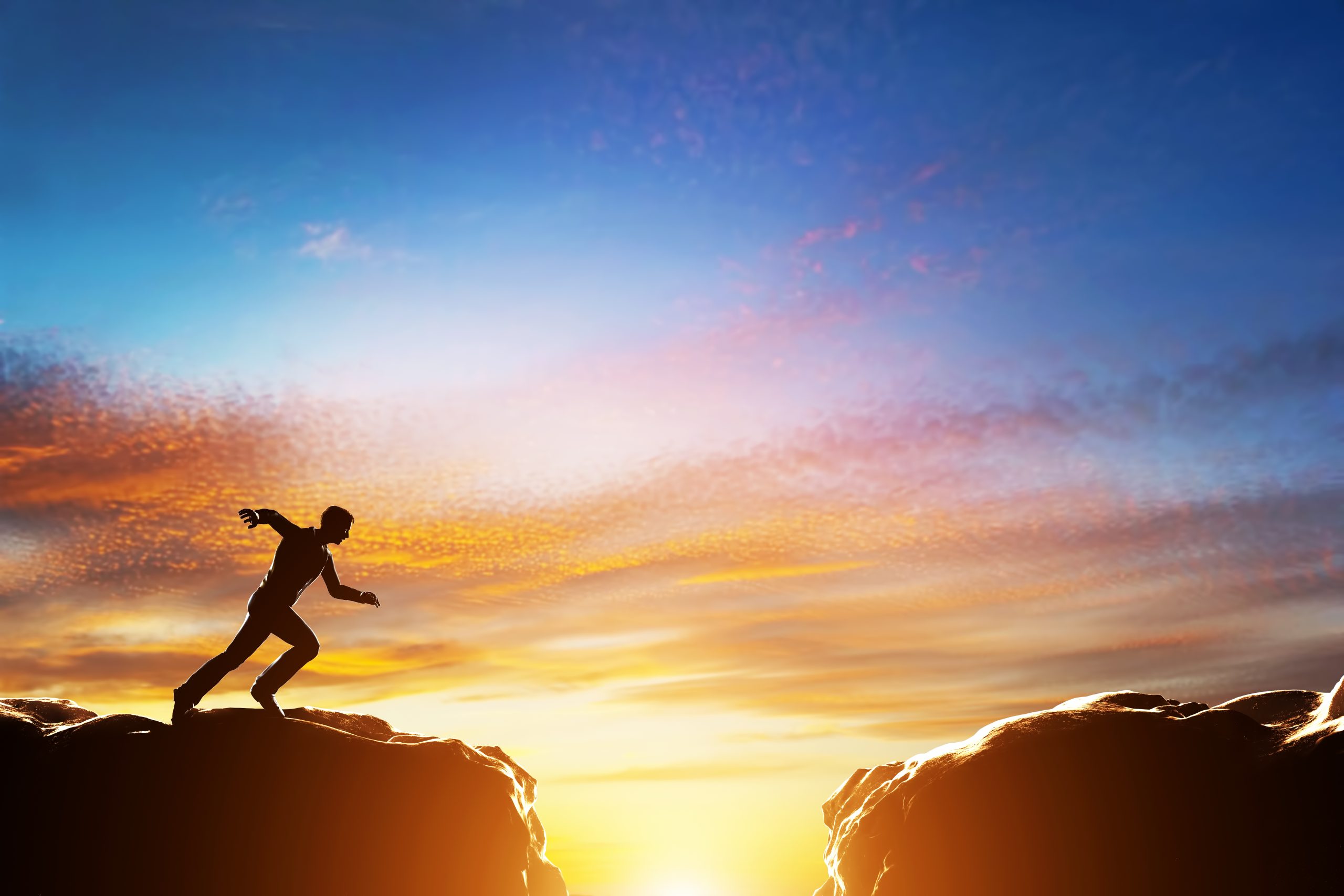 January 02, 2022