---
THE POWER OF PRAISE AND THE KEY TO ANSWERED PRAYERS – PT1 – 10.15.2017
Part 1
We have so much to praise God for, there's great power in giving honor to Him.
The bible is filled with examples of praise when we see His power released – life-changing miracles, dramatic stories of the enemy being halted or defeated, hearts being changed and drawn closer to Him.
Yet reality is that way too often, daily struggles or constant life demands can crowd out our praise to God. 
Sometimes it really is a sacrifice to offer praise.  We may not feel like it.  We're struggling.  We're stressed.  Or maybe, we feel like He let us down. We think God seems distant, like he's far away, or doesn't really care about what is troubling us. Painful life blows and losses might have recently sent us spiraling.
Here's what can make a lasting difference.
We make that decision to fix our eyes on Him, and daily give Him praise, no matter what we are facing, we suddenly realize that God has already begun to release the struggles over us.
There's power in our acknowledgement that He is worthy, above all else, of our worship and praise.
THE HOLY SPIRIT urges us onward, to press in close to him. Doesn't matter how good or "not so good" we feel like we can sing, doesn't matter if we like upbeat worship, more reflective songs, or traditional hymns. Doesn't matter if we're alone, with a few, or in a big group. Doesn't even matter whether we "feel" like it or not.  What matters is this – our hearts in tune with our Creator and King.
What the Power of Praise Can Do
Praise gets our focus off ourselves and back on God. 
We need this constant reminder – life is not all about us.  We may know that in our heads, but yet our hearts think differently so often. We're prone to selfishness, He desires our eyes be set firmly on Him, because that's where our true hope is found.  He is worthy of our praise, no matter what we face from day to day.
"Praise him for his mighty deeds; praise him according to his excellent greatness!"  Psa. 150:2
"And my tongue shall speak of your righteousness and of your praise all the day long." Psa. 35:28
Praise brings us to a place of humility.
We remember our dependency on God, as we acknowledge our need for Him.  As we praise Him as Creator and King of this world, we admit and recognize that we're not in control, but He is.  He is above all.
"Let us come into his presence with thanksgiving; let us make a joyful noise to him with songs of praise! For the Lord is a great God, and a great King above all gods."  Psa. 95:2-3
 "I will give you thanks in the great congregation: I will praise you among much people." Psa. 35:18
Praise makes the enemy flee.
It pushes back the darkness the surrounds, and blocks the attacks and hissing lies over us.  Evil will not stick around if we're praising our God, who will fight our battles for us.  In the story of Jehoshaphat, we see God miraculously defeat the enemy, because of the people's obedience to praise Him.
"As they began to sing and praise, the Lord set ambushes against the men of Ammon and Moab and Mount Seir who were invading Judah, and they were defeated"  2 Chron. 20:22
Praise leaves no room for complaining and negativity.
Sometimes even within our prayers, we can tend to complain about our problems.  God knows our hearts.  And He cares about all that concerns us.  But through praise, we're focused on Him, no longer allowing too much attention to be centered around the struggles.  We're reminded of what He has already done in our lives.  We're reminded that He knows what concerns us, and is capable of taking care of all that burdens us.
"Bless the Lord, O my soul, and forget not all his benefits, who forgives all your iniquity, who heals all your diseases, who redeems your life from the pit, who crowns you with steadfast love and mercy." Psa. 103:2-4
"By him therefore let us offer the sacrifice of praise to God continually, that is, the fruit of our lips giving thanks to his name." Heb. 13:15
Recent Sermons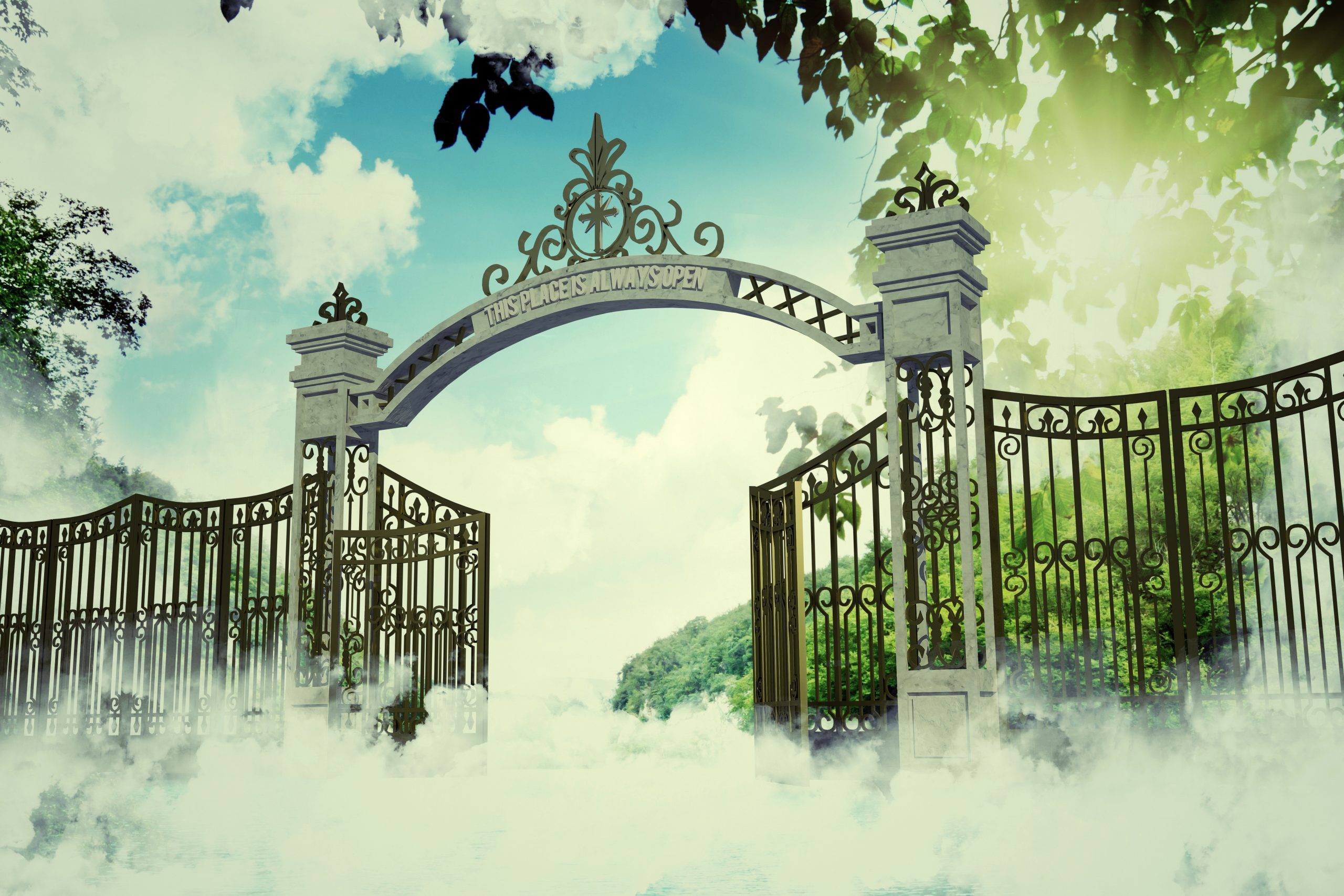 January 16, 2022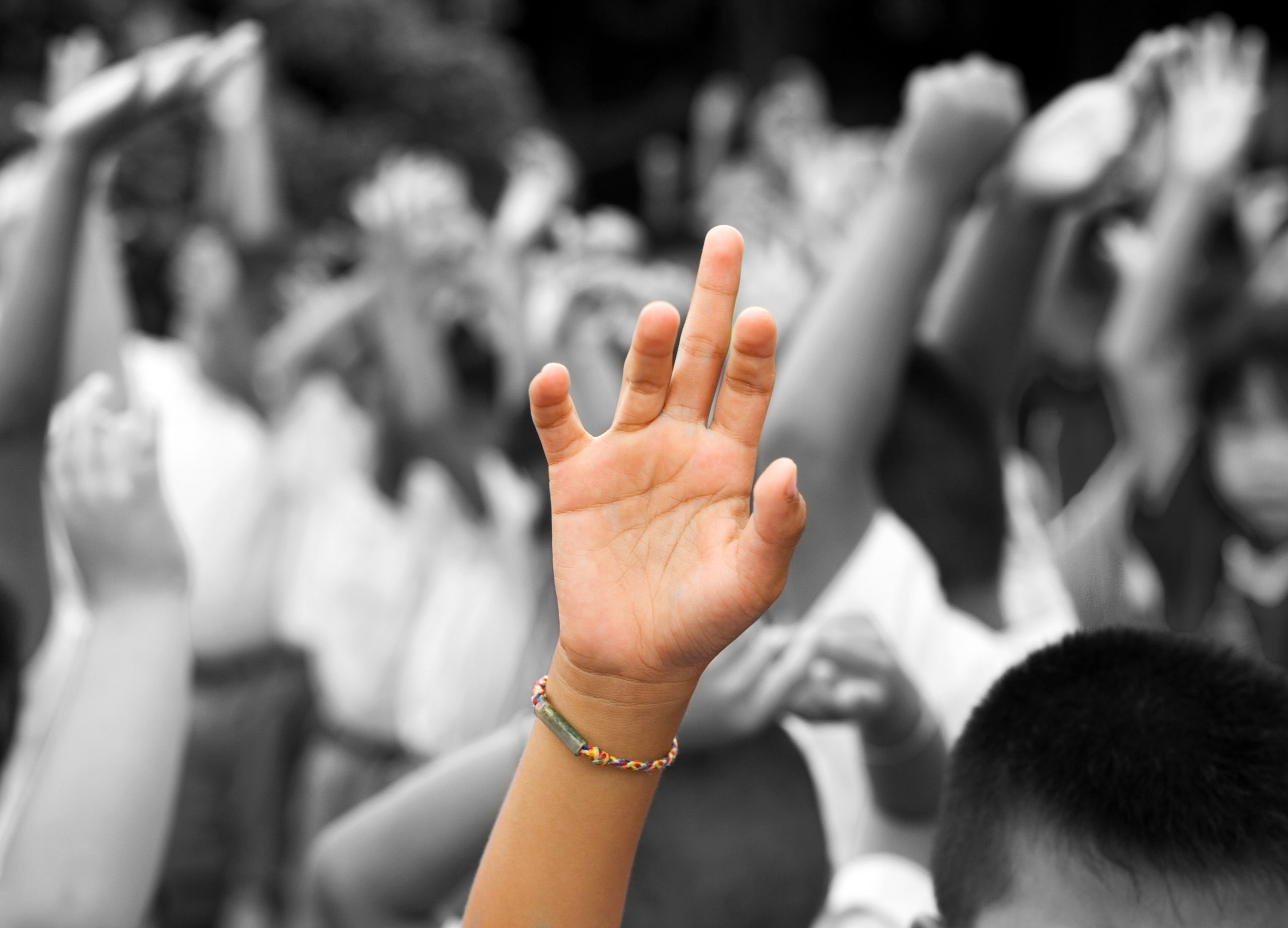 January 09, 2022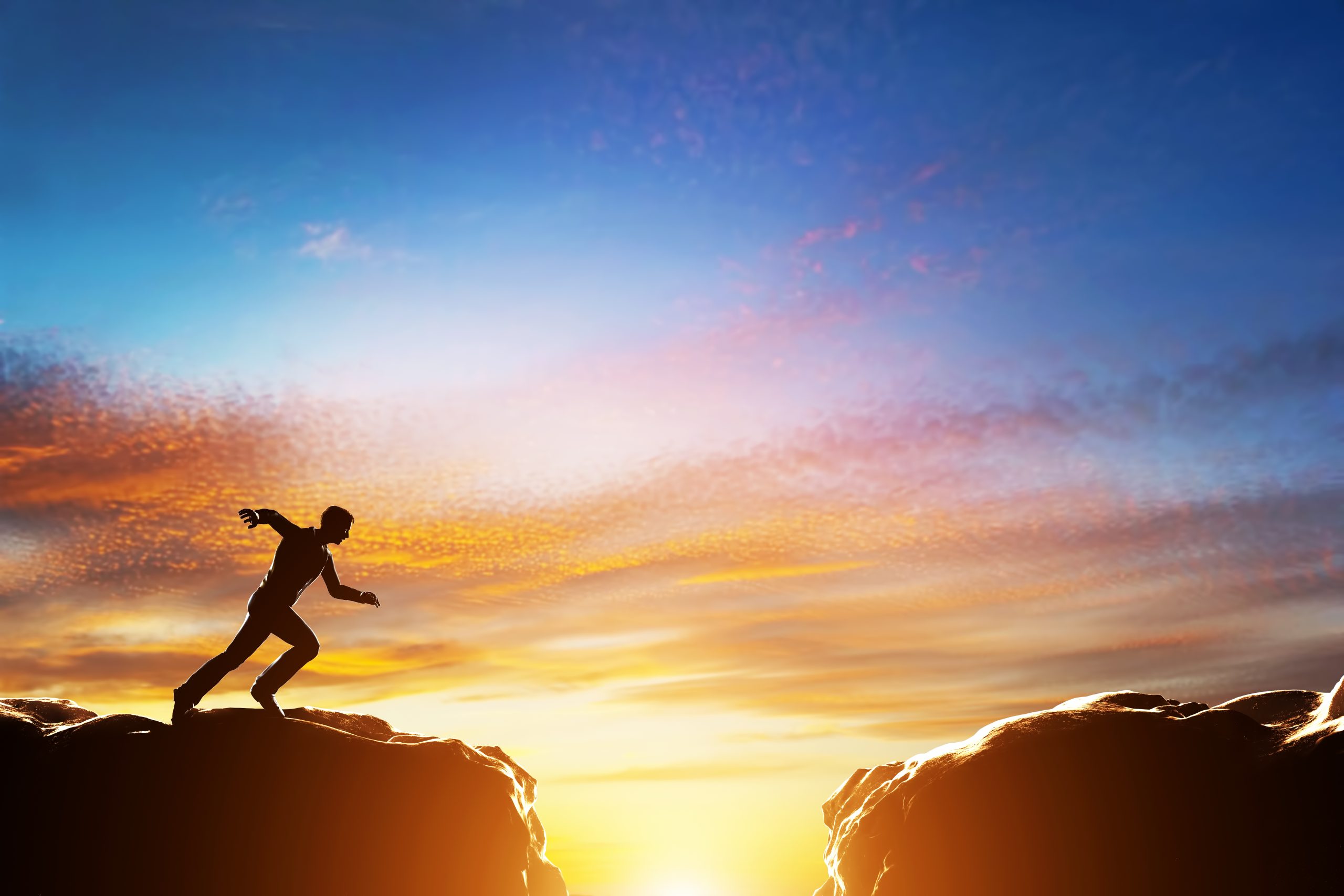 January 02, 2022