---
The Power Of God Released Through Thanksgiving – Pt 3 – Nov 24, 2019
The Power Of God Released Through Thanksgiving – Part 3
(Nov. 24, 2019)
How can thankfulness benefit us?
Living every day in thankfulness leads to a more positive outlook and, ultimately, a happier life.
10. THANKFULNESS PRODUCES SUPERNATURAL PEACE.
Philippians 4:6-7
"Do not be anxious about anything, but in every situation, by prayer and petition, with thanksgiving, present your requests to God. And the peace of God, which transcends all understanding, will guard your hearts and your minds in Christ Jesus."
11. THE DEVIL HATES A THANKFUL HEART BECAUSE IT HELPS US OVERCOME LIFE'S STRUGGLES.
1 Corinthians 15:57
"But thanks be to God! He gives us the victory through our Lord Jesus Christ."
12. THANKFULNESS GROWS OUR FAITH AND TRUST IN GOD.
1 Peter 1:7
"These have come so that the proven genuineness of your faith—of greater worth than gold, which perishes even though refined by fire—may result in praise, glory and honor when Jesus Christ is revealed."
Recent Sermons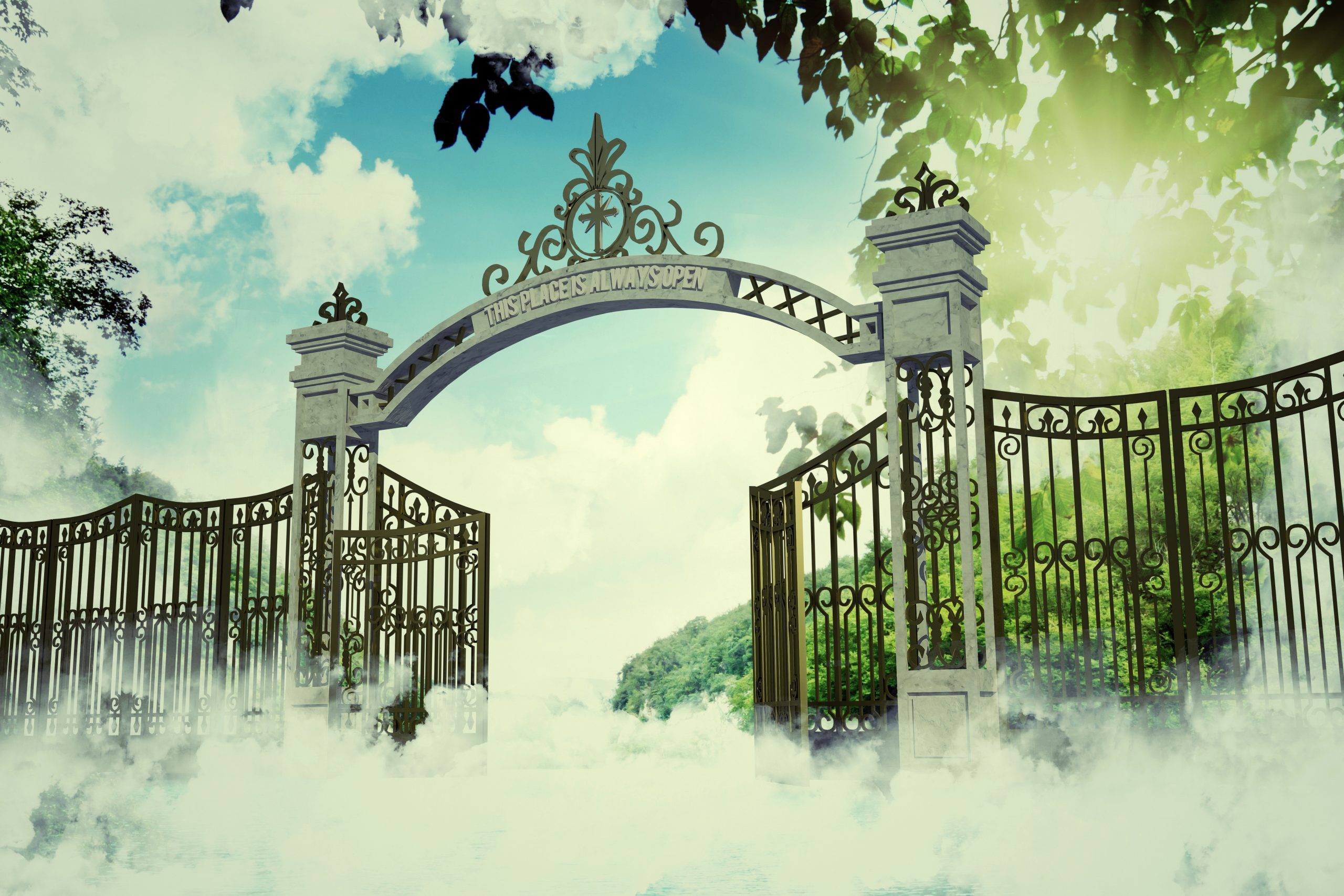 January 16, 2022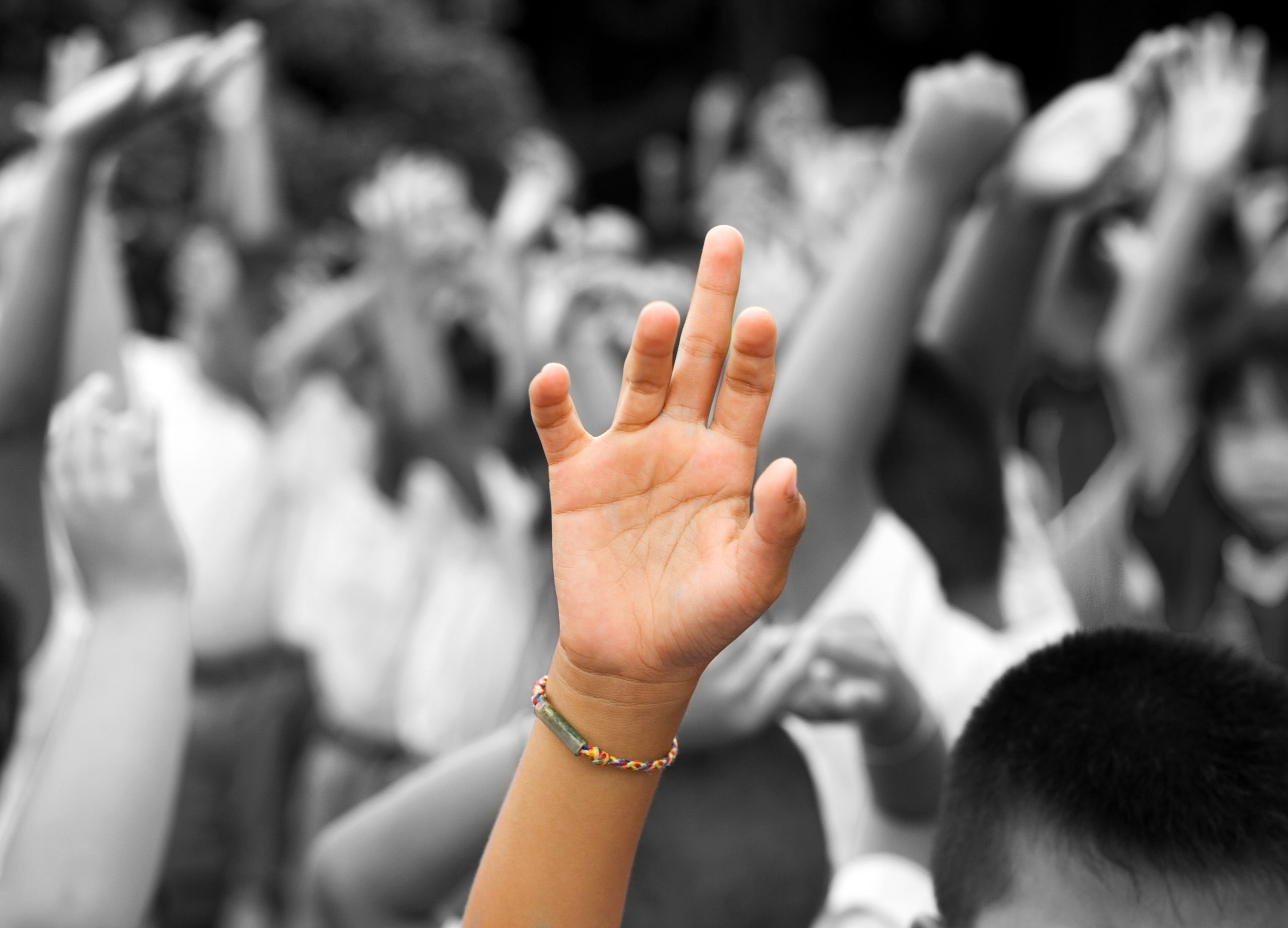 January 09, 2022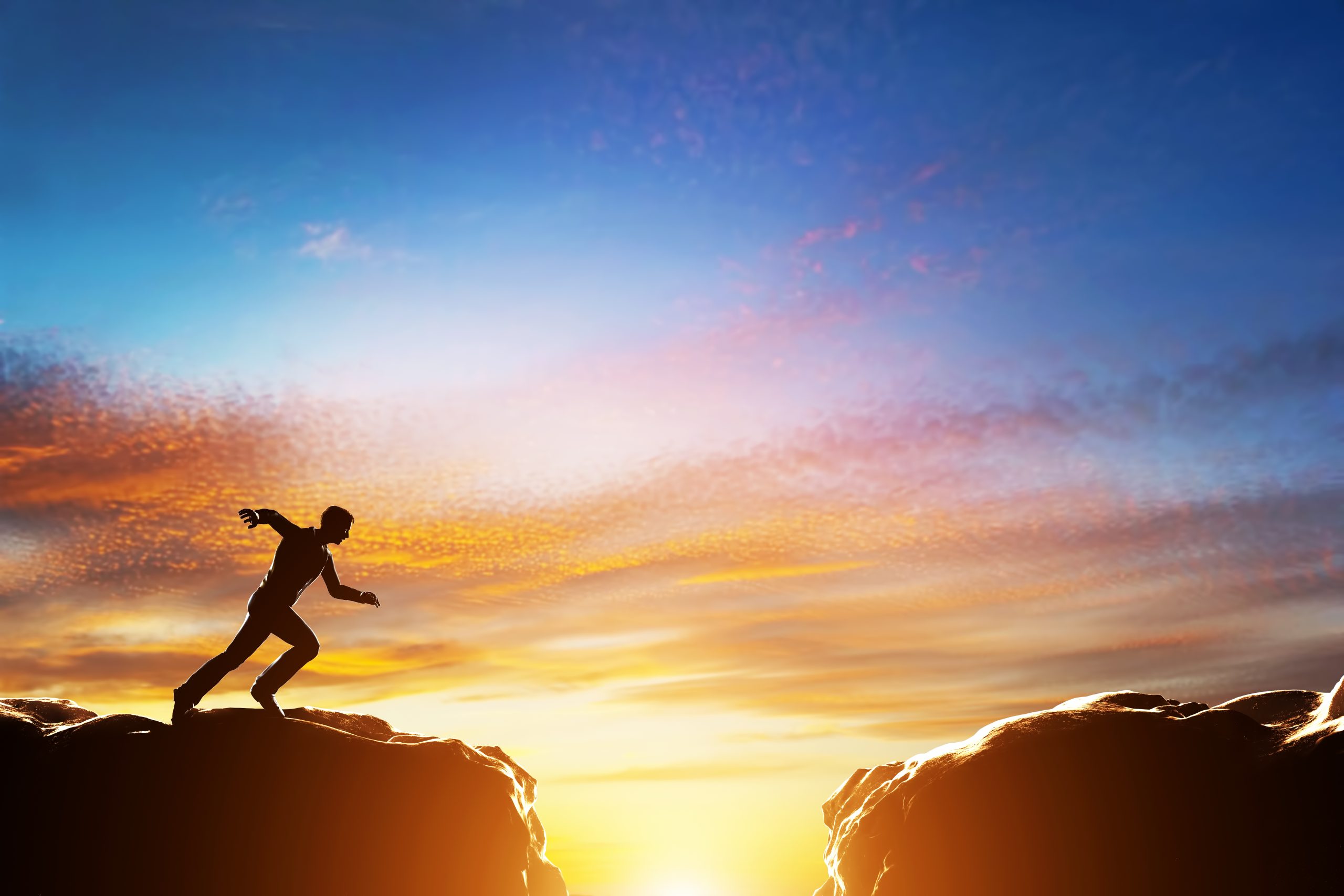 January 02, 2022