---
The Power of Faith – PT1 – June 10, 2018
PART 1:  Points 1 – 3
The Power of Faith
WHAT KIND OF FAITH IS NECESSARY FOR TODAY
PERSONAL FAITH
John 3:3 (NIV)
3 Jesus replied, "Very truly I tell you, no one can see the kingdom of God unless they are born again.
PURIFYING FAITH
1 John 1:7 (NLT)
7 But if we are living in the light, as God is in the light, then we have fellowship with each other, and the blood of Jesus, his Son, cleanses us from all sin.
1 Thessalonians 5:23 (NLT)
23 Now may the God of peace make you holy (Sanctification) in every way, and may your whole spirit and soul and body be kept blameless until our Lord Jesus Christ comes again.
POSITIVE FAITH
1 John 3:14 (NLT)
14 If we love our brothers and sisters who are believers, it proves that we have passed from death to life. But a person who has no love is still dead.
POWERFUL FAITH
1 Peter 1:5 (NLT)
5 And through your faith, God is protecting you by his power until you receive this salvation, which is ready to be revealed on the last day for all to see.
PRODUCTIVE FAITH
John 15:16 (NIV)
16 You did not choose me, but I chose you and appointed you so that you might go and bear fruit—fruit that will last—and so that whatever you ask in my name the Father will give you.
Recent Sermons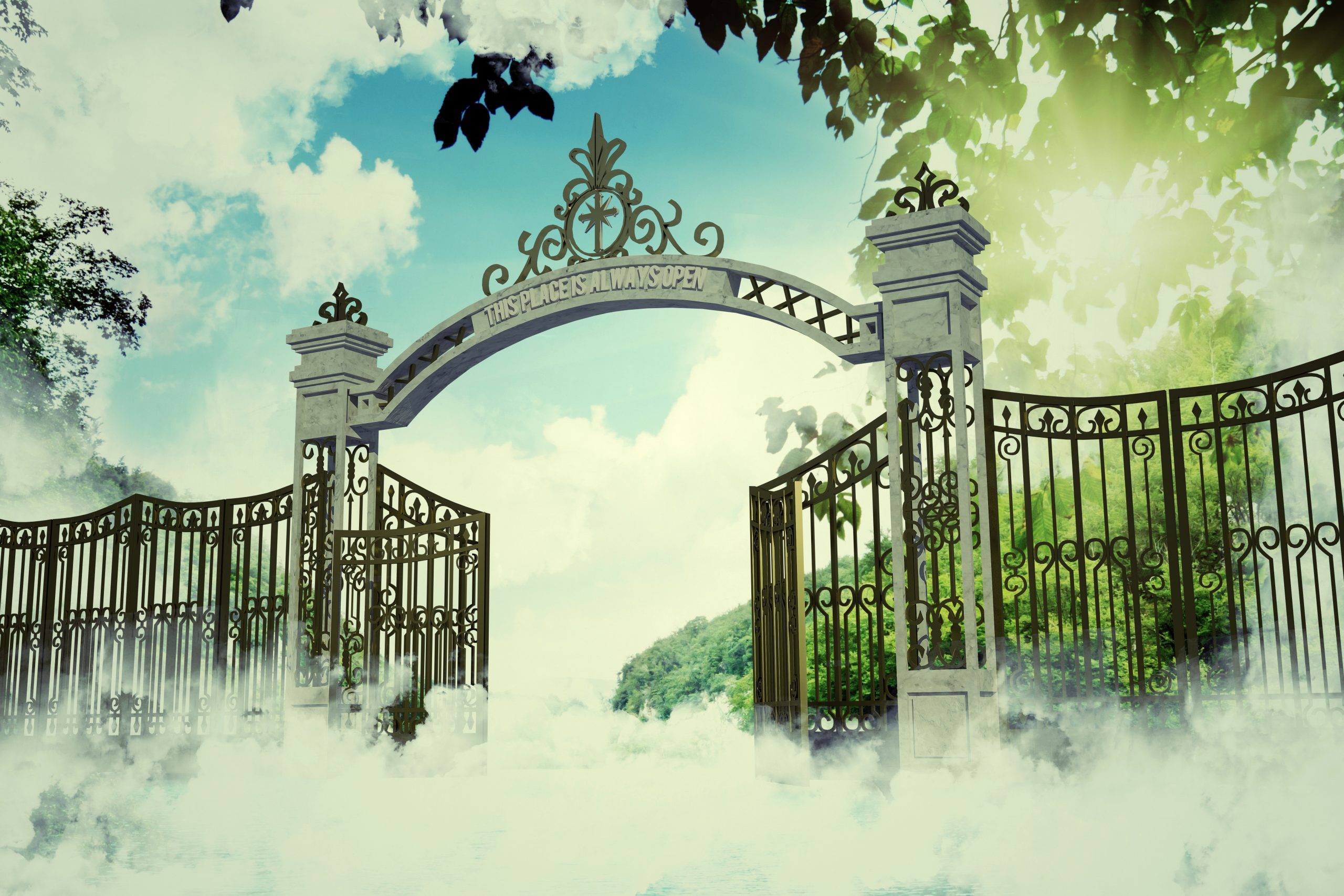 January 16, 2022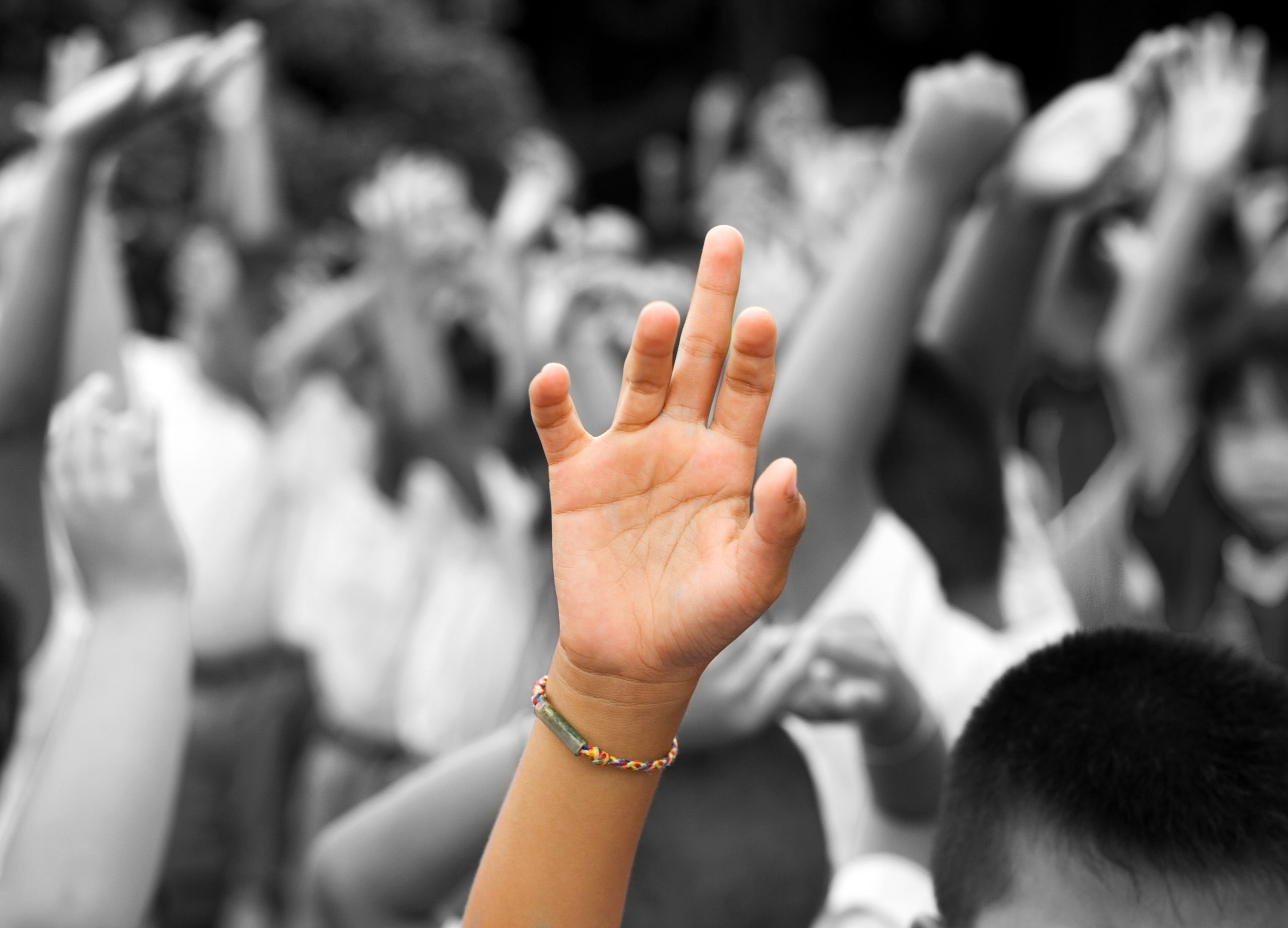 January 09, 2022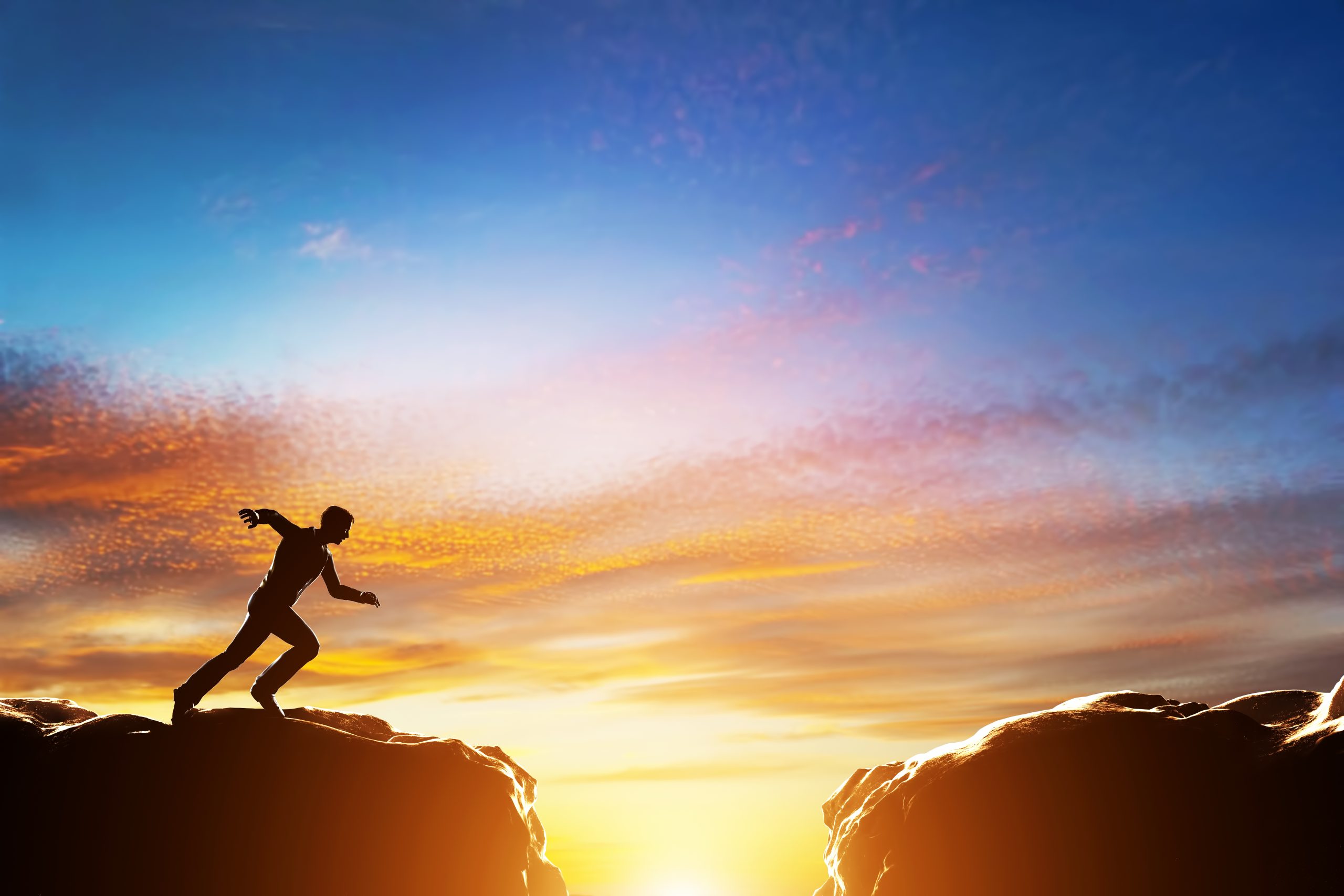 January 02, 2022