---
THE OVERCOMING RECKLESS LOVE OF GOD – 9/20-9/27/20
THE OVERCOMING RECKLESS LOVE OF GOD
God pulls out all stops, and breaks down every wall to show you His unconditional love.
Because of God's love there is always hope.
Love does not delight in evil but rejoices with the truth. It always protects, always trusts, always hopes, and always perseveres. … And now these three remain: faith, hope and love. But the greatest of these is love.
What Is The Real Meaning Of Hope?
"Hope" is the strength of the person's desire.
In the Bible hope is the confident expectation of what God has promised and its strength is in His faithfulness.
Hebrews 11:1 NLV                                                                                                                                
Now faith is being sure we will get what we hope for. It is being sure of what we cannot see.
What Does Jesus Say About Hope?
Romans 15:13 NLV
13 Our hope comes from God. May He fill you with joy and peace because of your trust in Him. May your hope grow stronger by the power of the Holy Spirit.
What Is The Power Of Hope?
Hope is the belief that circumstances will get better. It's not a wish for things to get better — it's the actual belief, the knowledge that things will get better, no matter how big or small.
Psalm 147:11 NLT
11 No, the Lord's delight is in those who fear him, those who put their hope in his unfailing love.
What Is The Purpose Of Hope?
To have hope is to want an outcome that makes your life better in some way. It not only can help make a tough present situation more bearable but also can eventually improve our lives because envisioning a better future motivates you to take the steps to make it happen.
Colossians 1:27 NLV
God wants these great riches of the hidden truth to be made known to the people who are not Jews. The secret is this: Christ in you brings hope of all the great things to come.
What Are The Benefits Of Hope?
Hope is associated with many positive outcomes, including greater happiness, better achievement and even lowered risk of death. It's a necessary ingredient for getting through tough times, of course, but also for meeting everyday goals.
Jeremiah 29:11 NLV
For I know the plans I have for you,' says the Lord, 'plans for well-being and not for trouble, to give you a future and a hope.
How can you bring hope to the world?
Here are some ways to spread some sunshine and bring hope to the lives of others.
Demonstrate love and care. We all need to feel that we are loved and cared for every now and then. …
Make them feel they deserve happiness. …
Show them acceptance. …
Offer help. …
Show them appreciation. …
Help them find their passion. …
Stay connected.
Recent Sermons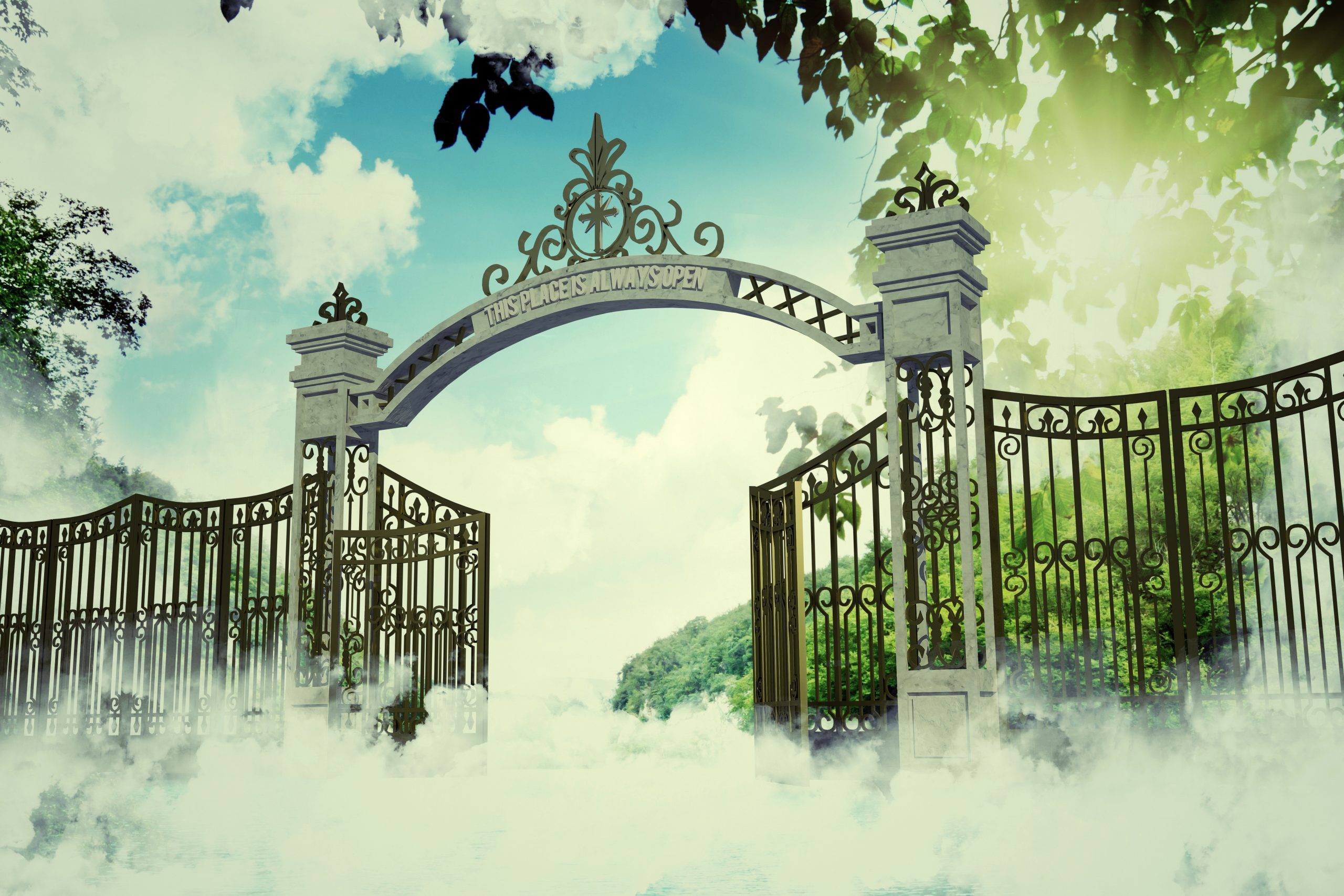 January 16, 2022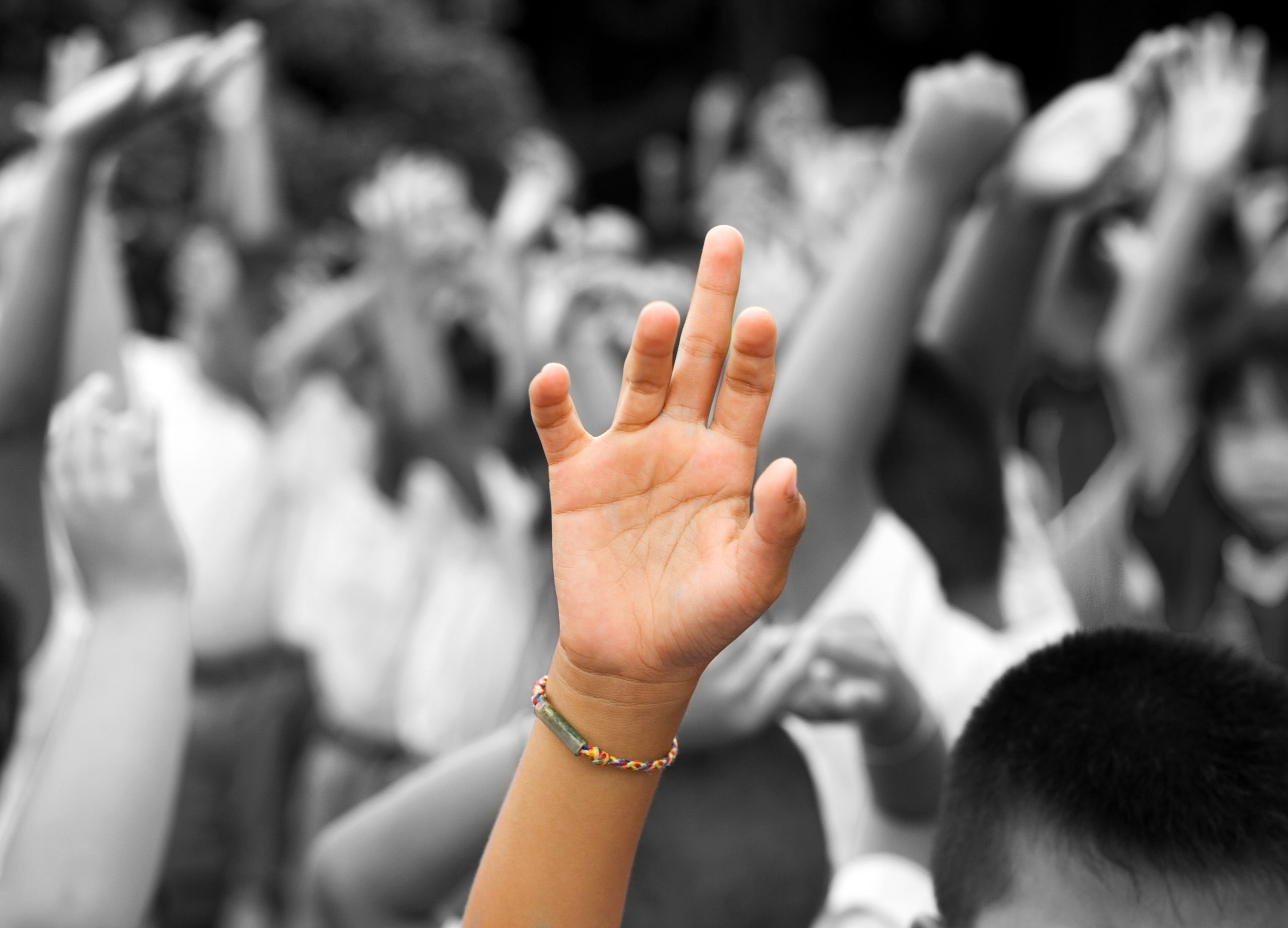 January 09, 2022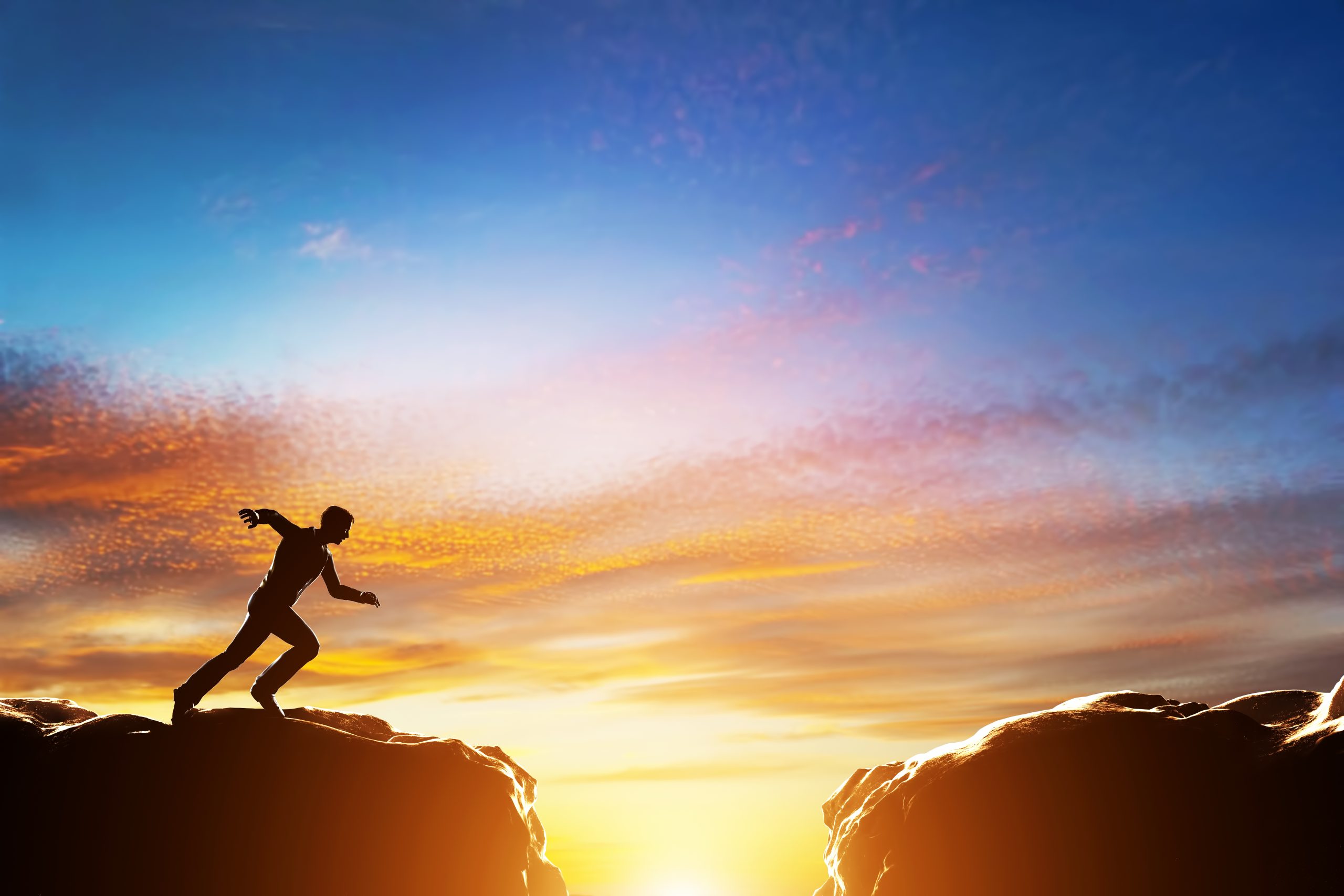 January 02, 2022