---
PLEASE GOD DON'T LET YOUR COVERING DEPART FROM ME! – PT2 – May 12, 2019
The Motherly Characteristics Of God
. "Older women likewise are to be reverent in behavior, not slanderers or slaves to much wine. They are to teach what is good, and so train the young women to love their husbands and children, to be self-controlled, pure, working at home, kind, and submissive to their own husbands, that the word of God may not be reviled." – Titus 2:3-5
This passage reminds us that a mother's lessons impact not only her own children, but others around her as well.
What is a mother for you?
Mother's Day is a day you get to show your mom how grateful you are that she is in your life.
Mother's Day comes only once a year. Make it special for her, and it will come back to you.
What are the qualities of a good mother?
They have a positive attitude.

They have creativity.

They have an ability to inspire.

They are loyal.

They have patience.

They take responsibility.

They have determination.

They're trustworthy.
Why is a mother important?
Mothers are the emotional backbones of the family.
What is a mother's love?
Of all the types of love, a mother's is the strongest. … A mother's love is unconditional and eternal.
Recent Sermons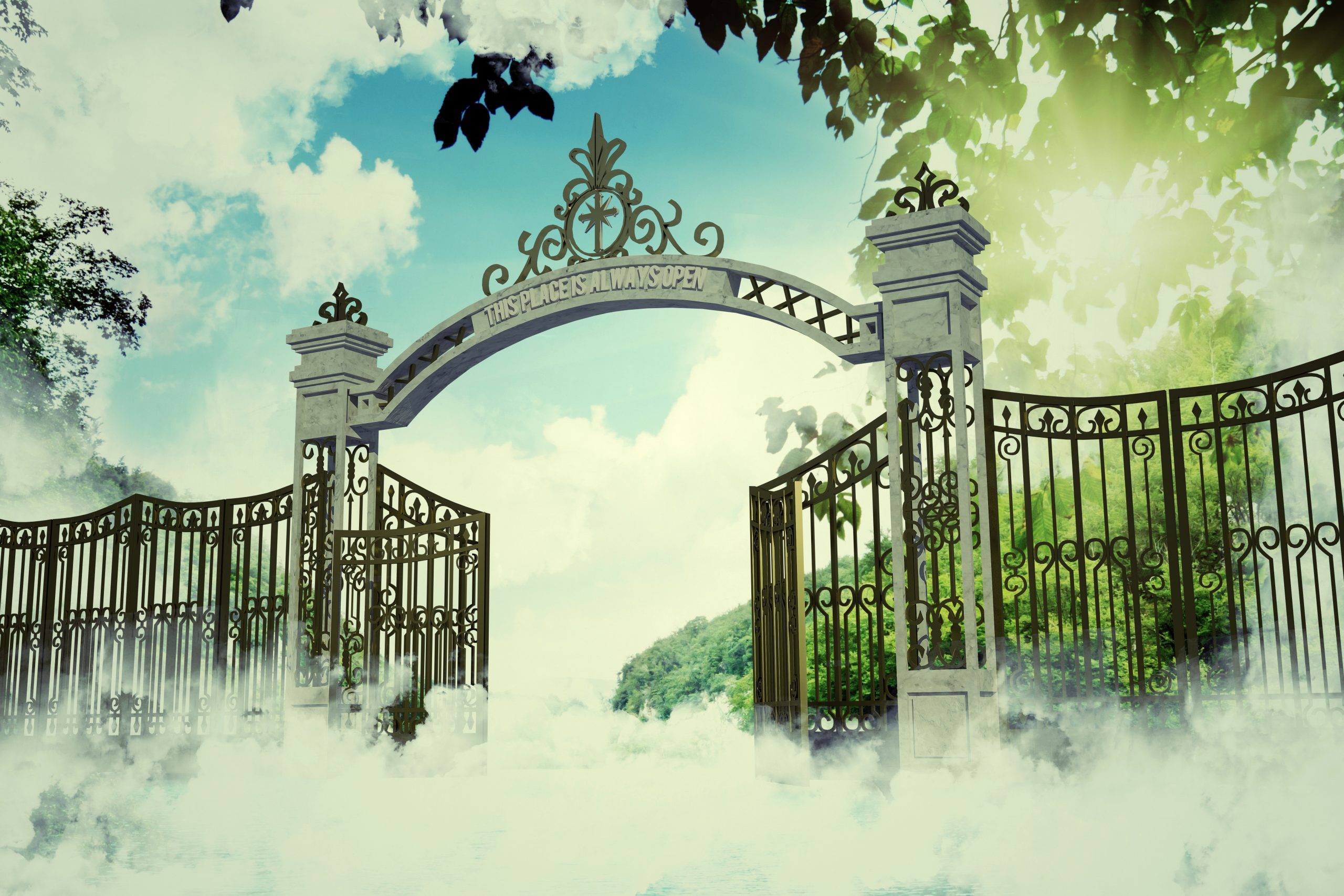 January 16, 2022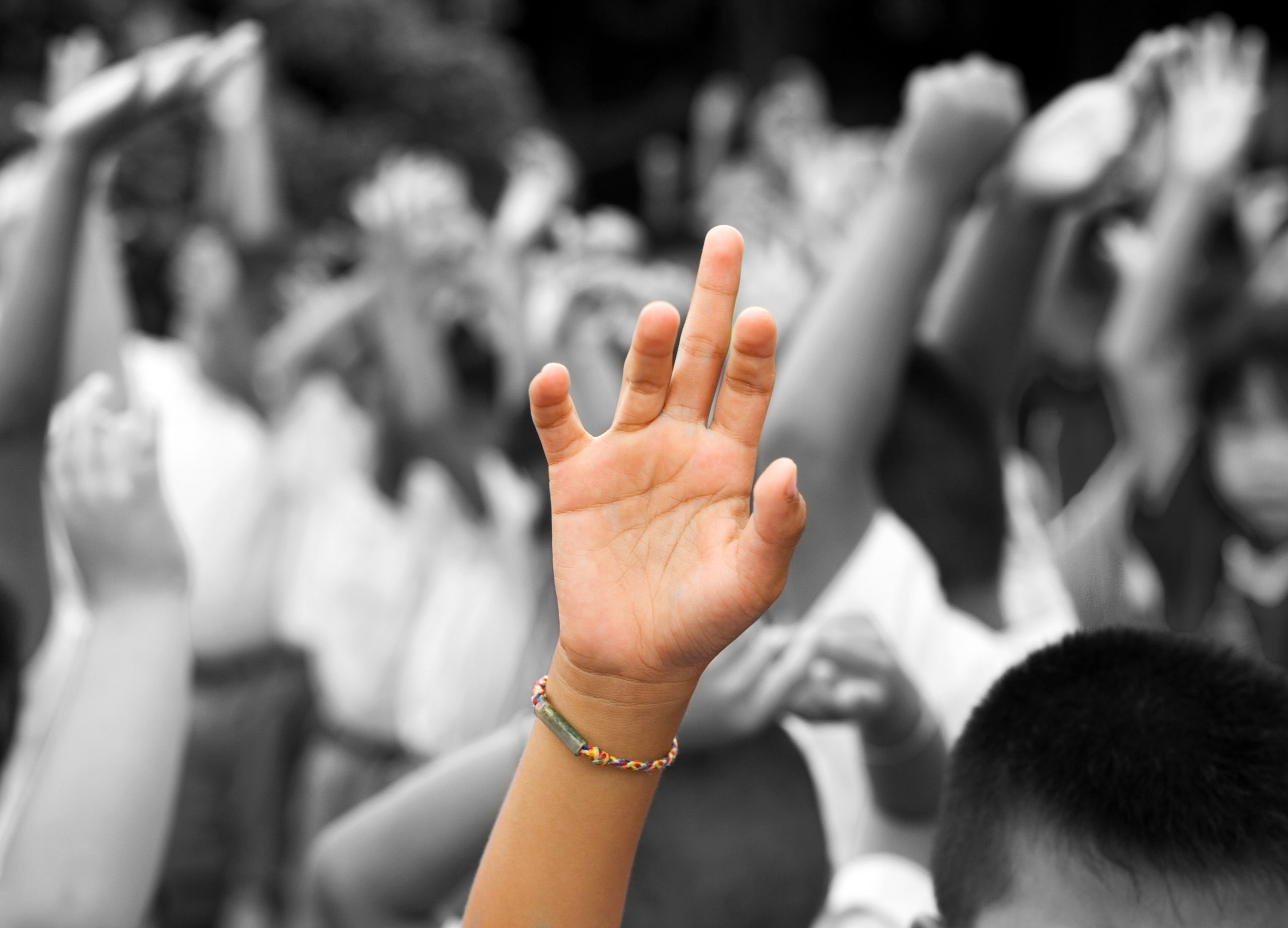 January 09, 2022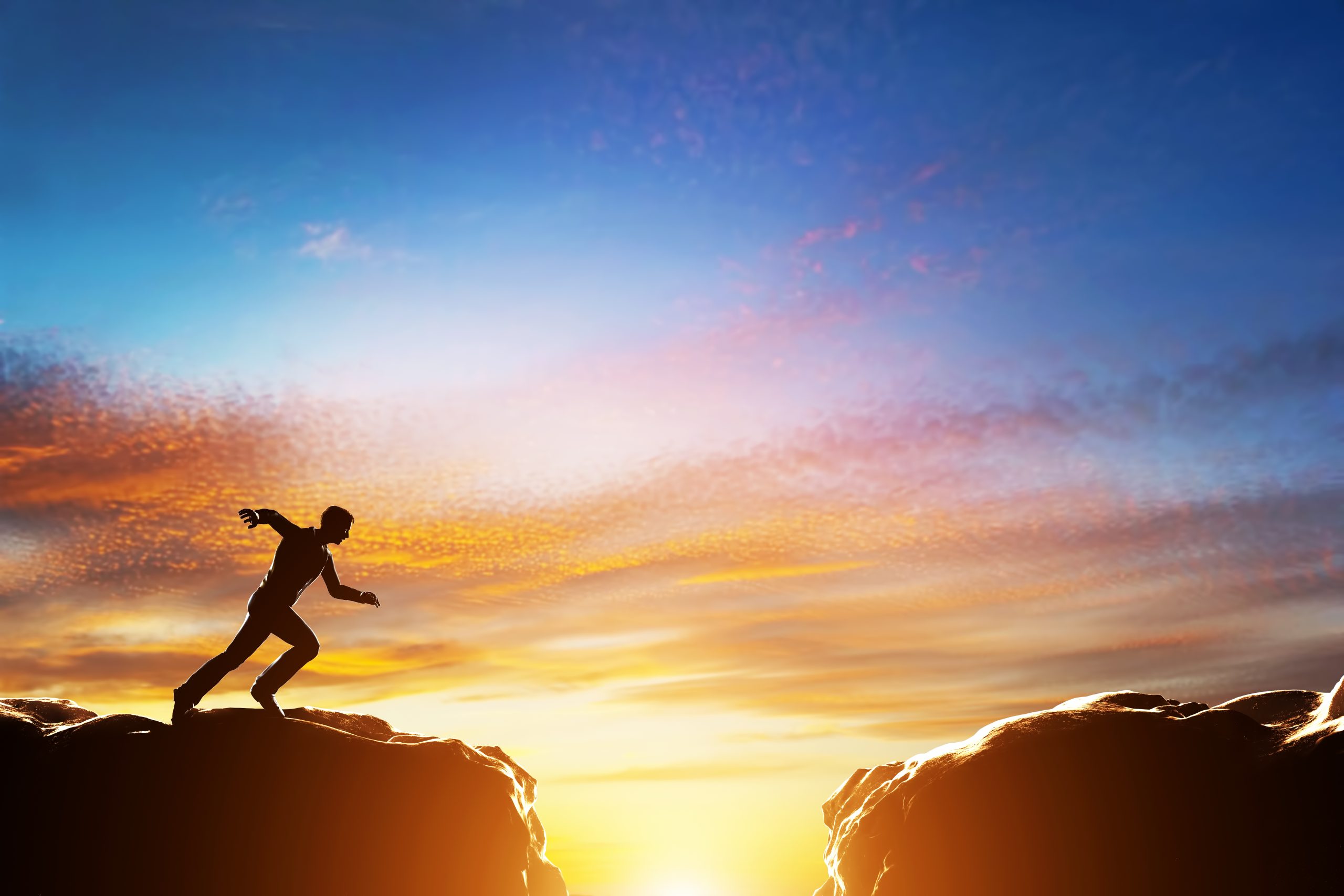 January 02, 2022