---
MISSION IMPOSSIBLE TO MISSION POSSIBLE – PT2 – 2/25/18
Series:  MISSION IMPOSSIBLE TO MISSION POSSIBLE
Feb. 25, 2018
1.     LOVING THE LORD JESUS THROUGH HIS COMMANDMENT TO LOVE
John 15:9-13 New International Version (NIV)
9 "As the Father has loved me, so have I loved you. Now remain in my love. 10 If you keep my commands, you will remain in my love, just as I have kept my Father's commands and remain in his love. 11 I have told you this so that my joy may be in you and that your joy may be complete. 12 My command is this: Love each other as I have loved you. 13 Greater love has no one than this: to lay down one's life for one's friends.
Jesus talked very often throughout the Gospels about love, and about the application of love in our lives.
When people see you, do they see the love of Christ?
Believers have a commandment to love, and in order to grow in the Kingdom we must be willing to LOVE, without hesitation.
If you do not display a Godly love for EVERYONE you see, meet, or know, including a stranger on the street regardless of their status in life … you have to examine yourself – why?
We committed ourselves to love one another!
THE ORDER OF LOVE (V9)
Read Verse 9
Look at the sequence of love.
It is VERY important that you understand this order of love.
God loved Jesus first.
He loved Him so much He discussed the creation of Man.
Genesis 1:26 – "Then God said, "Let us make man in our image, in our likeness, and let them rule over the fish of the sea and the birds of the air, over the livestock, over all the earth, and over all the creatures that move along the ground."
God was not talking to the angels; He was talking to His Son! This is the first instance of the existence of a Triune God-head (Father, Son, Holy Spirit)
Jesus can say with all confidence – He loved me first.
Then Jesus confesses that He has loved us.
At this point He has not gone to the cross, but He knows the cross is coming. He understands His role in the Father's plan and so He expresses one thing to His followers: LOVE.
When we obey the commandments of the Father, we are remaining.
When we remain in this kind of love, we are obedient.
ARE YOU WILLING TO FOLLOW? (V10-11)
Read verse 10-11
Are you willing to put it everything aside and obey the Father?
John 15:19 it says, "If you belonged to the world, it would love you as its own. As it is, you do not belong to the world, but I have chosen you out of the world. That is why the world hates you."
We do not belong to this world! We must forget about the world's commandments and look to the commands of Jesus Christ.
Are you willing to lay everything you know down and follow God's love?
This is calling of the believers today!
Application: He created the entire human race to live with Him in peace and harmony but our sin made that impossible.
We are part of the human race, created and sanctified by God, and unconditional love is commanded to all his children.
Examine your own life: Do you love like your Heavenly Father?
WHAT IS COMMANDED? (V12-13)
Read verse 12
We are called to love one another, without any division! His example of love took Him to the cross – it took Him to immense physical pain in the form of an execution that He did not deserve.
Read verse 13
This is the amplified view that we have to follow today. Jesus has given His life so that we could be different.
He has given His life so that we could learn how to love because we have seen it demonstrated through Him.
If He is your Savior today, His example of loving unconditionally is what we have to follow.
Remember the challenge at the beginning: When people see you, do they see the love of Christ?
Conclusion
Jesus is calling out to us to love one another.
Recent Sermons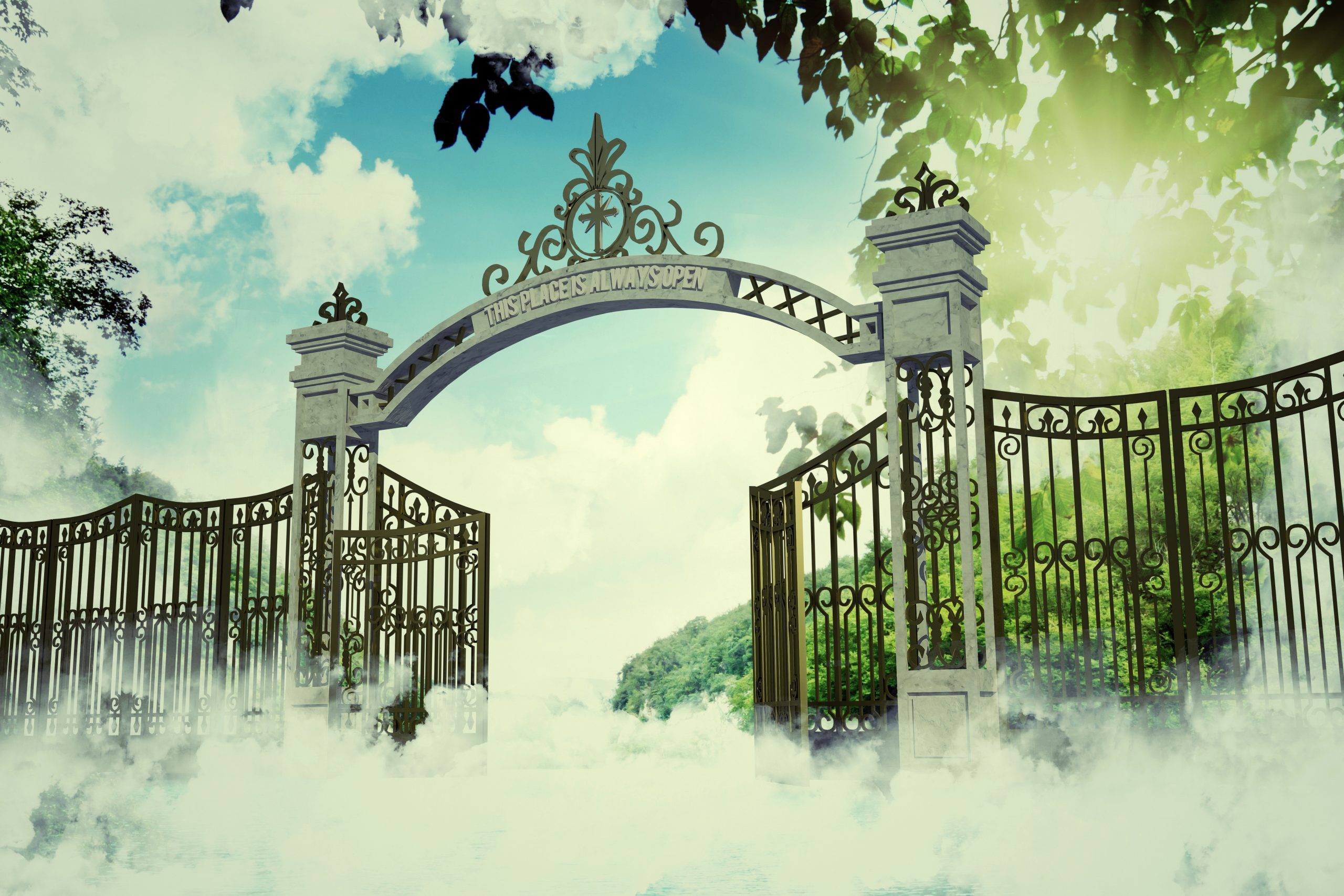 January 16, 2022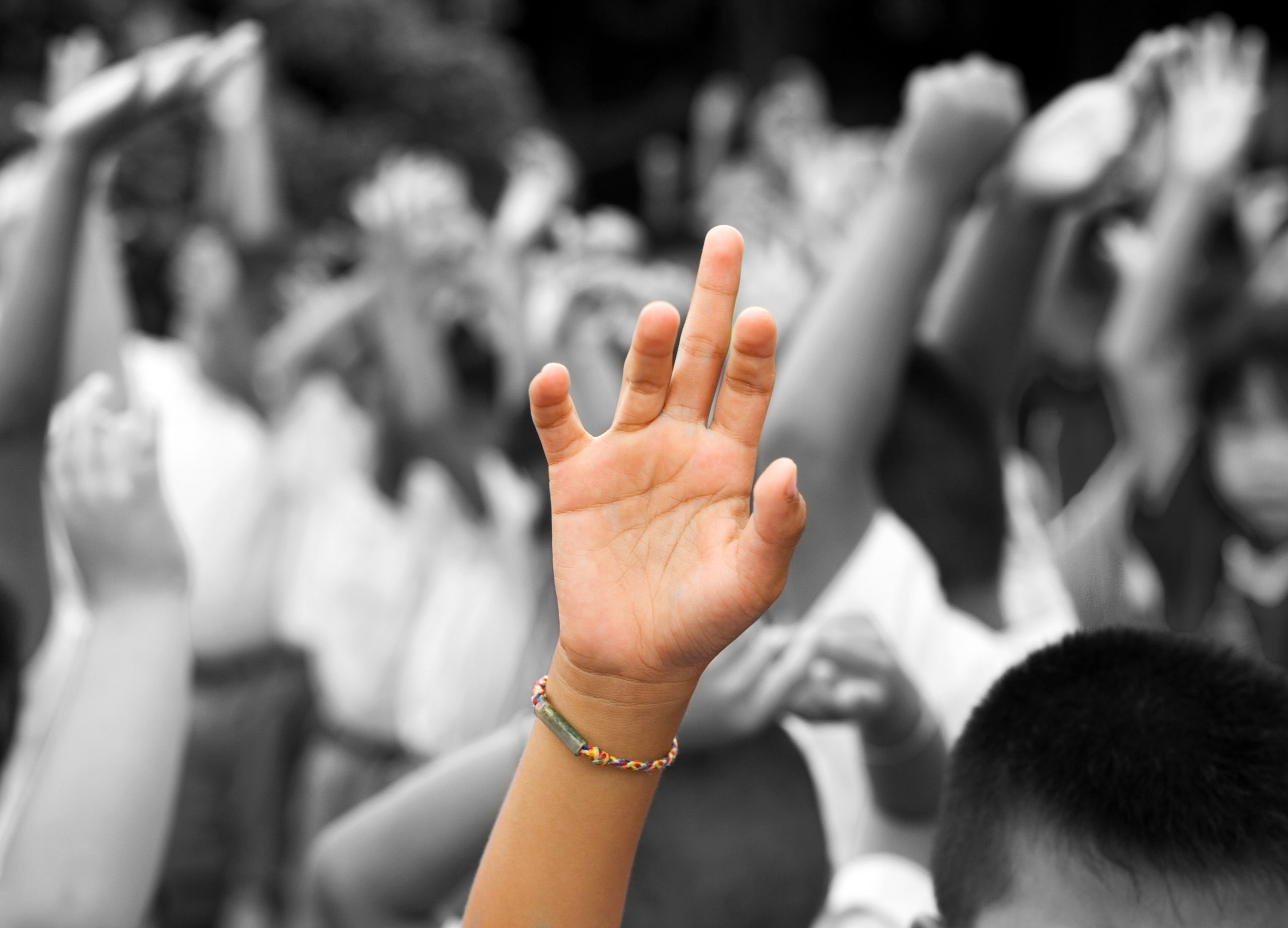 January 09, 2022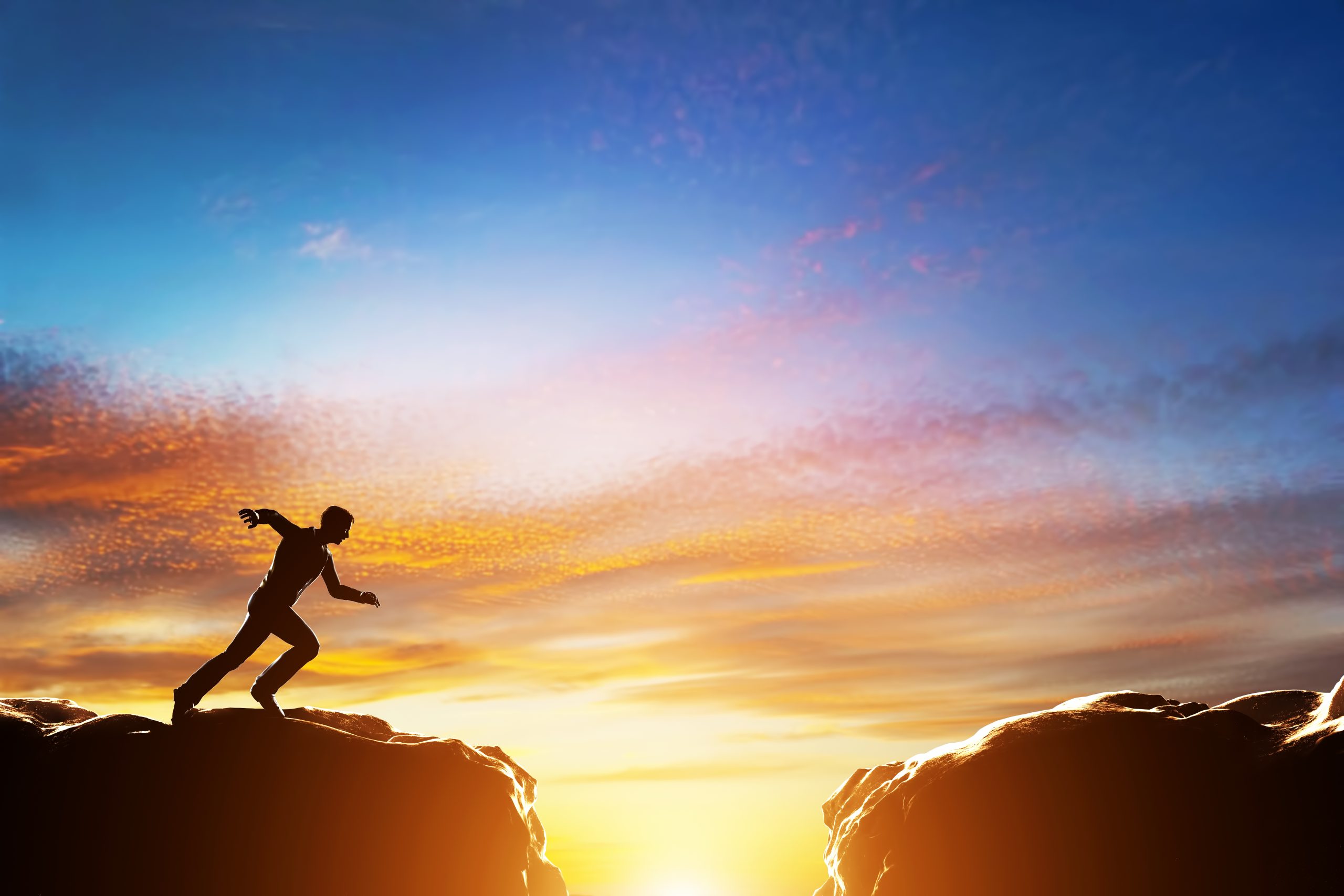 January 02, 2022