---
LORD, ANOINT US WITH FRESH OIL! – May 20, 2018
LORD, ANOINT US WITH FRESH OIL!
Psalm 92:10……I shall be anointed with fresh oil.
 There is a source, a "power from on high" called the Holy Ghost that too many Christians have either overlooked or rejected to their own loss.
The mighty baptism of the Holy Spirit — a gift that is for you and for today. It will change your life!
The Holy Spirit is the power of God –  Let me explained ………picture that every Christian is an electrical wire but only those who have the Holy Spirit are plugged in to the power source.
SPEAKING IN TONGUES IS THE SIGN OF THE ACTIVATION OF GOD'S POWER.
Acts 19:6 
When Paul placed his hands on them, the Holy Spirit came on them, and they spoke in tongues and prophesied.
Acts 1:4-5, 8
On one occasion, while he was eating with them, he gave them this command: "Do not leave Jerusalem, but wait for the GIFT my FATHER PROMISED, which you have heard me speak about.
5 For John baptized with WATER, BUT IN A FEW DAYS, you will be baptized with the HOLY SPIRIT …
8 But you will RECEIVE POWER when the Holy Spirit comes on you; and you will be MY WITNESSES in Jerusalem, and in all Judea and Samaria, and to the ends of the earth."
Acts 2:1-4 
When the day of PENTECOST came, they were all together in one place.
2 Suddenly a sound like the blowing of a violent wind came from heaven and filled the whole house where they were sitting.
3 They saw what seemed to be tongues of fire that separated and came to rest on each of them.
4 All of them were FILLED with the Holy Spirit and began to speak in OTHER TONGUES as the SPIRIT ENABLED them.
The Pentecostal baptism with the Holy Spirit is a "GIFT".
(Acts 1:4)
You can't earn it. You can't "become good enough" to receive it. We are baptized in the Holy Spirit entirely as a gift from God.
It was and is a "PROMISE" from God the Father.
(Acts 1:5)
The "promise" is that "you will be BAPTIZED with the HOLY SPIRIT".
Many Christians today shy away from this experience. Yet it was at the heart of first-century Christianity and should be so today.
Therefore, don't hold back, but in faith receive this blessing from God.
At SALVATION you are "BORN" of the Holy Spirit.
Acts 2:4 –  At PENTECOST you are "FILLED with the Holy Spirit."
Psalm 92:10……I shall be anointed with fresh oil.
Pentecost speaks of Holy Ghost POWER in YOU.
Live Stream Link:[embedyt] https://www.youtube.com/watch?v=i29Qv5QsZJ8[/embedyt]
Recent Sermons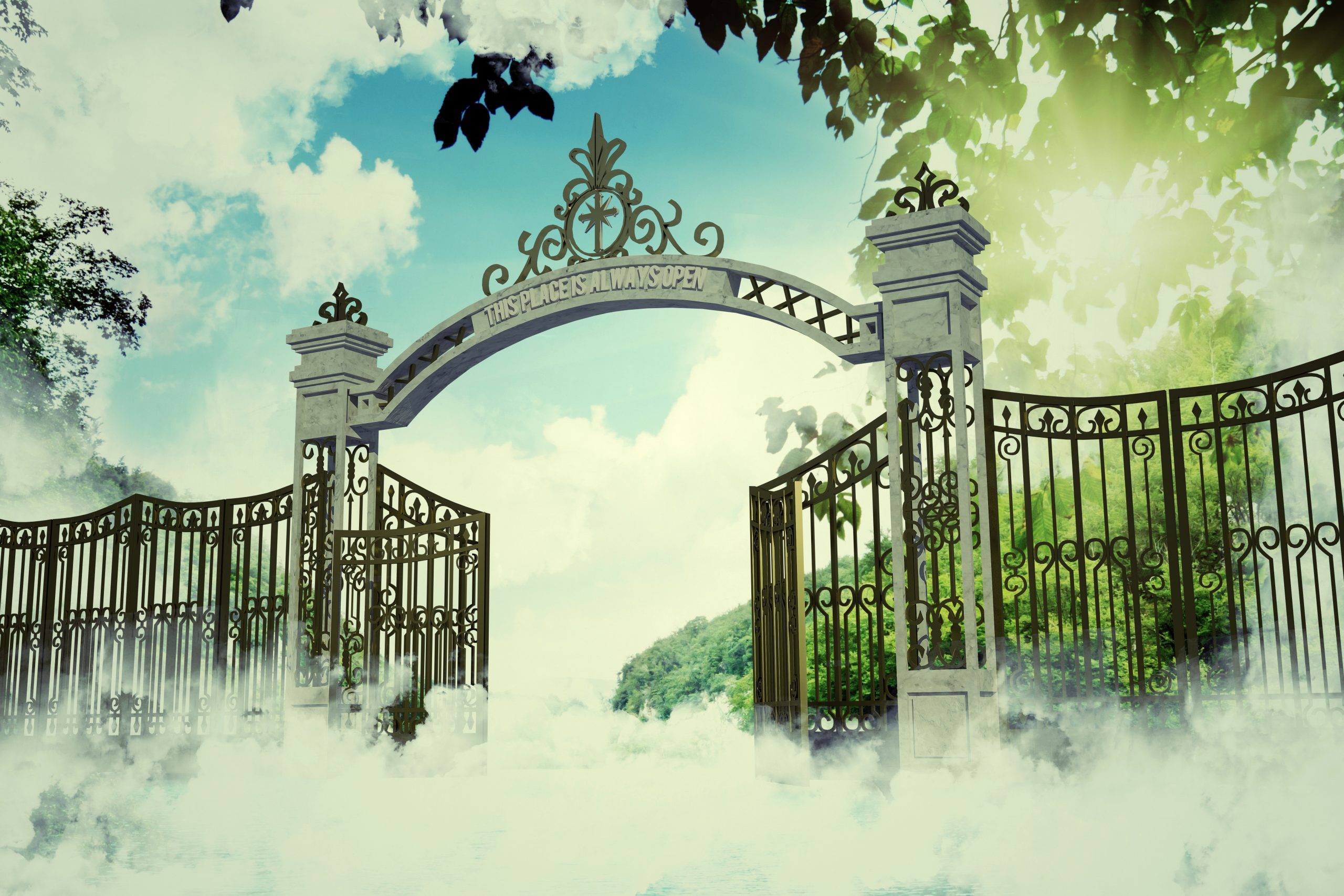 January 16, 2022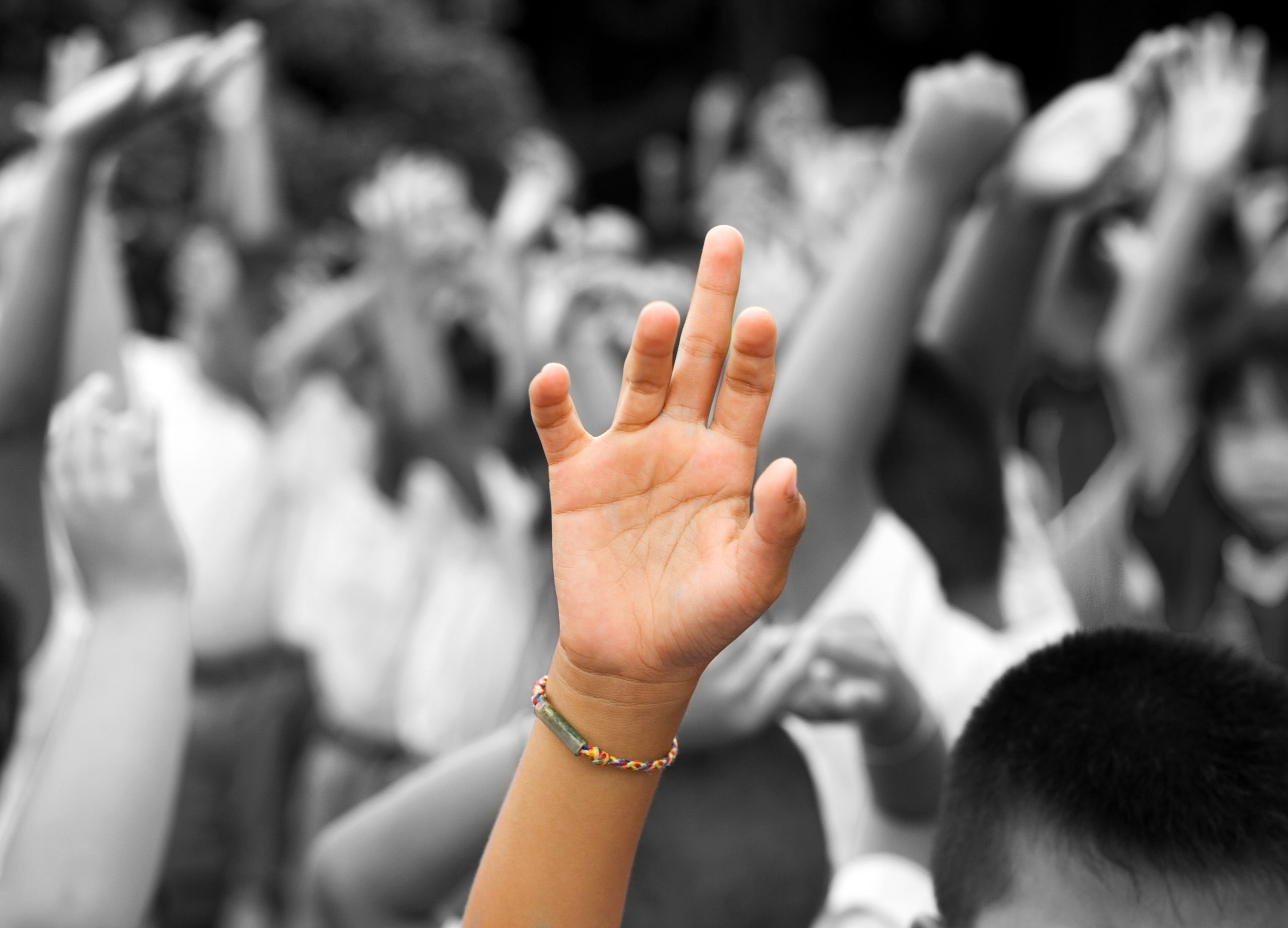 January 09, 2022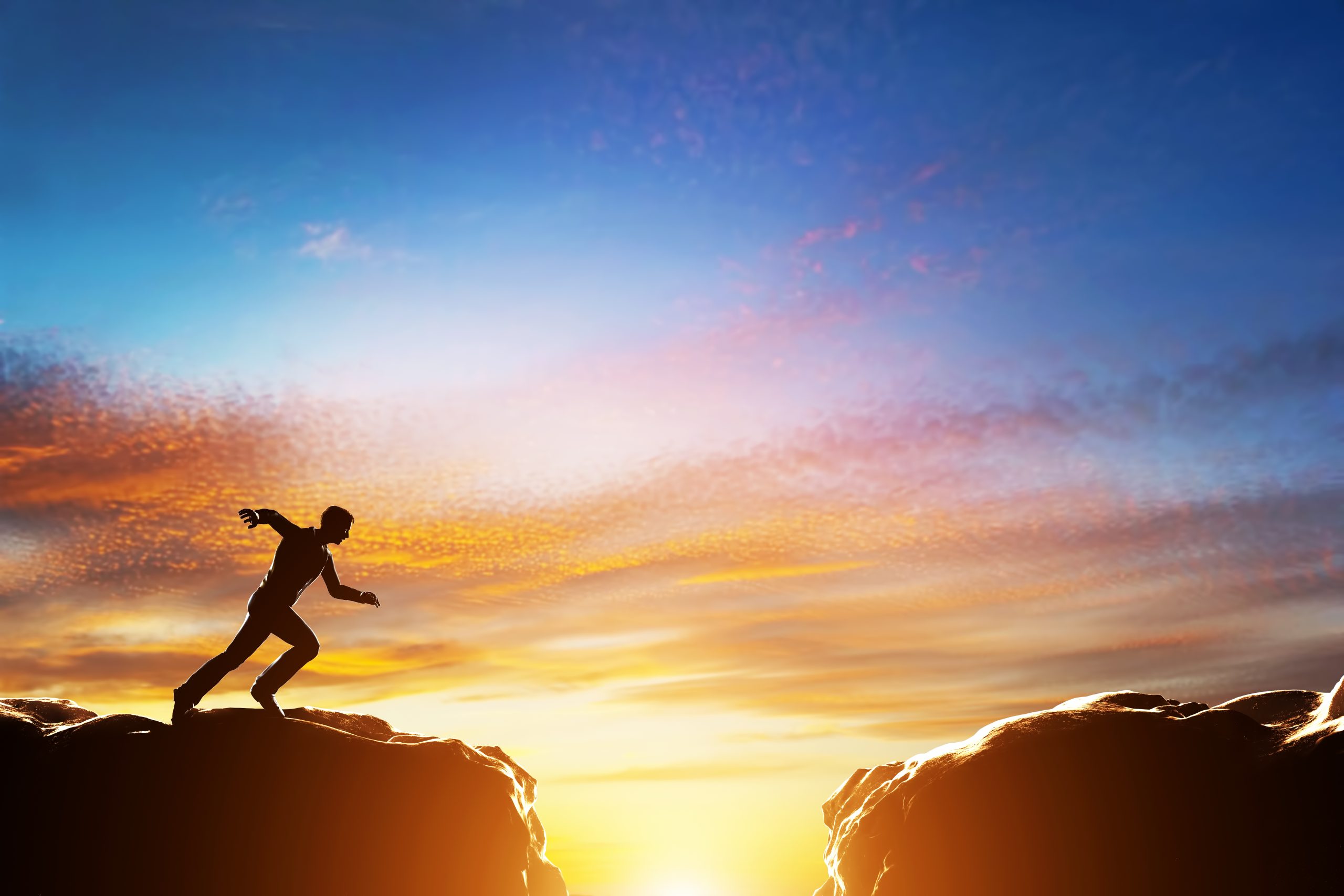 January 02, 2022