---
Living In the Power Of the Resurrection – 4-15-2018
"11 The Spirit of God, who raised Jesus from the dead, lives in you. And just as God raised Christ Jesus from the dead, he will give life to your mortal bodies by this same Spirit living within you. (Romans 8:11).
Lasts week's message was on
EXPECT THE IMPOSSIBLE
BUT GOD
Stand Firm And See His Glory.
What Are Three Requirements To Live In The Power Of The Resurrection?
A PURE HEART
Psalm 51:10 (International Standard Version)
God, create a pure heart in me, and renew a right attitude within me.
NIV – Create in me a pure heart, O God, and renew a steadfast spirit within me.
FORGIVENESS
 Matthew 5:8
God blesses those whose hearts are pure, for they will see God.
Proverbs 4:23 (NLT)
23 Guard your heart above all else,
for it determines the course of your life.
C. DOING THE WILL OF GOD
2 Peter 3:9 (paraphrase)
BUT GOD is being patient with you [Ex. 34:6]. BUT GOD does not want anyone to be lost [perish], BUT GOD wants all people to change their hearts and lives come to repentance. The Lord of that promise is not slack (as some men count slackness) but is patient toward us, and would have no man to perish, but would all …
ARE YOU WALKING IN RESURRECTION POWER?
On your best day and on your worst day? Do we really understand the power of the resurrection and its impact on our life? Do I leave each day with the knowledge that because He lives, my life is forever changed?
BECAUSE HE LIVES…………….
"Praise be to the God and Father of our Lord Jesus Christ! In his great mercy He has given us new birth into a living hope through the resurrection of Jesus Christ from the dead" (1 Peter 1:3, NIV).
  Conclusion –  Walk in the Power of the Resurrection!
Recent Sermons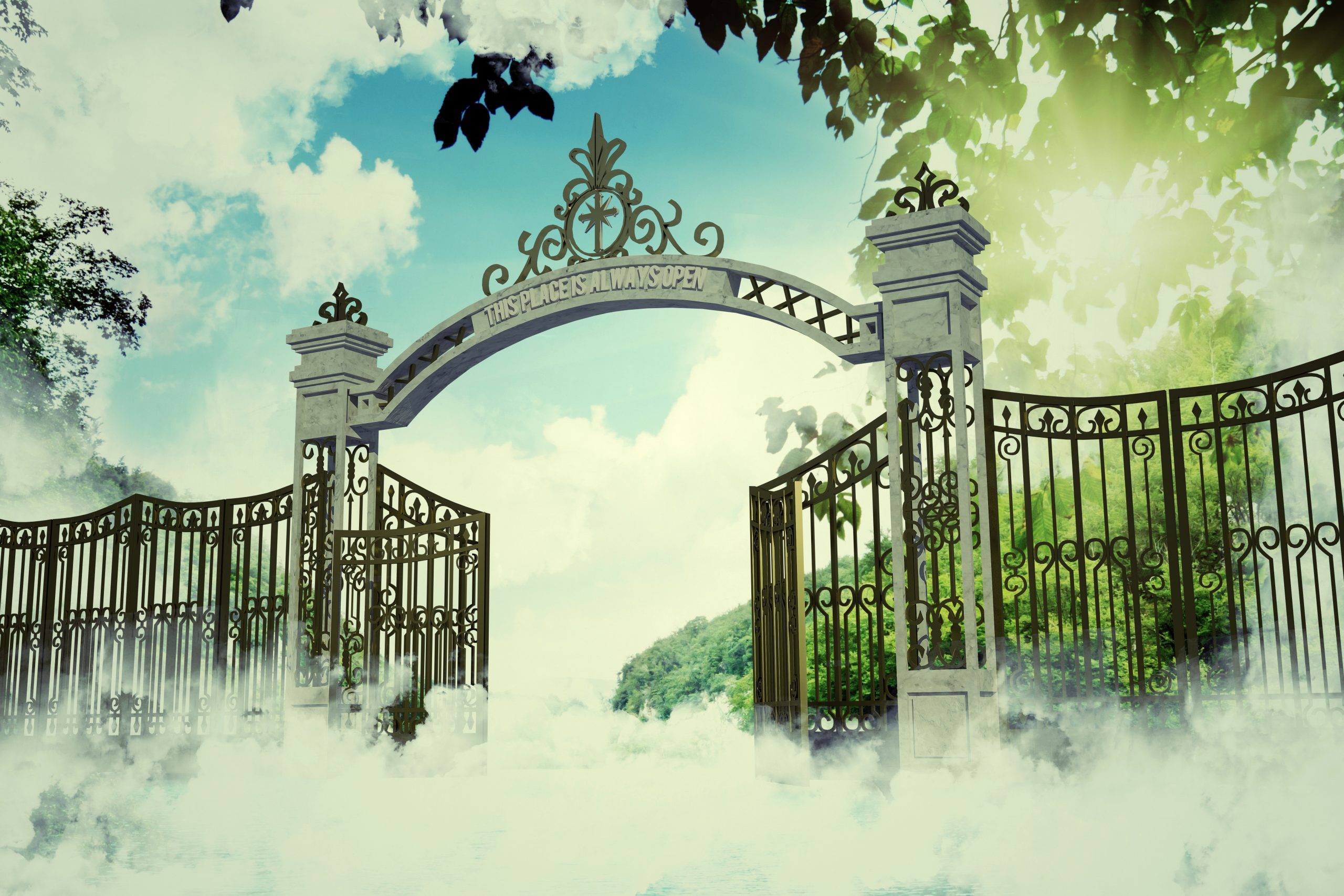 January 16, 2022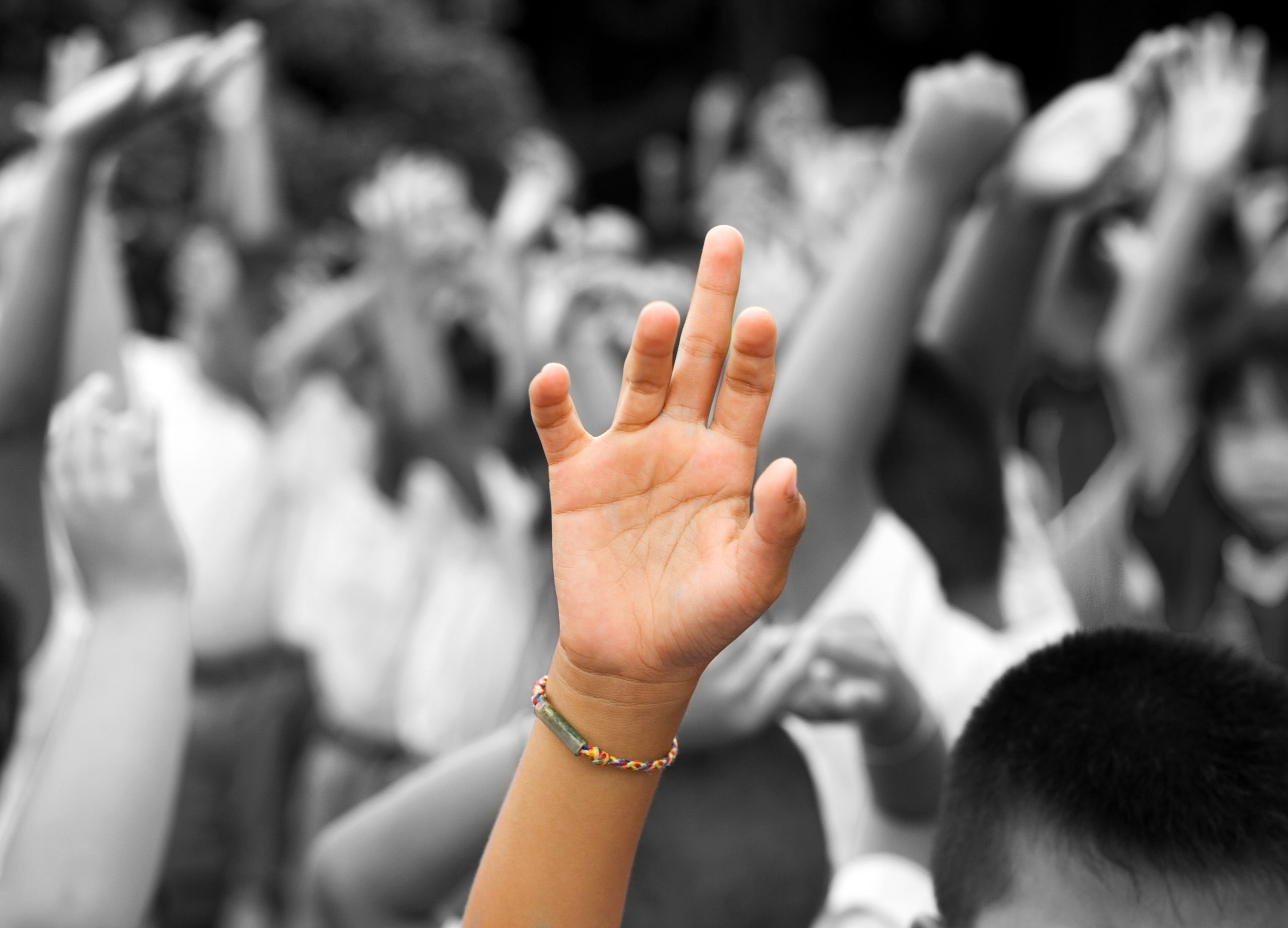 January 09, 2022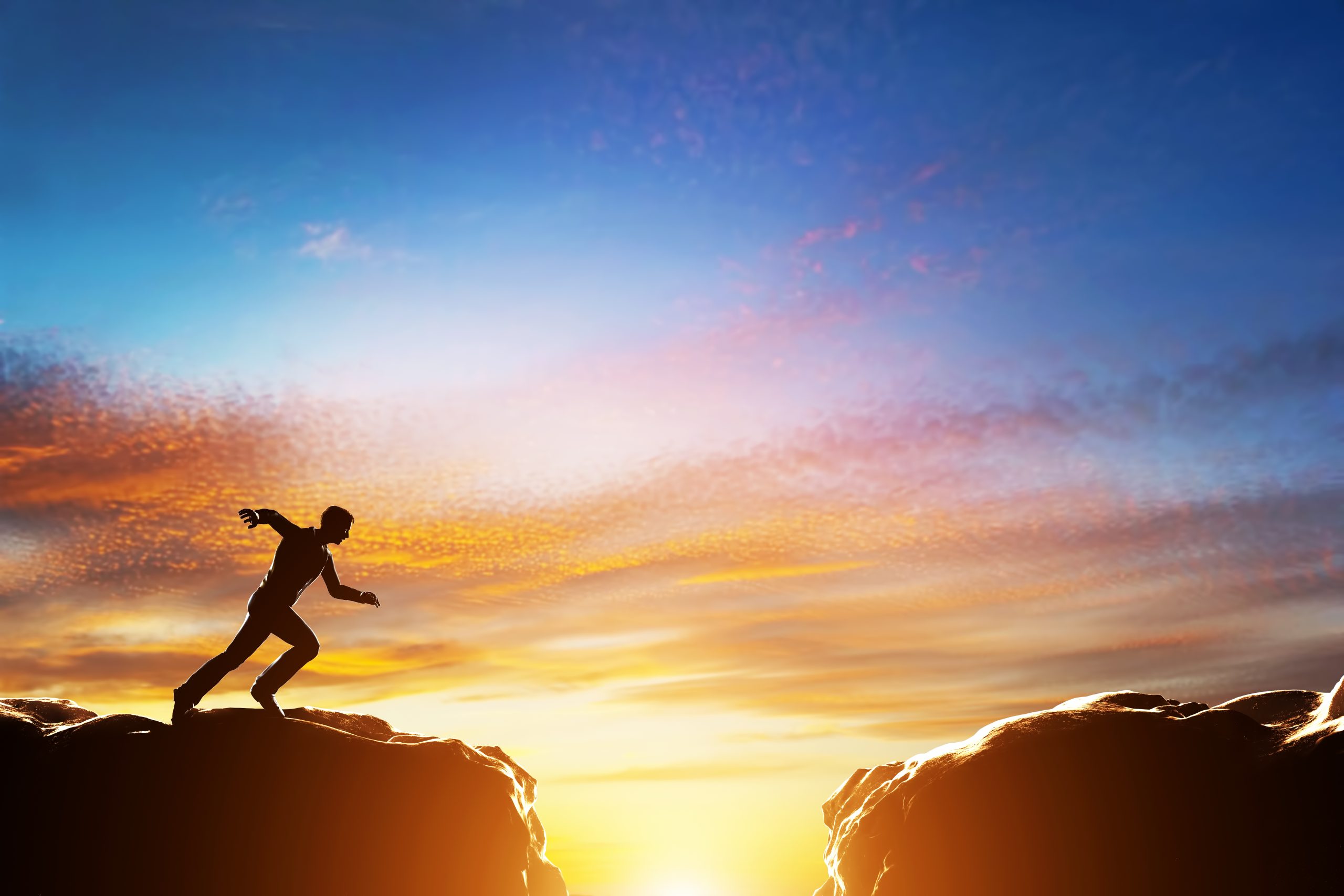 January 02, 2022