---
LET'S ALL GO DOWN TO THE RIVER – Sept 16, 2018
LET'S ALL GO DOWN TO THE RIVER
Ewoc-9.16.2018
Jordan: means crossing or the cross. A place to choose.
"What is the significance of the Jordan River in the Bible?" that it's mentioned 175 times in the bible.
Joshua 3:15-17 (NLT)
15 It was the harvest season, and the Jordan was overflowing its banks. But as soon as the feet of the priests who were carrying the Ark touched the water at the river's edge, 16 the water above that point began backing up a great distance away at a town called Adam, which is near Zarethan. And the water below that point flowed on to the Dead Sea[a] until the riverbed was dry. Then all the people crossed over near the town of Jericho.
THE JORDAN RIVER ACTED AS BOTH AN OBSTACLE AND PATHWAY.
The river Jordan is a place of battles and victory
The Jordan appears as the scene of several miracles,
– The first taking place when the Jordan, near Jericho, was crossed by the Israelites under Joshua (Joshua 3:15–17).
– The Jordan was crossed by Elijah and Elisha on dry ground (2 Kings 2:8,; 2:14).
The prophet and wonder-worker Elisha performed two miracles at the Jordan:
– 1.  Naaman's leprosy was healed in its waters (2 Kings 5:14),
– 2. And he made an axe head lost by one of the "children of the prophets" float, by throwing a piece of wood into the water (2 Kings 6:6
– Did you know – the Jordan river brings life in the sea of galilee and death in the Dead sea.
There is also a river of life that brings eternal life…..The River Of Life.
Stay tuned…………..Next week LET'S ALL GO TO JERICHO
Recent Sermons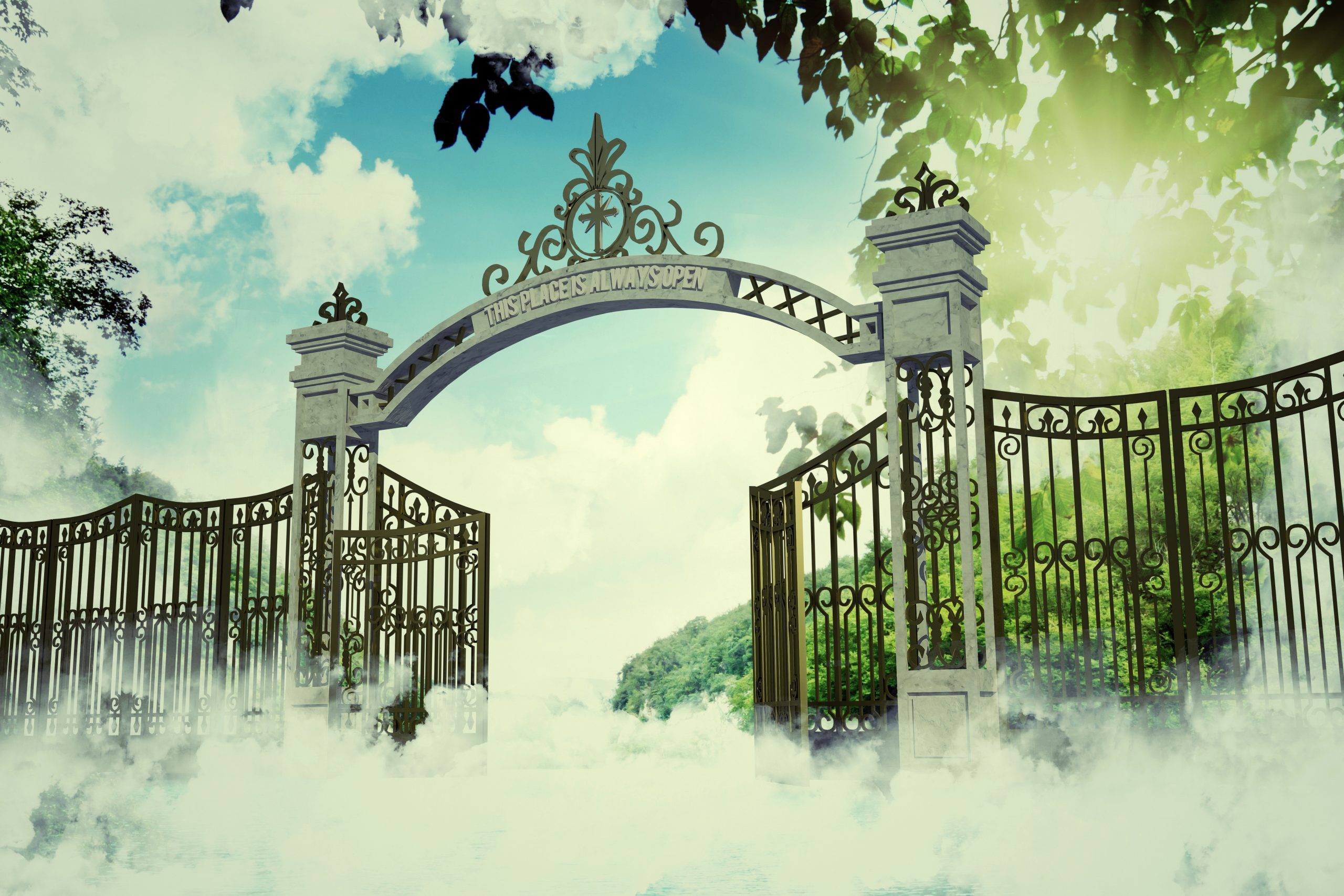 January 16, 2022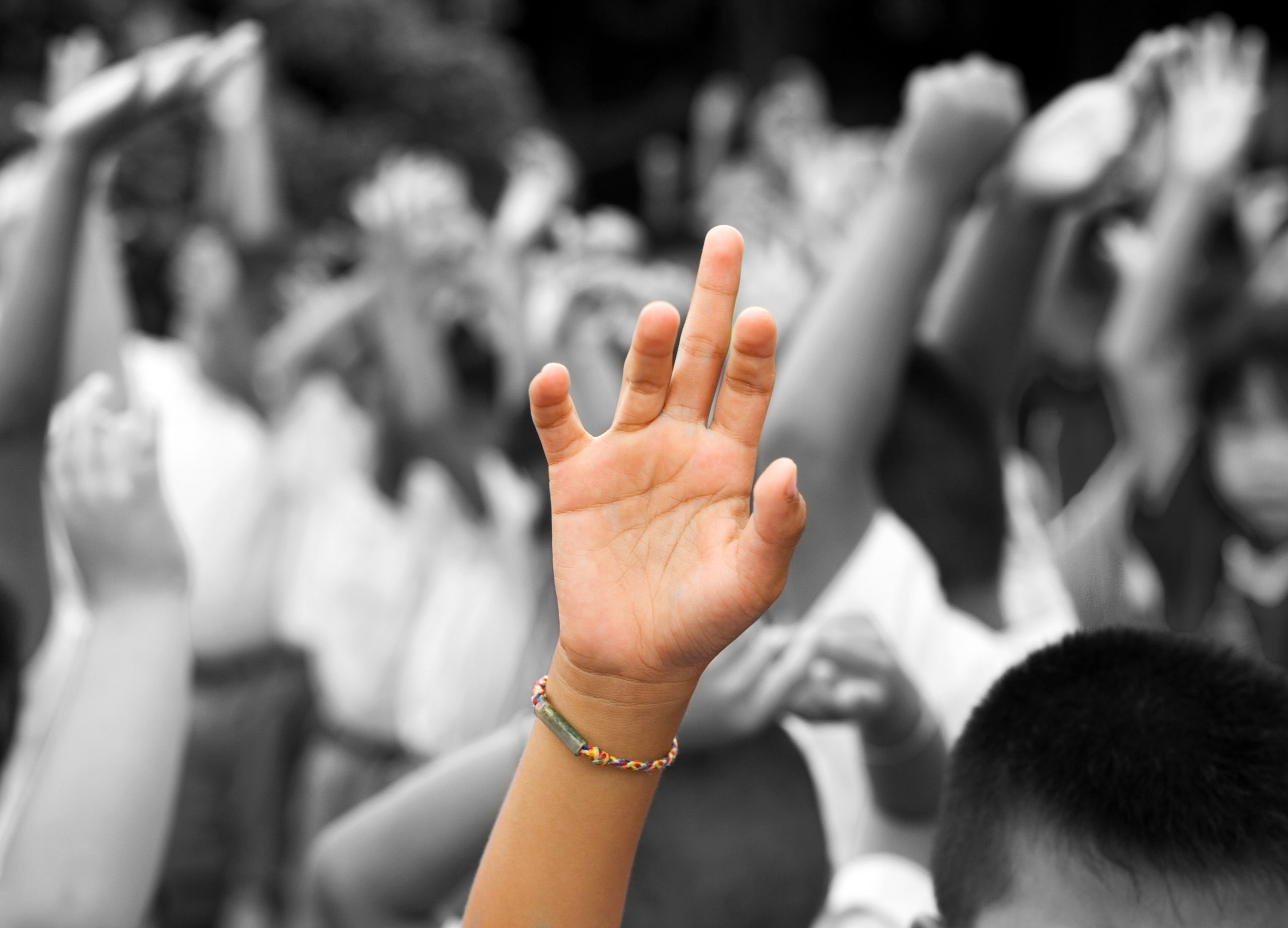 January 09, 2022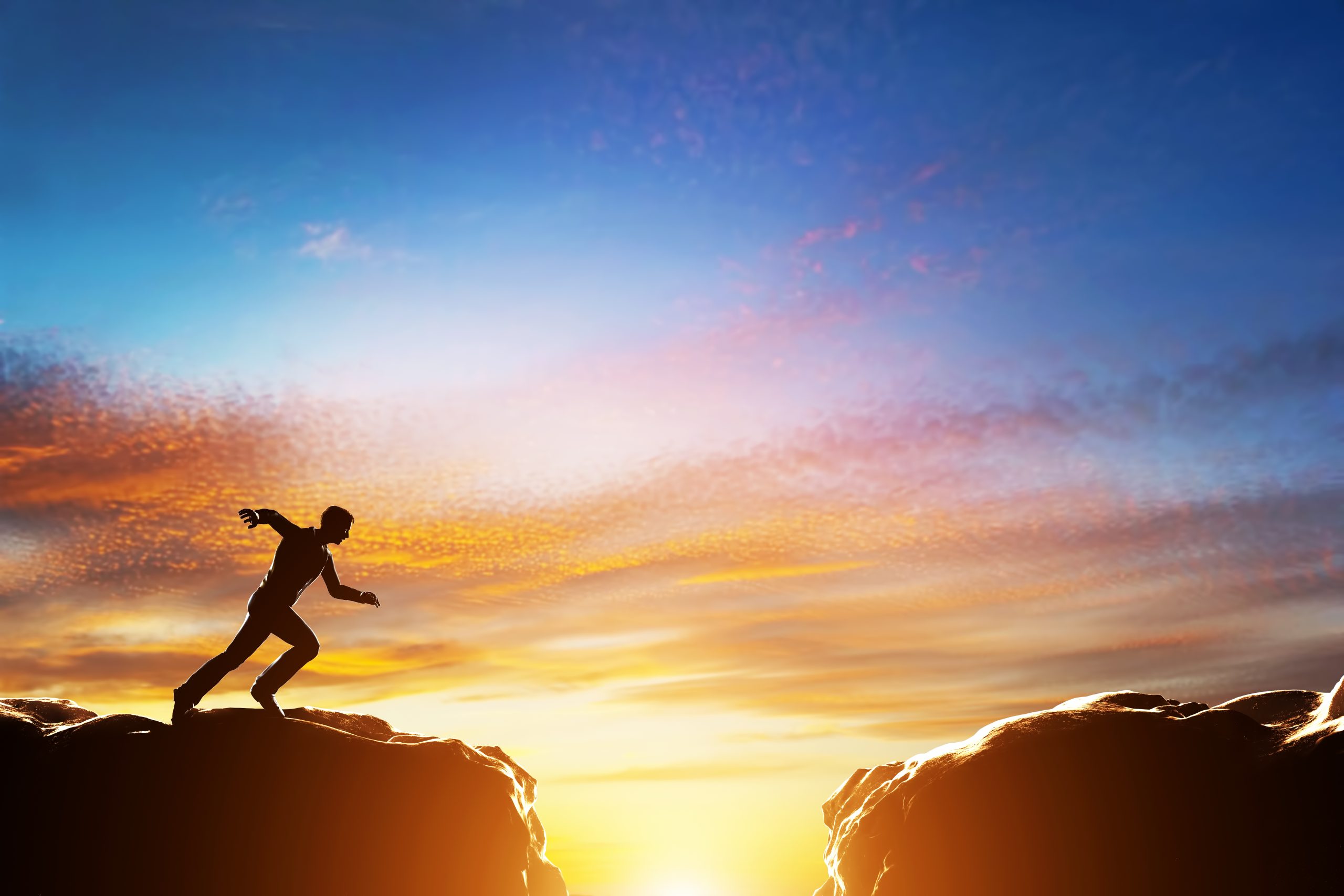 January 02, 2022