---
JUST A SPARK – June 9, 2019
JUST A SPARK Jun. 9, 2019
PENTECOST – THE DAY WHEN THE WORLD WAS SET A BLAZE WITH THE FIRE OF THE HOLY SPIRIT – Acts 2:1-21
DETERMINED TO BE INFLUENCERS, despite their lack of human qualification, they begin to penetrate their society.
These Influencers accomplish so much because they are
#1. Governed by the priorities of God.
#2. Incarnate the power of God.
#3. Motivated by the purpose of God.
#4. Stay depended on the provision of God.
#5. Equip the people of God.
Everyone gets involved in the task. So the church can truly fulfill the mission and miracles break out.
The Anointing Is Not Thought …. It Is Caught
Recent Sermons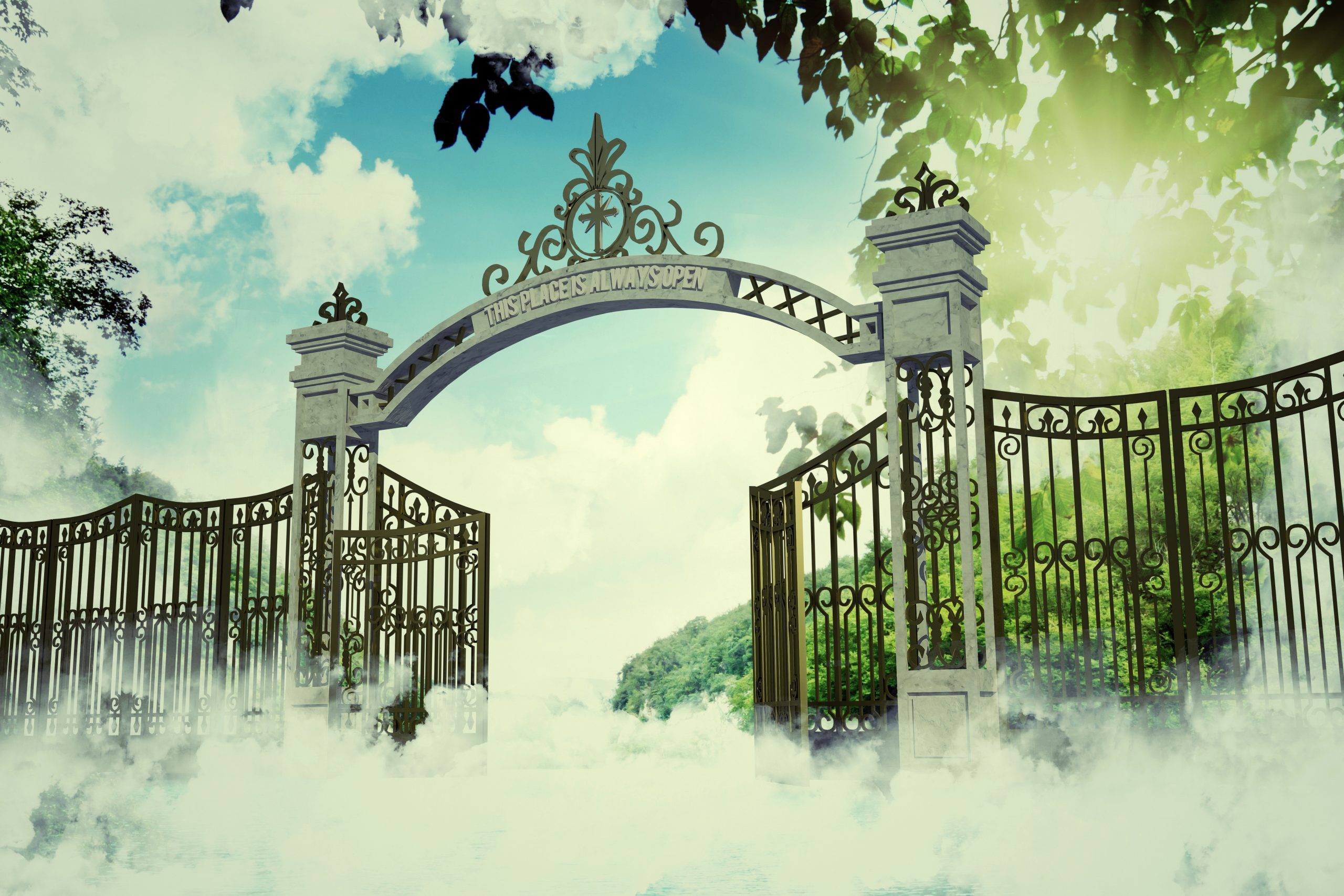 January 16, 2022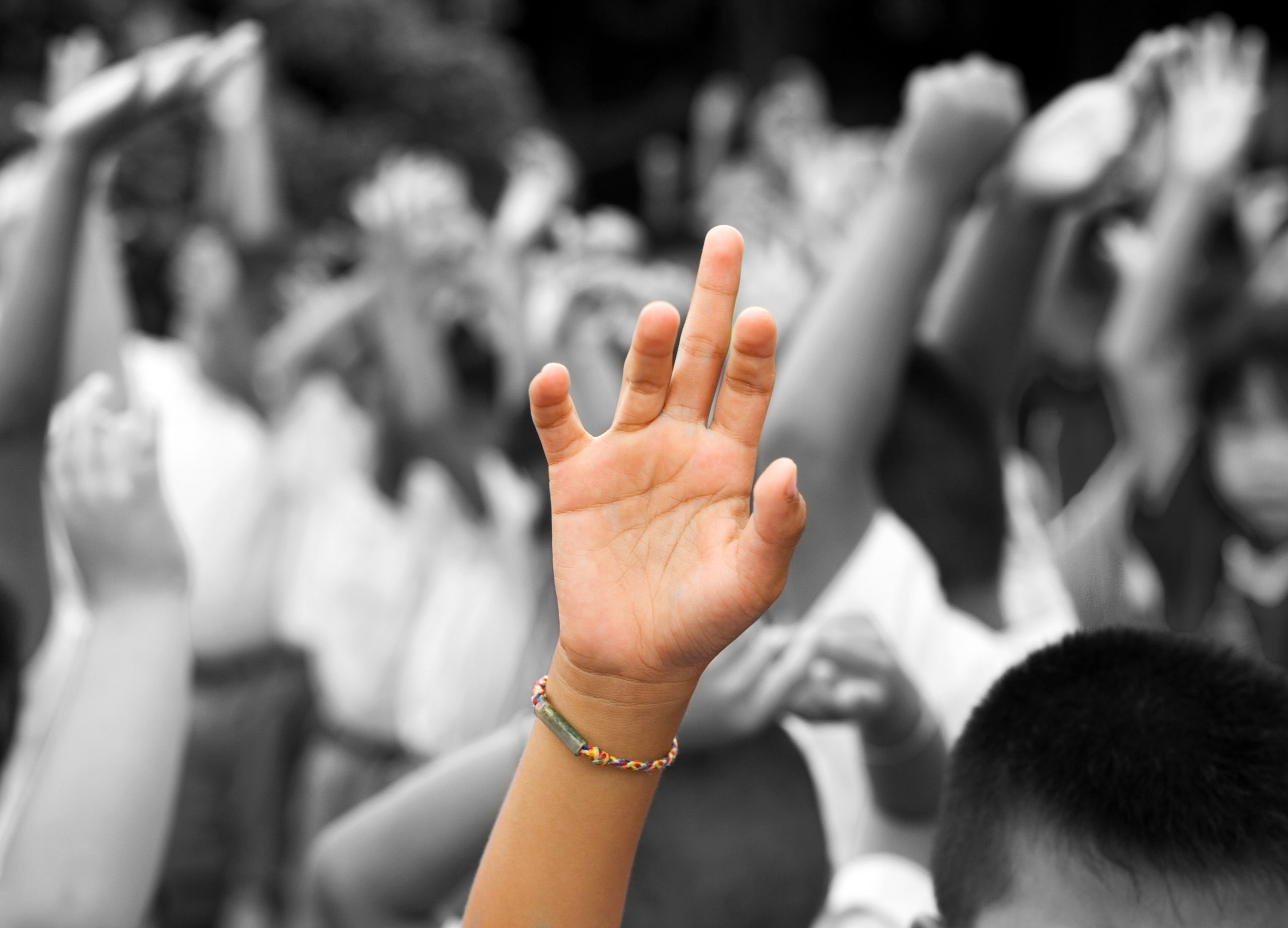 January 09, 2022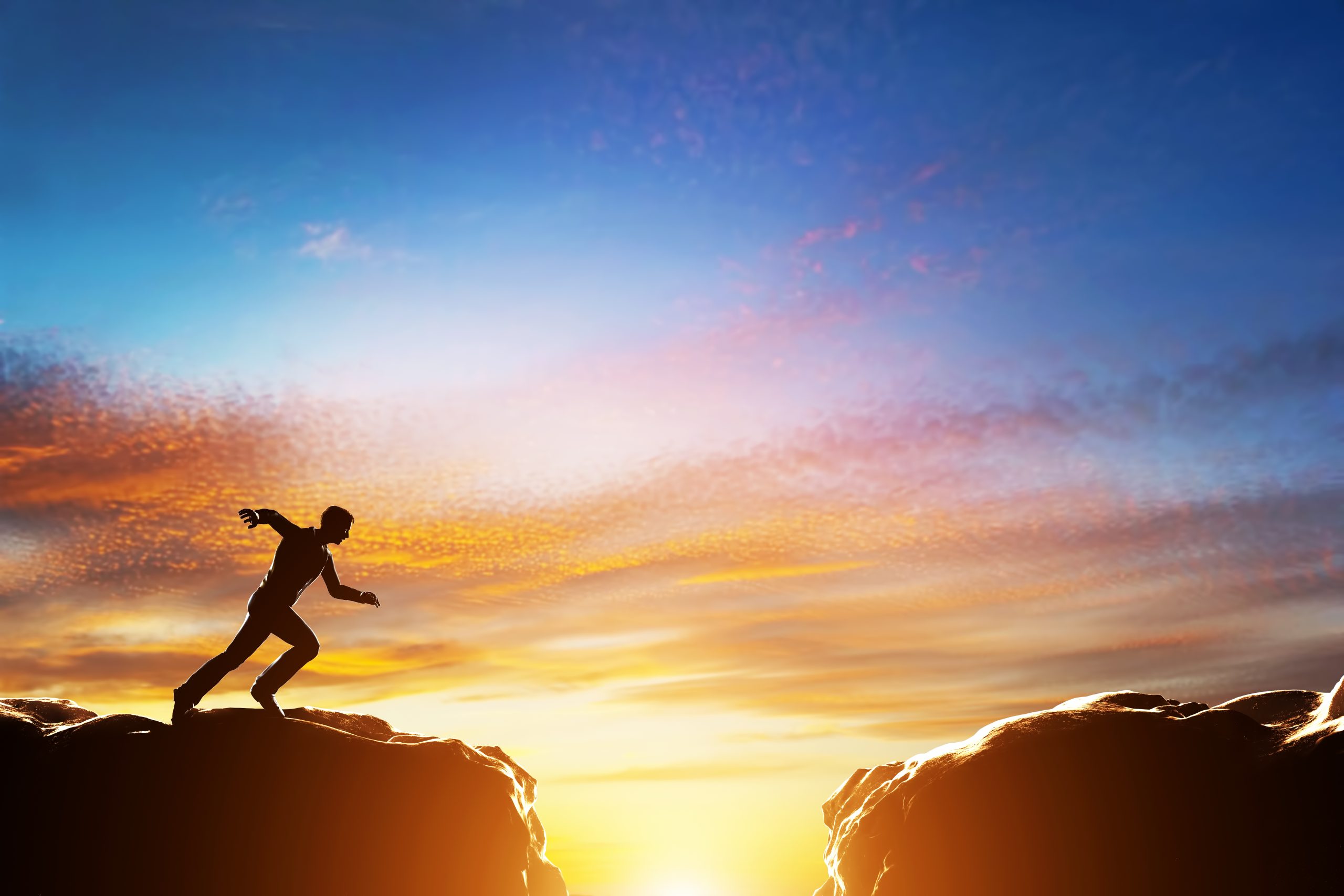 January 02, 2022