---
IGNITE THE FIRE – 5/06/2018
Sermon Media Update:   Apologies, we only have audio this week.
The purpose of the oil is to keep the fire burning. It is the anointing that makes the difference.
Luke 4:18-19 (NLT)
18 "The Spirit of the Lord is upon me,
for he has anointed me to bring Good News to the poor.
He has sent me to proclaim that captives will be released,
that the blind will see,
that the oppressed will be set free,
19     and that the time of the Lord's favor has come.
The anointing of God is always to fulfill a Mission…in the Society, in the Family, in the Church of God, in the Kingdom. You have to know the purpose for which you exist.
1. You Are Called For A Greater Purpose
 Acts 1:8 
8 But you will receive power when the Holy Spirit comes upon you. And you will be my witnesses, telling people about me everywhere—in Jerusalem, throughout Judea, in Samaria, and to the ends of the earth."
2. Embrace the Holy Spirit
Zechariah 4:6
So he answered and said to me: "This is the word of the LORD to Zerubbabel: 'Not by might (by force) nor by power (nor by strength), but by My Spirit,' Says the LORD of hosts.
3. Clear Calling
2 Timothy 1:9
Who has saved us and called us with a holy calling, not according to our works, but according to His own purpose and grace which was given to us in Christ Jesus before time began,
Prayer
Pray in the natural & the supernatural
1 Corinthians 14:14 – 15
For if I pray in a tongue, my spirit prays, but my understanding is unfruitful. What is the conclusion then? I will pray with the spirit, and I will pray with the understanding. I will sing with the spirit and I will also sing with the understanding.
1 Corinthians 14:2
But he who speaks in a tongue does not speak to men but to God, for no-one understands him; however, in the spirit he speaks mysteries.
Recent Sermons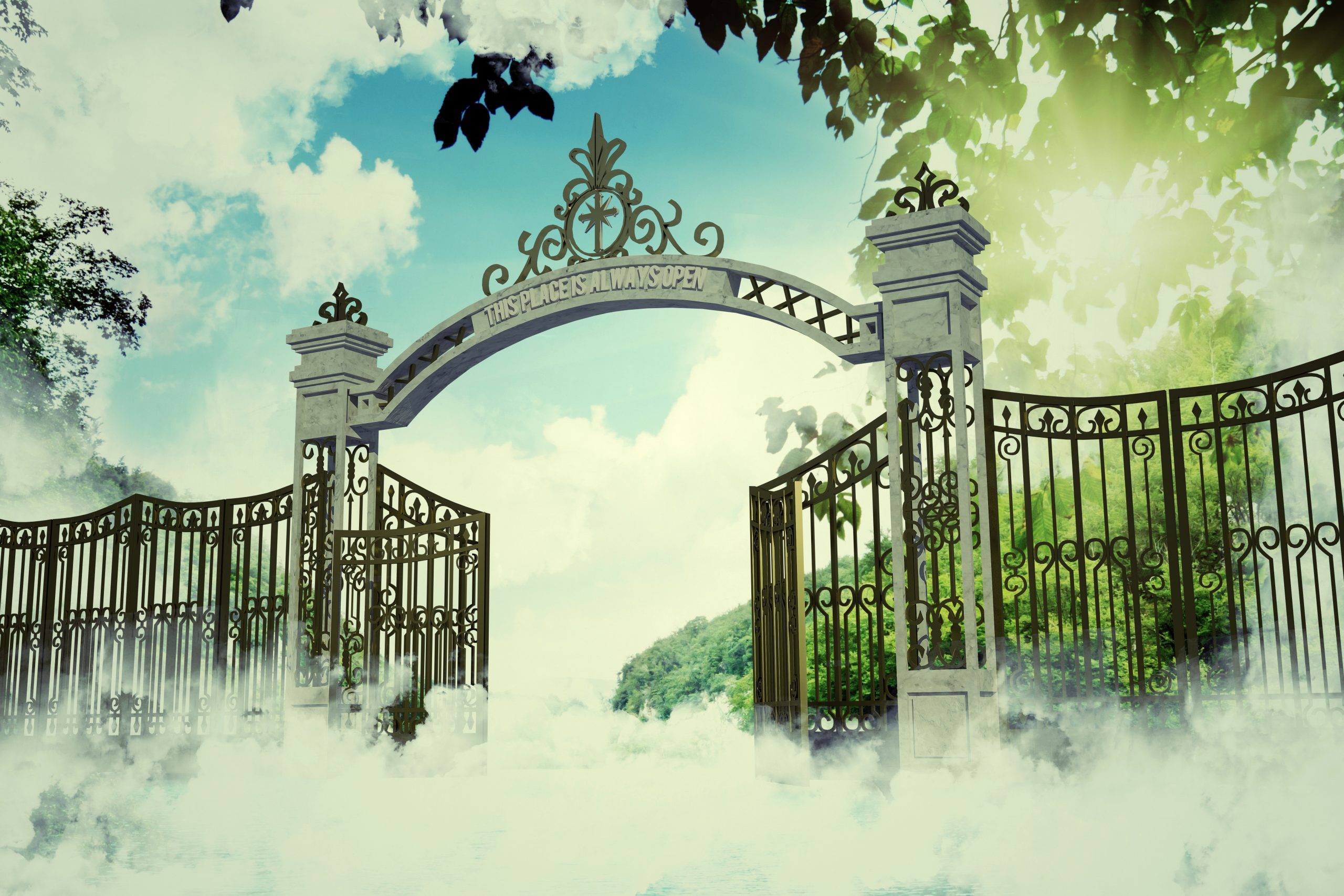 January 16, 2022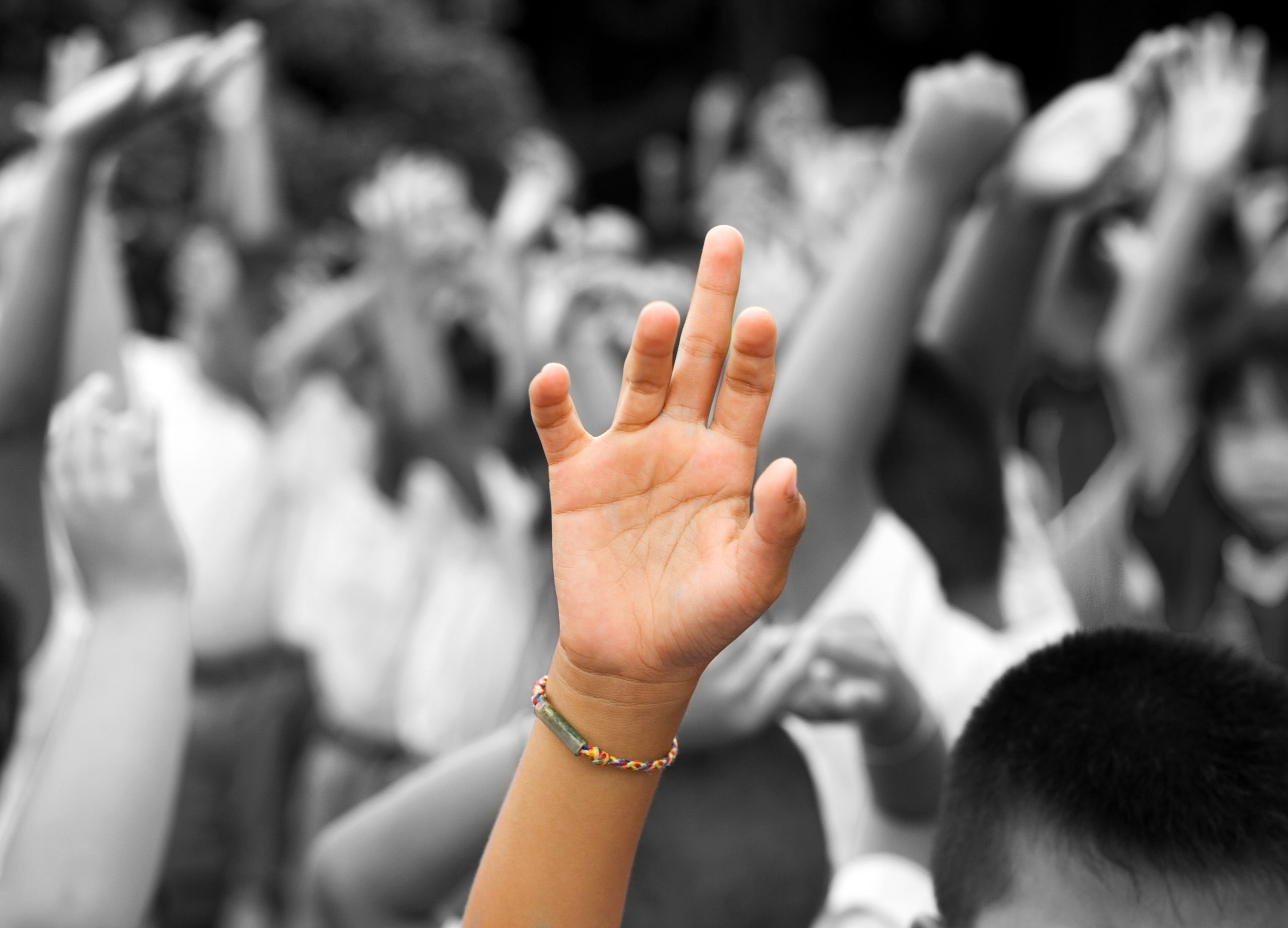 January 09, 2022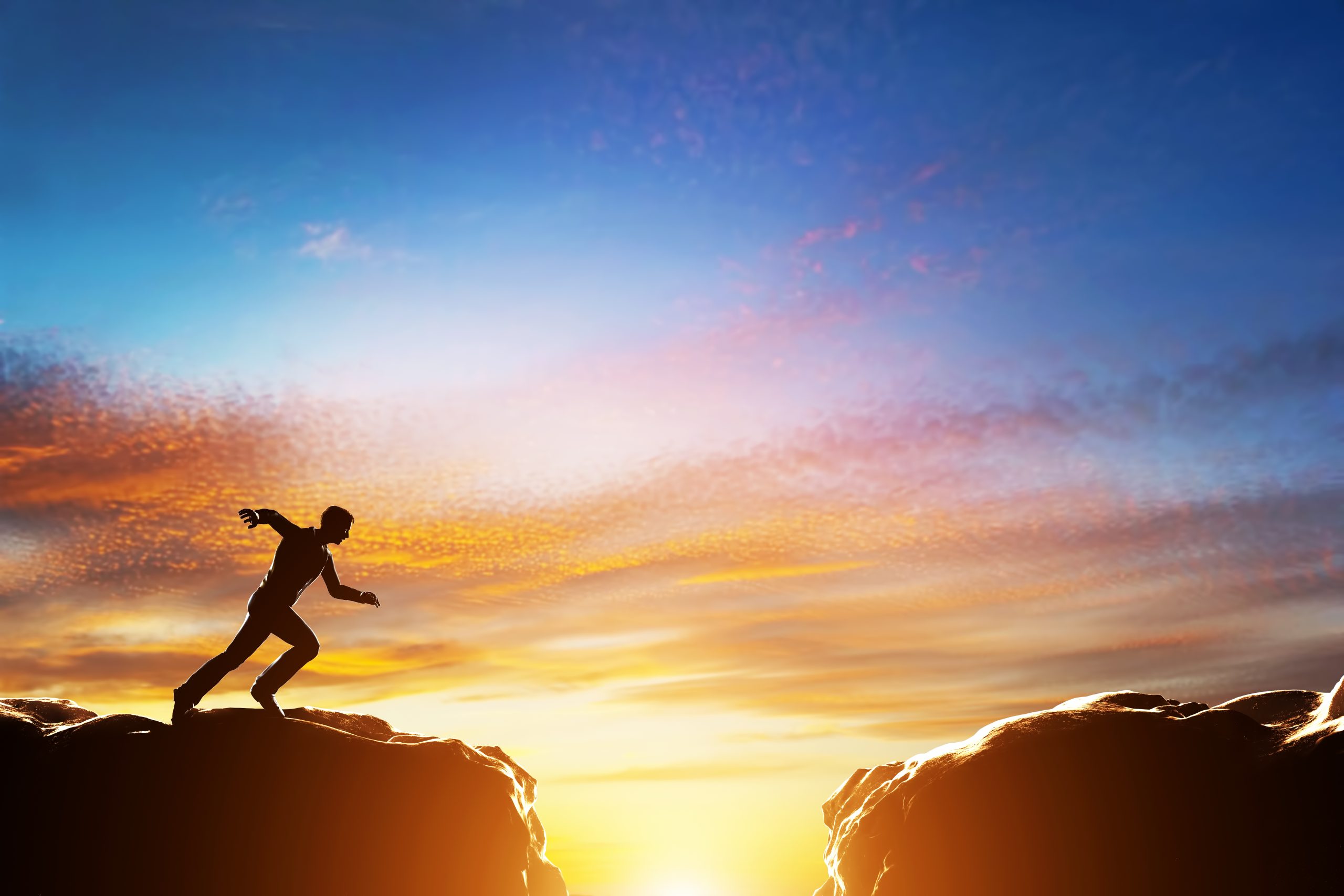 January 02, 2022