---
HOW TO LIVE IN THE POWER OF THE HOLY SPIRIT – Pt. 2 – Mar. 3, 2019
Jesus Equipped The Church With HIS Power So We Would Be Able To Set People Free From The Bondage Of Satan.
In The Spirit Reach Out And Take Hold Of The Authority And Power He Has Given You.
Mark 16:15 (NLT)
15 And then he told them, "Go into all the world and preach the Good News to everyone.
Luke 9:1-2 NLT)
1 One day Jesus called together his twelve disciples and gave them power and authority to cast out all demons and to heal all diseases. 2 Then he sent them out to tell everyone about the Kingdom of God and to heal the sick.
Luke 10:2 (NLT)
2 These were his instructions to them: "The harvest is great, but the workers are few. So pray to the Lord who is in charge of the harvest; ask him to send more workers into his fields.
As A Child Of God You Have Been Given The Power And Authority In Name Of Jesus Christ.
Luke 10:18-19 (AMP)
18 He said to them, "I watched Satan fall from heaven like [a flash of] lightning. 19 Listen carefully: I have given you authority [that you now possess] to tread on serpents and scorpions, and [the ability to exercise authority] over all the power of the enemy (Satan); and nothing will [in any way] harm you.
Recent Sermons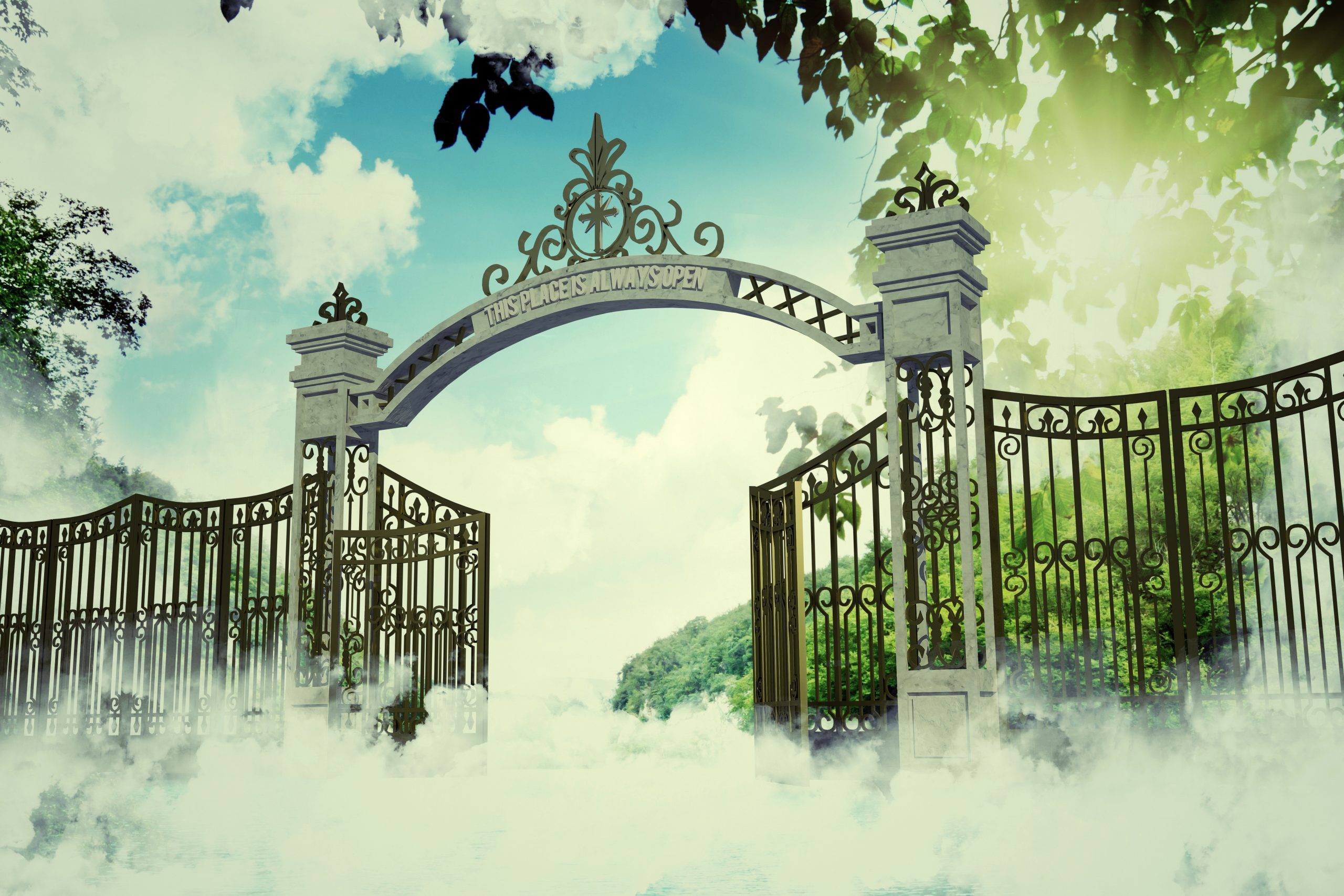 January 16, 2022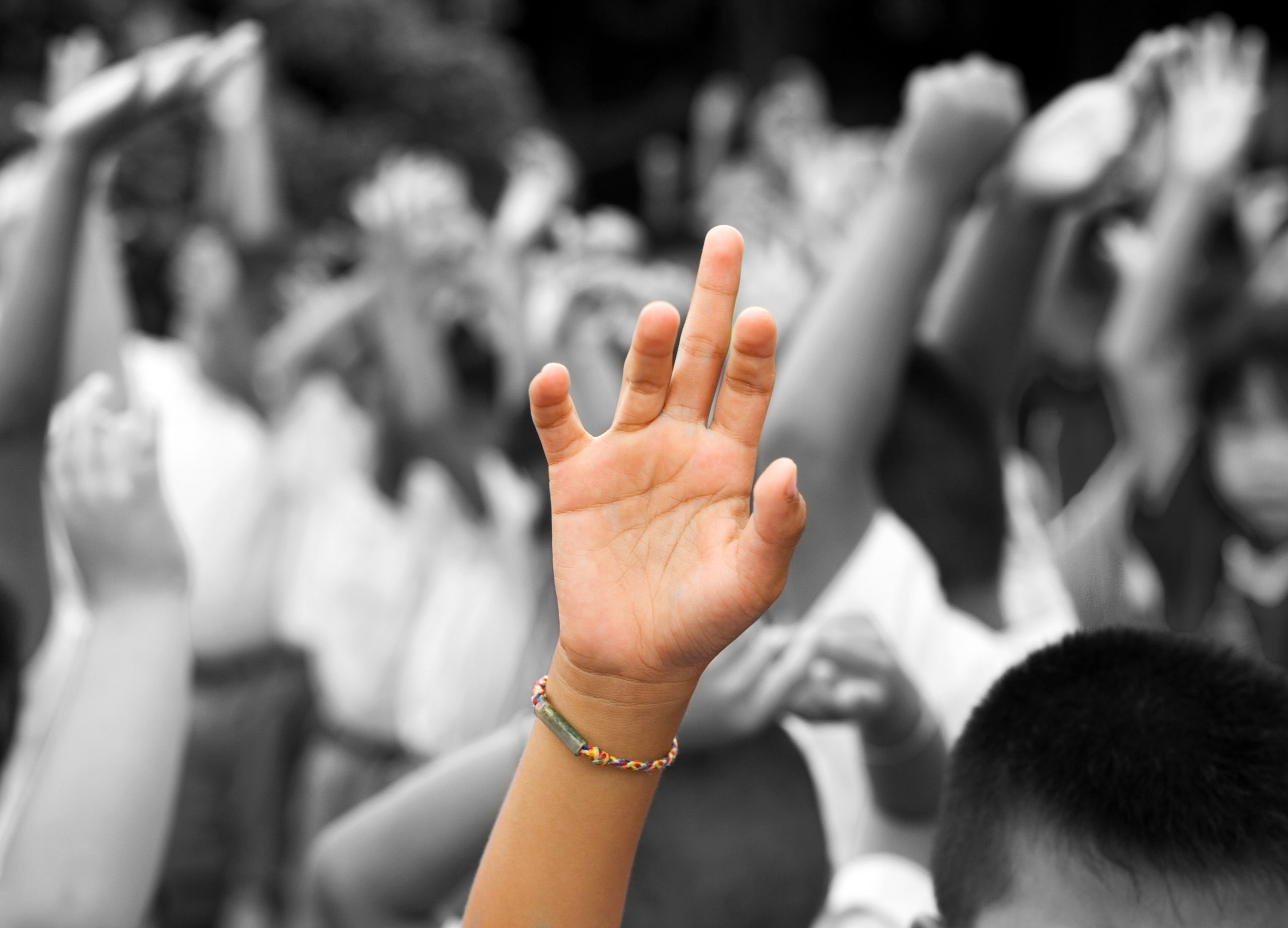 January 09, 2022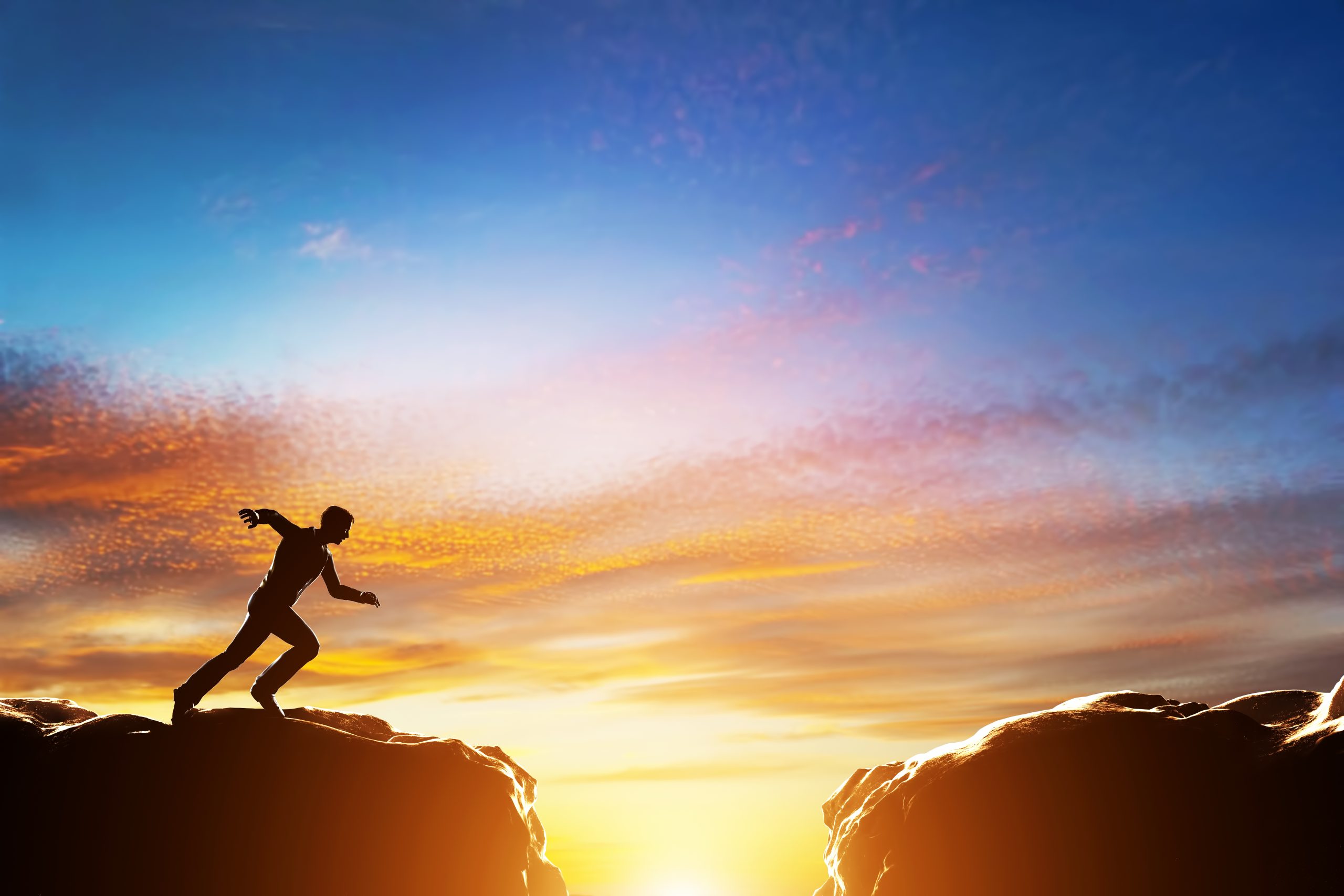 January 02, 2022