---
DON'T GET STUCK IN THE MUD – March 11, 2018
DON'T GET STUCK IN THE MUD
You will always get stuck in the mud unless you do one thing …….
TRUE WORSHIP
WHAT IS TRUE PRAISE AND WORSHIP?
 Praise Is About God, Worship Is To God
 Praise can be part of worship, but WORSHIP goes beyond praise.
Praise is easy; worship is not. WORSHIP gets to the heart of who we are.
Praise is opening up, WORSHIP is entering in.
Praise is boldly declaring, WORSHIP is humbly bowing in the presence of a Holy God.
Praise applauds what God has done, WORSHIP is honoring God for who He is.
Romans 12:1-2 (NIV)
1. Therefore, I urge you, brothers and sisters, in view of God's mercy, to offer your bodies as a living sacrifice, holy and pleasing to God–THIS IS YOUR TRUE AND PROPER WORSHIP.
Do not conform to the pattern of this world, but be transformed by the renewing of your mind. Then you will be able to test and approve what God's will is–his good, pleasing and perfect will.
WHAT CAN STOP YOUR WORSHIP?
Romans 6:12-14 (NLT)
12 Do not let sin control the way you live; do not give in to sinful desires. 13 Do not let any part of your body become an instrument of evil to serve sin. INSTEAD, give yourselves completely to God, for you were dead, but now you have new life. So use your whole body as an instrument to do what is right for the glory of God. 14 Sin is no longer your master, for you no longer live under the requirements of the law. Instead, you live under the freedom of God's grace.
Conclusion:
1 Peter 2:5 (NLT)
And you are living stones that God is building into his spiritual temple. What's more, you are his holy priests. Through the mediation of Jesus Christ, you offer spiritual sacrifices that please God.
Recent Sermons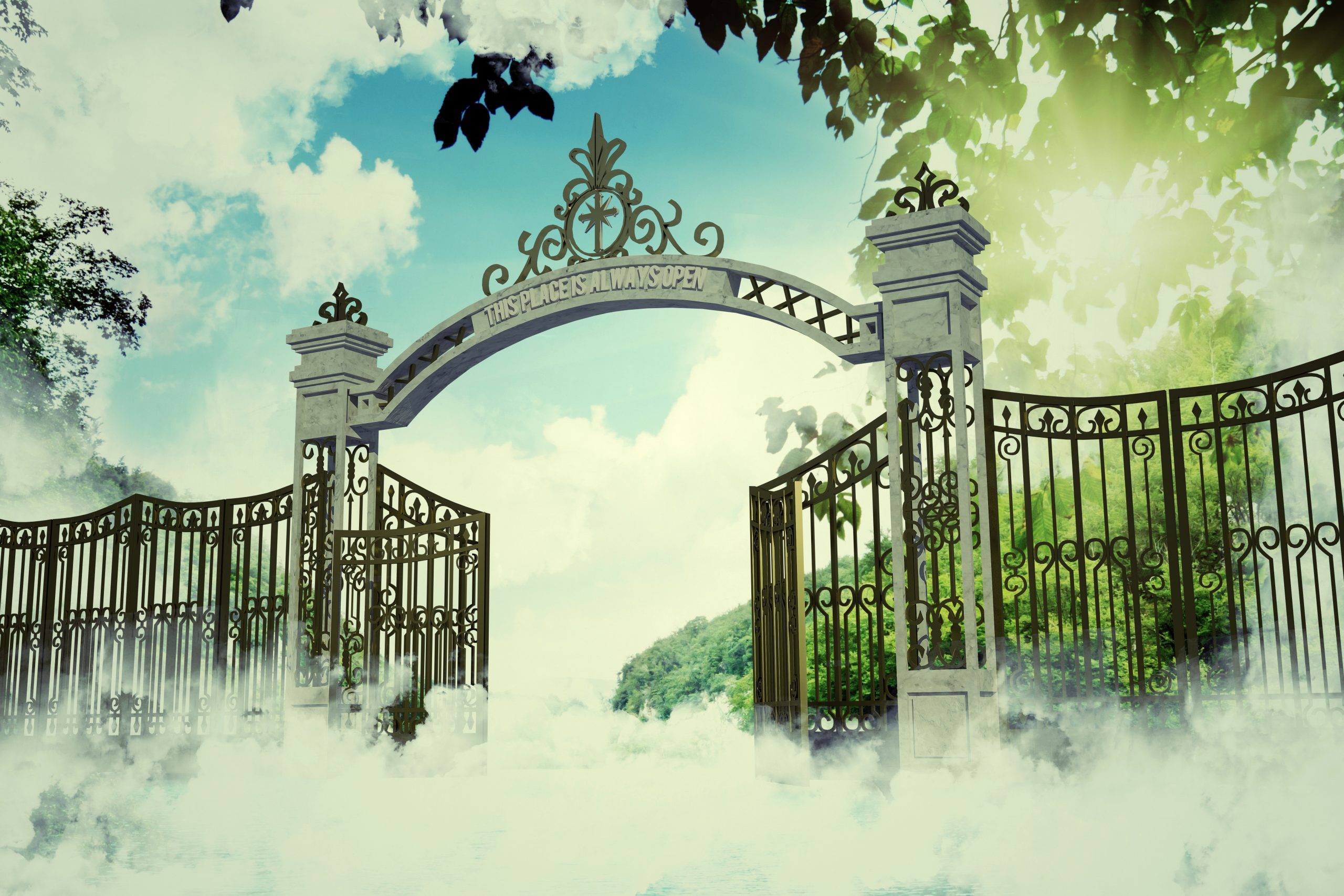 January 16, 2022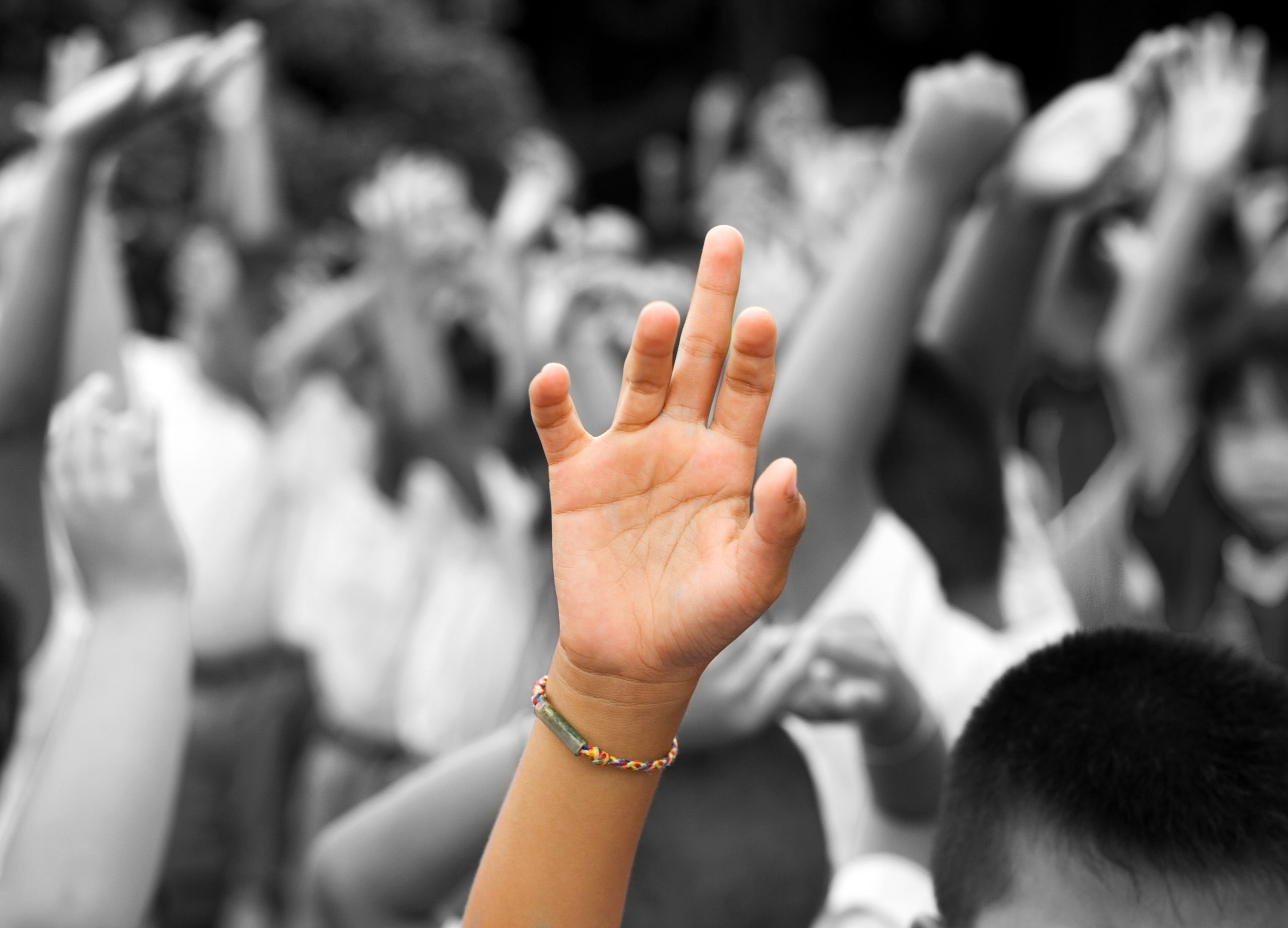 January 09, 2022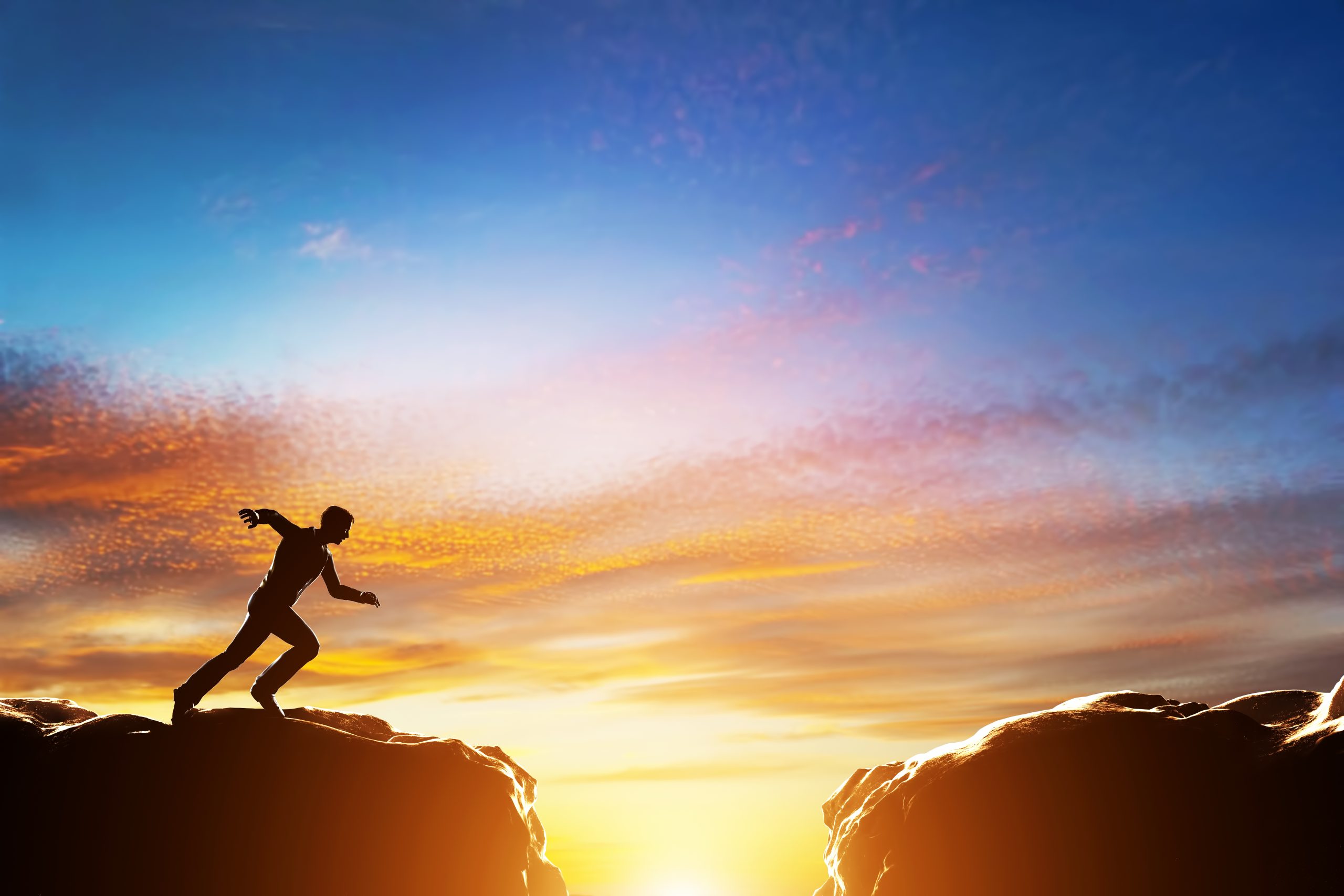 January 02, 2022