---
Break Through Living – Part 1 – August 20, 2017
SERIES: Break Through Living  – Part 1 
[Video and Audio to be posted on August 27, 2017]
Every Day Starts Fresh
INTRO:
We should always be ready to start over. Every day is a new day.
MSG:
Today is a NEW DAY
Matthew 6:33-34 (NLT)
33 Seek the Kingdom of God above all else, and live righteously, and he will give you everything you need.
34 "So don't worry about tomorrow, for tomorrow will bring its own worries. Today's trouble is enough for today.
Of Breakthrough
Of Healing
Of Deliverance
Of Success
The beginning of your God given Potentials.
Close all Doors – Doors can Bless or curse You
Matthew 8:28-34/ Mark 5:1-20
Close ALL doors which are trying to hinder you moving forward, some great doors to close are Your Words, Unbelief, Gossip and Unforgiveness.
This Man In Mark 5:1-20 Or The Two Men In Matthew 8:28-34, Thought They Were In Control Of Their Lives But Little By Little They Opened Doors To Their Lives for The Enemy To Come In And Build An Empire Of Darkness.
Don't Make The Same Mistake.
All Of A Sudden, They Had No More Control And Were Out Of Control.
In Matthew It Talks About Two Men, And In Mark About One.
YOU are responsible for your spouse and your family.
Recent Sermons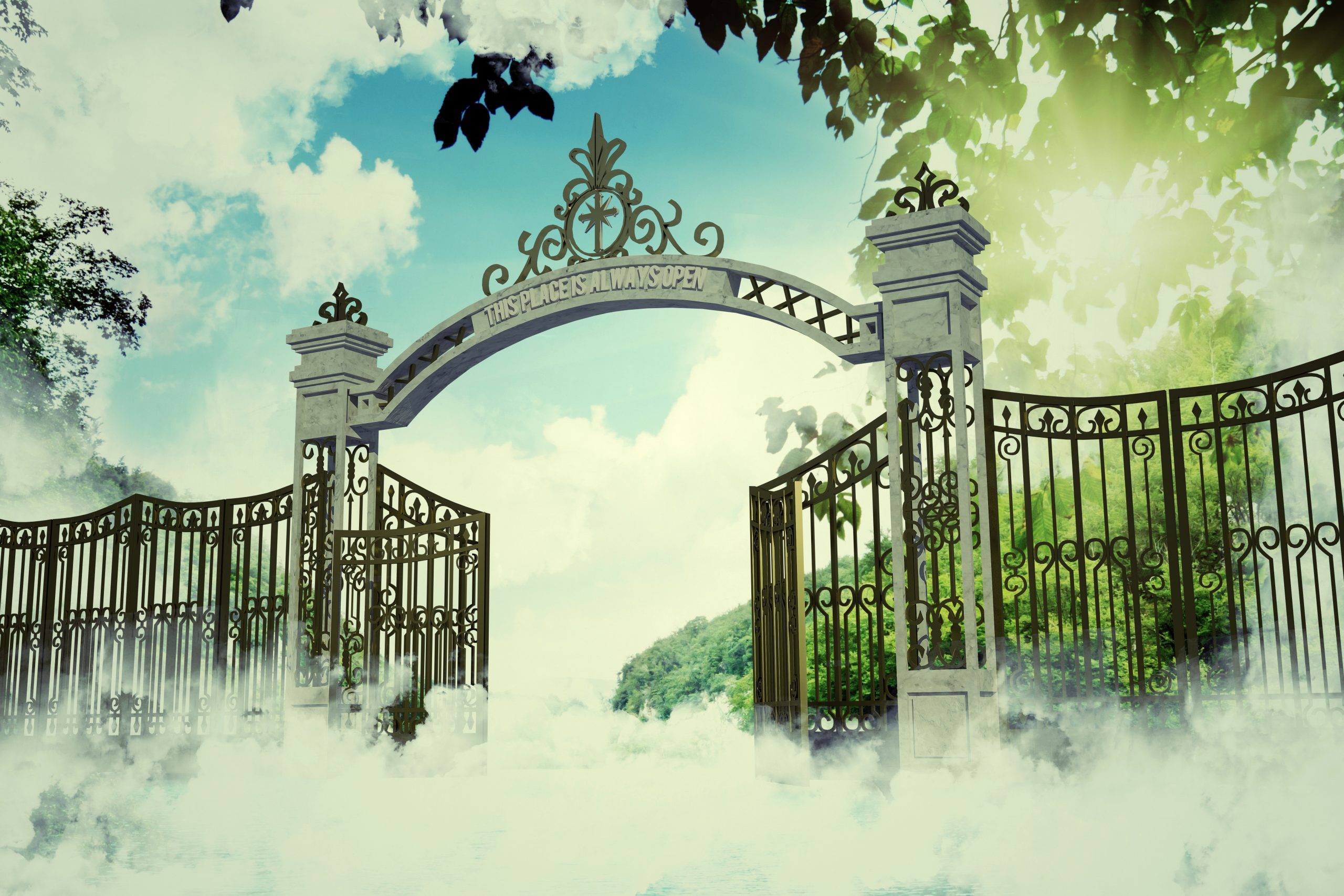 January 16, 2022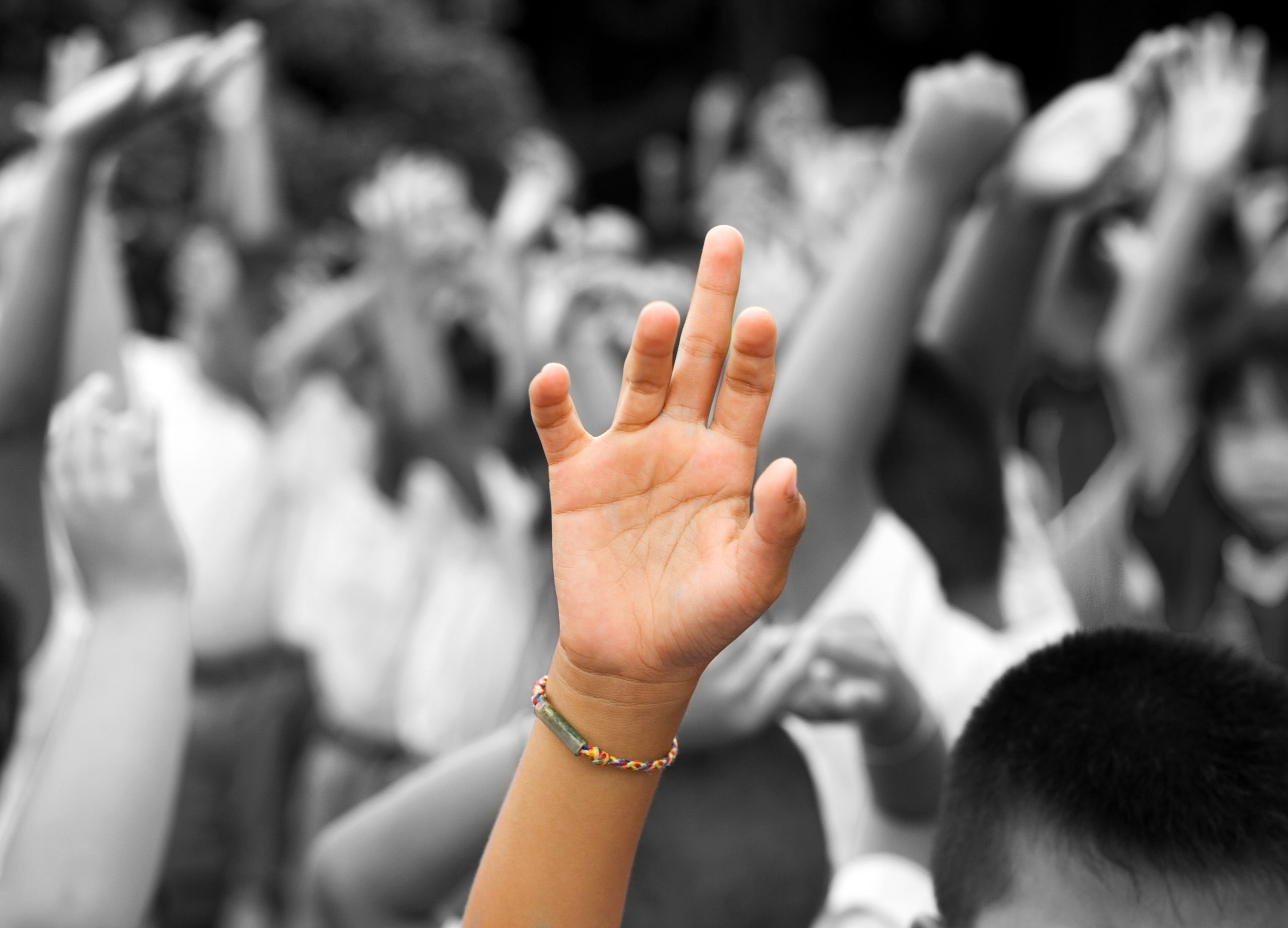 January 09, 2022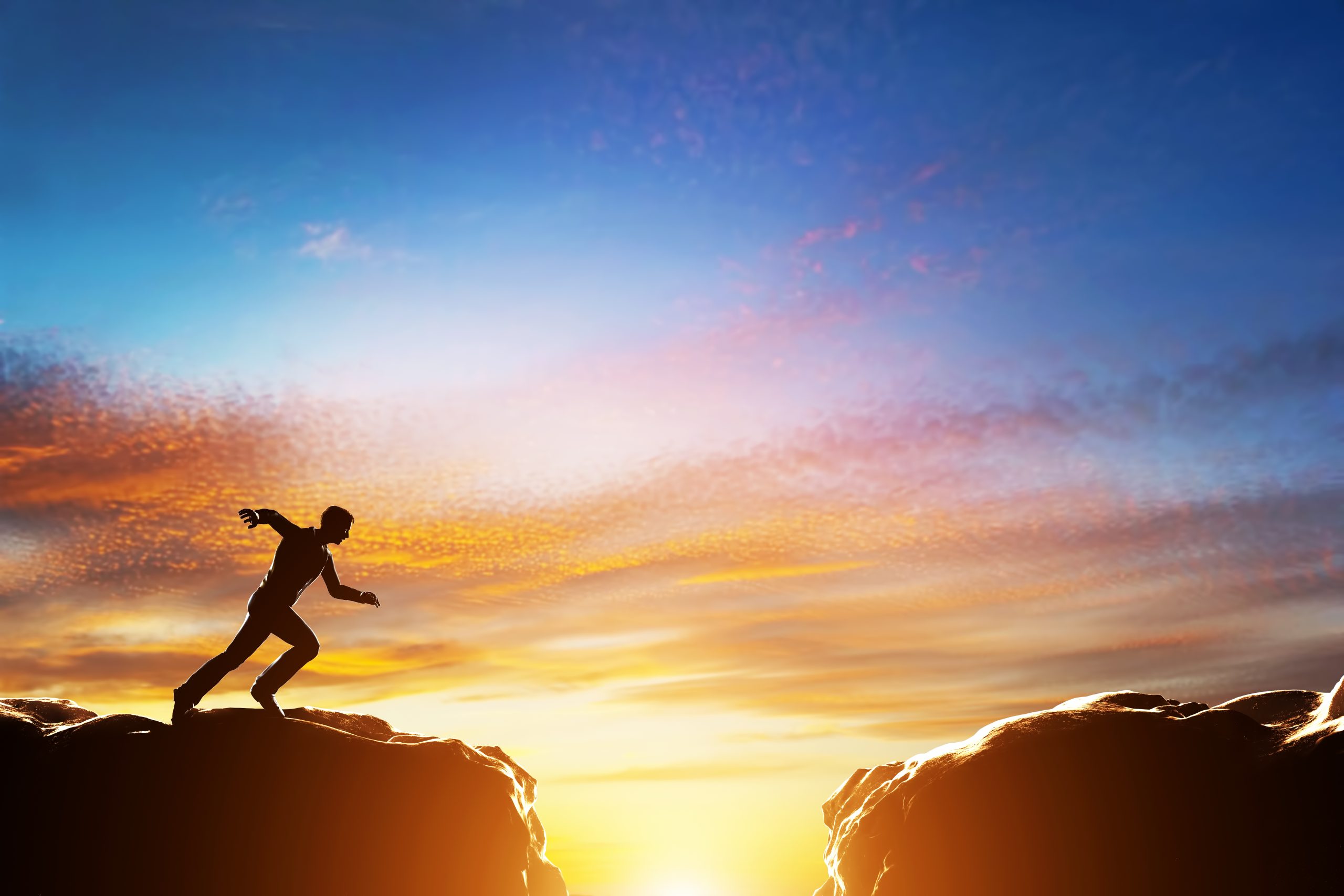 January 02, 2022