---
BEING A GODLY FATHER IN AN UNGODLY WORLD – June 17, 2018
FATHER'S DAY SHOULD REMIND US THAT GOD-FEARING PARENTS OF ALL AGES HAVE BEEN CONCERNED THAT THEIR CHILDREN WOULD WALK IN THE TRUTH.
Raising godly children remains the burden and responsibility of all parents, especially fathers, as the Scripture says,
Ephesians 6:4 (NIV) "Fathers, do not provoke your children to anger, but bring them up in the discipline and instruction of the Lord"
Proverbs 22:6 (NIV) 6 Start children off on the way they should go, and even when they are old they will not turn from it.
This commitment is the desire of our heavenly Father who seeks "Godly offspring" from the covenantal marriage of a man and a woman
(Malachi 2:15 …. And what does the one God seek? Godly offspring.)
and hopes that those children will pass along the faith to the generation after them (Deuteronomy 6:2 2 so that you, your children and their children after them may fear the Lord your God as long as you live by keeping all his decrees and commands that I give you, and so that you may enjoy long life.
Deuteronomy 6:5-7 (NLT)
5 And you must love the Lord your God with all your heart, all your soul, and all your strength. 6 And you must commit yourselves wholeheartedly to these commands that I am giving you today. 7 Repeat them again and again to your children. Talk about them when you are at home and when you are on the road, when you are going to bed and when you are getting up.
UNGODLY INFLUENCES
We live in a crazy, mixed-up world that is often anything but godly. Christians need to be wise to the fact that our secular culture is trying to influence us and our children to reject God and live however we please. This ungodly, sinful desire is nothing new, but we need to discern these powerful influences.
A MODEL TO FOLLOW
One of the concerns Paul had in writing his second letter to his protégé Timothy was that Timothy would 2 Timothy 1:8 "not be ashamed of the testimony about our Lord, nor of me his prisoner, but share in suffering for the gospel by the power of God" .
Paul fully recognized that his life provided a model for Timothy and others to follow.  – He Carefully Lived His Life In Christ, Knowing That Others Were Observing Him.
Proverbs 14:26
Whoever fears the Lord has a secure fortress, and for their children it will be a refuge
1 Corinthians 16:13
Be on guard. Stand firm in the faith. Be courageous. Be strong.
Be On Your Guard
Stand Firm In The Faith
Be Courageous
Be Strong
CONCL.
A Man After Gods On Heart
Ps. 103:13 As a father has compassion on his children,
so the Lord has compassion on those who fear him;
Recent Sermons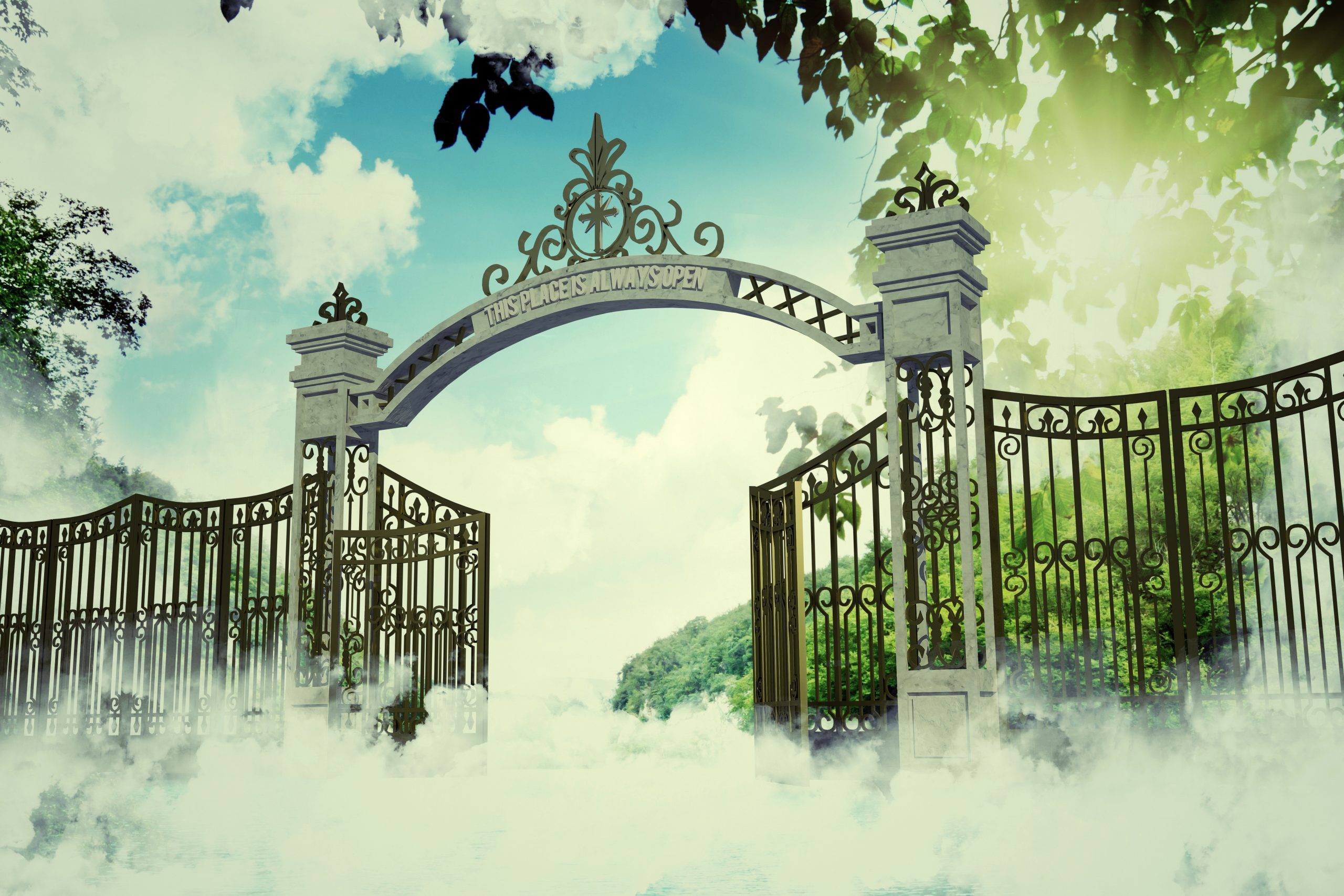 January 16, 2022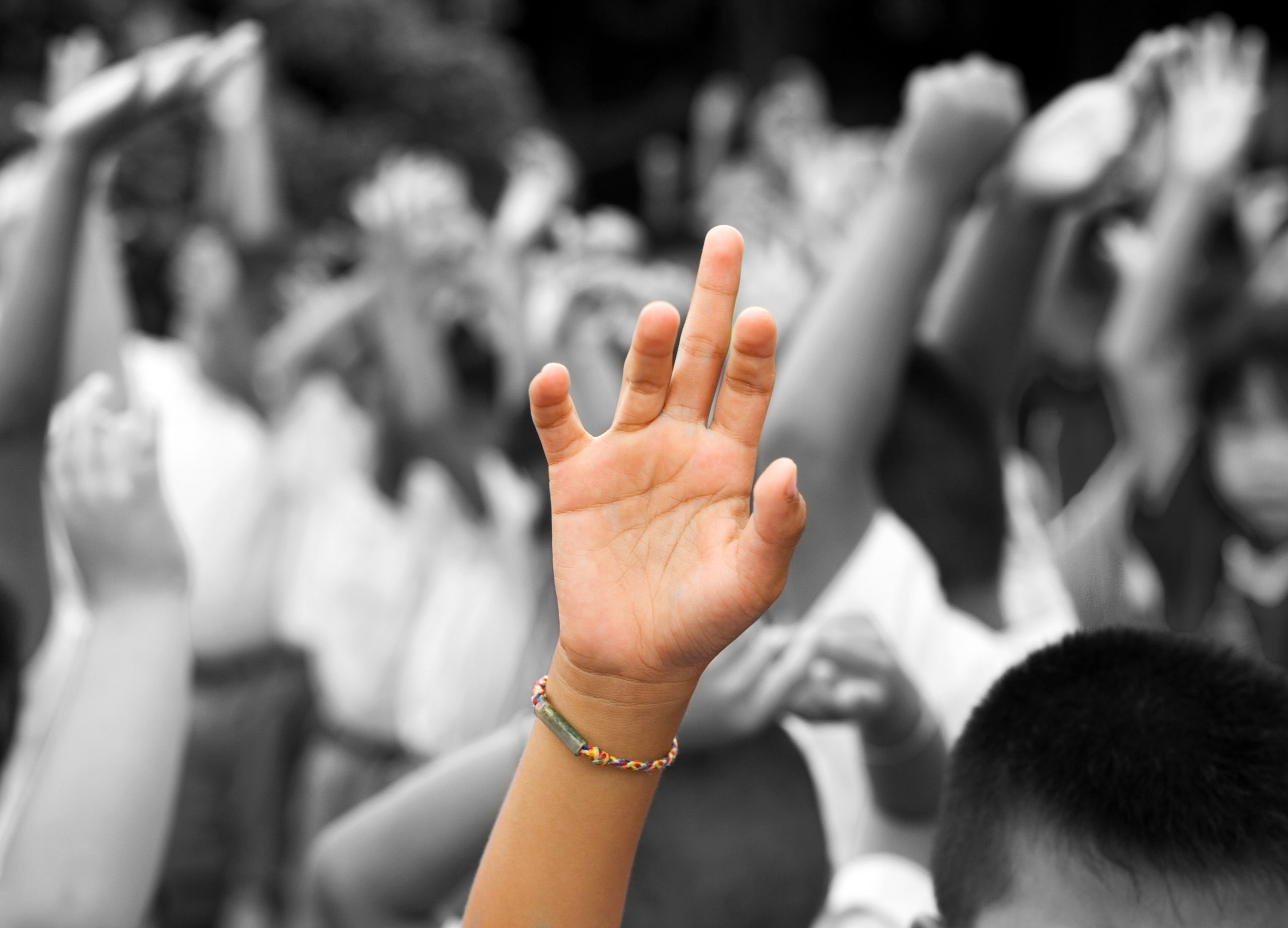 January 09, 2022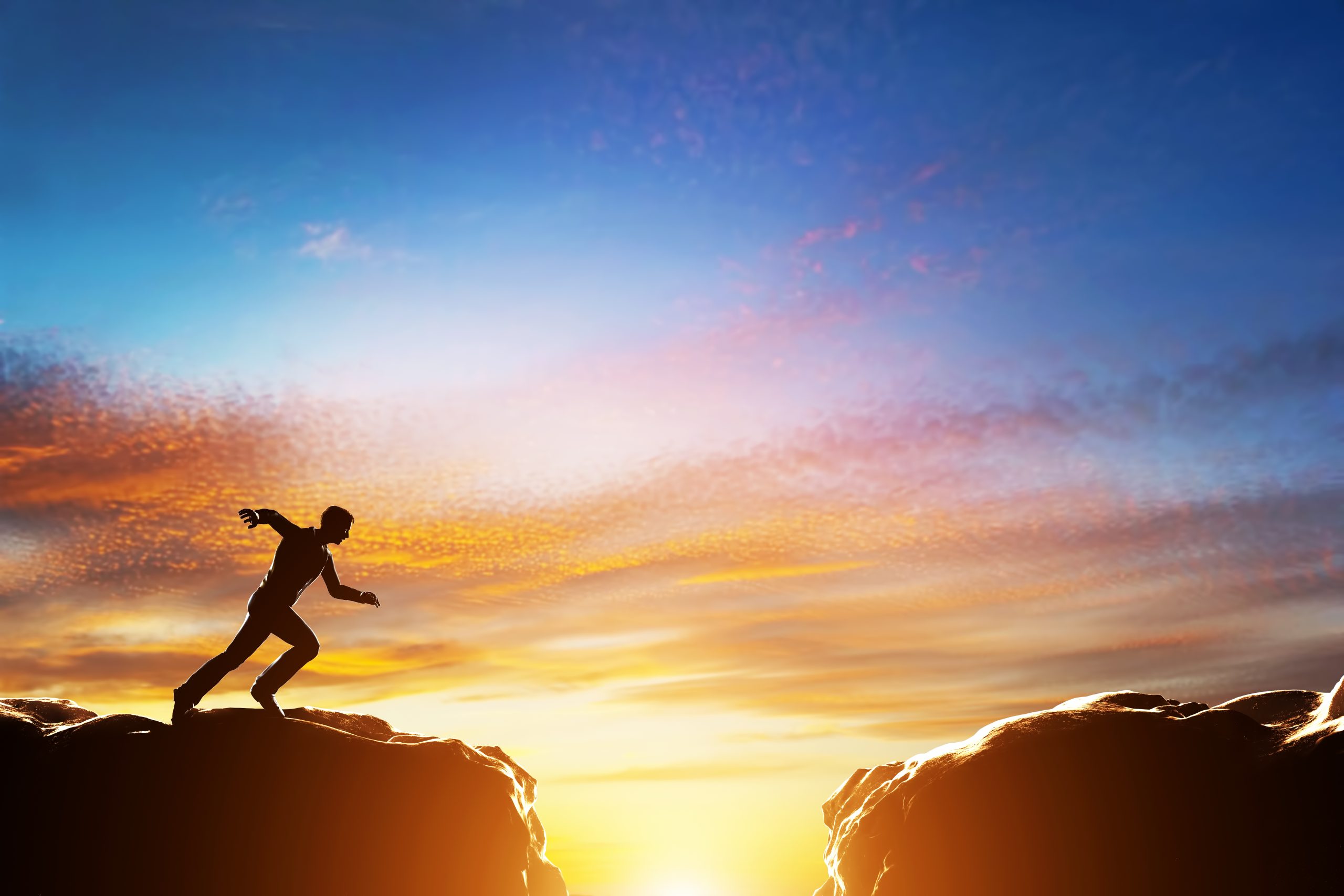 January 02, 2022