---
8 ROADBLOCKS FOR YOU NOT RECEIVE YOUR ANSWER TO YOUR PRAYER – 5/19/2019
GOD'S PROMISE AND CONDITIONS TO ANSWER PRAYER
I. THE LORD HAS MOST ASSUREDLY PROMISED TO ANSWER PRAYER.
Matthew 7:7-8 (NLT) Effective Prayer
7 "Keep on asking, and you will receive what you ask for. Keep on seeking, and you will find. Keep on knocking, and the door will be opened to you. 8 For everyone who asks, receives. Everyone who seeks, finds. And to everyone who knocks, the door will be opened.
Matthew 18:19

(NLT)
19 "I also tell you this: If two of you agree here on earth concerning anything you ask, my Father in heaven will do it for you.
Matthew 21:22

(NLT)
22 You can pray for anything, and if you have faith, you will receive it."
Mark 11:24

(NLT)
24 I tell you, you can pray for anything, and if you believe that you've received it, it will be yours.
Luke 11:13

(NLT)
13 So if you sinful people know how to give good gifts to your children, how much more will your heavenly Father give the Holy Spirit to those who ask him."
John 16:23

(NLT)
23 At that time you won't need to ask me for anything. I tell you the truth, you will ask the Father directly, and he will grant your request because you use my name.
Ephesians 2:18

(NLT)
18 Now all of us can come to the Father through the same Holy Spirit because of what Christ has done for us.
Hebrews 4:16

(NLT)
16 So let us come boldly to the throne of our gracious God. There we will receive his mercy, and we will find grace to help us when we need it most.
Hebrews 10:19

(NLT)
19 And so, dear brothers and sisters, we can boldly enter heaven's Most Holy Place because of the blood of Jesus.
1 John 5:14-15

(NLT)
14 And we are confident that he hears us whenever we ask for anything that pleases him. 15 And since we know he hears us when we make our requests, we also know that he will give us what we ask for.
Recent Sermons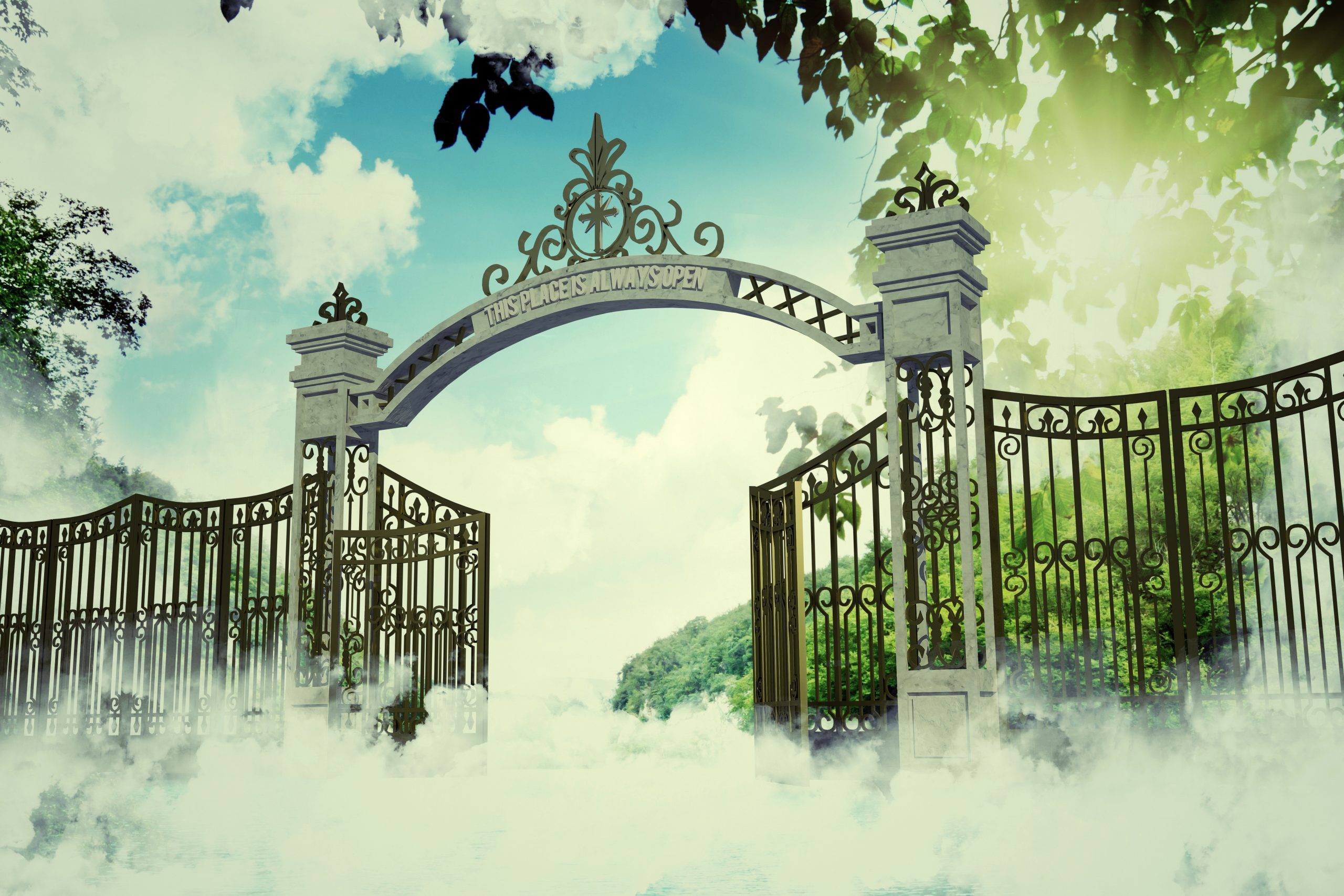 January 16, 2022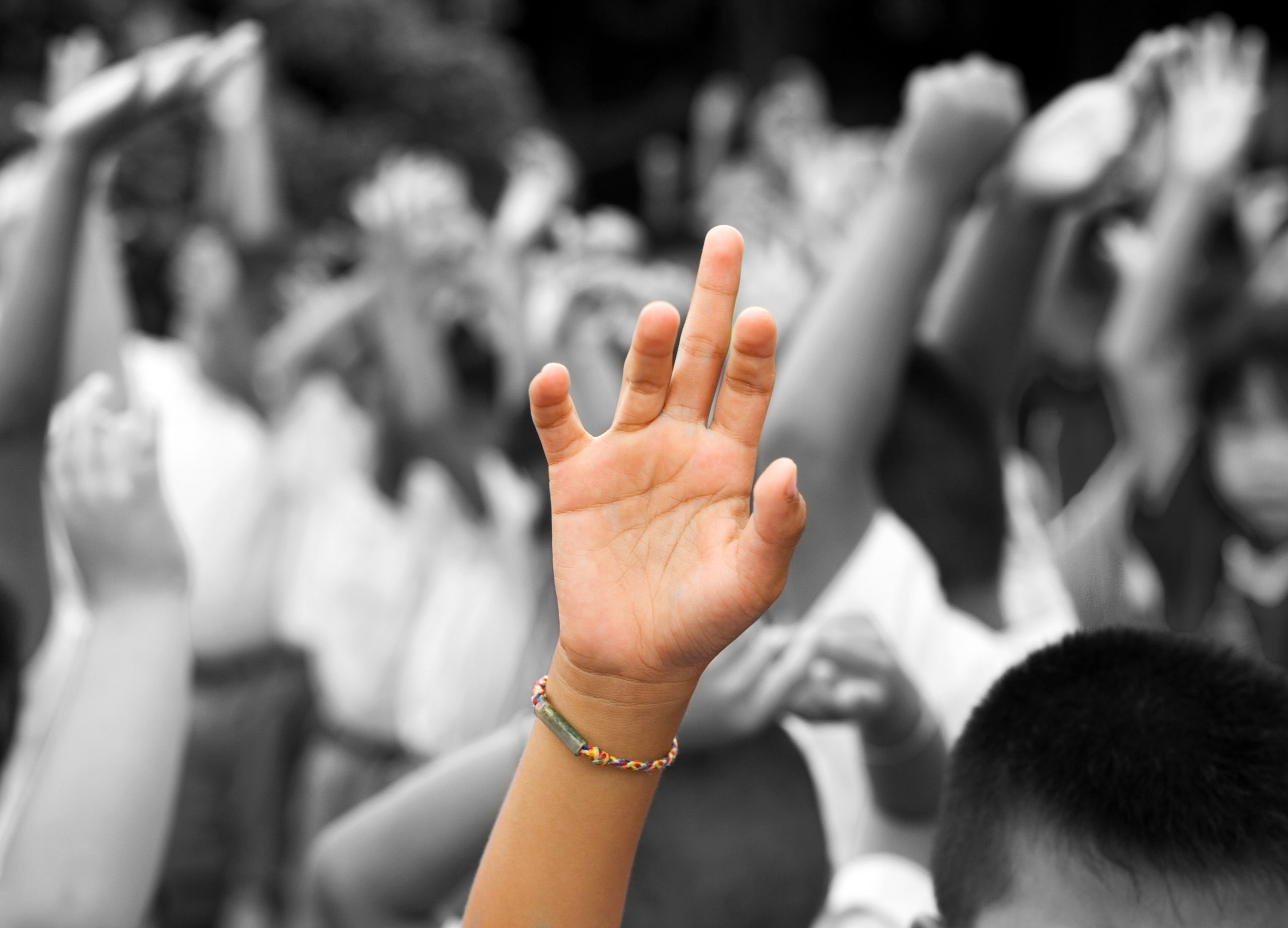 January 09, 2022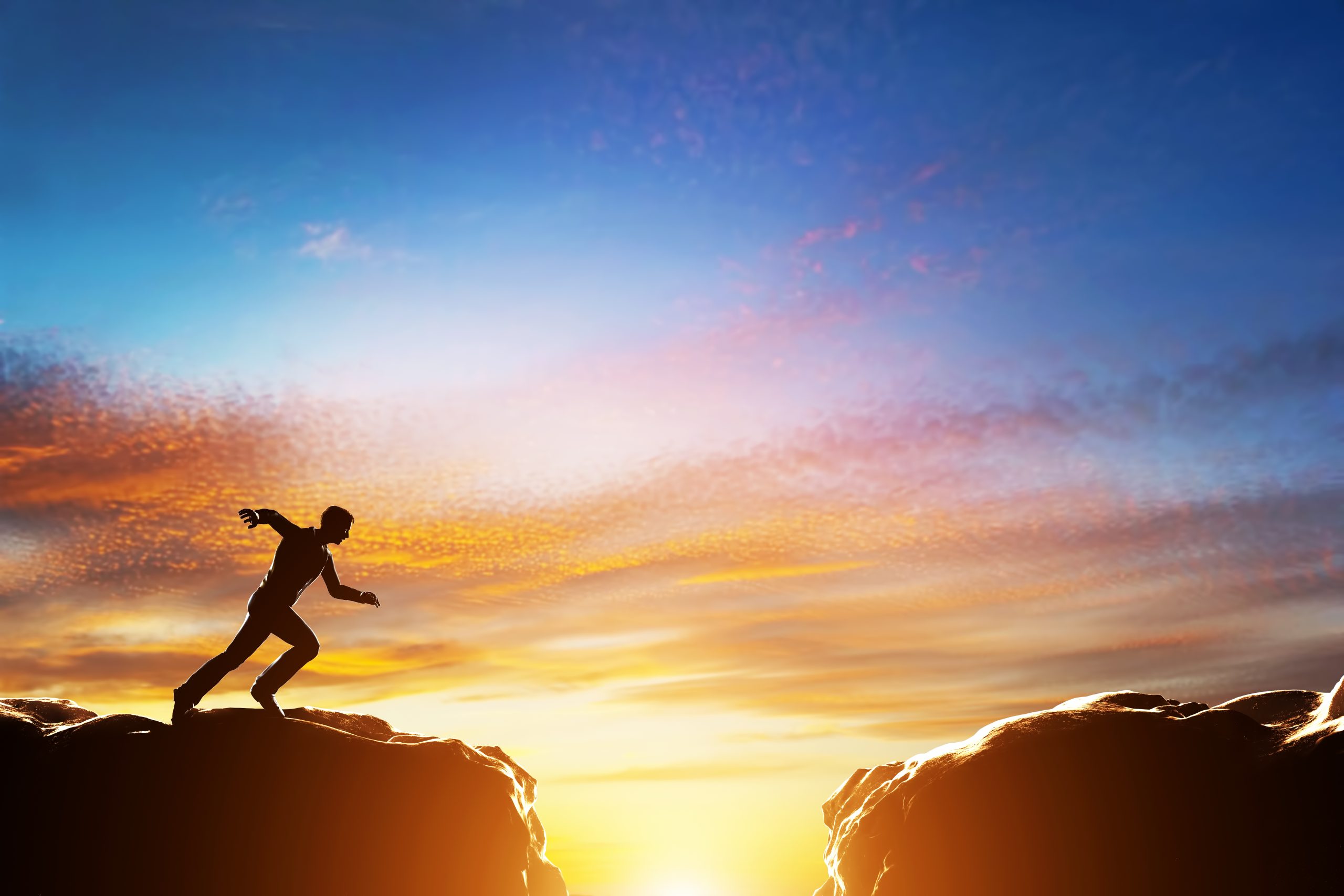 January 02, 2022