---
6 KEYS TO WALKING IN HOLINESS – PT 1 – 2/03/2019
6 KEYS TO WALKING IN HOLINESS
Part #1
God made it possible to walk in holiness by His Spirit living and working in us.
We Need To Receive A Fresh Revelation Of God's Holiness
Above All Else Pursue Holiness
Heb 12:14-16 (NLT) 14 Work at living in peace with everyone, and work at living a holy life, for those who are not holy will not see the Lord. 15 Look after each other so that none of you fails to receive the grace of God. Watch out that no poisonous root of bitterness grows up to trouble you, corrupting many.16 Make sure that no one is immoral or godless like Esau, who traded his birthright as the firstborn son for a single meal.
Phil. 3:12-14 (NLT) 12 I don't mean to say that I have already achieved these things or that I have already reached perfection. But I press on to possess that perfection for which Christ Jesus first possessed me. 13 No, dear brothers and sisters, I have not achieved it, but I focus on this one thing: Forgetting the past and looking forward to what lies ahead, 14 I press on to reach the end of the race and receive the heavenly prize for which God, through Christ Jesus, is calling us.
Put Off The Old Man And Put On The New
To be holy and walk in the supernatural, you must CONTINULLLY "PUT OFF" or RID yourself of your OLD NATURE (THE OLD MAN)
Ephesians 4:22-27 (NLT)
22 throw off your old sinful nature and your former way of life, which is corrupted by lust and deception. 23 Instead, let the Spirit renew your thoughts and attitudes.24 Put on your new nature, created to be like God—truly righteous and holy.
25 So stop telling lies. Let us tell our neighbors the truth, for we are all parts of the same body. 26 And "don't sin by letting anger control you." Don't let the sun go down while you are still angry, 27 for anger gives a foothold to the devil.
We have been made holy through Christ's precious blood. His work is finished. No further sacrifice is needed. Nothing had been left undone. It is by faith in His finished work that we are made righteous and are able to walk in holiness before him.
Colossians 3:5-10 (NLT)
5 So put to death the sinful, earthly things lurking within you. Have nothing to do with sexual immorality, impurity, lust, and evil desires. Don't be greedy, for a greedy person is an idolater, worshiping the things of this world. 6 Because of these sins, the anger of God is coming. 7 You used to do these things when your life was still part of this world. 8 But now is the time to get rid of anger, rage, malicious behavior, slander, and dirty language. 9 Don't lie to each other, for you have stripped off your old sinful nature and all its wicked deeds. 10 Put on your new nature, and be renewed as you learn to know your Creator and become like him.
LIVING YOUR LIFE IN HOLINESS IS THE ABSOLUTE DEMONSTRATION OF YOUR LOVE FOR GOD!
HOLINESS IS NOT A DECISION. "I'M GOING TO BE HOLY" IT IS A RESPONSE TOWARDS THE LOVE OF GOD BECAUSE HE LOVES YOU.
THAN YOU RESPOND OF LOVING HIM BACK WITH ALL OF YOU.
THAT IS CALLED HOLINESS. THAT IS CALLED RELATIONSHIP AND NOT RELIGION.
Recent Sermons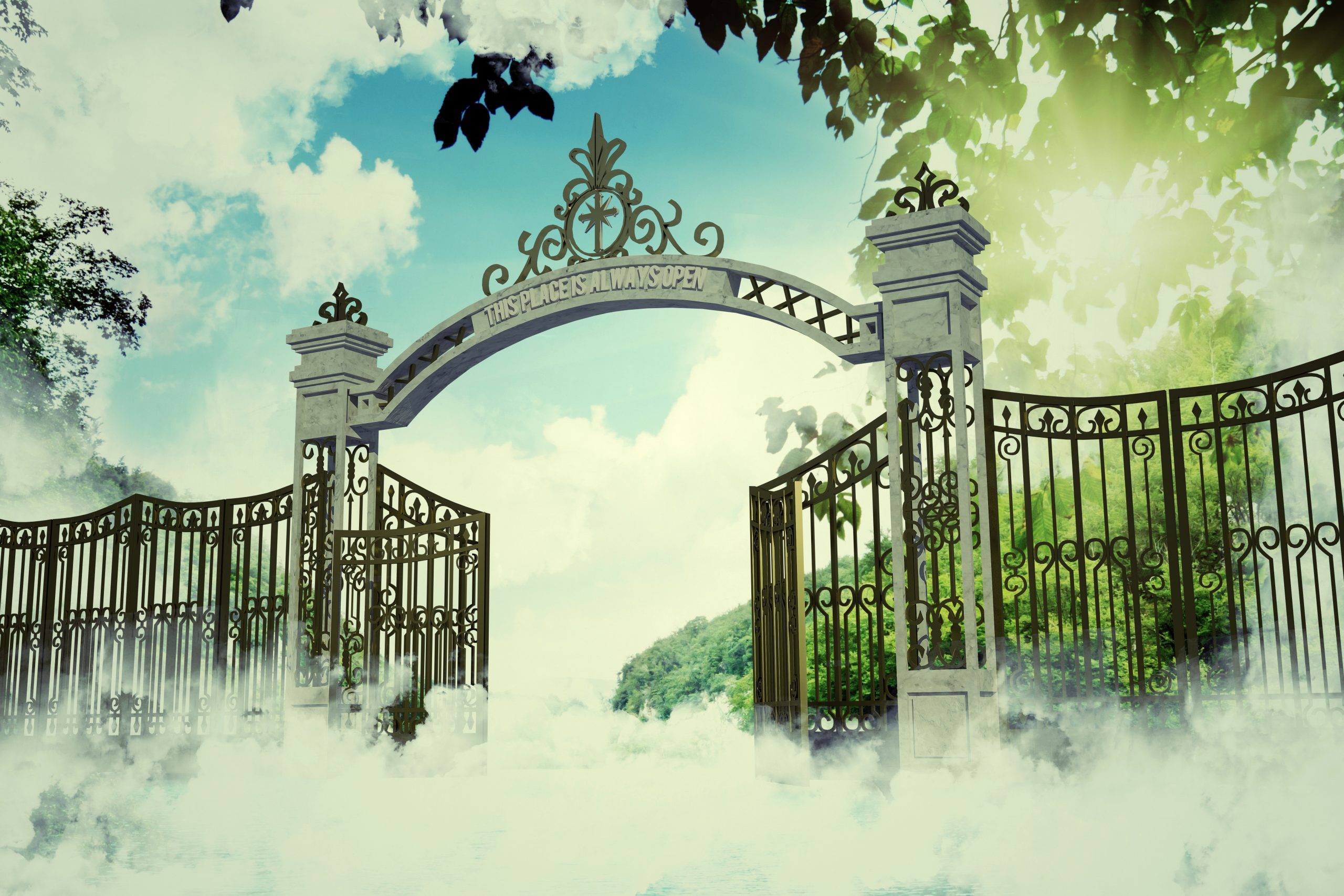 January 16, 2022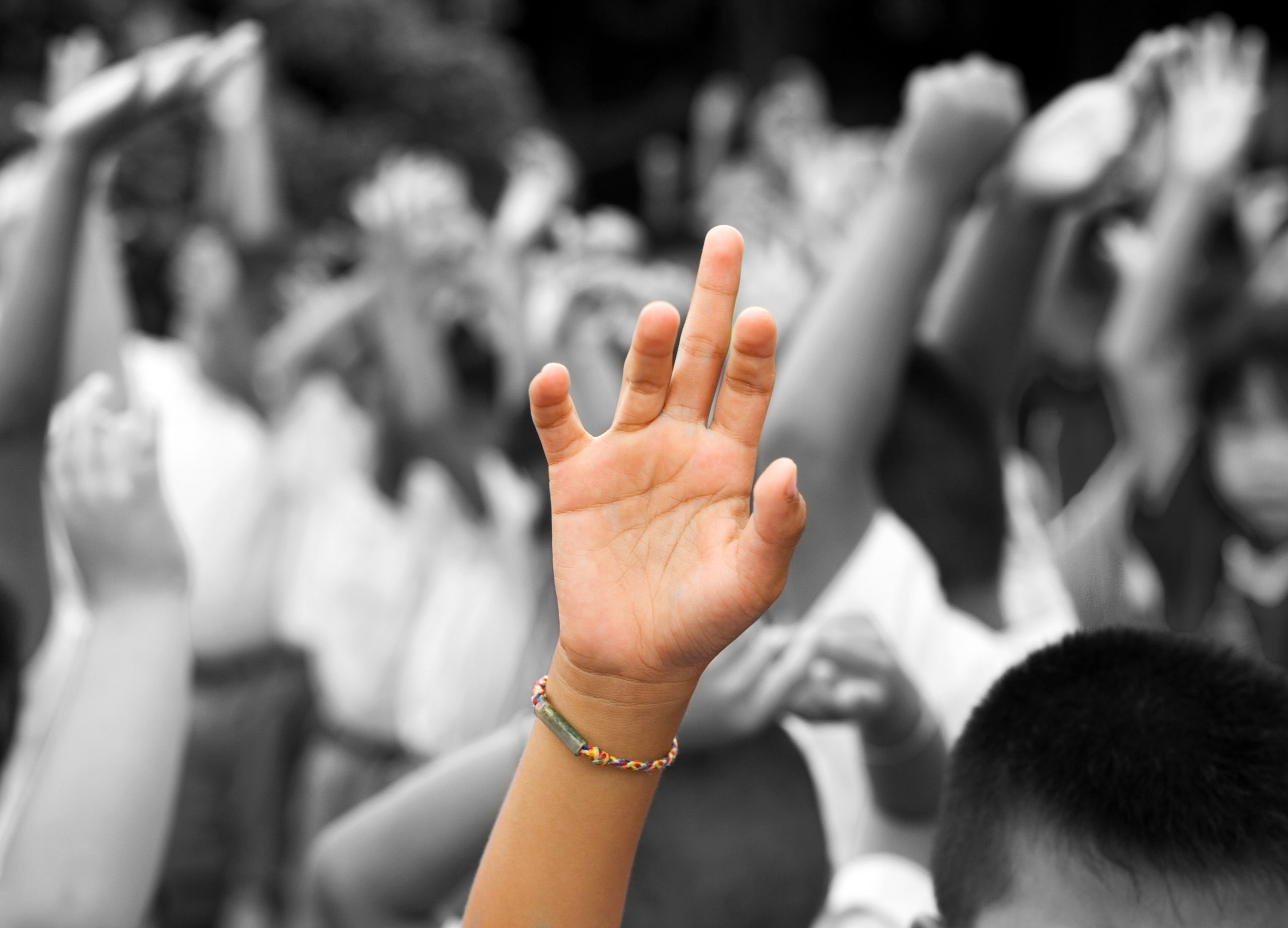 January 09, 2022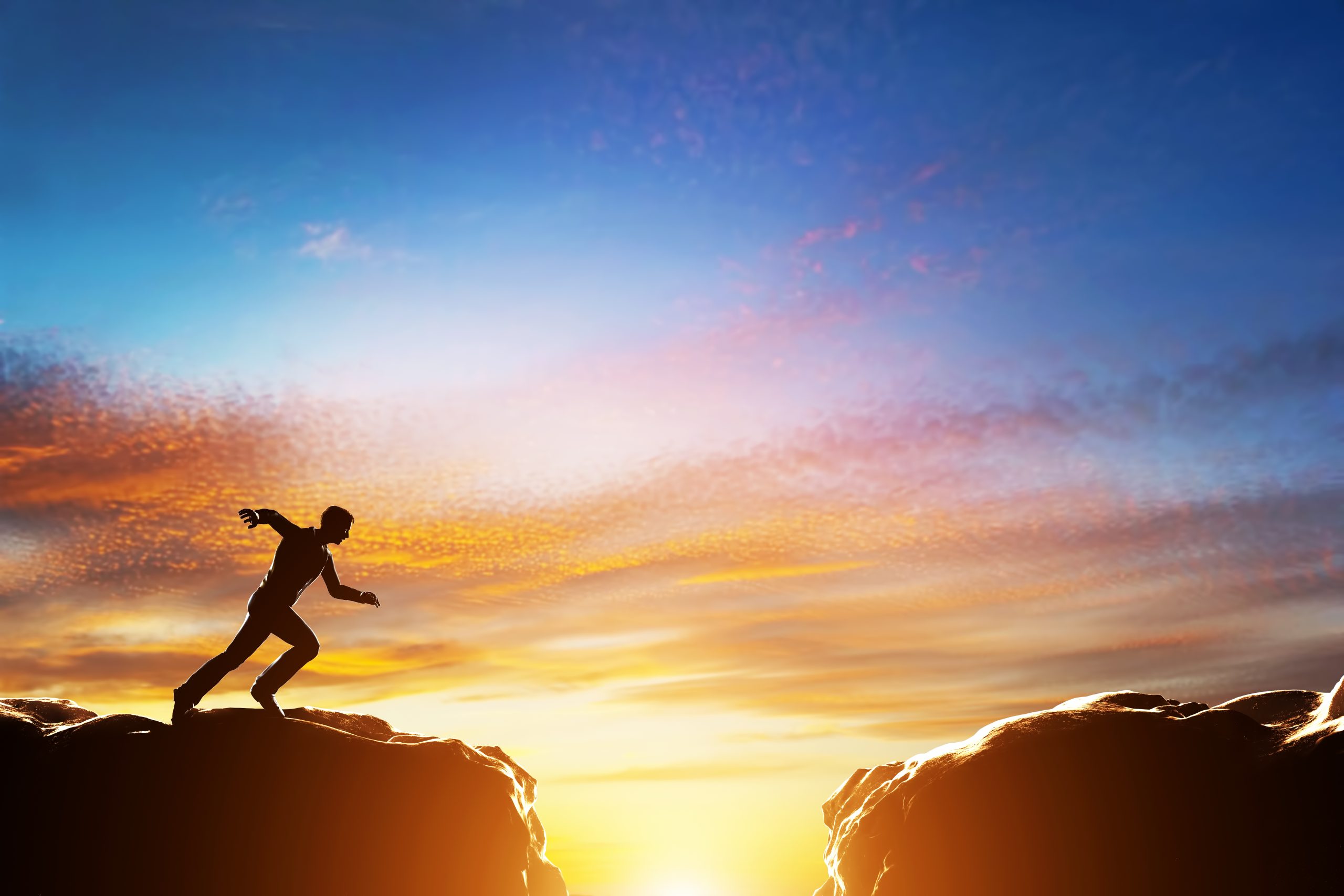 January 02, 2022