---
Why Work, What's The Purpose – Sept 9, 2018
Why Work, What's The Purpose
– How many jobs exist in the world?
The population of the world is 7.2 billion, and about 70 percent of people in the world are working.
This gives a staggering figure of about 5 billion jobs in the world. This number is expected to rise as younger people enter the labor market. There are 3.8 million jobs available in America alone.
– How many jobs are available in the US?
America has more job openings than ever before.
There were 6 million open jobs in the United States in April, a record high, according to data released by the Labor Department Tuesday. Jun 6, 2017
Unhappy Employees Outnumber Happy Ones By Two To One Worldwide …. FORBES
Eighty-five percent of workers worldwide admit to hating their jobs when surveyed anonymously, according to a Gallup poll released last month.
Colossians 3:22-4:1  (NLT)
22 Slaves, obey your earthly masters in everything you do. Try to please them all the time, not just when they are watching you. Serve them sincerely because of your reverent fear of the Lord. 23 Work willingly at whatever you do, as though you were working for the Lord rather than for people. 24 Remember that the Lord will give you an inheritance as your reward, and that the Master you are serving is Christ. 25 But if you do what is wrong, you will be paid back for the wrong you have done. For God has no favorites.
A BIBLICAL OVERVIEW
Work is not something out of God's concern.
It is a major part of human life that God takes very seriously.
Why?
There are two reasons:
A. God is a worker
Genesis 2:15 (NIV)
15 The Lord God took the man and put him in the Garden of Eden to work it and take care of it.
God is a worker. The fact that God calls what he does work and calls it good means that work must be significant, that it must have natural value.
B. God created people to be his coworkers
Man was created in the image of God and since God is a worker, man – created in God's image – must be a worker, too.
C. The Bible does not differentiate between secular and sacred work
THE SIGNIFICANCE OF WORK
Colossians 3:17 (NLT)
17 And whatever you do or say, do it as a representative of the Lord Jesus, giving thanks through him to God the Father.
Think about WHO YOU ARE and WHAT YOU SHOULD DO WITH THE REST OF YOUR LIFE.
Always try to stick with the original rule 8-8-8
8 hrs work, 8 hrs free time, 8 hrs sleep.
When a person's work consumes 60-80 hours per week, we had better ask ourselves some serious questions.
A. Why do I work?
B. For whom am I working?
C. Can you give all of your heart to your work?
D. Is it worth it?
Recent Sermons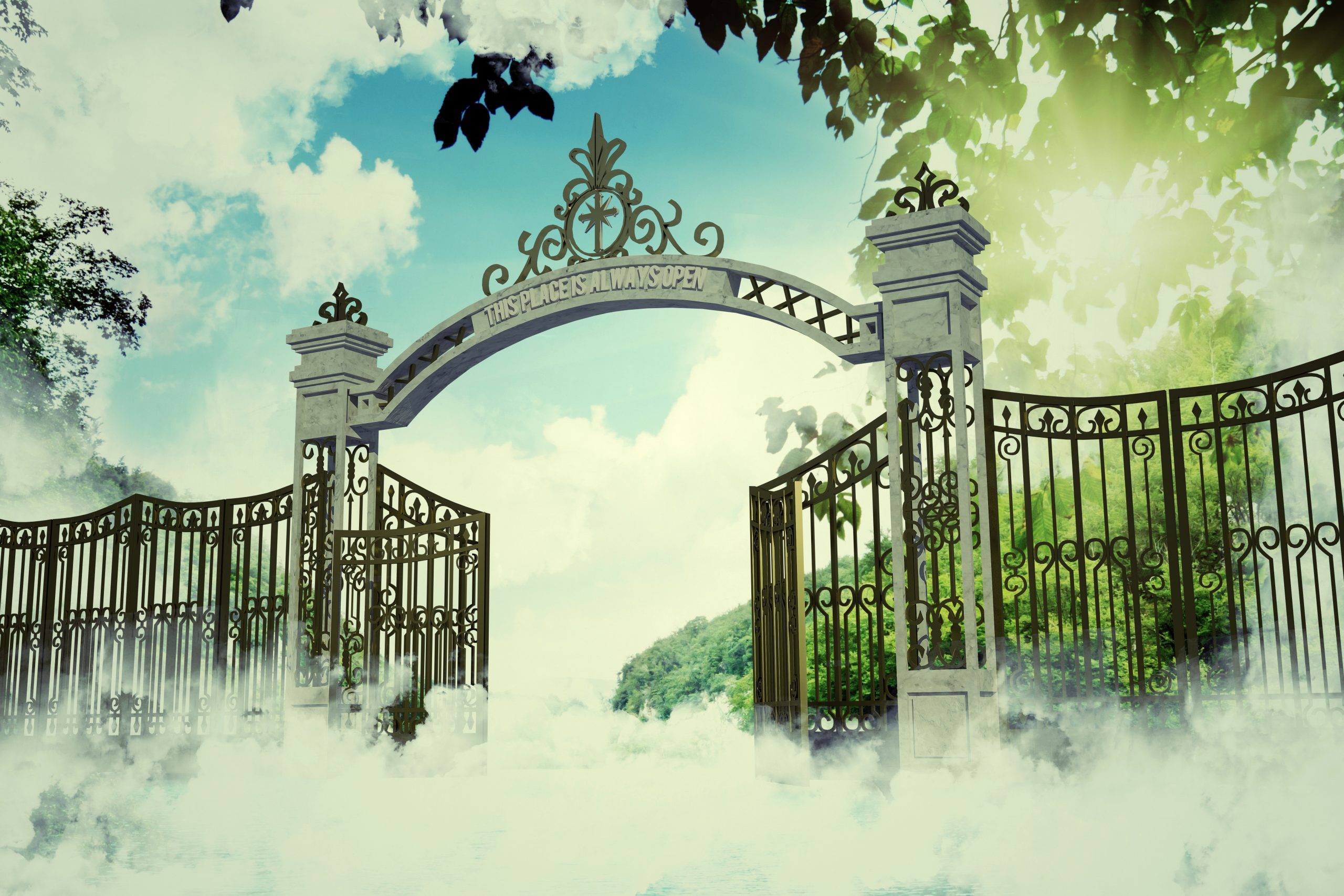 January 16, 2022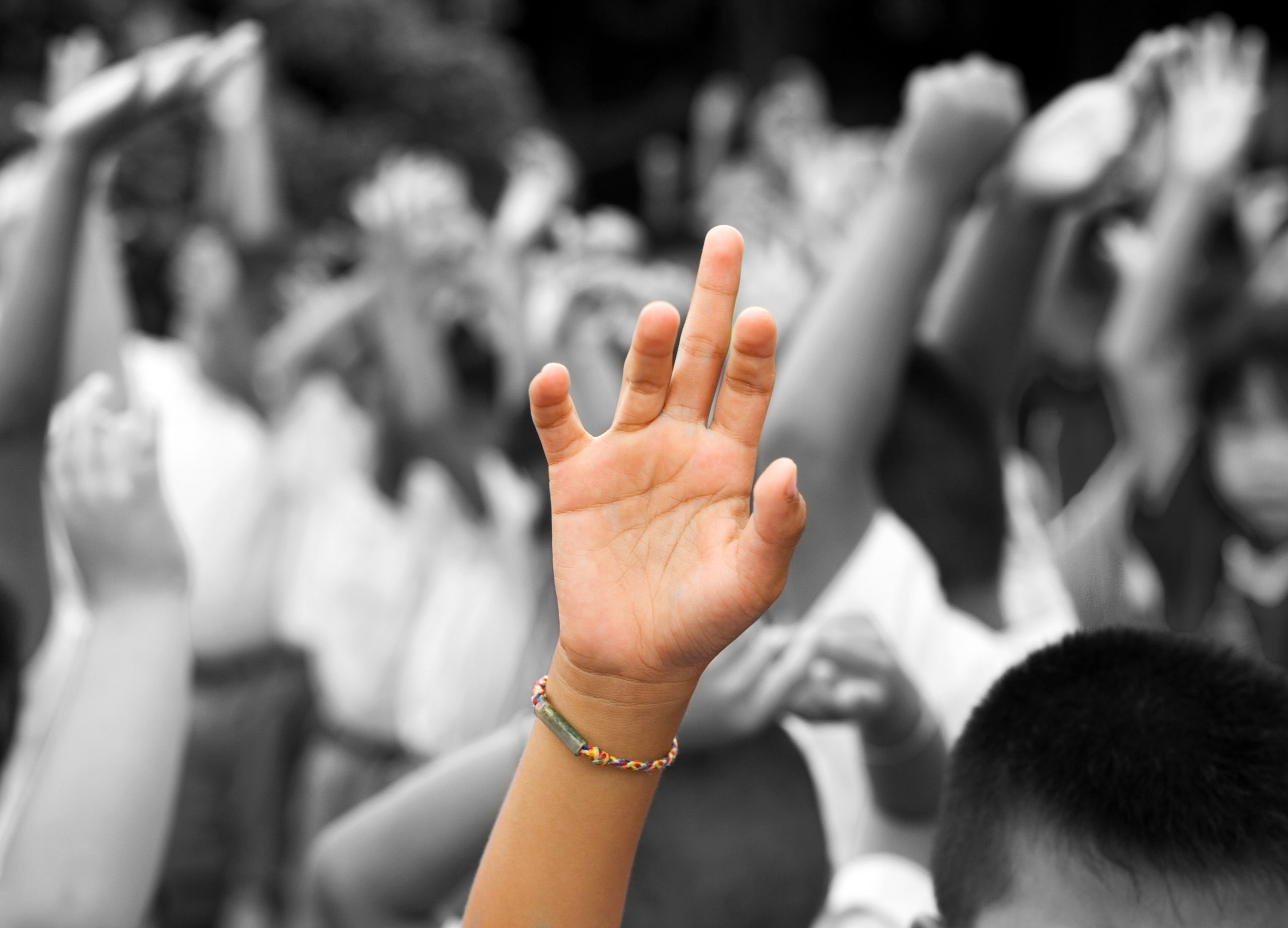 January 09, 2022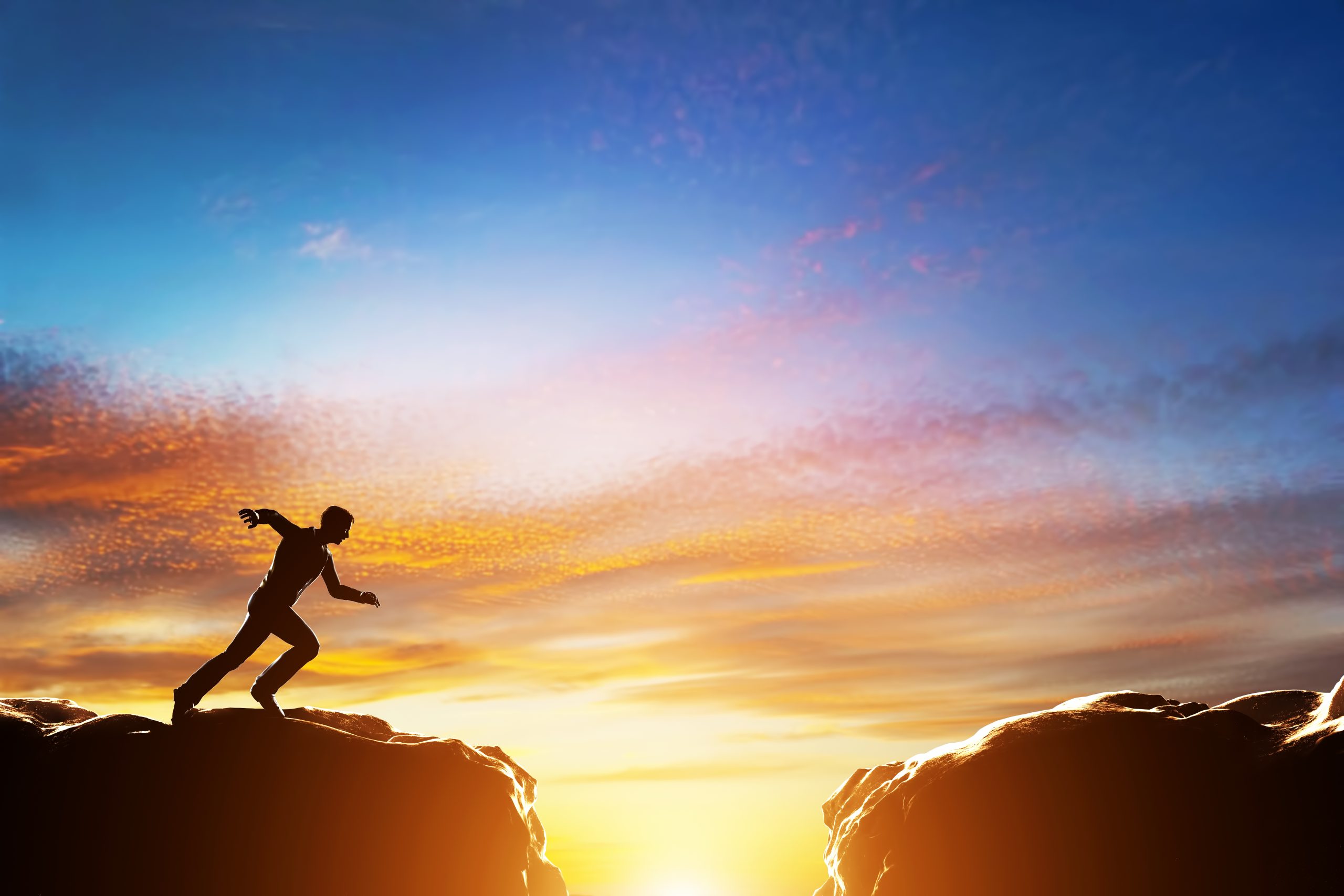 January 02, 2022