---
WHY DID JESUS CAME TO THIS WORLD? – 12/13/2020
WHY DID JESUS CAME TO THIS WORLD?
1.  TO GIVE YOU A CHRIST-CENTERED PURPOSE
Nothing can happen without God ordaining it. Psalm 57:2 says, "I cry out to God Most High, to God who fulfills his purpose for me."
The key is understanding God's purpose for your life. 
God has numbered your days and will fulfill every purpose He has for you. However, our choices and actions also really matter.
If you're carelessly disobeying the Bible, you're not living in God's purpose and you will certainly experience a sense of aimlessness in your life.
SIGNS THAT YOU MAY NOT BE LIVING IN GOD'S PURPOSE…..
A.        YOU LACK JOY AND EXCITEMENT.
If you wake up every day filled with emptiness or total boredom, you're probably not doing what you were meant to do.
B.        YOU DON'T FEEL MUCH FULFILLMENT IN LIFE.
If you go about your days experiencing little fulfillment, you may be wandering from your God-given purpose.
C.        YOU FEEL STUCK.
If you desperately want a change but also feel totally stuck in your life, that's almost certainly a sign that you're not walking according to God's purpose.
D.        YOU HAVE NO DIRECTION.
If you don't know God's purpose for your life, you constantly feel a sense of aimlessness. You feel as though you're wandering from thing to thing without any forward progress. Nothing excites you and you don't have any specific goals you're working toward
WAYS TO REGAIN YOUR PURPOSE
GO TO GOD IN PRAYER.
James 1:5 states, "If any of you lacks wisdom, let him ask God, who gives generously to all without reproach, and it will be given him."
GET INTO GOD'S WORD
Psalm 119:105 says, "Your word is a lamp to my feet and a light to my path." God's word brings light to paths that otherwise seem dark.
WHY DID JESUS CAME TO THIS WORLD?
2.  THAT YOUR SINS CAN BE FORGIVEN
1 John 1:9, NLT: "But if we confess our sins to him, he is faithful and just to forgive us our sins and to cleanse us from all wickedness."
1 John 1:8-10 TPT 8 If we boast that we have no sin, we're only fooling ourselves and are strangers to the truth. 9 But if we freely admit our sins when his light uncovers them, he will be faithful to forgive us every time. God is just to forgive us our sins because of Christ, and he will continue to cleanse us from all unrighteousness. 10 If we claim that we're not guilty of sin when God uncovers it with his light, we make him a liar and his word is not in us.
WHY DID JESUS CAME TO THIS WORLD?
3.  THAT YOUR NAME IS WRITTEN IN THE LAMBS BOOK OF LIFE
Revelation 20:15  And if anyone's name was not found written in the book of life, he was thrown into the lake of fire.
WHY DID JESUS CAME TO THIS WORLD?
4.  TO UNITE YOU WITH THE FATHER                                                                                          
5.  TO UPROOT ANY SICKNESS AND CURSE
6.  SO THAT YOU CAN OVERCOME
SO THAT YOU CAN SPEND ETERNITY WITH HIM
John 3:16
T.he Passion Translation 16 For this is how much God loved the world—he gave his one and only, unique Son as a gift. So now everyone who believes in him will never perish but experience everlasting life
Recent Sermons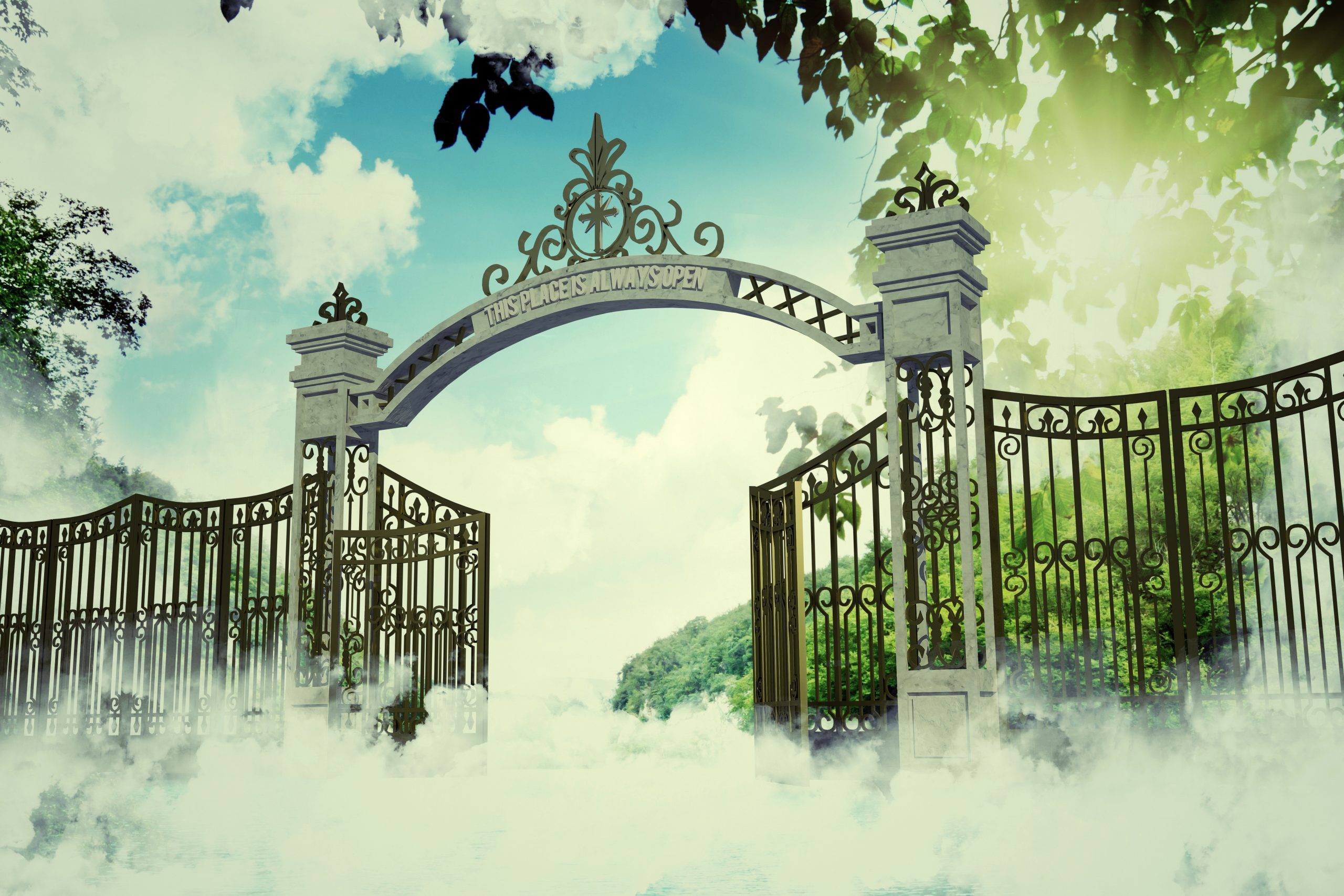 January 16, 2022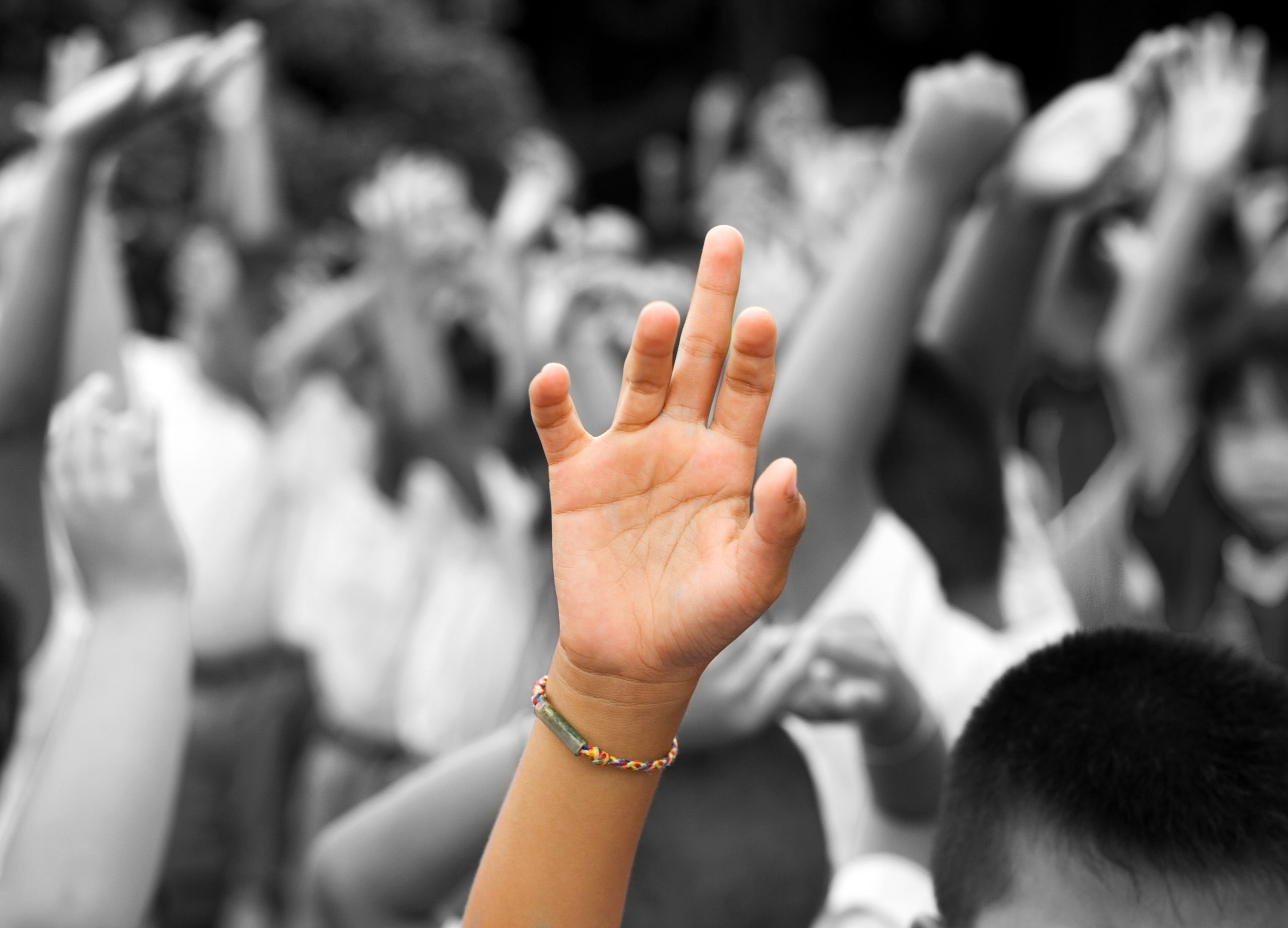 January 09, 2022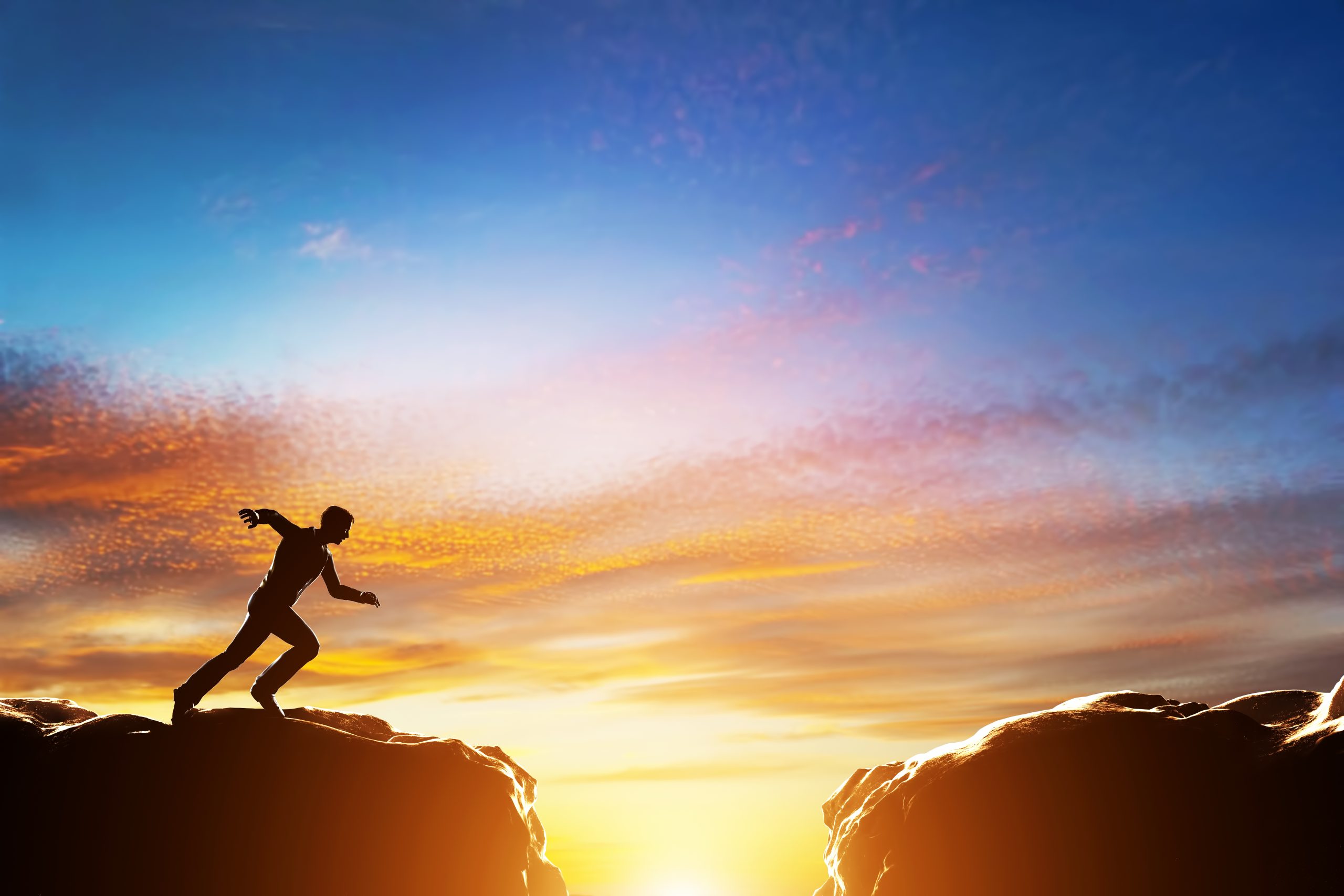 January 02, 2022