---
Who Do I Work For/How Dedicated Am I? – Sept 03, 2017
Did you know that the words "work" and "toil" are mentioned over 480 times in the bible? That alone indicates that God considers our work to be a very important aspect of our lives.
The beginning of work is from the beginning of time. God Himself worked for six days and rested on the seventh. When God completed the creation, He called it "very good". We are created in the image of God and are designed to experience success and fulfillment through hard work! As Christians, we should view our jobs as an opportunity to serve God through perseverance and patience, and serve others through a Christ-like attitude.
INTRO:                               Jesus's work habit
Then Jesus explained: "My nourishment comes from doing the will of God, who sent me, and from finishing his work.
English Standard Version
Jesus said to them, "My food is to do the will of him who sent me and to accomplish his work.
1 Corinthians 3:8-9
I have brought you glory on earth by completing the work you gave me to do.
Proverbs 16:3
Commit your work to the LORD, and your plans will be established.
New Living Translation
I sent you to harvest where you didn't plant; others had already done the work, and now you will get to gather the harvest."
1 Corinthians 15:58  (International Standard Version)
Therefore, my dear brothers, be steadfast, unmovable, always excelling in the work of the Lord, because you know that the work that you do for the Lord isn't wasted.
Whatever you do, work heartily, as for the Lord and not for men, knowing that from the Lord you will receive the inheritance as your reward. You are serving the Lord Christ.
2 Chronicles 15:7
The work is too heavy for you; you cannot handle it alone.
HOW DEDICATED AM I?
Now, how dedicated am I? Is it enough to keep me faithful when those about me are ignoring God's will & principles & are following the line of least resistance?
Romans 14:16 (ESV) says, "So do not let what you regard as good be spoken of as evil."
Did you ever think there would be a time when mentioning "family values" would be greeted with ridicule & criticism?
Did you ever think there would be a time when people who seek to save the life of an unborn baby would be laughed at & made fun of & described as bigots?
Or that public prayer & Bible reading would be prohibited?
HOW WELL DO I WORK WITH OTHERS?
The 2nd question is, "Do I work well with others?" Paul's says, "We are God's fellow workers," I think of the church as God's assembly line.
There are so many things that can be accomplished when we work together that can never be done alone.
The great growth of the early church recorded in the 2nd chapter of Acts was not the result of one man's preaching. The entire group worked & prayed together, & God blessed their efforts.
"All the believers were together & had everything in common. Selling their possessions & goods, they gave to anyone as he had need. Every day they continued to meet together in the temple courts.
And if the church is going to continue to grow, we have to work together, each of us willingly doing our part. God has given us different talents & abilities, but He expects all of us to be His witnesses.
The 3rd question is, "How does God judge my worth?" I'm sure that to most of us who earnestly try to be good Christians there comes times of discouragement times when we think we're failures & are worth nothing much to God.
We may be worth more than we realize. I'm glad that God looks at our hearts – that He really knows us, & loves us.
ILL. There is a passage in the O.T.; God sent Samuel to Bethlehem to anoint a king. Samuel asked Jesse to have all of his sons pass before him & let the Lord pick the one to be anointed.
1 Samuel 16:6 7 says, "When they arrived, Samuel saw Eliab & thought, 'Surely the Lord's anointed stands here before the Lord.'
"But the Lord said to Samuel, 'Do not consider his appearance or his height, for I have rejected him. The Lord does not look at the things man looks at. Man looks at the outward appearance, but the Lord looks at the heart."
CONCL. How about you? Where do you stand with God? If you're not a Christian, then Jesus is ready & willing to receive you.
Recent Sermons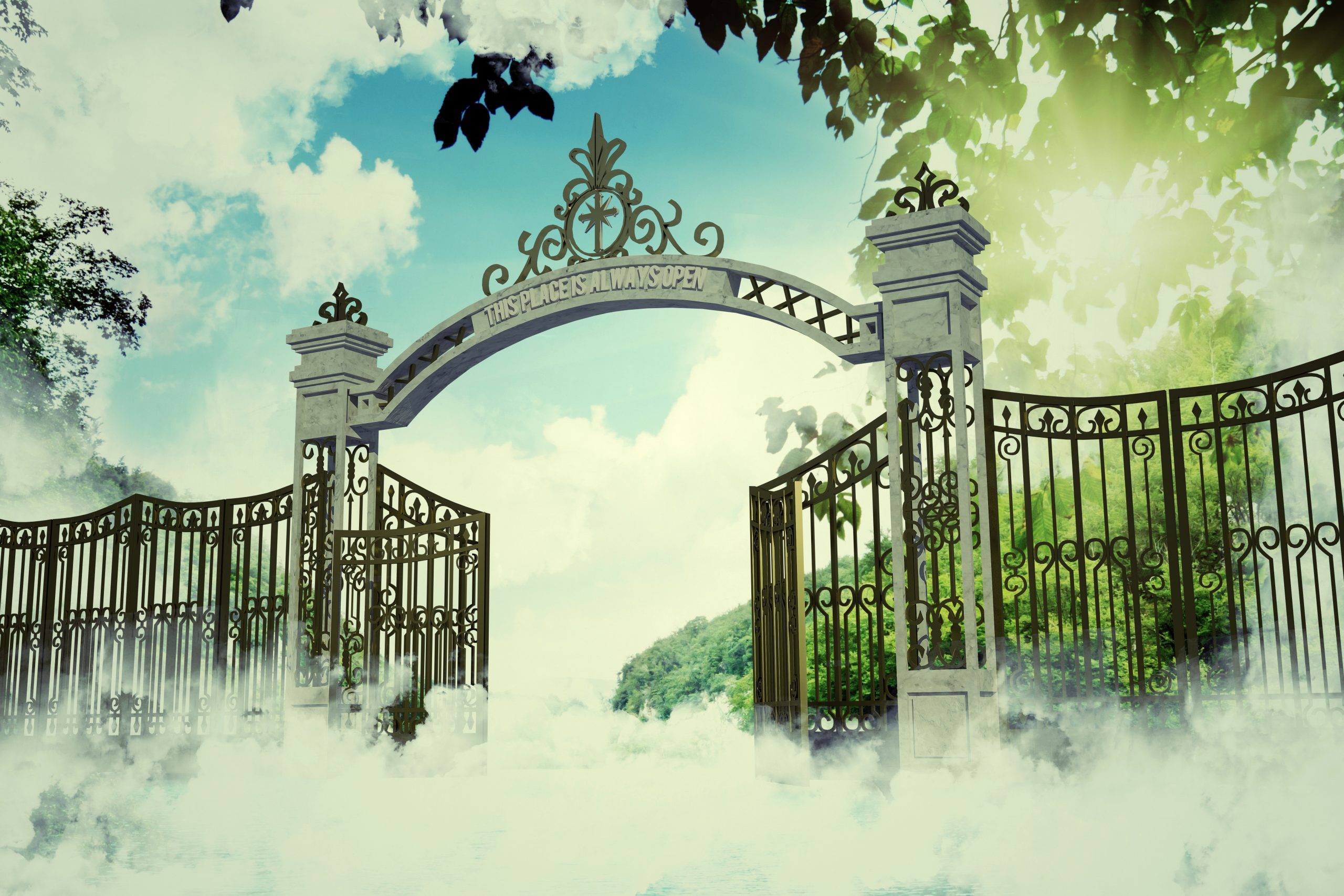 January 16, 2022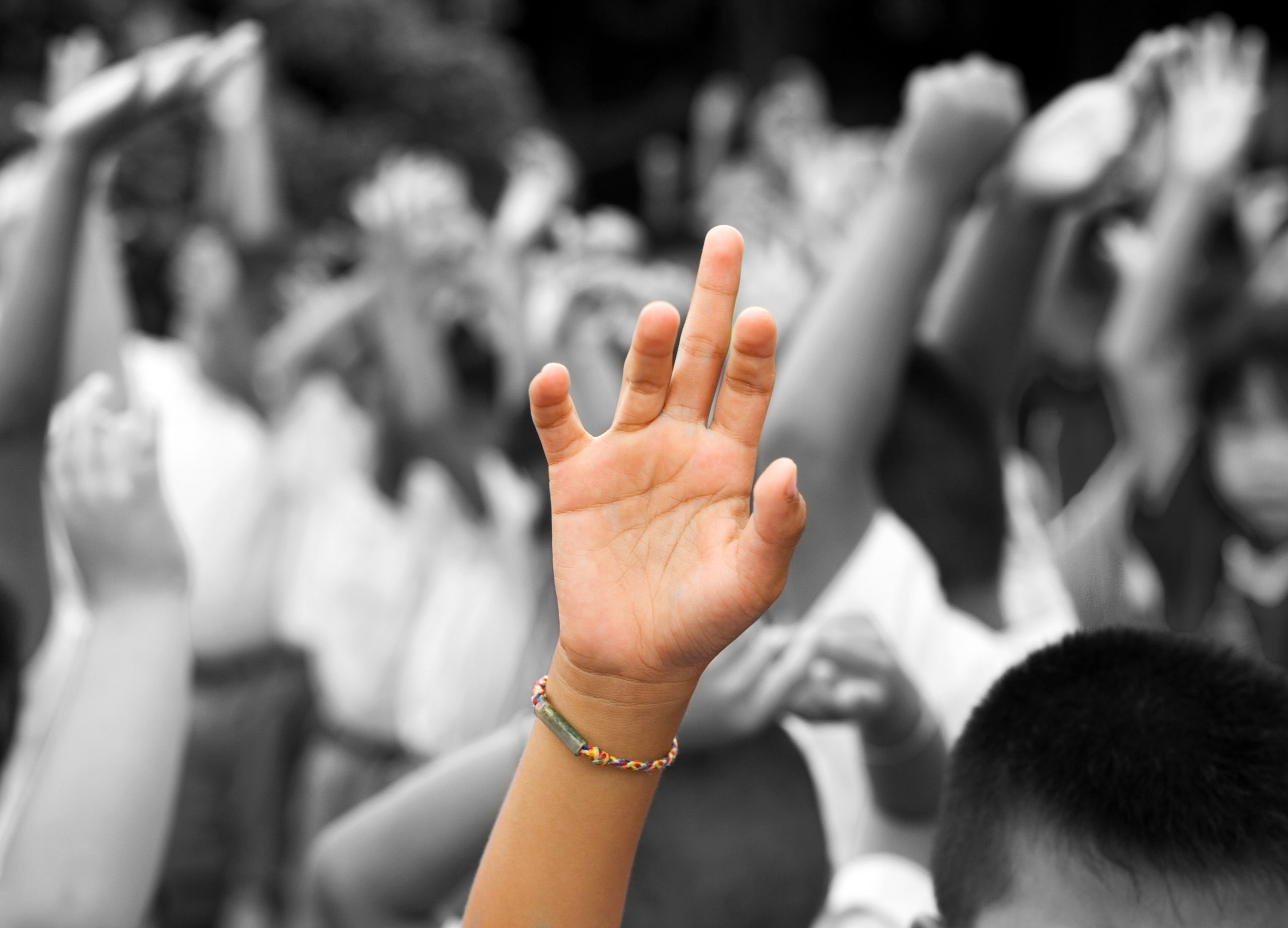 January 09, 2022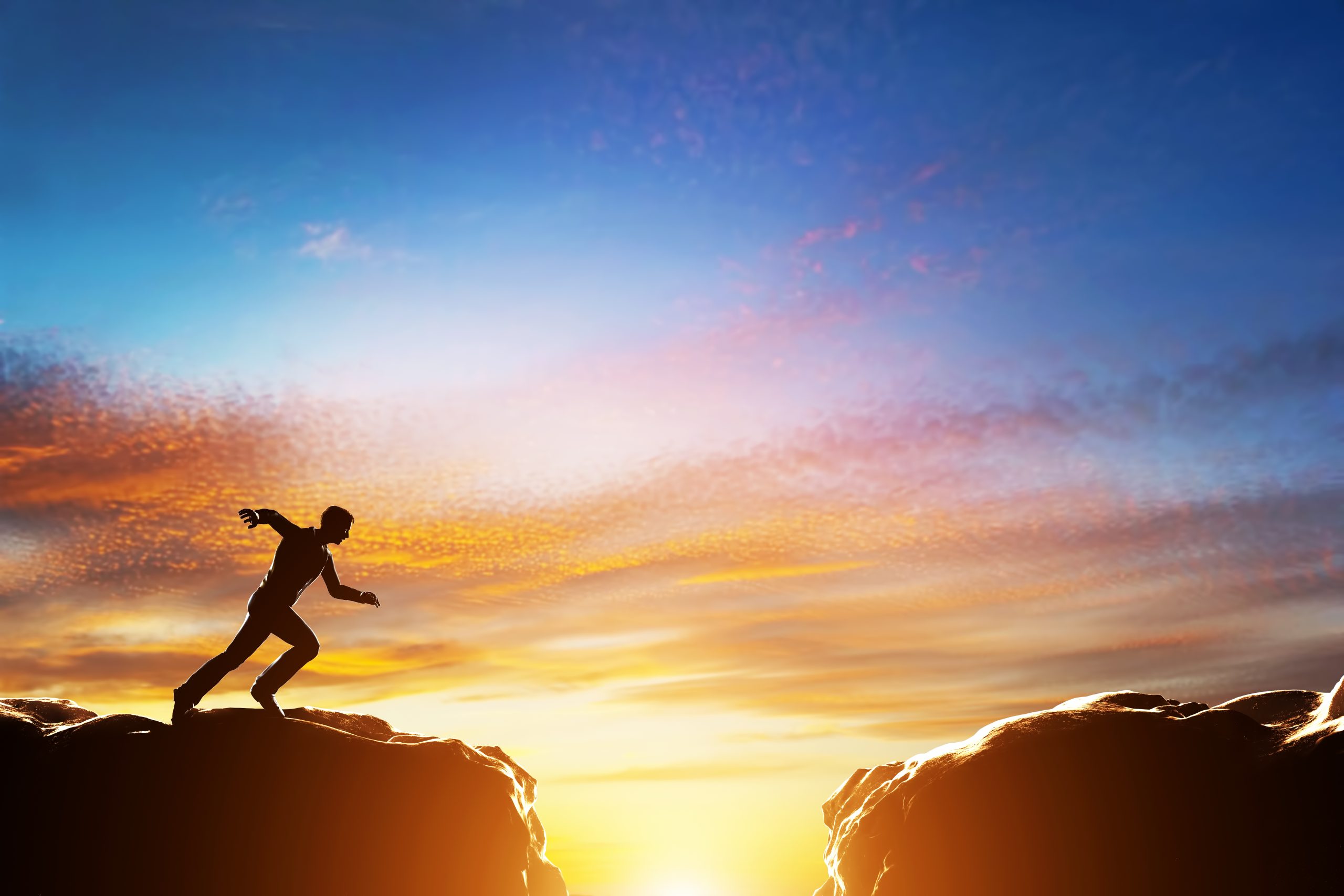 January 02, 2022