---
WHAT PRAISES WILL DO – March 18, 2018
(EWOC SERMON – 3.18.2018)
WORSHIP CHANGES EVERYTHING
THE WORSHIP GOD DESIRES IS THE OUTPOURING OF WHAT'S IN THE HEART.
John 7:38
Anyone who believes in me may come and drink! For the Scriptures declare, 'Rivers of living water will flow from his heart.'"
Worship is when the heart overflows with praises unto God
THE POWER OF PRAISE AND WORSHIP
Praise and worship are tools that break through the Heavenlies all the way to the throne of God.
Jesus is the Lion of the tribe of Judah, so we belong to the tribe of Judah. Judah means praise (Genesis. 29:35). We belong therefore to the tribe of praise; so when we are out of praise, we are out of tune with our destiny. You belong to the tribe of Judah, so triumph and victory belongs to YOU. (Genesis.49:8-12).
WHEN PRAISE AND WORSHIP BECOMES YOUR LIFE STYLE, TRIUMPH AND VICTORY ARE CONSTANT AND COUNTINOUES IN YOUR LIFE.
 Do you want to go up?
 Praise is the ladder to use!
THE PRAISE IS WHAT ACTIVATES THE ANSWER AND RELEASE GOD INTO YOUR SITUATION.
Many have done everything in trying to solve their problems except the right thing.
But when Paul and Silas prayed (while in chains in the prison), and there seemed to be no response from heaven, they switched over to praise, and God intervened (Acts 16:25-26)!
Acts 16:25-26 (NLT)
25 Around midnight Paul and Silas were praying and singing hymns to God, and the other prisoners were listening. 26 Suddenly, there was a massive earthquake, and the prison was shaken to its foundations. All the doors immediately flew open, and the chains of every prisoner fell off!
Jesus showed us that whenever there is a problem and we need God to show up, Then Activate Your Praise;
BECAUSE PRAISE WILL ALWAYS GET GOD'S ATTENTION
WHATEVER APPEARS DIFFICULT IN YOUR LIFE IS ONLY WAITING FOR YOUR PRAISE.
  PRAISE WILL ALWAYS SHIFT YOUR CIRCUMSTANCES.
When something stronger than you is fighting you, stop struggling; rather, just celebrate God from the depth of your heart. He will step in and the enemy will have to step out!
Don't forget that God is "fearful in praises, doing wonders"
Exodus. 15:11(NKJV)
"Who is like You, O Lord, among the gods?
Who is like You, glorious in holiness,
Fearful in praises, doing wonders?
Do you want to see God step into your affairs?
THEN, PRAISE HIM!
PRAISE IS ALWAYS THE ANSWER
Recent Sermons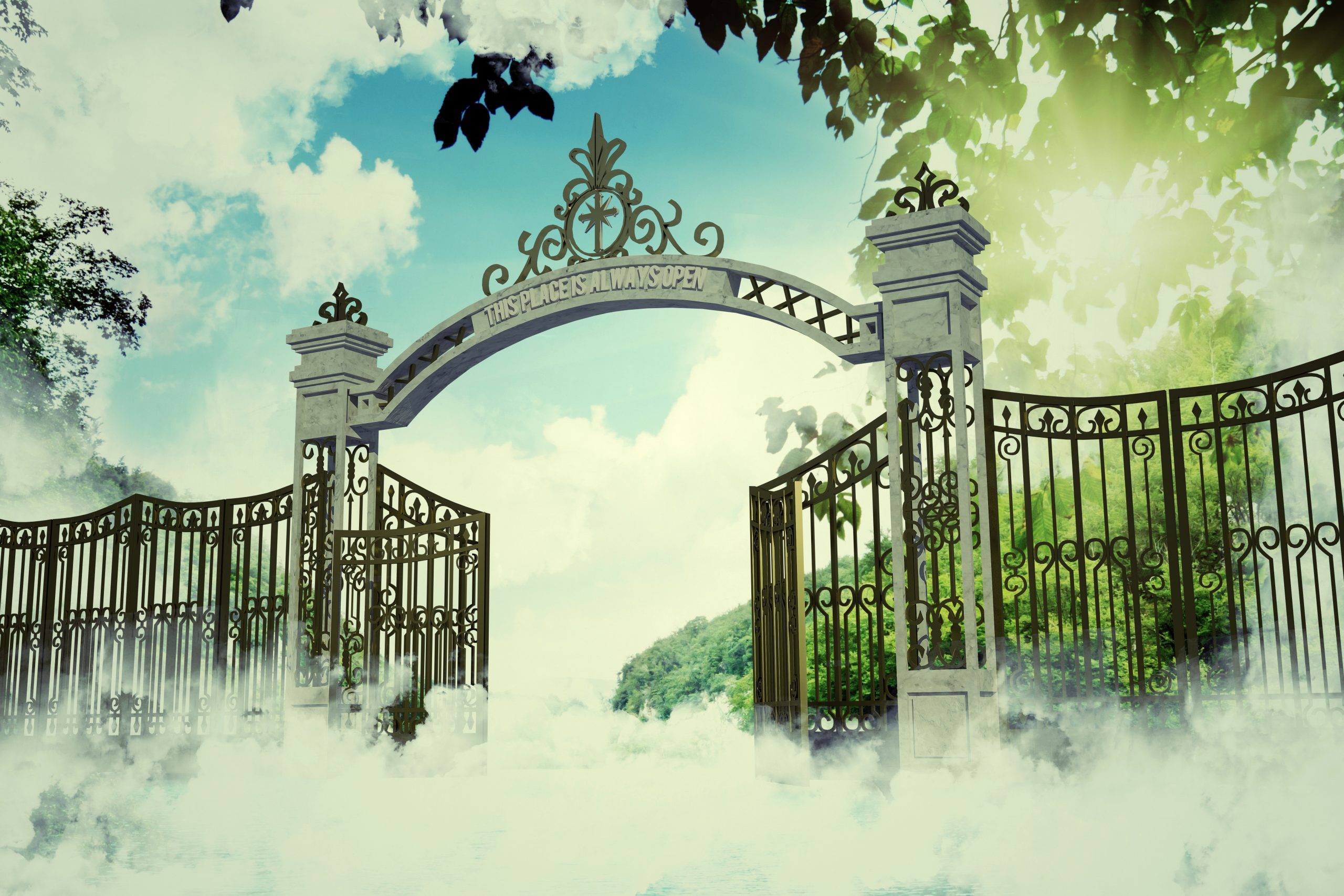 January 16, 2022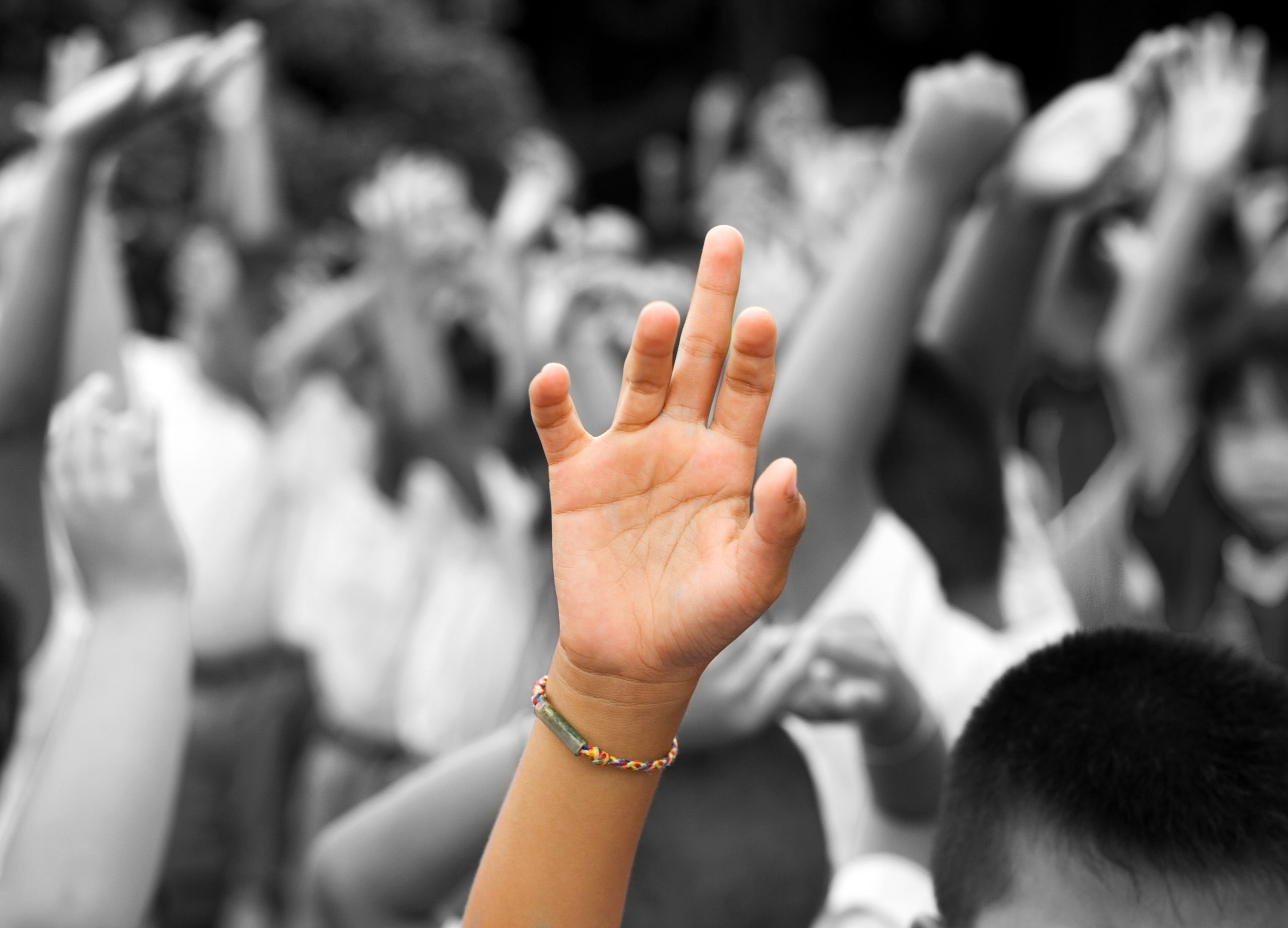 January 09, 2022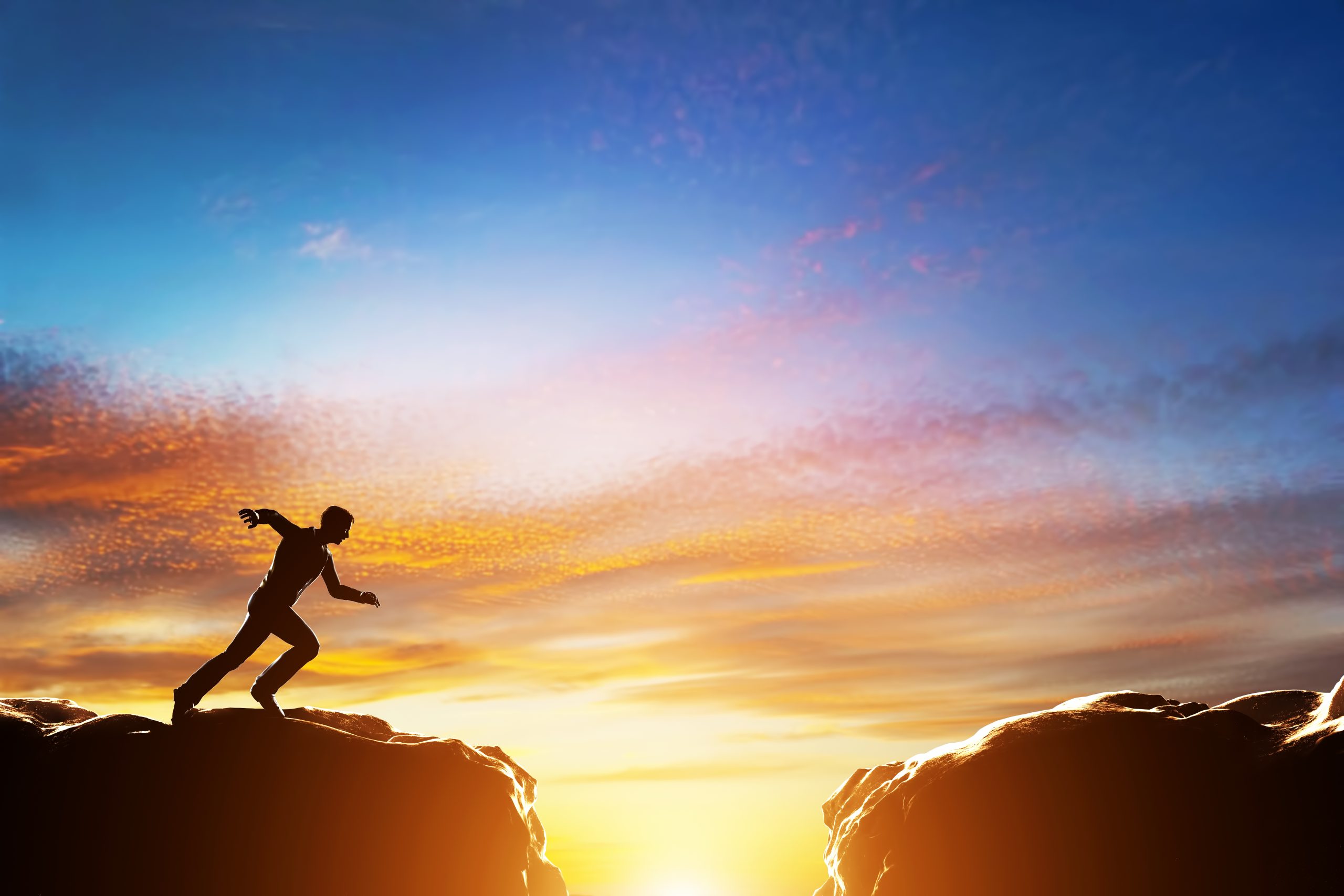 January 02, 2022