---
What is True Worship – 11/19/2017
What is TRUE WORSHIP?
Intro: What does it really mean to worship?
Worship is so vital in our walk with God and our Faith. We talk about it all the time: We conduct worship service, appoint worship leaders, sing worship songs and enjoy worship experiences.
But what does it really mean to worship God?
MSG:
WORSHIP MEANS GIVING TO GOD, WHETHER THAT BE MATERIAL GIFTS OR THE OFFERING OF OUR PRAISES OR OUR TALENTS. HOW GREAT YOUR WORSHIP WILL BE, DEPENDS ON HOW MUCH YOU GIVE TO THE LORD.
IT MEANS EXPRESSING HOW MUCH HE IS WORTH TO YOU.
(God's value in the eyes of the world is not that great otherwise he would be more reverend).
In 1. Chronicles 29:2-6, 9. (NLT) 3 "And now, because of my devotion to the Temple of my God, I am giving all of my own private treasures of gold and silver to help in the construction. This is in addition to the building materials I have already collected for his holy Temple.
When King David was near his death he called the people of Israel together and reminded
them of the implications of their status as God's people.
In Romans 12:1-2 (NLT) 1 And so, dear brothers and sisters, I plead with you to give your bodies to God because of all he has done for you. Let them be a living and holy sacrifice—the kind he will find acceptable. This is truly the way to worship him. 2 Don't copy the behavior and customs of this world, but let God transform you into a new person by changing the way you think. Then you will learn to know God's will for you, which is good and pleasing and perfect.
Paul reminded the church in Rome that offering of our very bodies to the service of Jesus Christ constitutes our "spiritual act of worship".
In Phil. 2:15-16. (NLT)   15so that you may become blameless and pure, children of God without fault in a crooked and depraved generation, in which you shine like stars in the universe 16as you hold out the word of life—in order that I may boast on the day of Christ that I did not run or labor for nothing.
WORSHIP ALSO INCLUDES PRAISE, THE ACT OF DECLARING GOD'S GREATNESS TO OTHER PEOPLE AND TO GOD HIMSELF, JUST AS DAVID DID:
11 Yours, O Lord, is the greatness, the power, the glory, the victory, and the majesty. Everything in the heavens and on earth is yours, O Lord, and this is your kingdom. We adore you as the one who is over all things.
But true praise involves our lives as well as our lips.
Peter wrote in 1 Peter 4:11b                                                                                                           Do it with all the strength and energy that God supplies. Then everything you do will bring glory to God through Jesus Christ. All glory and power to him forever and ever! Amen.
FINALLY WORSHIP ENTAILS COMMITMENT.
David asked the Lord to keep the hearts of the people devoted to God
18 "O Lord, the God of our ancestors Abraham, Isaac, and Israel, make your people always want to obey you. See to it that their love for you never changes.
And especially to help his son Salomon to retain his focus and to serve God wholeheartedly
. 19 Give my son Solomon the wholehearted desire to obey all your commands, laws, and decrees, and to do everything necessary to build this Temple, for which I have made these preparations."
Conclusion:  God wants his people to live with integrity
Recent Sermons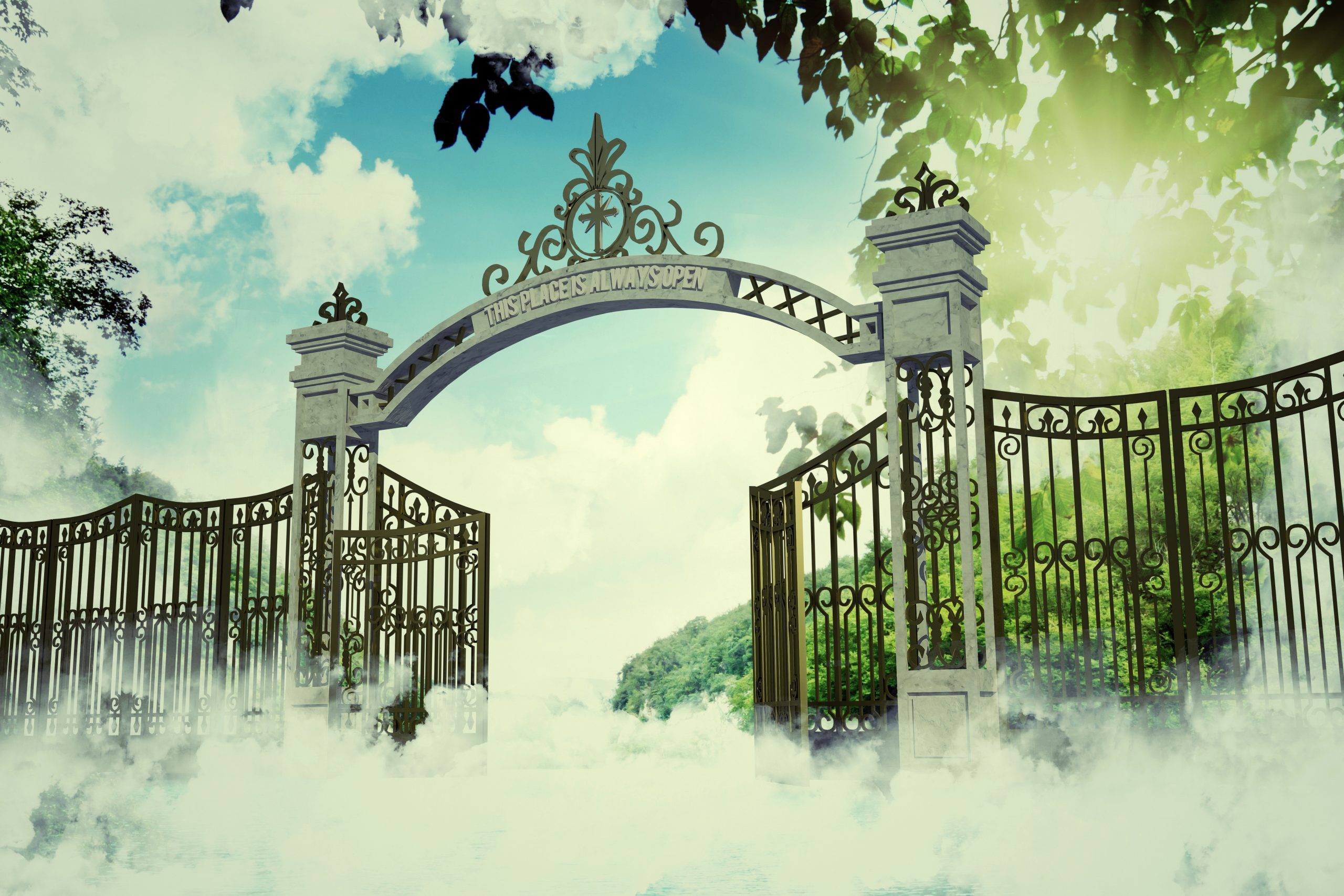 January 16, 2022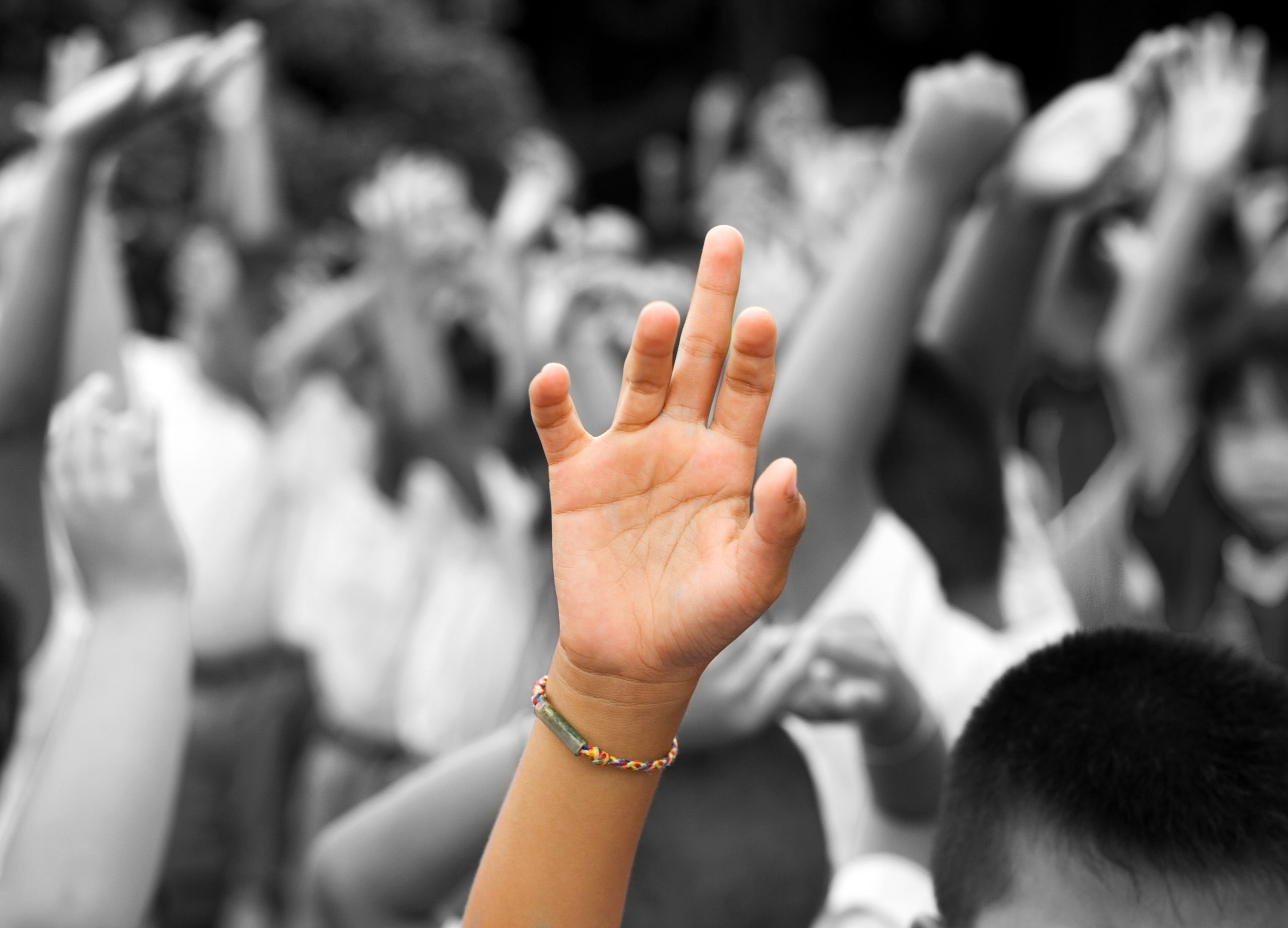 January 09, 2022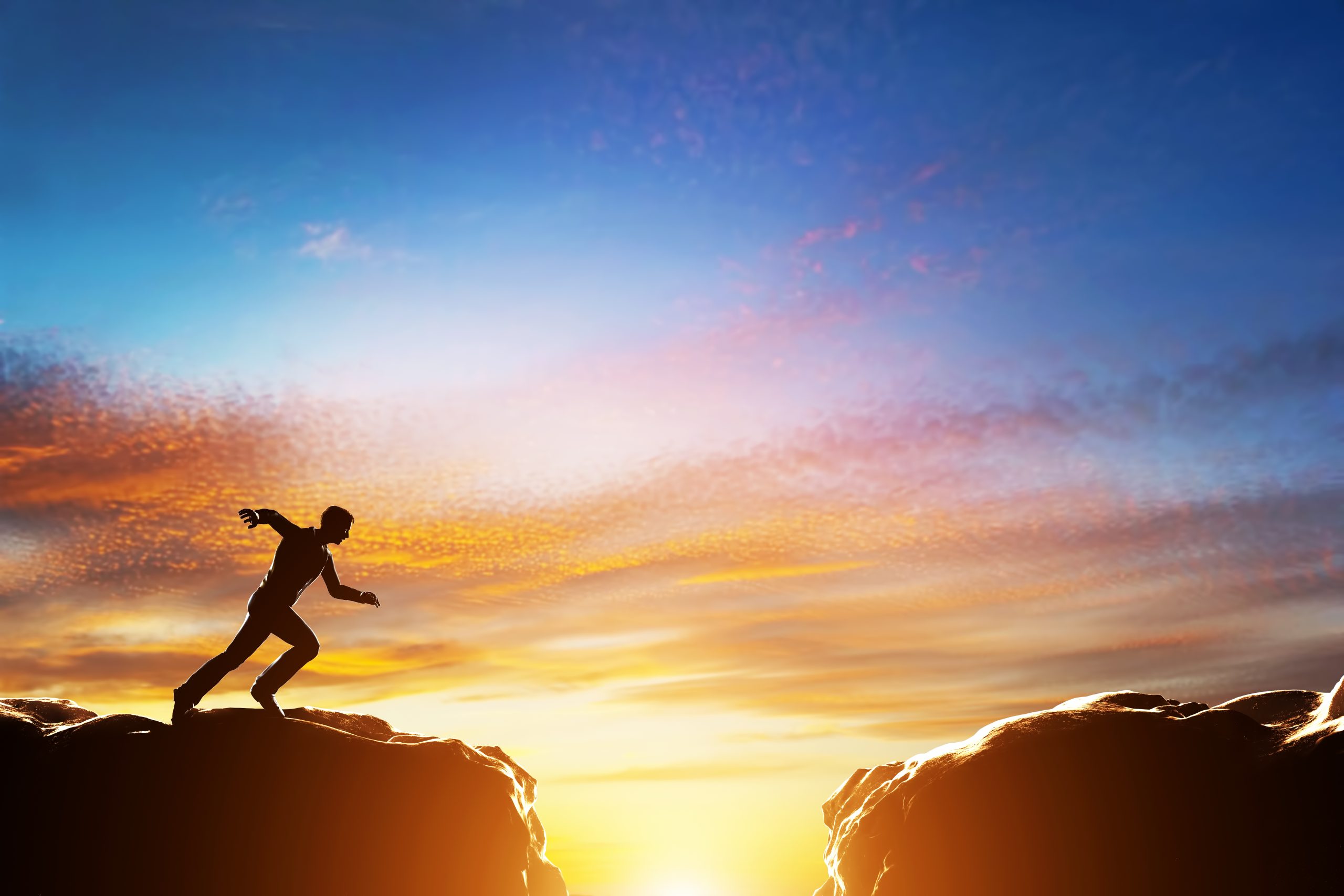 January 02, 2022