---
What Is The Link To The Supernatural? – PT 1 – 12-09-2018
What Is The Link To The Supernatural? – PART 1
Ewoc sermon – 12.9.2018
The bible says, in
Romans 8:24
24 For in this hope we were saved. But hope that is seen is no hope at all. Who hopes for what they already have?
1. Live in a Daily Expectancy of Miracles
GOD IS THE SOURCE, AND HE INTENDS US TO LOOK TO HIM FIRST AND FOREMOST IN MEETING OUR NEEDS.
Are you living in a daily EXPECTATION OF MIRACLES?
Jesus says in….
Matthew 7:11 (NLT)
11 So if you sinful people know how to give good gifts to your children, HOW MUCH MORE will your heavenly Father give good gifts to those who ask him.
Hebrews 11:6 (NKJV)
6 But without faith it is impossible to please Him, for he who comes to God must believe that He is, and that He Is A Rewarder of those who diligently seek Him
2. Raise Your Level of Expectancy
3. Faith Is The Foundation Upon Which Hope Is Built
Hebrews 11:1(AMP) 
Now faith is the assurance (title deed, confirmation) of things hoped for (divinely guaranteed), and the evidence of things not seen [the conviction of their reality—faith comprehends as fact what cannot be experienced by the physical senses].
Romans 4:18-21 (NLT)
18 Even when there was no reason for hope, Abraham kept hoping—believing that he would become the father of many nations. For God had said to him, "That's how many descendants you will have!" 19 And Abraham's faith did not weaken, even though, at about 100 years of age, he figured his body was as good as dead—and so was Sarah's womb.
20 Abraham never wavered in believing God's promise. In fact, his faith grew stronger, and in this he brought glory to God.21 He was fully convinced that God is able to do whatever he promises.
Recent Sermons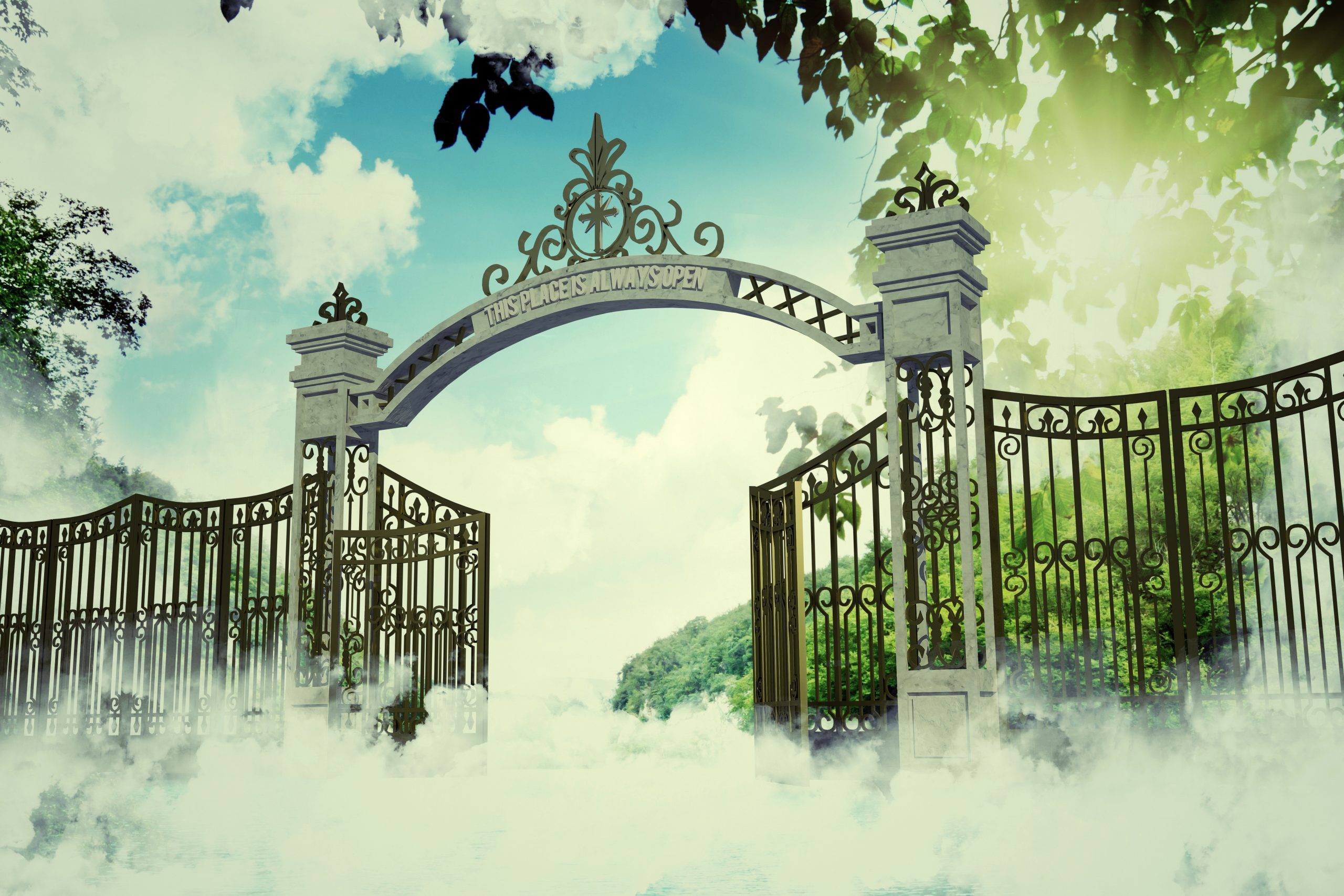 January 16, 2022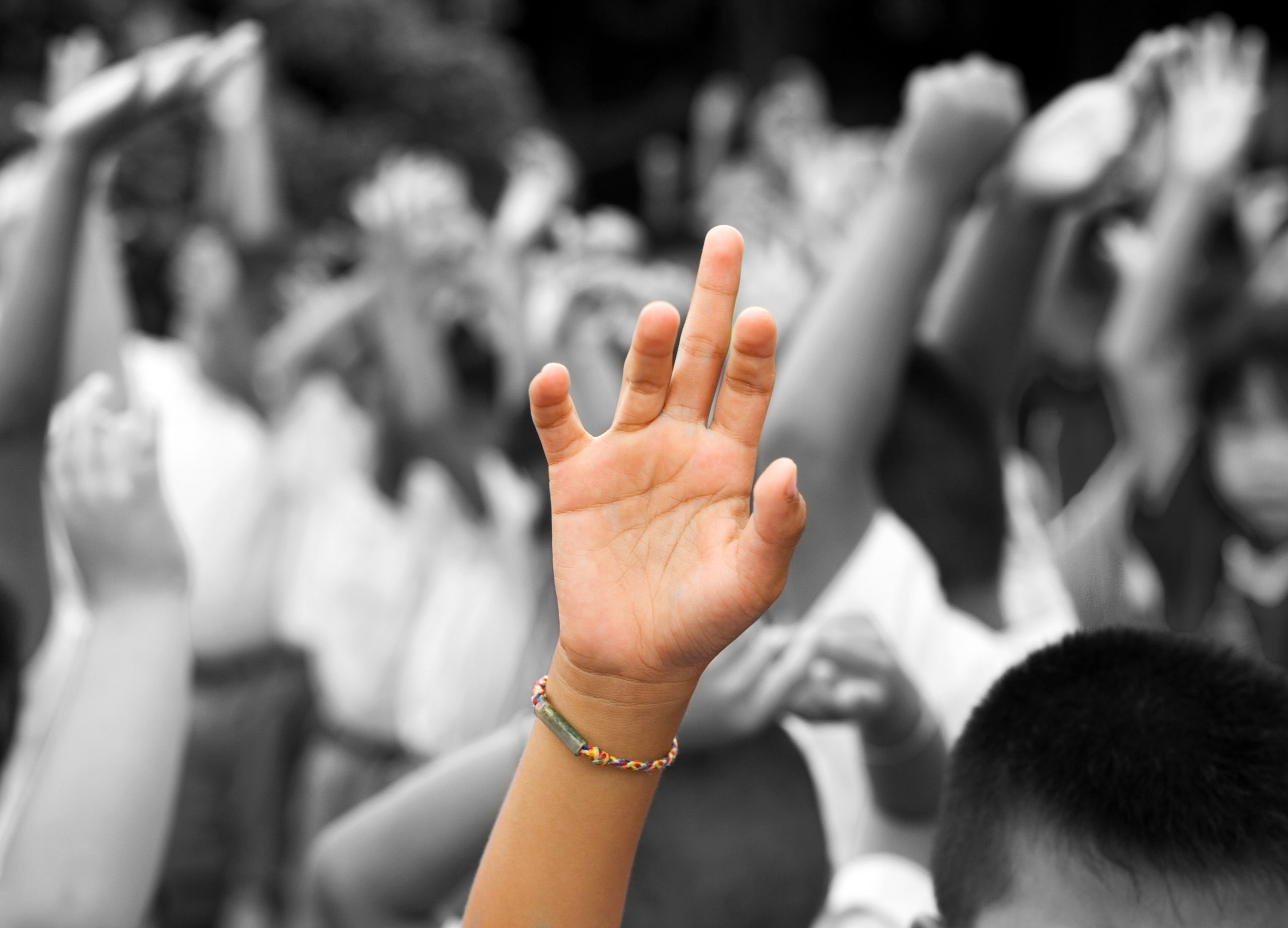 January 09, 2022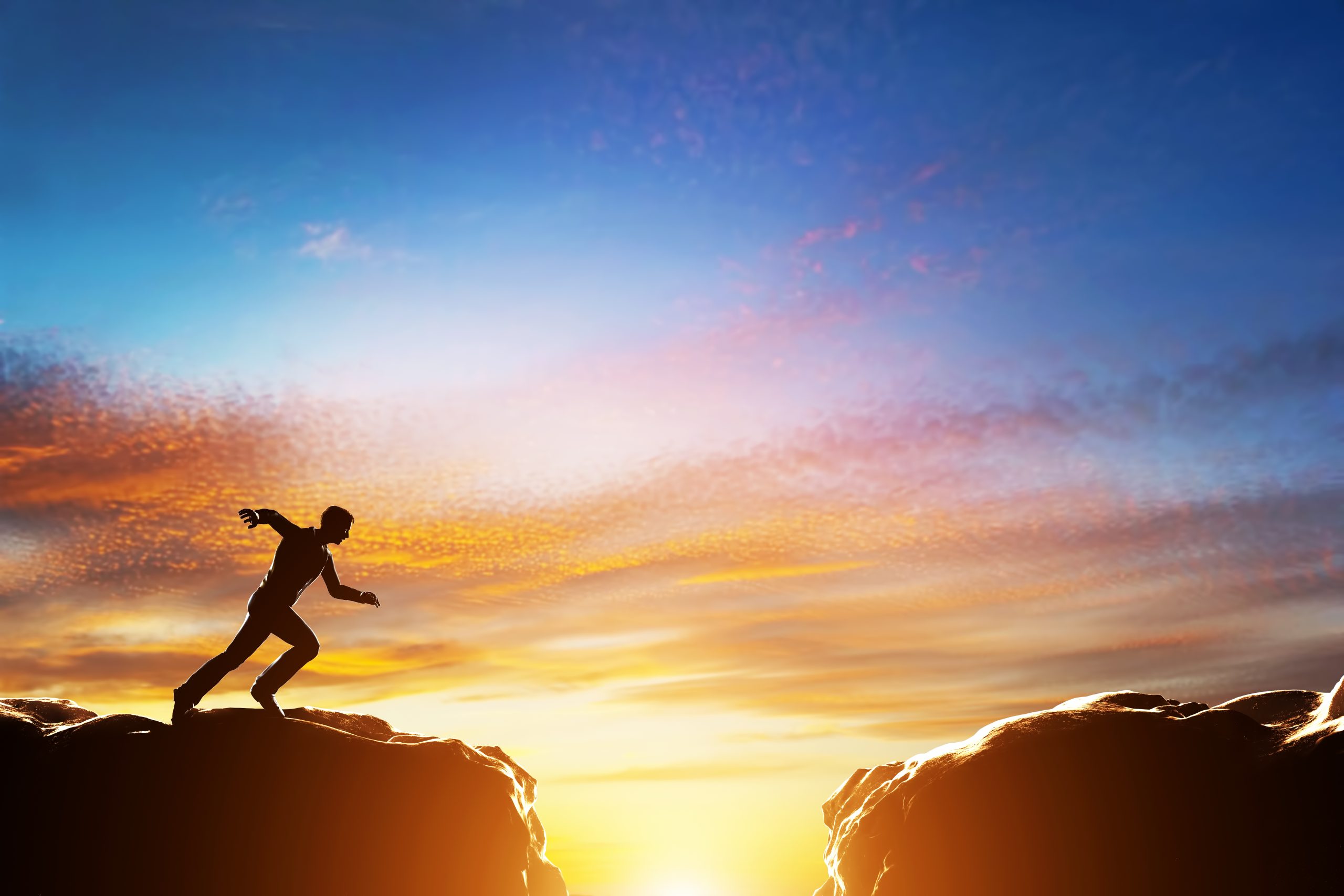 January 02, 2022