---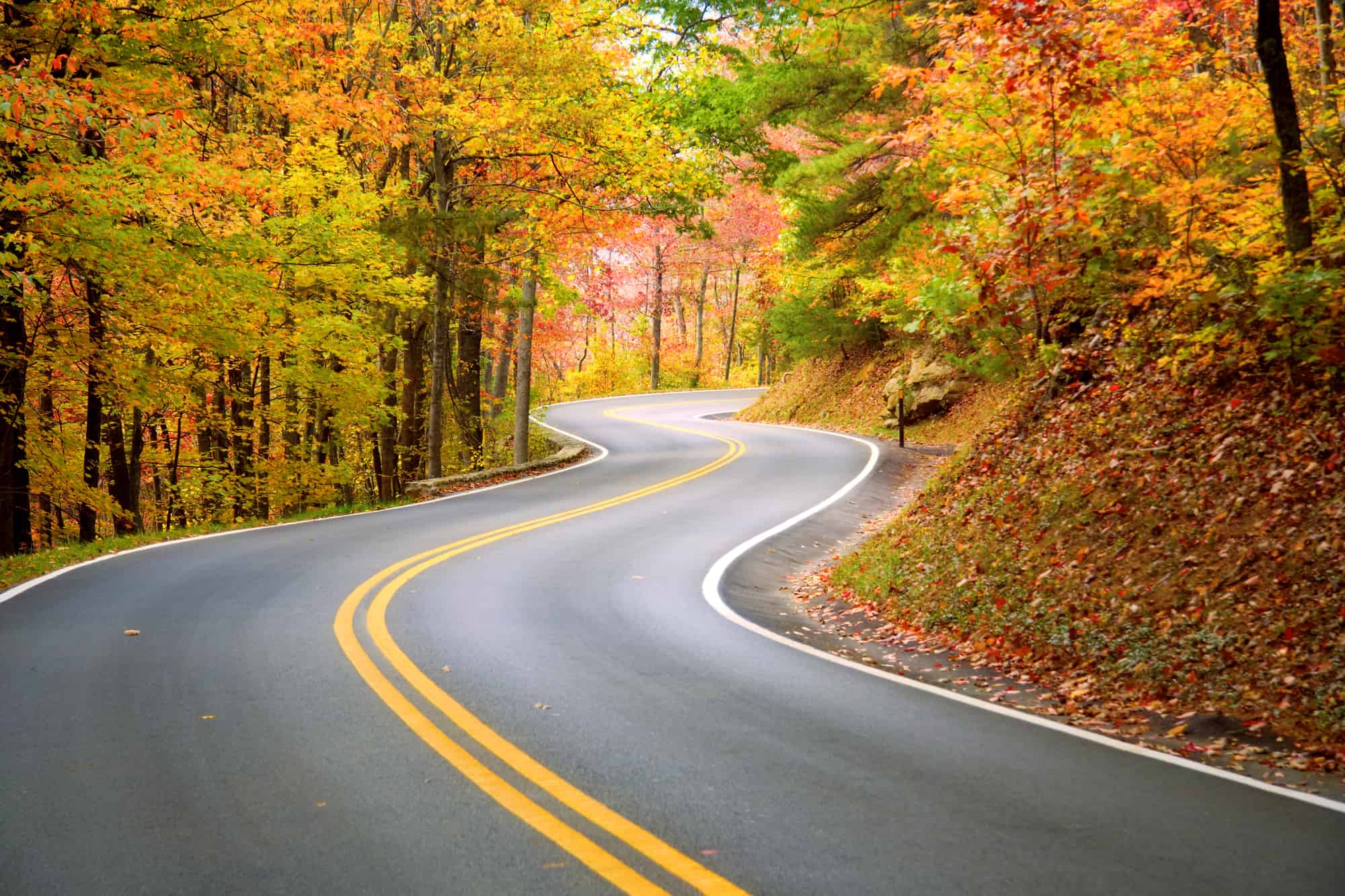 WHAT IS COMING NEXT? – 1.17.2021
WHAT IS COMING NEXT?
In Pursuit Of A Fresh Encounter With Jesus
Fresh – never seen or encounter before…
HOW TO HAVE A FRESH ENCOUNTER:
Preparation must be done.   
James 5:7-11 NLT
Dear brothers and sisters, be patient as you wait for the Lord's return. Consider the farmers who patiently wait for the rains in the fall and in the spring. They eagerly look for the valuable harvest to ripen. 8 You, too, must be patient. Take courage, for the coming of the Lord is near.
Acts 2:16-17 NLT
16 No, what you see was predicted long ago by the prophet Joel:
17 'In the last days,' God says,
'I will pour out my Spirit upon all people.
(Your sons and daughters will prophesy.
Your young men will see visions,
and your old men will dream dreams.)
ARRANGE YOUR MIND SO YOU WILLING CAN EMBRACE THE FRESH WIND.
Ezekiel 37:1-10 NLT
The church of Dry Bones -A Valley of Dry Bones
(WHO IS THE CHURCH? – Individual born again believers!)
37 The power of the Lord came on me, and I was carried away by the Spirit of the Lord to a valley filled with bones. 2 He led me all around among the bones that covered the valley floor. They were scattered everywhere across the ground and were completely dried out. 3 Then he asked me, "Son of man, can these bones become living people again?"
"O Sovereign Lord," I replied, "you alone know the answer to that."
4 Then he said to me, "Speak! a prophetic message to these bones and say, 'Dry bones, listen to the word of the Lord! 5 This is what the Sovereign Lord says: Look! I am going to put breath into you and make you live again! 6 I will put flesh and muscles on you and cover you with skin.
I will put breath into you, (THE ANOINTING) and you will come to life. Then you will know that I am the Lord.'"
7 So I spoke this message, just as he told me. Suddenly as I spoke, there was a rattling noise all across the valley. The bones of each body came together and attached themselves as complete skeletons. 8 Then as I watched, muscles and flesh formed over the bones. Then skin formed to cover their bodies, but they still had no breath in them.
9 Then he said to me, "Speak a prophetic message to the winds, son of man. Speak a prophetic message and say, 'This is what the Sovereign Lord says: Come, O breath, from the four winds! Breathe into these dead bodies so they may live again.'"
10 So I spoke the message as he commanded me, and breath came into their bodies. They all came to life and stood up on their feet—a great army.
THE RAIN IS COMING!
1 Kings 18:41-45 NLT
41 Then Elijah said to Ahab, "Go get something to eat and drink, for I hear a mighty rainstorm coming!"
42 So Ahab went to eat and drink. But Elijah climbed to the top of Mount Carmel and bowed low to the ground and prayed with his face between his knees.
43 Then he said to his servant, "Go and look out toward the sea."
The servant went and looked, then returned to Elijah and said, "I didn't see anything."
Seven times Elijah told him to go and look. 44 Finally the seventh time, his servant told him, "I saw a little cloud about the size of a man's hand rising from the sea."
Then Elijah shouted, "Hurry to Ahab and tell him, 'Climb into your chariot and go back home. If you don't hurry, the rain will stop you!'"
45 And soon the sky was black with clouds. A heavy wind brought a terrific rainstorm,
THE LATTER RAIN IS FAR GREATER THAN THE FORMER RAIN
Rain Signifies The Harvest
Haggai 2:9
The latter glory of this house will be greater than the former, says the LORD of Hosts. And in this place I will provide peace, declares the LORD of Hosts."
Zechariah 2:5 NIV –
And I myself will be a wall of fire around it,' declares the LORD, 'and I will be its glory within!
Your latter days will be greater than your former days!
Our latter days will be much greater than our former days, not because of anything we do but because the Glory of God in us will rain upon us and touches every area in us and every part of our lives.
With God, it matters not how we start, but how we finish. For our God is a God of Finishing
Recent Sermons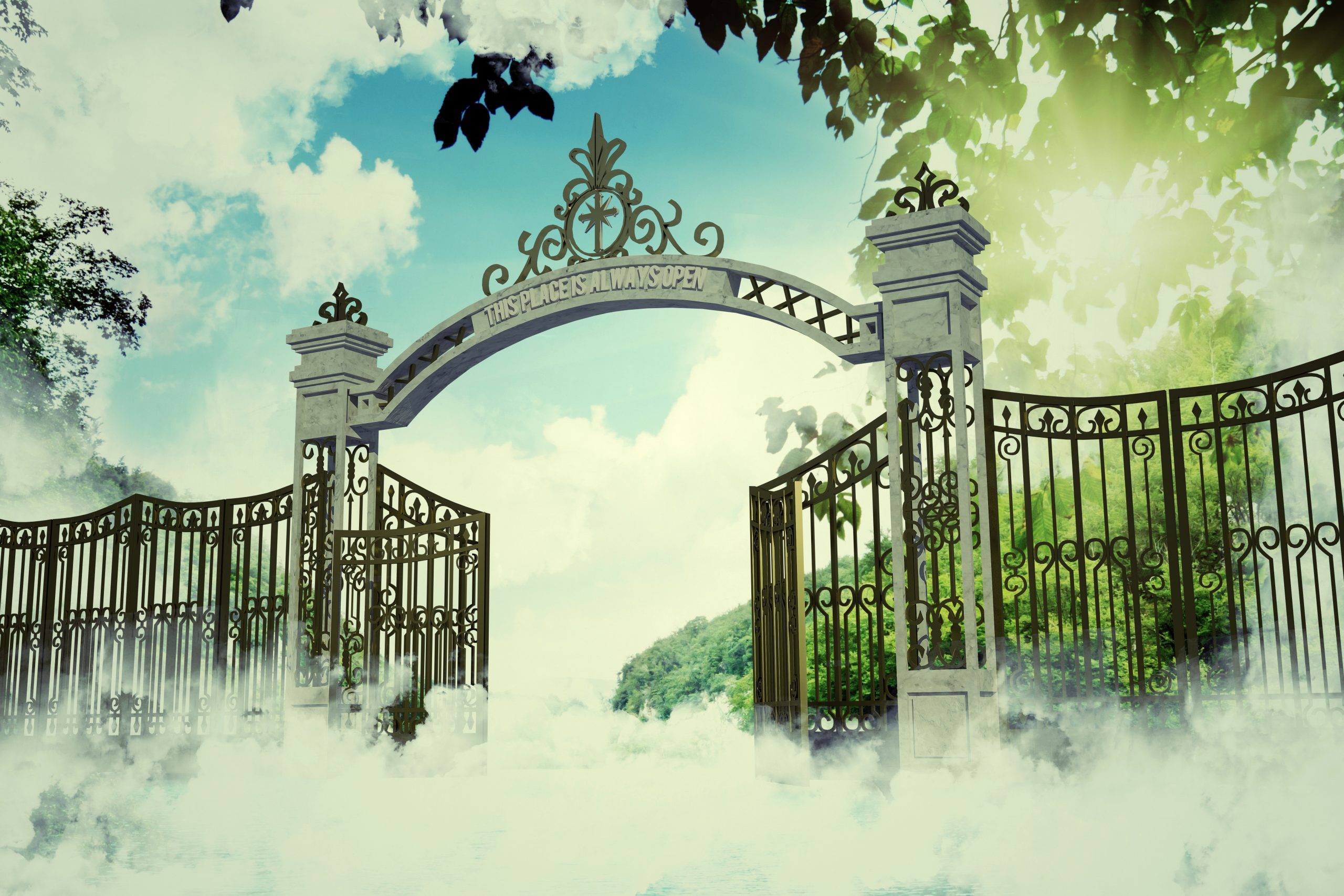 January 16, 2022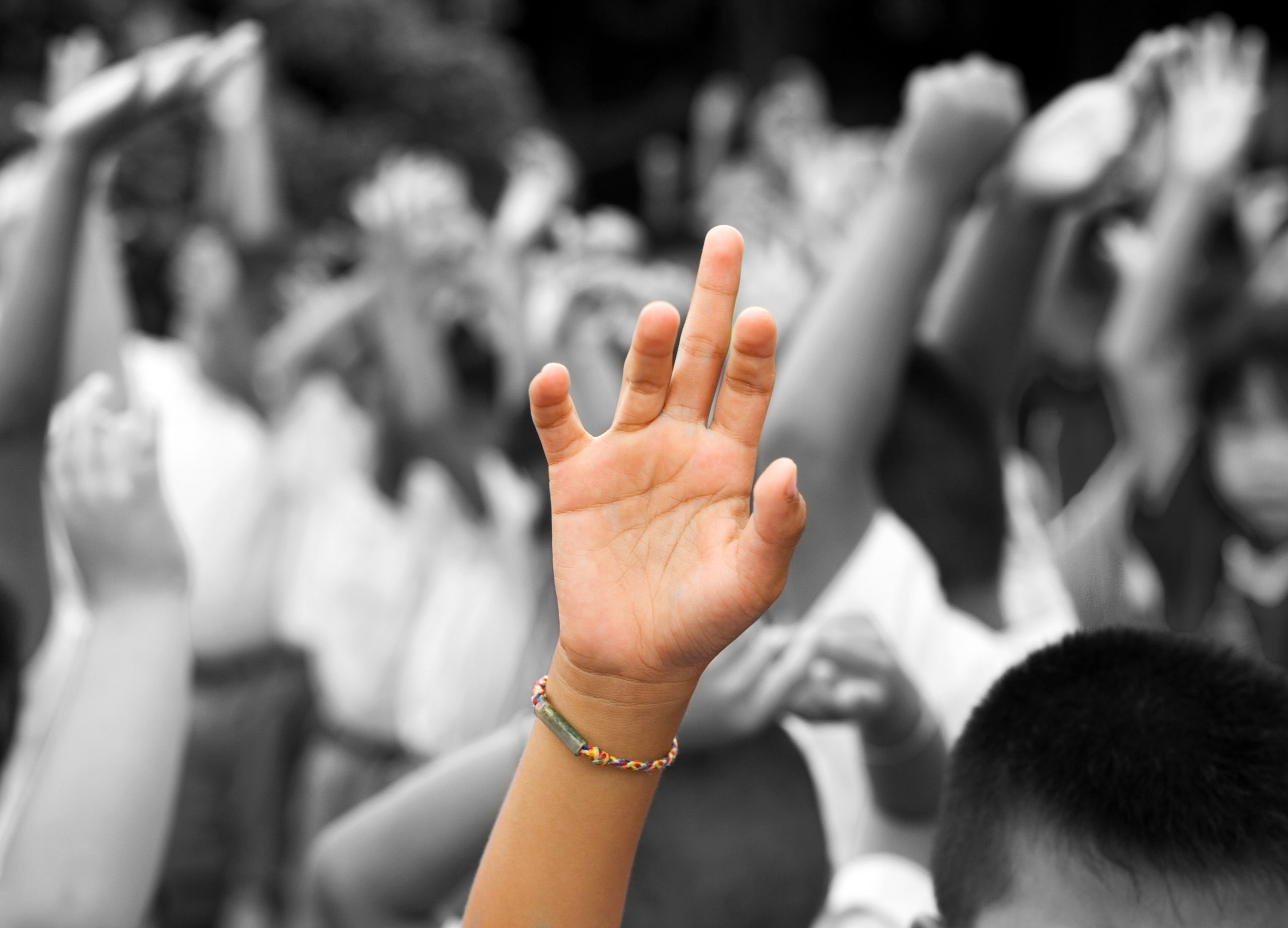 January 09, 2022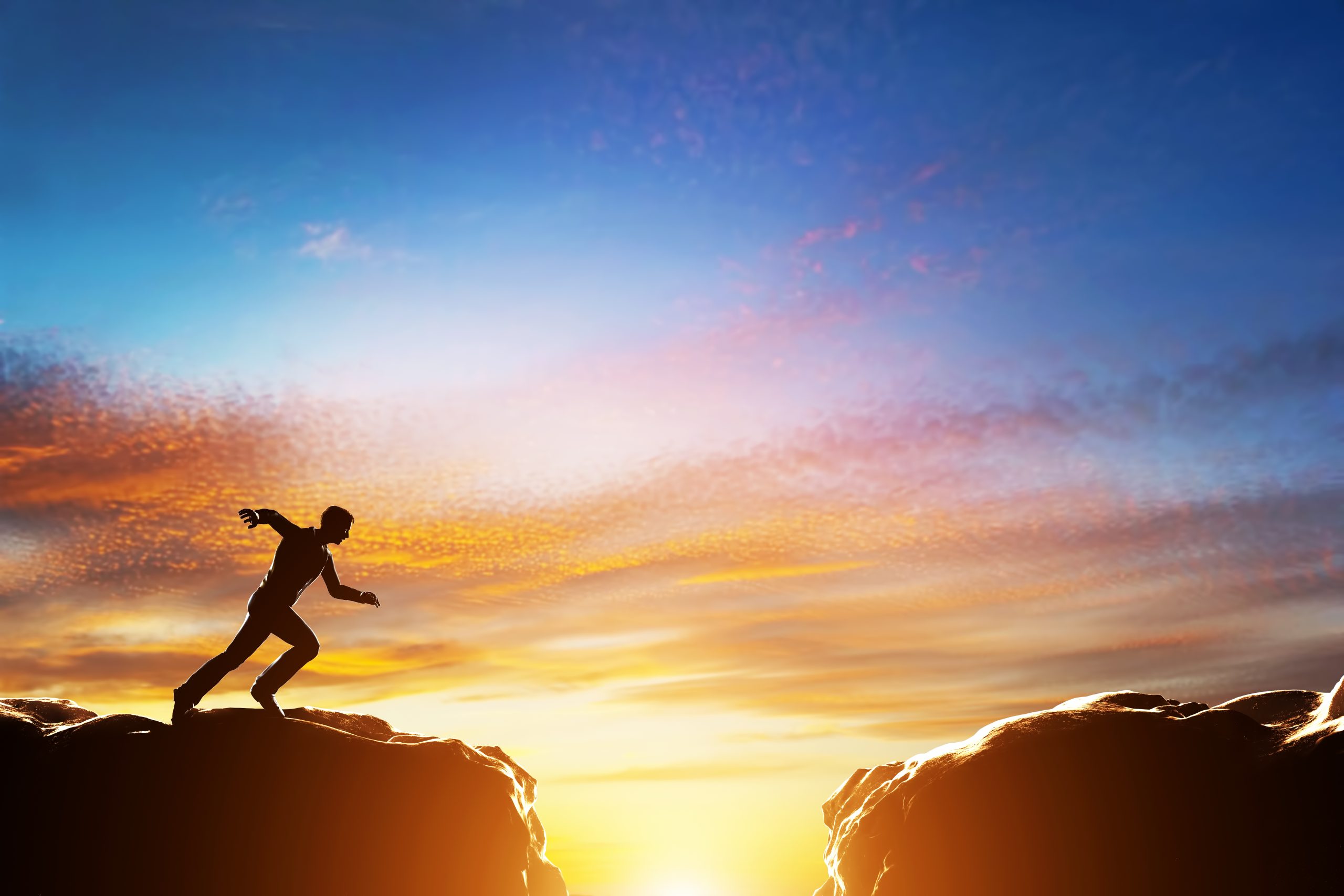 January 02, 2022