---
What If? – 5.21.2017
WHAT IF…
Titus 2:11-14 (NLT)
11 For the grace of God has been revealed, bringing salvation to all people. 12 And we are instructed to turn from godless living and sinful pleasures. We should live in this evil world with wisdom, righteousness, and devotion to God, 13 while we look forward with hope to that wonderful day when the glory of our great God and Savior, Jesus Christ, will be revealed. 14 He gave his life to free us from every kind of sin, to cleanse us, and to make us his very own people, totally committed to doing good deeds.
2 Timothy 1:6-8 (NLT)
6 This is why I remind you to fan into flames the spiritual gift God gave you when I laid my hands on you. 7 For God has not given us a spirit of fear and timidity, but of power, love, and self-discipline. 8 So never be ashamed to tell others about our Lord.
1 Timothy 4:14-16 (NLT)
14 Do not neglect the spiritual gift you received through the prophecy spoken over you when the elders of the church laid their hands on you. 15 Give your complete attention to these matters. Throw yourself into your tasks so that everyone will see your progress. 16 Keep a close watch on how you live and on your teaching. Stay true to what is right for the sake of your own salvation and the salvation of those who hear you.
Recent Sermons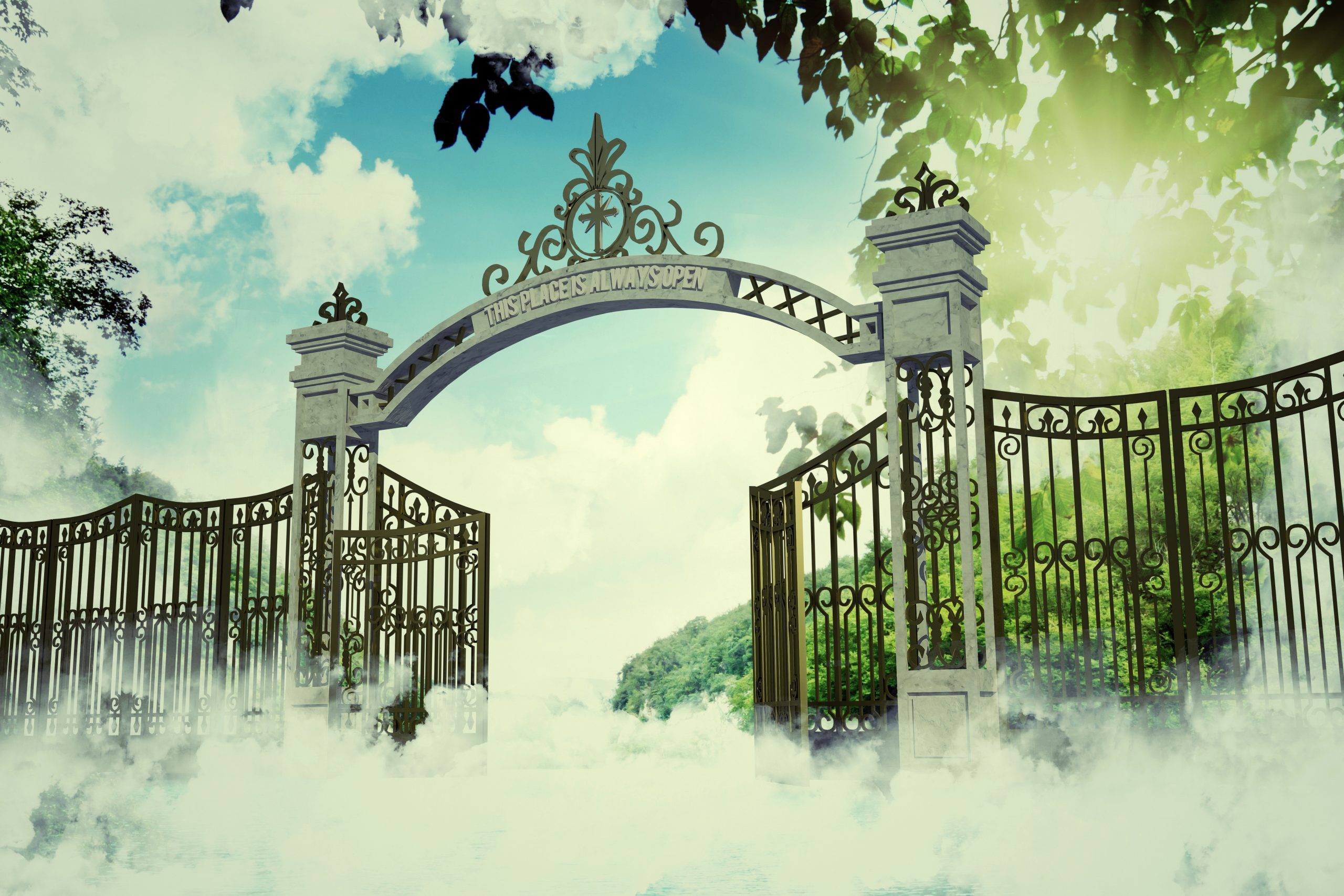 January 16, 2022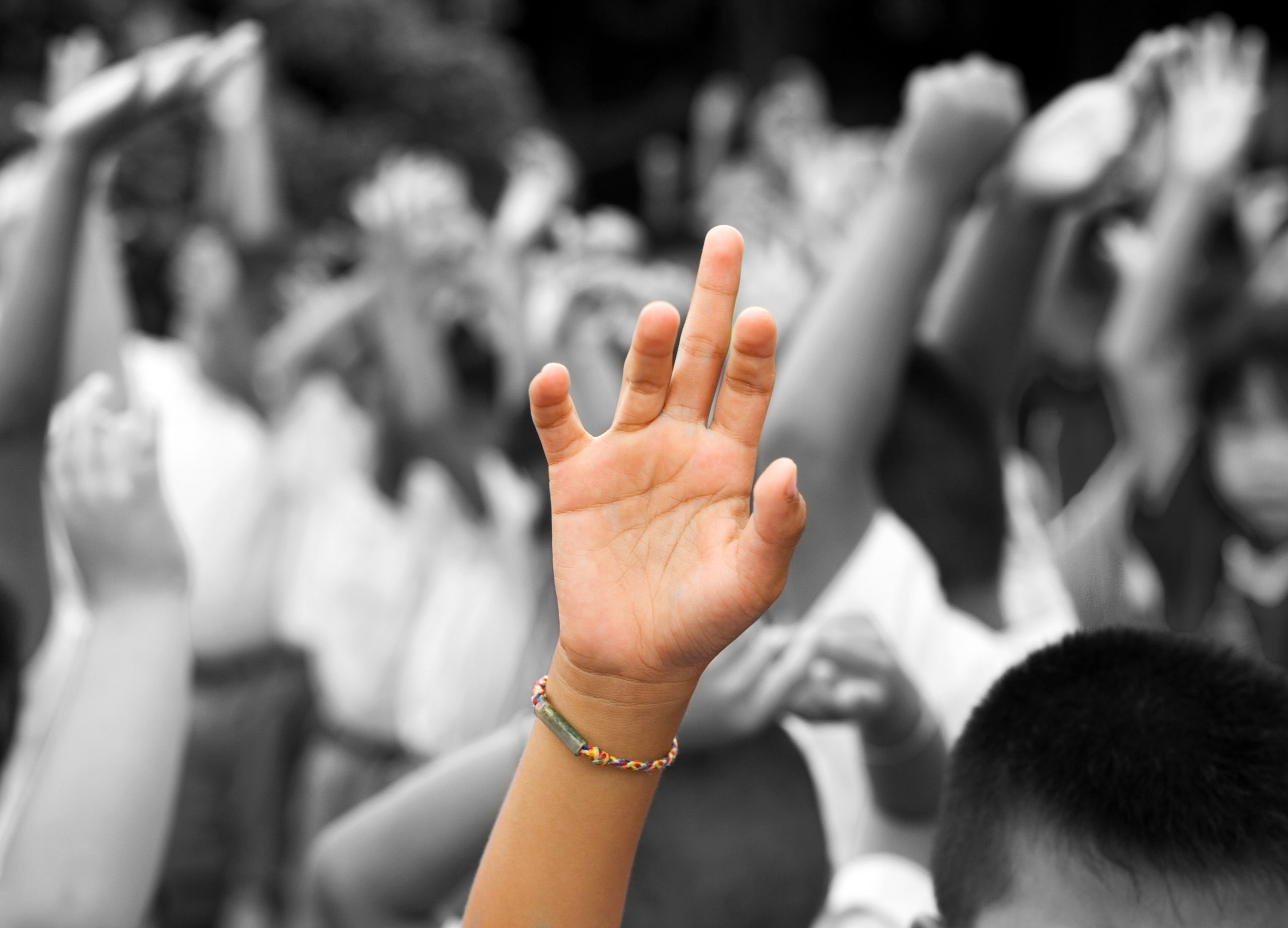 January 09, 2022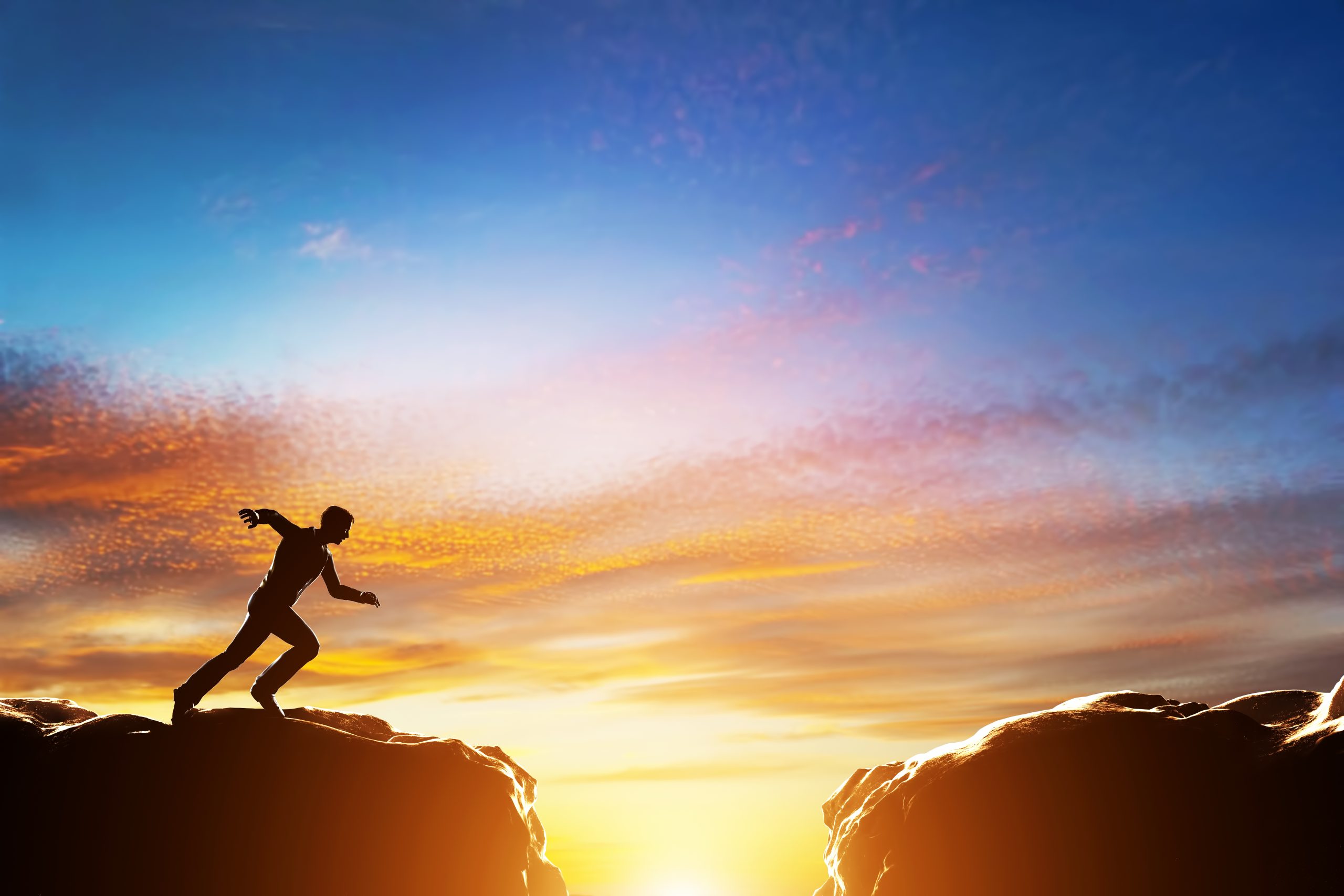 January 02, 2022