---
We are Free – Because JESUS has set us free (Part 2) – July.2.2017
We are Free – Because JESUS has set us free (Part 2)
Iniquity – I have a drawing to certain sin – where does this comes from? It's
the root to a deeper sin, which means I have a drawing to it. Everyone has it. It could be any number of things….Anger, Depression, etc. come from your bloodline
4 THINGS THAT INIQUITY WILL DO IF NOT DEALT WITH
IT GIVES THE DEVIL THE LEGAL RIGHT TO BRING TEMPTATION IN ANY GIVEN AREA IN YOUR LIFE.
IT GIVES THE DEVIL THE LEGAL RIGHT TO TEMPT YOU UNTIL YOU TAKE THE BLOOD OF JESUS AND DEAL WITH THAT TEMPTATION.
THAT is why you struggle in certain areas in your life, such as drugs, alcohol, unfaithfulness, anger, deceit etc.
Someone opened that door in your bloodline. That is why you fight against certain things in your life.
INIQUITY UNDEALT WITH WILL FORM YOUR IDENTITY.
Here is the definition of identity. The inner most thoughts you think about yourself.
The secret of your heart if undealt with will form you against what God has planned for your life.
The men and women of God had to deal with it.
Isaiah's 6 Commission (NIV)
6 In the year that King Uzziah died, I saw the Lord, high and exalted, seated on a throne; and the train of his robe filled the temple. 2 Above him were seraphim, each with six wings: With two wings they covered their faces, with two they covered their feet, and with two they were flying. 3 And they were calling to one another:
"Holy, holy, holy is the Lord Almighty;
the whole earth is full of his glory."
4 At the sound of their voices the doorposts and thresholds shook and the temple was filled with smoke.
5 "Woe to me!" I cried. "I am ruined! For I am a man of unclean lips, and I live among a people of unclean lips, and my eyes have seen the King, the Lord Almighty."
6 Then one of the seraphim flew to me with a live coal in his hand, which he had taken with tongs from the altar. 7 With it he touched my mouth and said, "See, this has touched your lips; your guilt is taken away and your sin atoned for."
8 Then I heard the voice of the Lord saying, "Whom shall I send? And who will go for us?"
And I said, "Here am I. Send me!"
He said …I'm a man of unclean lips, Iniquity was taken away. His identity was complete changed.
If not dealt with, it will fashion who you will become and form you.
#3. INIQUITY UNDEALT WITH, WILL WARP WHAT IS WRITTEN IN HEAVEN ABOUT YOU
Psalm 139:16 (NIV)
16 Your eyes saw my unformed body; all the days ordained for me were written in your book before one of them came to be.
You did not exist on the day you were born, before you came to this world you were already written out in God's mind.
2 Timothy 1:9 (NIV)
9 He has saved us and called us to a holy life—not because of anything we have done but because of his own PURPOSE AND GRACE. This grace was given us in Christ Jesus before the beginning of time,
Before time began PURPOSE and GRACE was given to us. What does that mean?
YOUR DESTINY WAS WRITTEN BEFORE TIME BEGAN!
When you discover your PURPOSE and you step into it you will now live your PURPOSE because the GRACE will have attached to it and will give you the empowerment to fulfill your purpose. Grace is the empowerment to fulfill your purpose. You don't have to ask God to give it to you, you discover it.
It has been given to you before time began.
Hebrews 10:5-7 (NIV)
5 Therefore, when Christ came into the world, he said: "Sacrifice and offering you did not desire, but a body you prepared for me;6 with burnt offerings and sin offerings you were not pleased.7 Then I said, 'Here I am—it is written about me in the scroll—I have come to do your will, my God.'
You were a scroll before you were born. You are a scroll that has been released out of heaven into a body here on earth.
Just like Jesus says in verse 7 "7 Then I said, 'Here I am—it is written about me in the scroll. He is the word made alive…John 1:1 In the beginning the Word already existed. The Word was with God, and the Word was God.
That is why Jesus is the word that became flesh.
The intent of God is Pure and holy but when our scroll lands in our body it is attached to a bloodline.
Your body connects with a bloodline and there is now a legal iniquity that is connected to your body.
No wonder why you fight.
Apostle Paul said in Romans 7:15-20 (NIV)
15 I do not understand what I do. For what I want to do I do not do, but what I hate I do. 16 And if I do what I do not want to do, I agree that the law is good. 17 As it is, it is no longer I myself who do it, but it is sin living in me. 18 For I know that good itself does not dwell in me, that is, in my sinful nature. For I have the desire to do what is good, but I cannot carry it out. 19 For I do not do the good I want to do, but the evil I do not want to do—this I keep on doing. 20 Now if I do what I do not want to do, it is no longer I who do it, but it is sin living in me that does it.
Everyone goes through this.
#4. Iniquity gives the devil the legal right to form cases against us in the courts of heaven.
The devil will take the sins of your bloodline, (not just your sins) and form a case against you in heaven as legal reason to deny what God has intended to accomplish through your life.
It happened to Peter. Luke 22:31-32 (NIV)
31 "Simon, Simon, Satan has asked to sift all of you as wheat. 32 But I have prayed for you, Simon, that your faith may not fail. And when you have turned back, strengthen your brothers."
Satan demanded that Peter be put on trial.
The more YOU become a threat to the enemy the more he will search your bloodline to destroy God's purpose in you.
We have to take the blood of Jesus and not just deal with our sins but also with our bloodline.
If we don't deal with it, curses will work against us, we will constantly be frustrated,  stopping/hindering us from achieving the ultimate purpose we were designed for.
Let me give you some examples in the bible to show you iniquity at work.
#1 Issac – Genesis 26:7 When the men of that place asked him about his wife, he said, "She is my sister," because he was afraid to say, "She is my wife." He thought, "The men of this place might kill me on account of Rebekah, because she is beautiful."
Issac said … she is my sister.
He is repeating the sin of his father Abraham. Because in Genesis 12 12 When the Egyptians see you, they will say, 'This is his wife.' Then they will kill me but will let you live.13 Say you are my sister, so that I will be treated well for your sake and my life will be spared because of you."
Abraham does the same thing. Issac is not even born in Genesis 12.
It's decades later…plus 40 years before Issac get married.
Do you think Abraham told Issac if you ever get in trouble say this.
No, Abraham never dealt with that sin and it transferred through his bloodline. It will repeat itself if not dealt with.
#2 Jeroboam – 1Kings 13:33-34 "33After this event Jeroboam did not return from his evil way, but again he made priests of the high places from among all the people; any who would, he ordained, to be priests of the high places. 34This event became sin to the house of Jeroboam, even to blot it out and destroy it from off the face of the earth.
#3 Adam –  Romans 5:12-14
Romans 5:12-14 (NIV)
Death Through Adam, Life Through Christ
12 Therefore, just as sin entered the world through one man, and death through sin, and in this way death came to all people, because all sinned—
13 To be sure, sin was in the world before the law was given, but sin is not charged against anyone's account where there is no law.14 Nevertheless, death reigned from the time of Adam to the time of Moses, even over those who did not sin by breaking a command, as did Adam, who is a pattern of the one to come.
#4 Apostle Paul – Romans 7:15-17 (NIV)
15 I do not understand what I do. For what I want to do I do not do, but what I hate I do. 16 And if I do what I do not want to do, I agree that the law is good. 17 As it is, it is no longer I myself who do it, but it is sin living in me.
Recent Sermons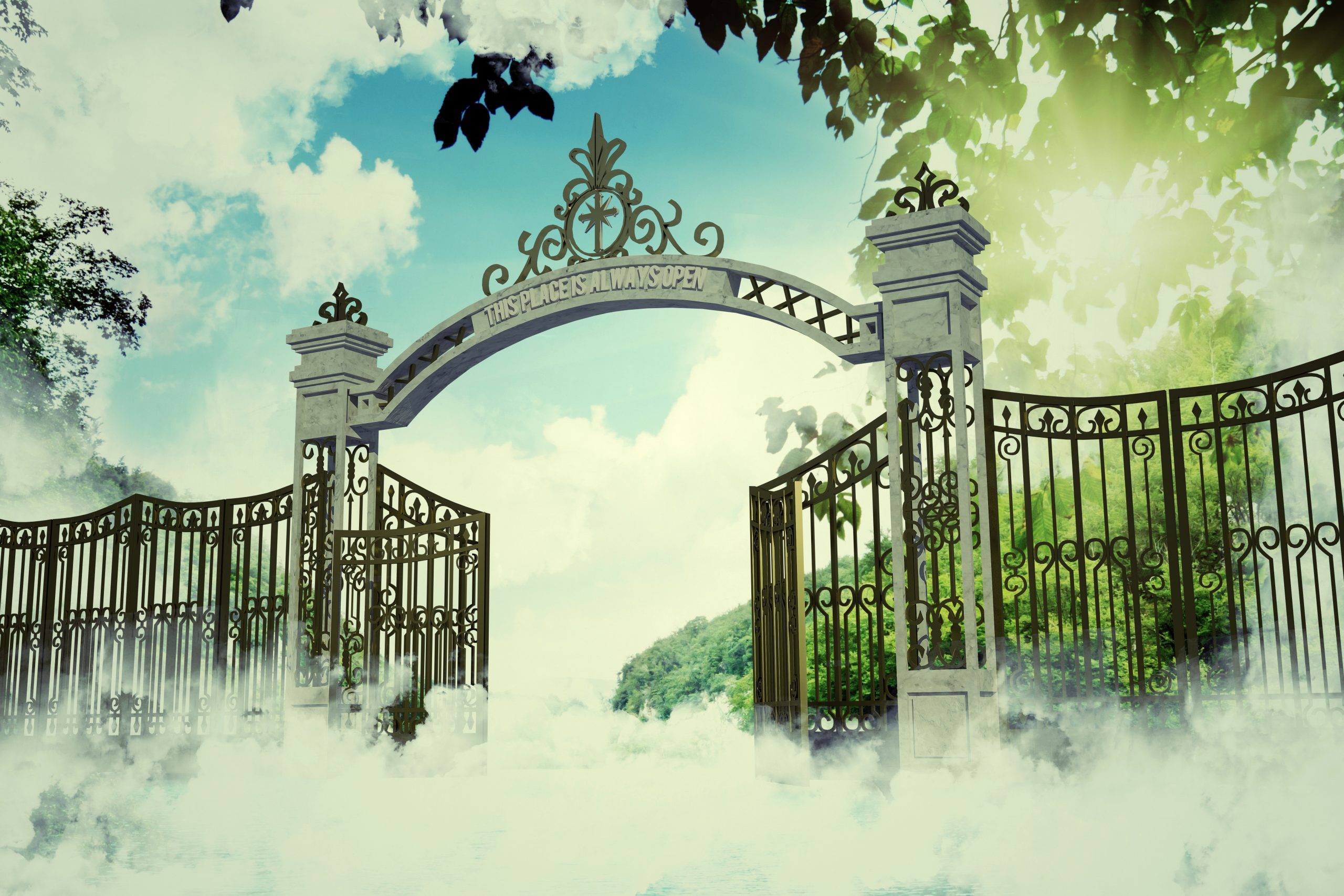 January 16, 2022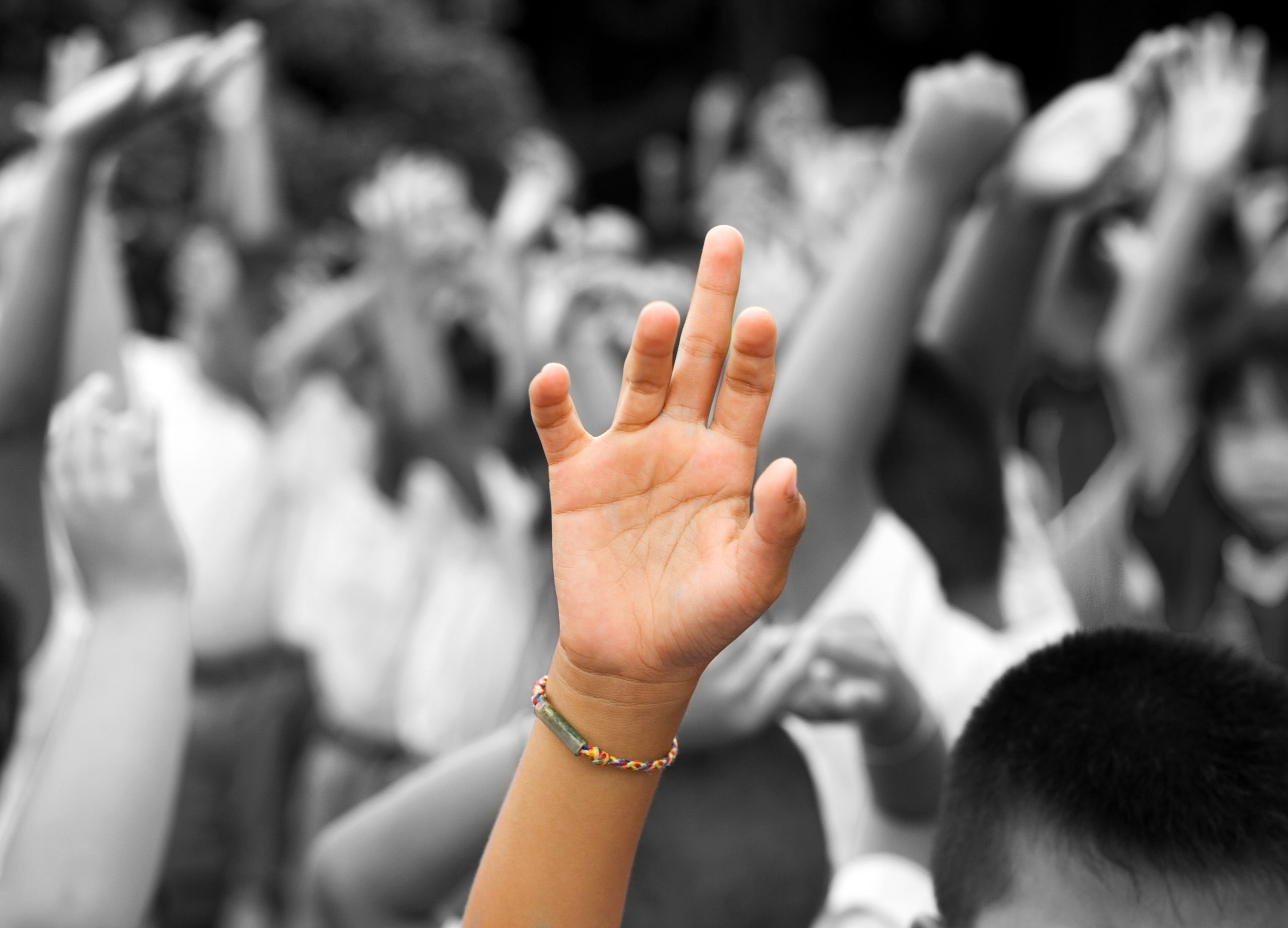 January 09, 2022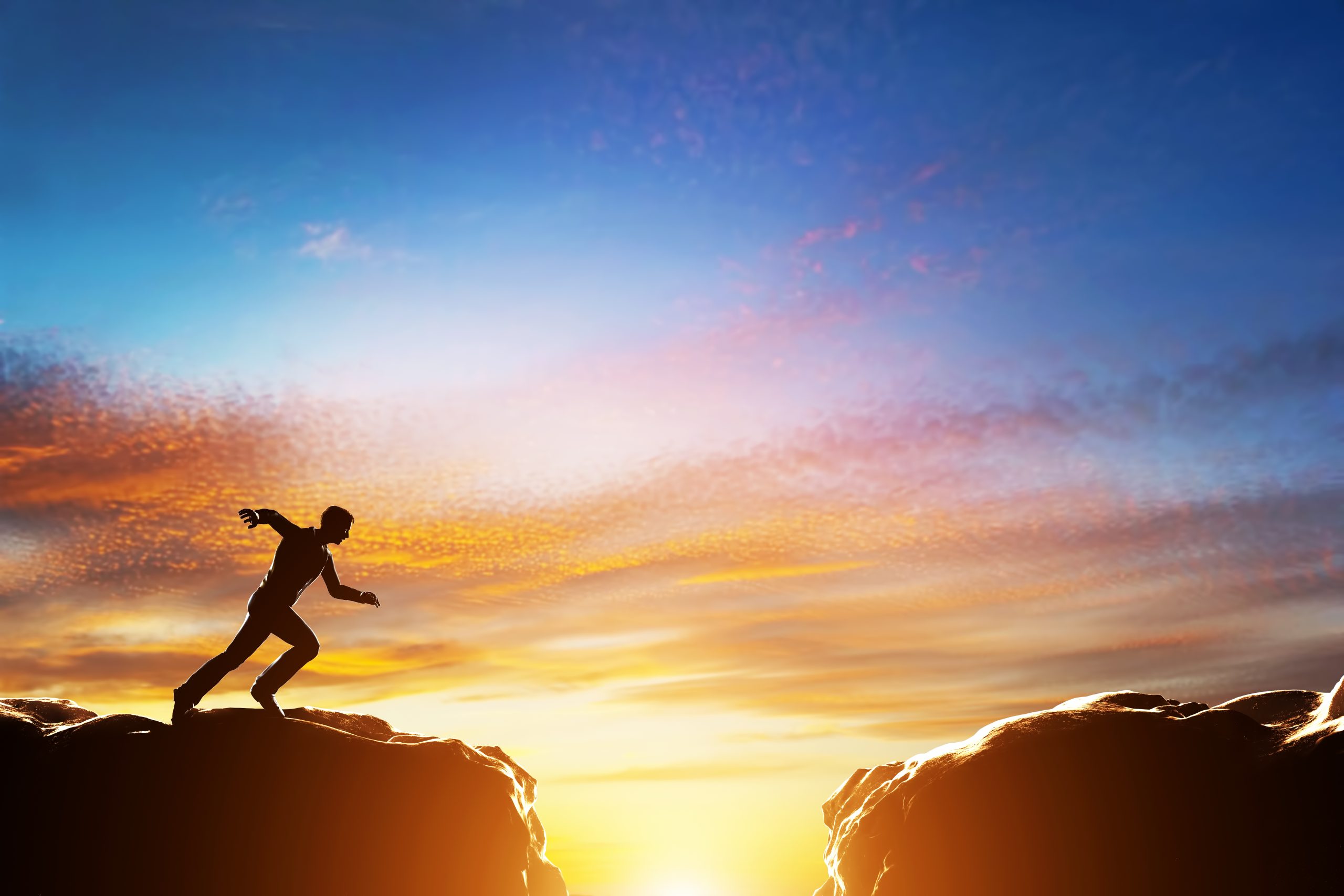 January 02, 2022