---
TURN IT AROUND – 8/30/2020
TURN IT AROUND – WHATEVER YOU FACE CAN BE TURNED AROUND
Ewoc – Aug. 30,2020
Have faith in God alone!    Not in jobs, family, money, doctors and even church,
Before you can assess the revelation of why God is going to turn it around,
you must first identify the "it" that you are up against.
Now what you need to know is, with God, it really doesn't matter what you may be facing:
It doesn't matter how big or how small your situation may seem to you.
It doesn't matter what people have
It doesn't matter what people have not
The most important thing is to see your situation turn around, so you must have faith. FAITH IS DEFINITELY REQUIRED!
The Bible clearly declares:
"But without faith it is impossible to please Him, for he who comes to God must believe that He is, and that He is a rewarder of those who diligently seek Him" (Hebrews 11:6).
Faith is the vehicle you will need to see the miracle in your life come forth supernaturally.
Mark 11:21-25
New International Version
21 Peter remembered and said to Jesus, "Rabbi, look! The fig tree you cursed has withered!"
22 "Have faith in God," Jesus answered. 23 "Truly I tell you, if anyone says to this mountain, 'Go, throw yourself into the sea,' and does not doubt in their heart but believes that what they say will happen, it will be done for them. 24 Therefore I tell you, whatever you ask for in prayer, believe that you have received it, and it will be yours. 25 And when you stand praying, if you hold anything against anyone, forgive them, so that your Father in heaven may forgive you your sins."
All things are possible for you!
because nothing is to difficult for Jesus
I'm ready for change, ready for rain, ready for favor
Because I know Jesus is able!
Turn it around open the windows of Heaven pour out a blessing overflow turn it around open the windows of Heaven pour out
A blessing we cannot contain let it rain let it rain (the favor of God….the closer you are to God, the more favor you have)
Recent Sermons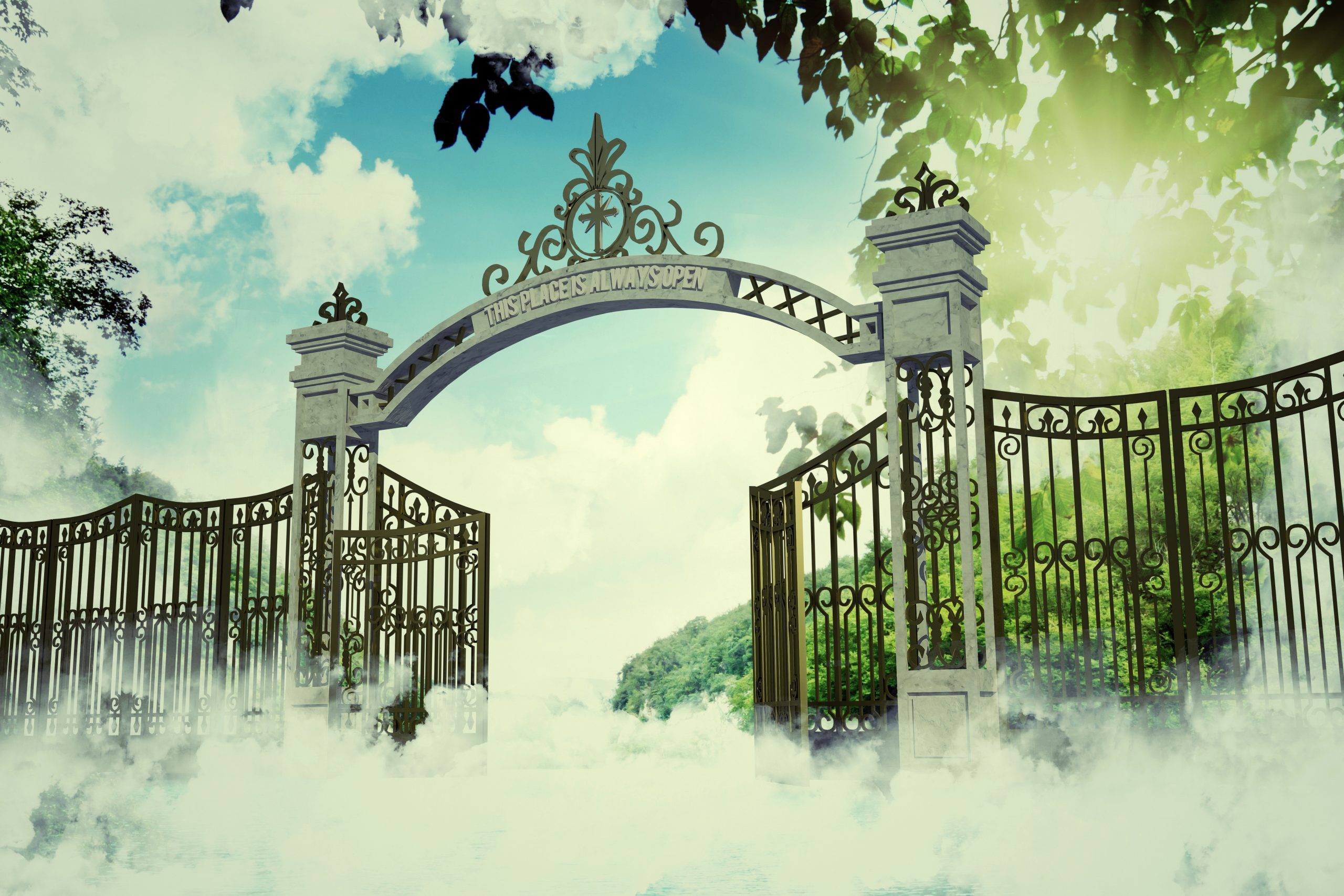 January 16, 2022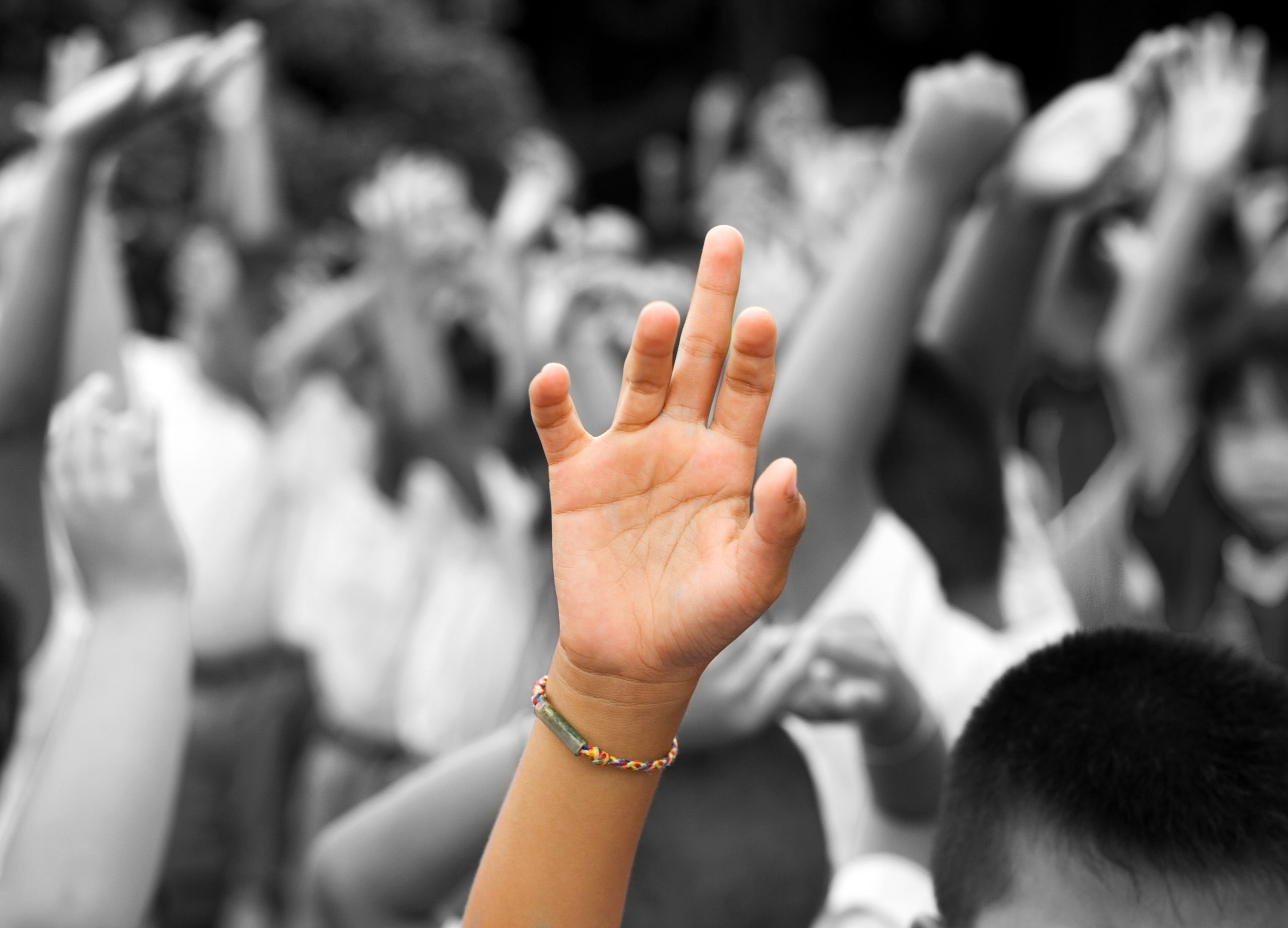 January 09, 2022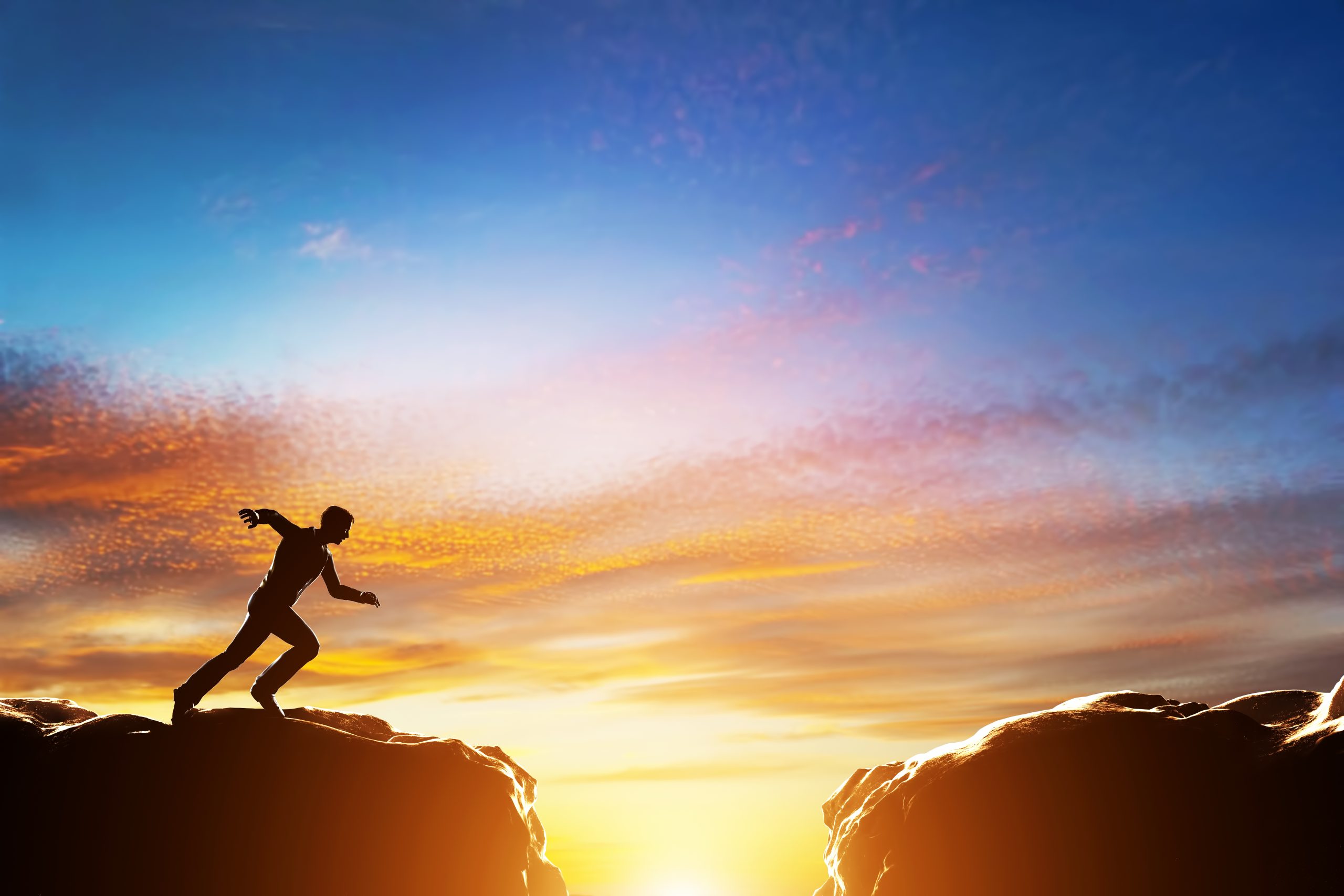 January 02, 2022