---
TROUBLE IN THE LAND – WHAT TO DO? – 6/07/2020
TROUBLE IN THE LAND – WHAT TO DO?
Jun. 7th 2020
There Is Always Trouble……
Gen. 4:6-7 Living Bible
6 "Why are you angry?" the Lord asked him. "Why is your face so dark with rage? 7 It can be bright with joy if you will do what you should! But if you refuse to obey, watch out. Sin is waiting to attack you, longing to destroy you. But you can conquer it!"
Genesis 4:6-7 New Living Translation
6 "Why are you so angry?" the Lord asked Cain. "Why do you look so dejected? 7 You will be accepted if you do what is right. But if you refuse to do what is right, then watch out! Sin is crouching at the door, eager to control you. But you must subdue it and be its master."
– There is always trouble when….
WHEN we reject the moral standards of God (God gave us a moral Standards – called the Bible – so we all could live in peace) ……. throughout the Bible we can see it…starting all the way back to the beginning of the bible……Garden of Eden.
WHEN people try to deceive God but only deceiving themselves……when Pride succeeds their limits and authorities…..I,I,I…my way…all about you!
WHEN we forget who owns the world!
Where Do We Go From Here?
Get right with God ….
John 3:16 Living Bible
16 For God loved the world so much that he gave his only Son so that anyone who believes in him shall not perish but have eternal life.
There Is Hope For Tomorrow…..
Psalm 42:5a (NLT)
5 Why am I discouraged? Why is my heart so sad?
I will put my hope in God! I will praise him again—my Savior and my God!
– Hope that is future oriented…..Look at all the wars we had in the world in the past. They always come to end, because peoples hope brings change!
You can only fall so low and hope will always move you higher.
–  Hope which is visible is not hope.
– Hope is today's anchor for tomorrow's expectations
Conl:
What are your expectations? Make a difference
Recent Sermons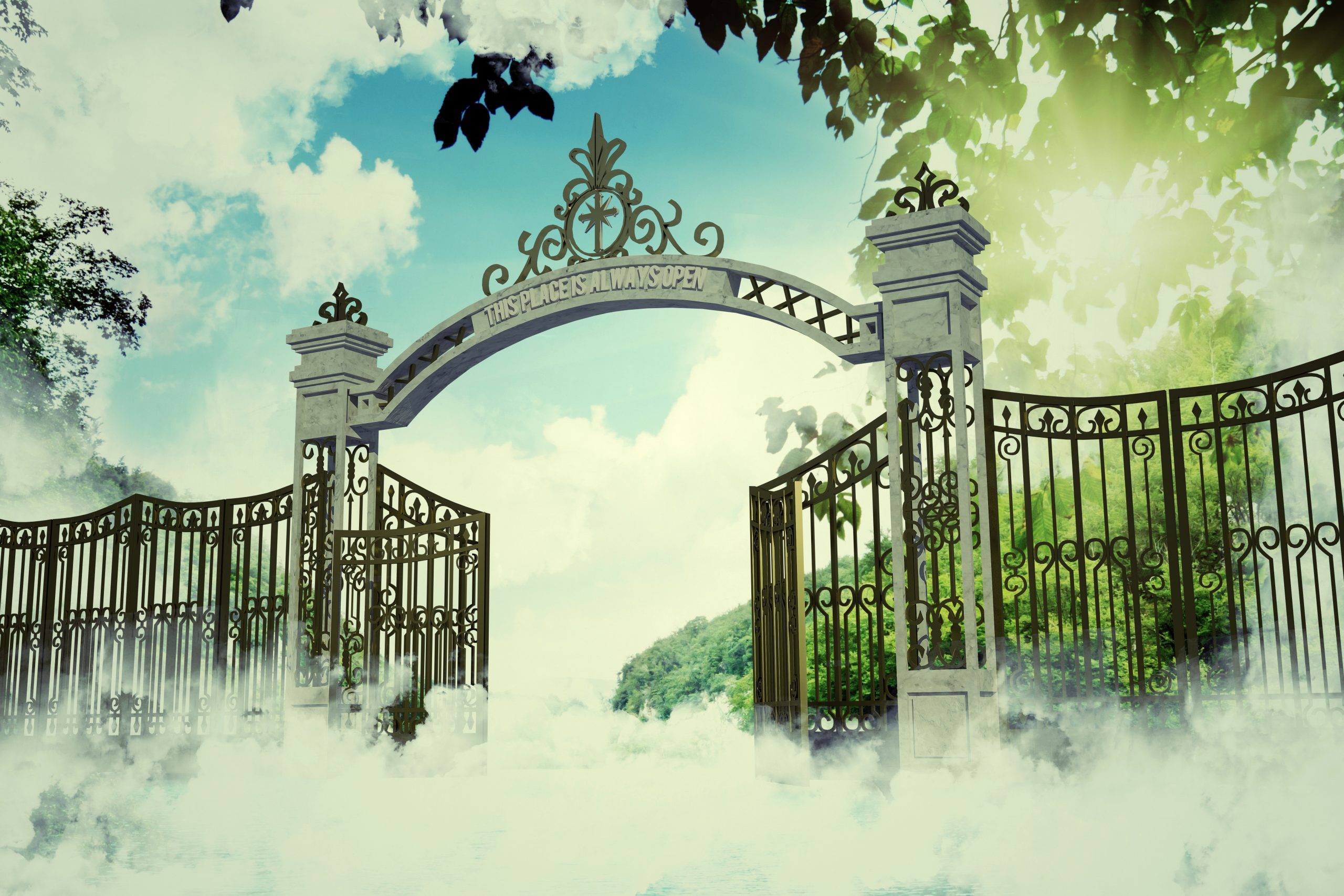 January 16, 2022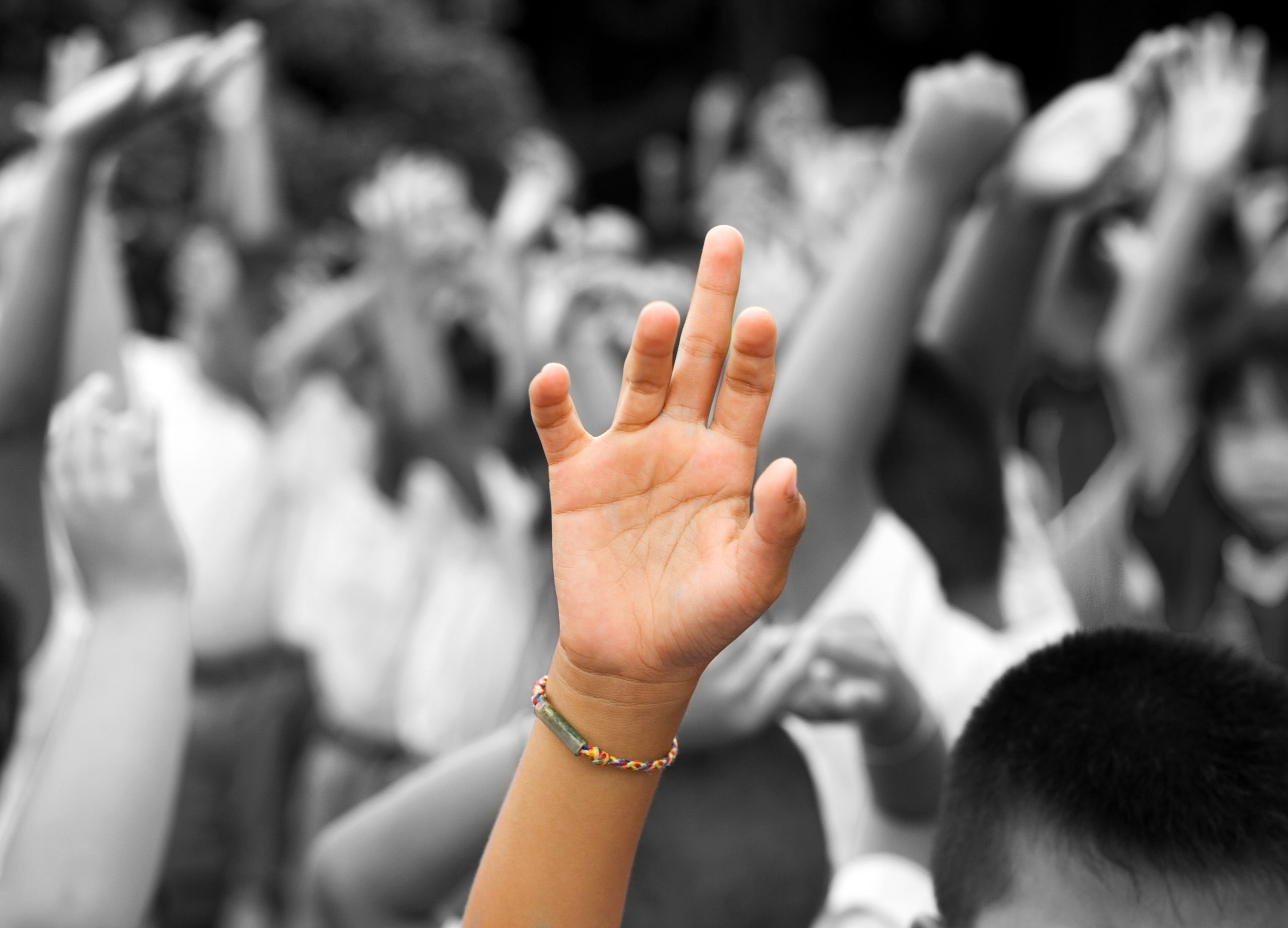 January 09, 2022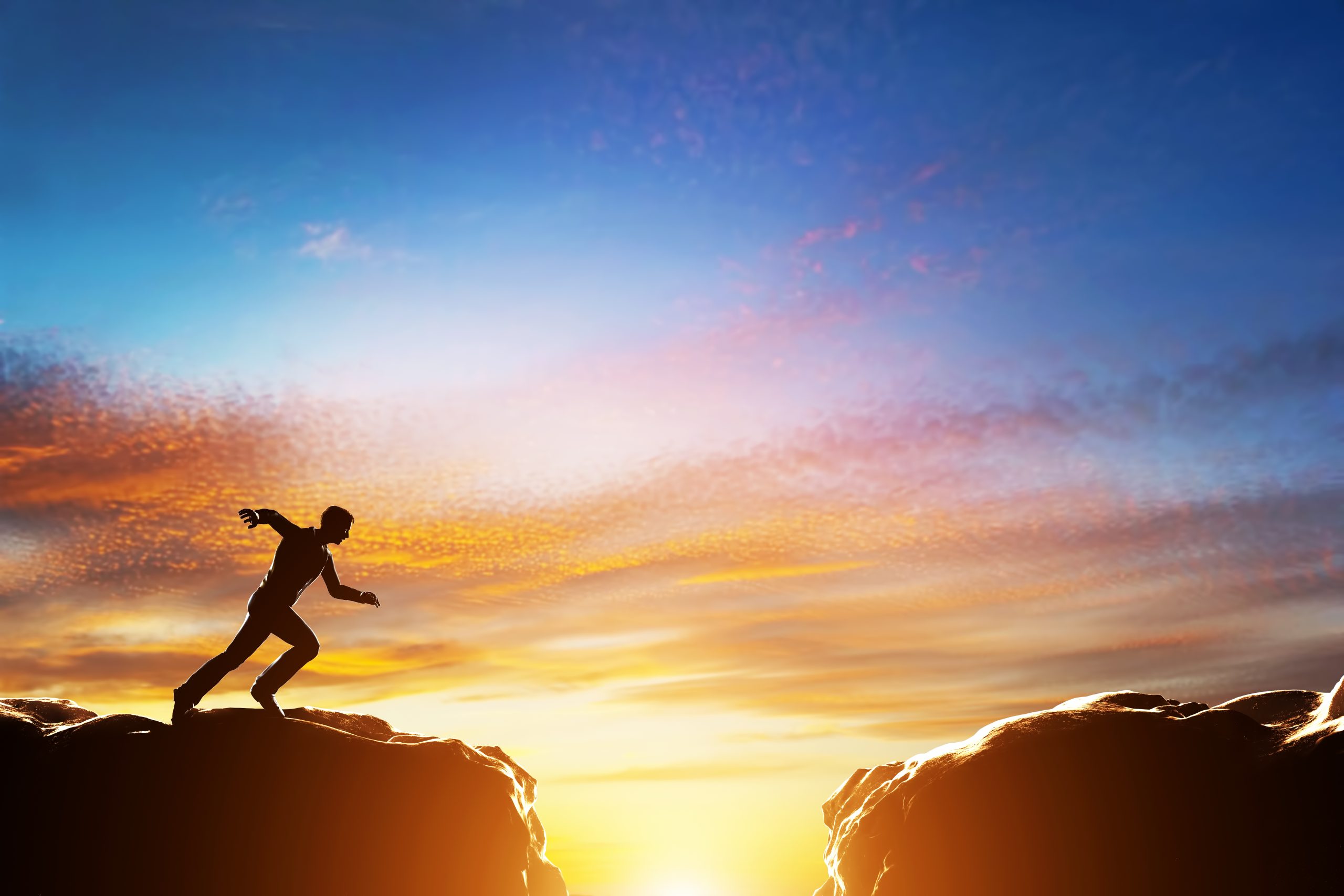 January 02, 2022