---
THE WAY INTO THE SUPERNATURAL – 11/04/2018
Walking in the Supernatural
The Undeniable Record Of God's Supernatural Power
Through the years, God has revealed himself to the children of Israel as Jehovah, the supernatural God, who rolled back the Red Sea, rained down manna from heaven, caused water to gush out from a rock, and so on….
Malachi 3:6 (NKJV)
6 "For I am the Lord, I do not change;
HE IS AND WILL ALWAYS BE A SUPERNATURAL GOD
1. The Move Of God's Spirit
1 Corinthians 2:9-10 (NKJV)
9 But as it is written:
"Eye has not seen, nor ear heard,
Nor have entered into the heart of man
The things which God has prepared for those who love Him."
1 Corinthians 2:10 (NKJV)
10 But God has revealed them to us through His Spirit. For the Spirit searches all things, yes, the deep things of God.
2. The Dynamic Move Of God's Spirit – A Mega Thrust
3. Supernatural Power For The Last Days
Matthew 24:3 (NLT)
3 Later, Jesus sat on the Mount of Olives. His disciples came to him privately and said, "Tell us, when will all this happen? What sign will signal your return and the end of the world?
Matthew 24:14 (NLT)
14 And the Good News about the Kingdom will be preached throughout the whole world, so that all nations will hear it; and then the end will come.
Recent Sermons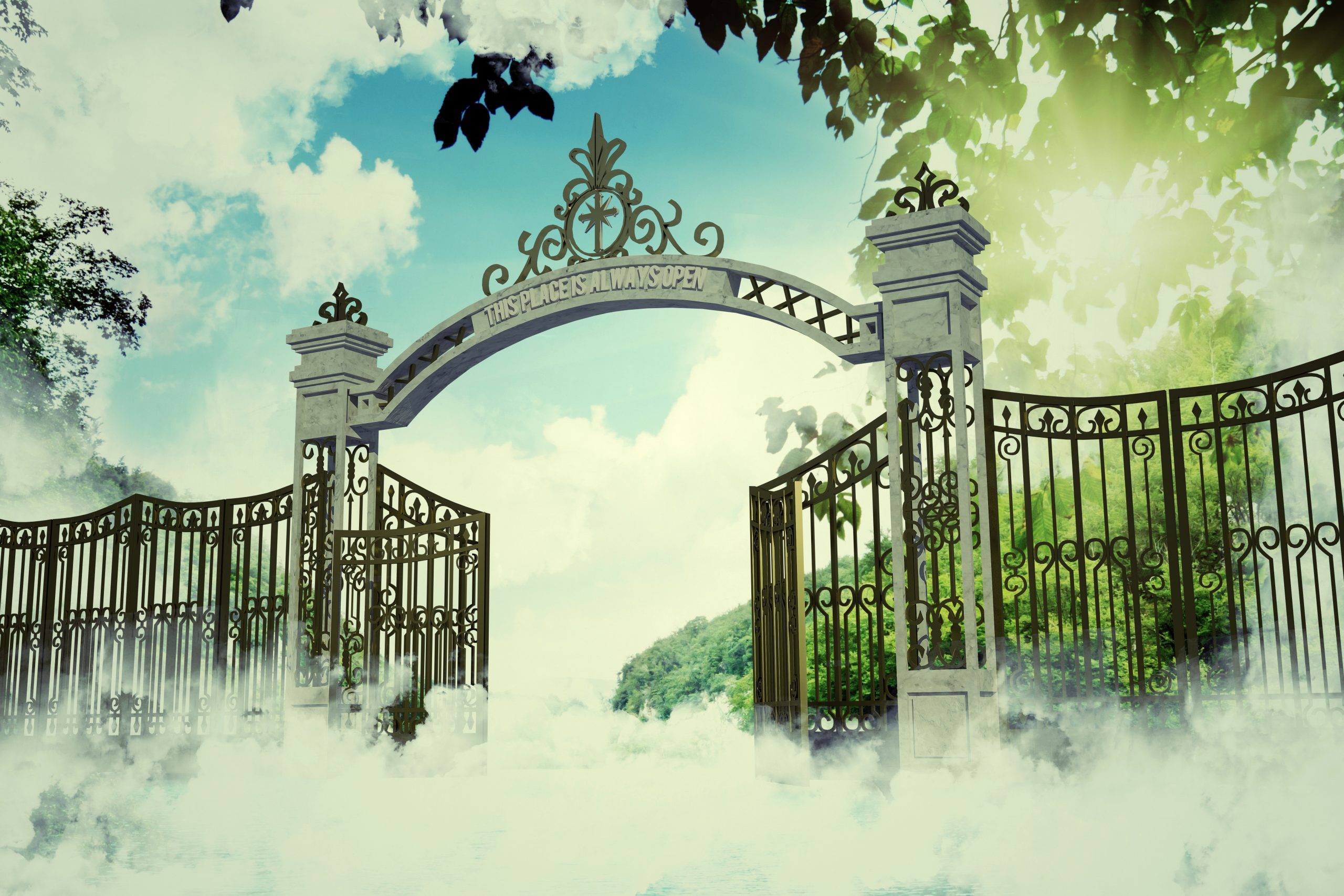 January 16, 2022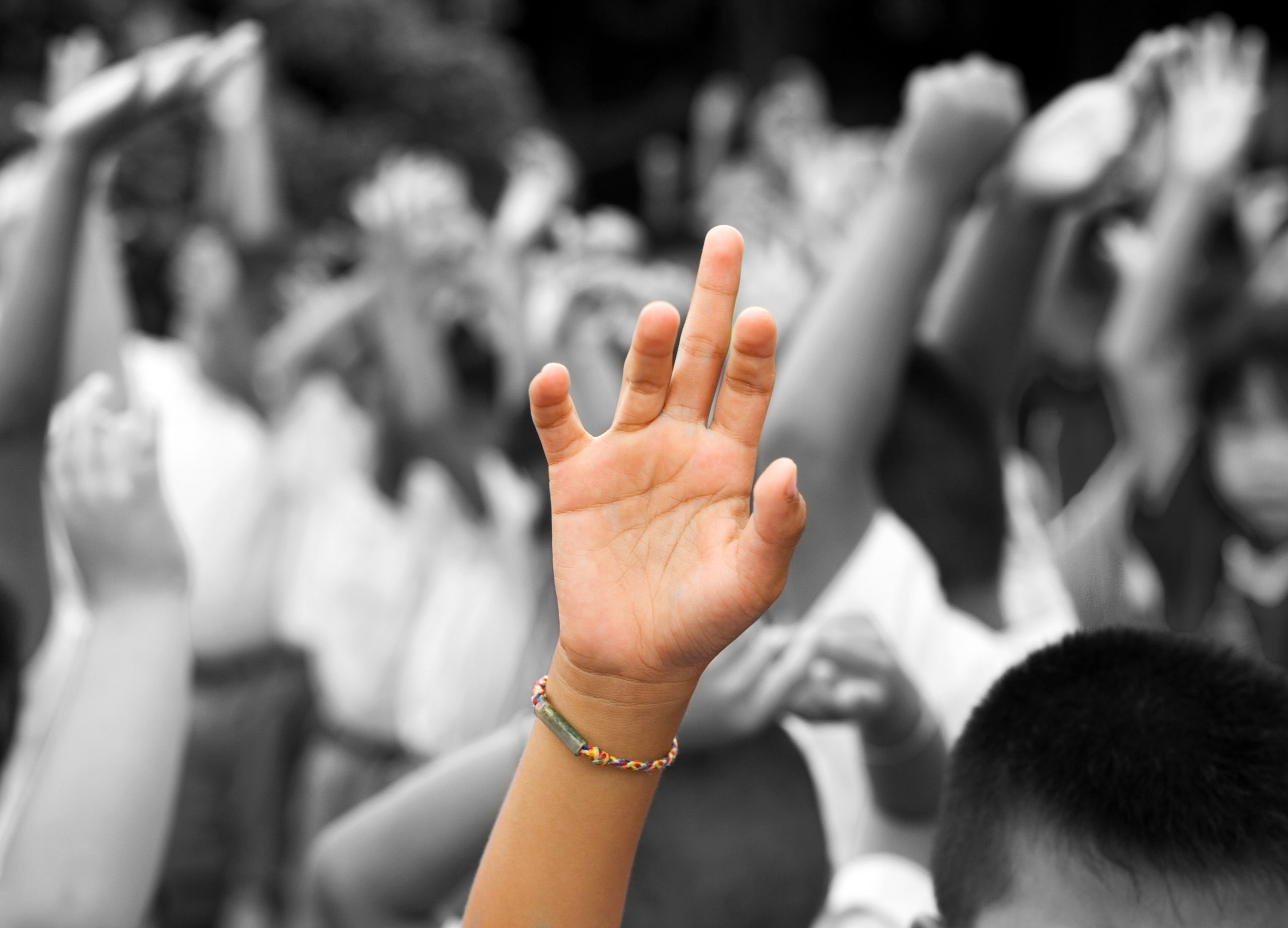 January 09, 2022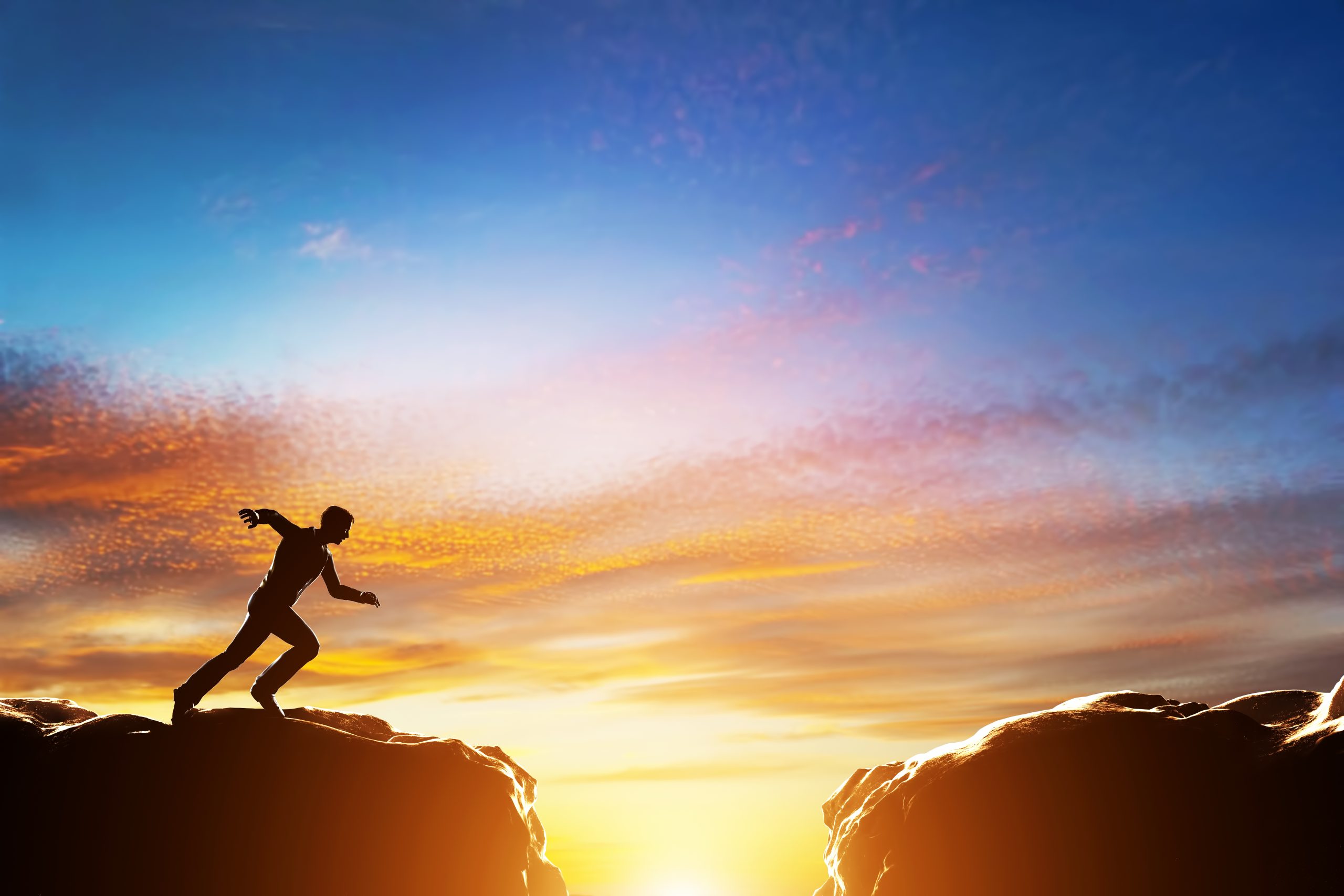 January 02, 2022