---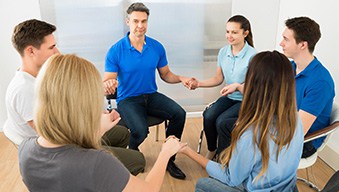 THE SIGNS OF A TRUE DISICPLE OF JESUS CHRIST – PART 4 – 2.21.21
THE SIGNS OF A TRUE DISICPLE OF JESUS CHRIST – PART 4
Feb. 21, 2021
1. A DISCIPLE MUST BE PRODUCTIVE
John 15:8 LB
8 My true disciples produce bountiful harvests. This brings great glory to my Father.
Reproduction should be in the mind of every disciple.
EACH ONE REACH 0NE, EACH ONE TEACH ONE
PURGING PROCESS – Pruning – (to rid of whatever is impure or undesirable; cleanse; purify. to rid, clear, or free)
PLUCKING PROCESS – Cut off – in any business, organization, or group when there are individual who are not productive, something is done. A CEO, manager or supervisor will not tolerate non productive employees.
We can only be productive if we depend on the vine (Jesus). We cannot do anything outside of Jesus Christ.
Without the abiding there is no righteousness, power, anointing, relationship, or fellowship.
John 15:4-5 NLT
4 Remain in me, and I will remain in you. For a branch cannot produce fruit if it is severed from the vine, and you cannot be fruitful unless you remain in me.
5 "Yes, I am the vine; you are the branches. Those who remain in me, and I in them, will produce much fruit. For apart from me you can do nothing.
MUCH FRUIT COMES OUT OF A CONSTANT CONNECTION WITH JESUS
Ask yourself these questions:
1. Am I conforming more like Jesus every day?
2. Am I having a consistent burden for the loss?
3. Am I behaving like Jesus?
2. YOU MUST HAVE PASSION
John 13:35 NCV
34 "I give you a new command: Love each other. You must love each other as I have loved you. 35 All people will know that you are my followers if you love each other."
As we look at passion, it should be motivated by one word "love".
What bought our redemption was a strong passion found in the agape love of God
(John 3:16)
We must have the same love for the lost and dying world just as Jesus had.
Matthew 5:43-48 NCV
(Love All People) 43 "You have heard that it was said, 'Love your neighbor and hate your enemies.' 44 But I say to you, love your enemies. Pray for those who hurt you. 45 If you do this, you will be true children of your Father in heaven. He causes the sun to rise on good people and on evil people, and he sends rain to those who do right and to those who do wrong. 46 If you love only the people who love you, you will get no reward. Even the tax collectors do that. 47 And if you are nice only to your friends, you are no better than other people. Even those who don't know God are nice to their friends. 48 So you must be perfect, just as your Father in heaven is perfect.
We as disciples must stand out from the world. Our love for Jesus can never be compromised.
1 John 2:15-16 LB
5 Stop loving this evil world and all that it offers you, for when you love these things you show that you do not really love God; 16 for all these worldly things, these evil desires—the craze for sex, (fleshly desires) the ambition to buy everything that appeals to you, and the pride that comes from wealth and importance—these are not from God. They are from this evil world itself.
The love of this will distract our focus as disciples. When we start loving something, it is almost a natural way to serve what we love.
Questions to ask yourself:
Do I always practice unconditional love?
MUST BE WILLING TO PUSH FORWARD
3. MUST BE PREPARED TO FORGIVE
Matthew 6:14-15Living Bible
14-15 Your heavenly Father will forgive you if you forgive those who sin against you; but if you refuse to forgive them, he will not forgive you.
We live in a world of unforgiveness.
We learn from the world's standards to hold on to certain things, whether positive or negative.
Unforgiveness is unneeded luggage you carry around.
Hebrews 12:1
12 Since we have such a huge crowd of men of faith watching us from the grandstands, let us strip off anything that slows us down or holds us back, and especially those sins that wrap themselves so tightly around our feet and trip us up; and let us run with patience the particular race that God has set before us.
Recent Sermons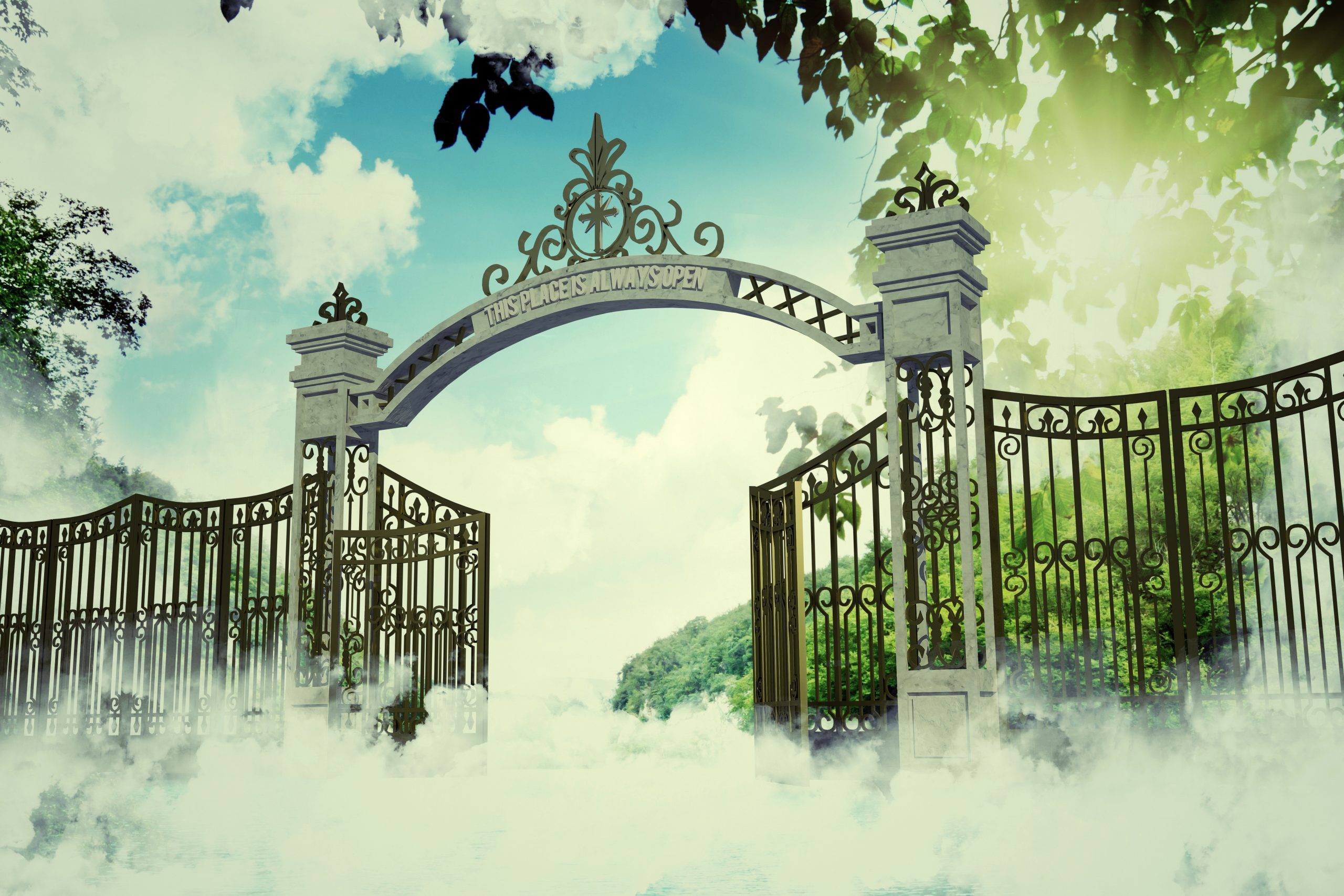 January 16, 2022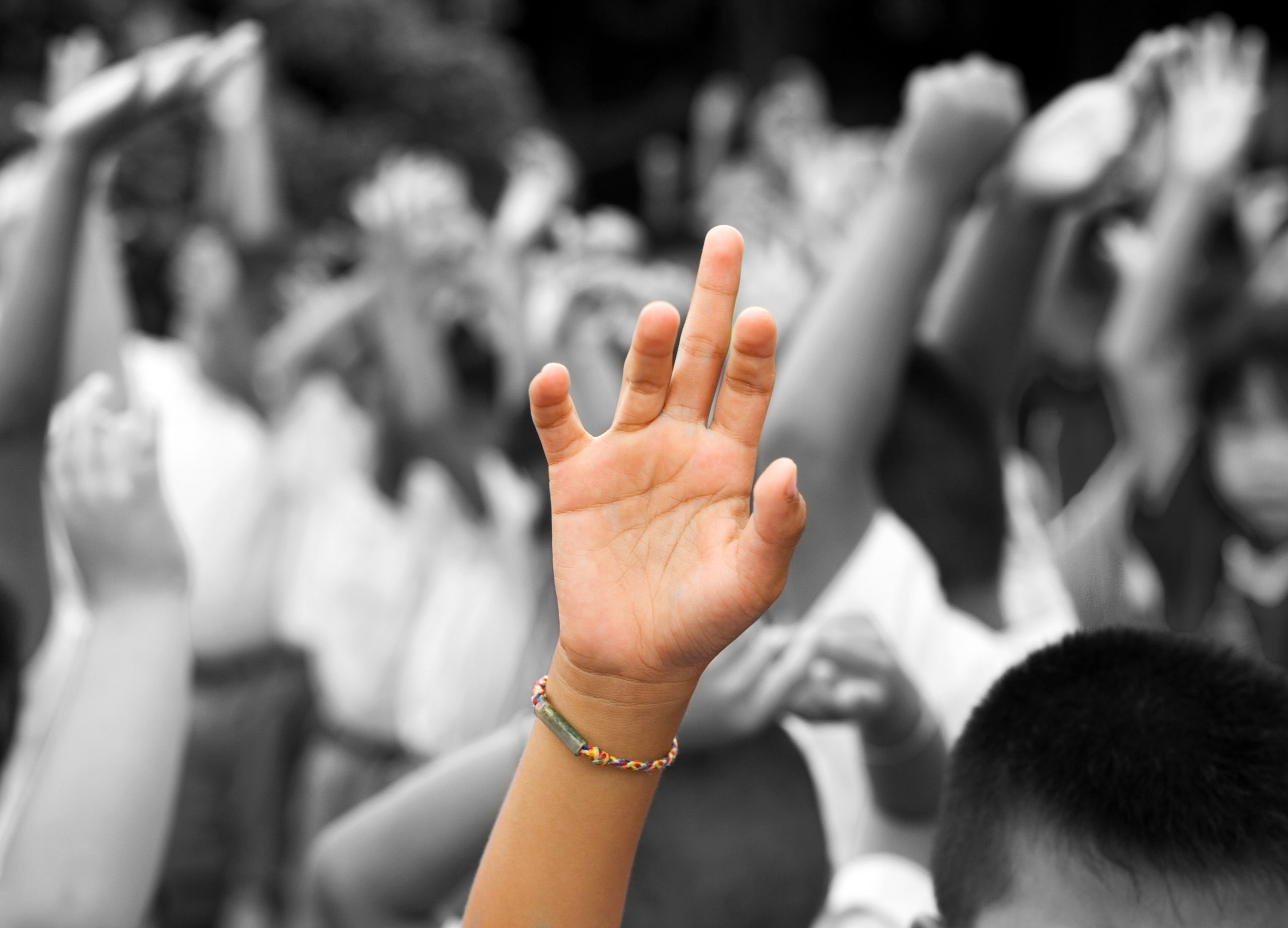 January 09, 2022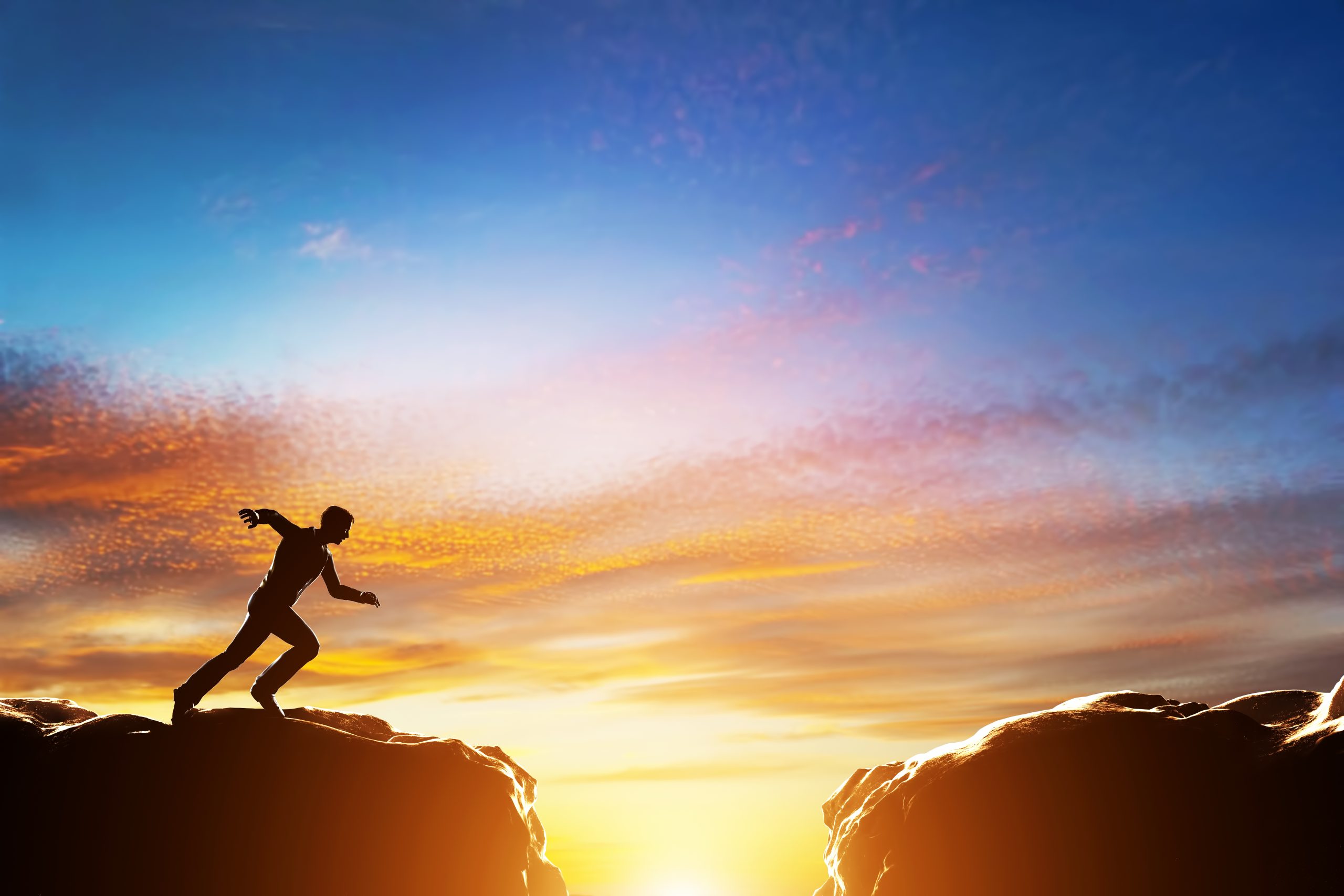 January 02, 2022