---
THE SEVEN P'S (KEYS) TO RUNNING YOUR RACE WELL – Oct 8, 2017
Part 2:
Perceive – Get Focused
1 Cor. 9:25 … They do it to win a prize that will fade away, but we do it for an eternal prize.
We do this to receive a crown that will last forever"
If we want to run the race you must know where we are going
Our finish line is heaven. Heaven is our goal and we must be heavenly minded.
2 Cor. 5:10 10 For we must all stand before Christ to be judged. We will each receive whatever we deserve for the good or evil we have done in this earthly body. (NLT)
1 Cor. 3:13-15 13 But on the judgment day, fire will reveal what kind of work each builder has done. The fire will show if a person's work has any value. 14 If the work survives, that builder will receive a reward. 15 But if the work is burned up, the builder will suffer great loss. The builder will be saved, but like someone barely escaping through a wall of flames. (NLT)
Purpose – Get Energized
1 Cor. 9:26 26 So I run with purpose in every step. I am not just shadowboxing. (NLT)
James 1:12 12 God blesses those who patiently endure testing and temptation. Afterward they will receive the crown of life that God has promised to those who love him. (NLT)
Produce – Get Fruitful
1 Cor. 9:26 26 So I run with purpose in every step. …(NLT)
If our race is to be successful we must be fruitful.
Persist – Never Quit
1 Cor. 9:27 27 I discipline my body like an athlete, training it to do what it should. Otherwise, I fear that after preaching to others I myself might be disqualified.(NLT)
Recent Sermons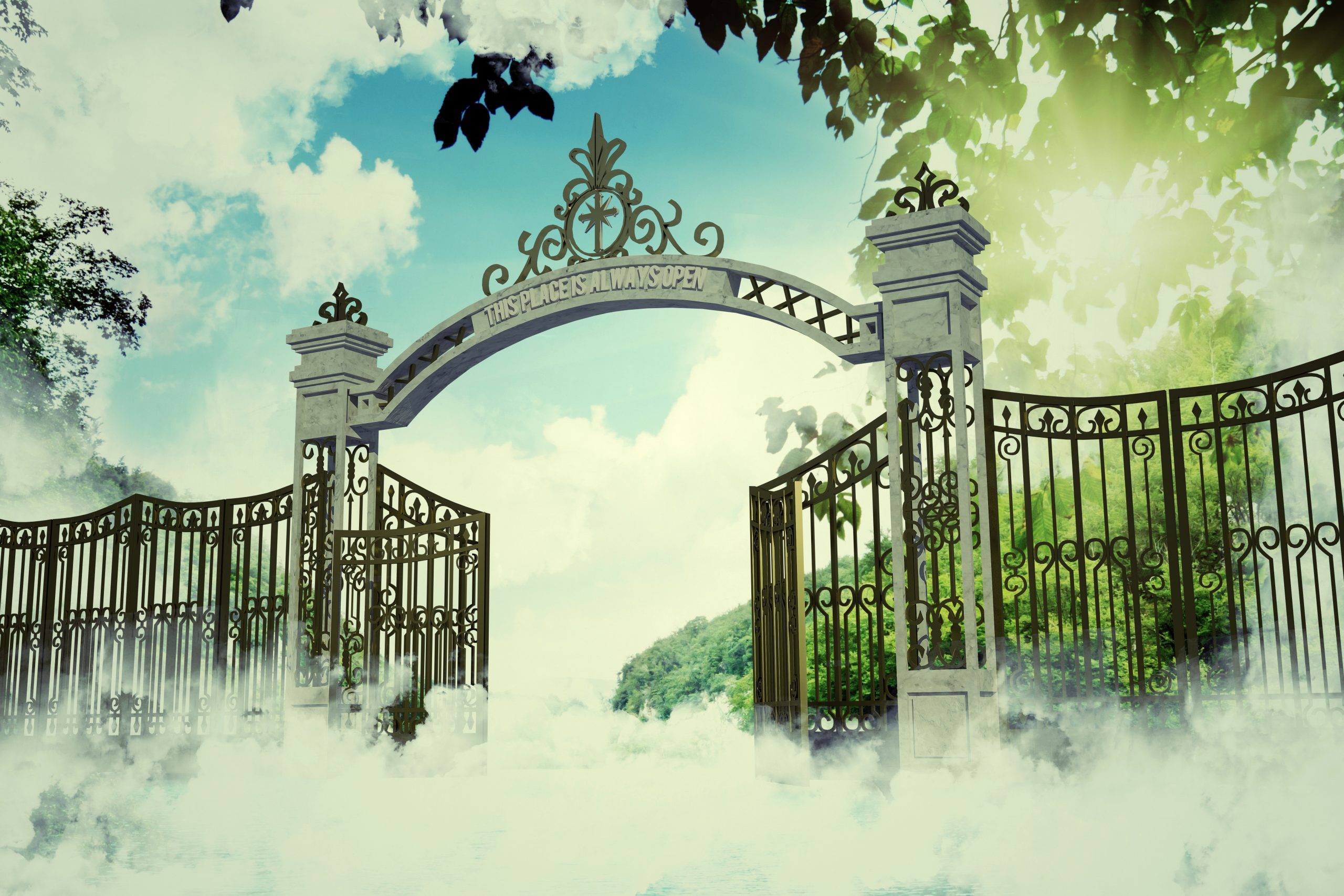 January 16, 2022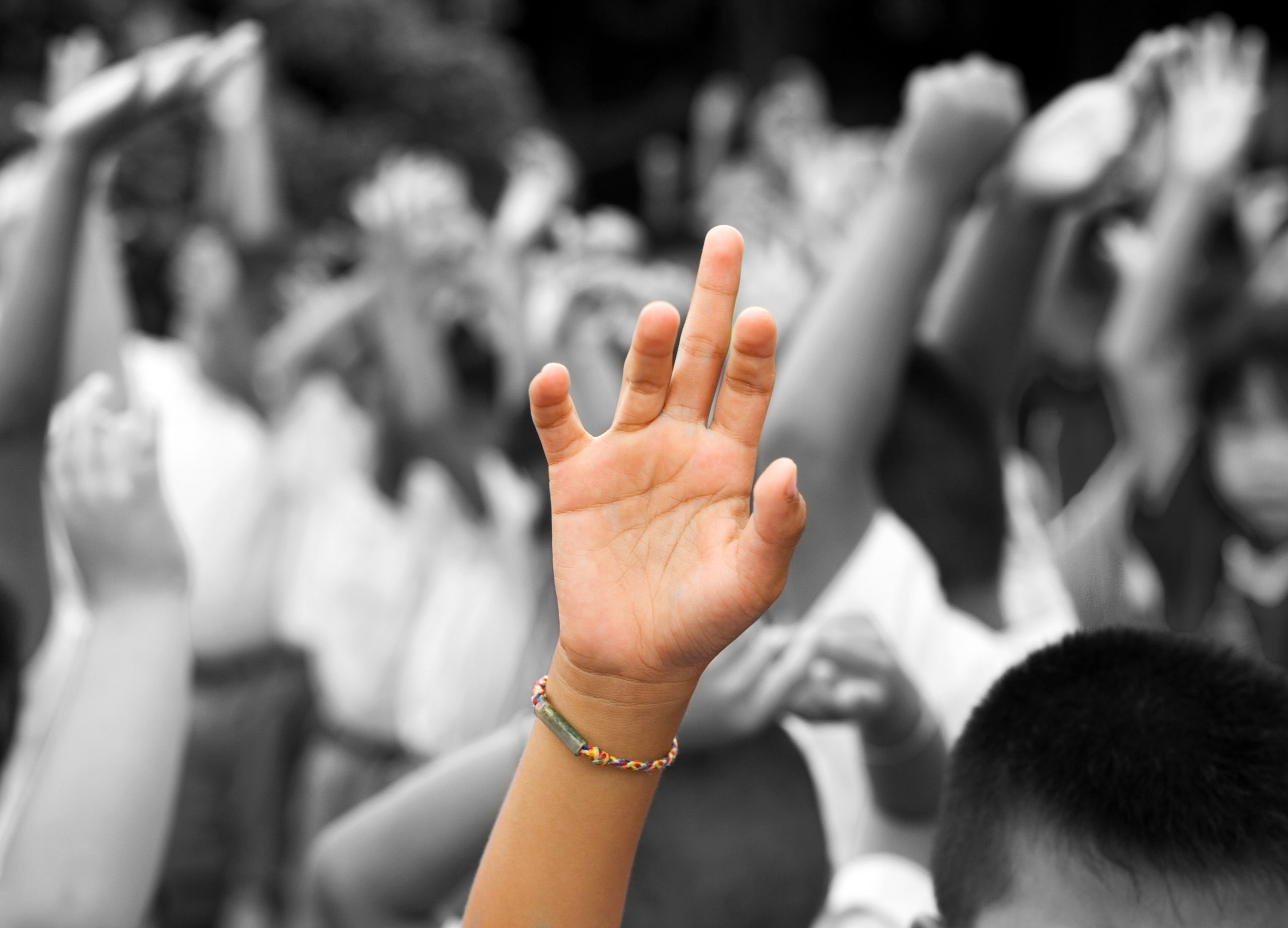 January 09, 2022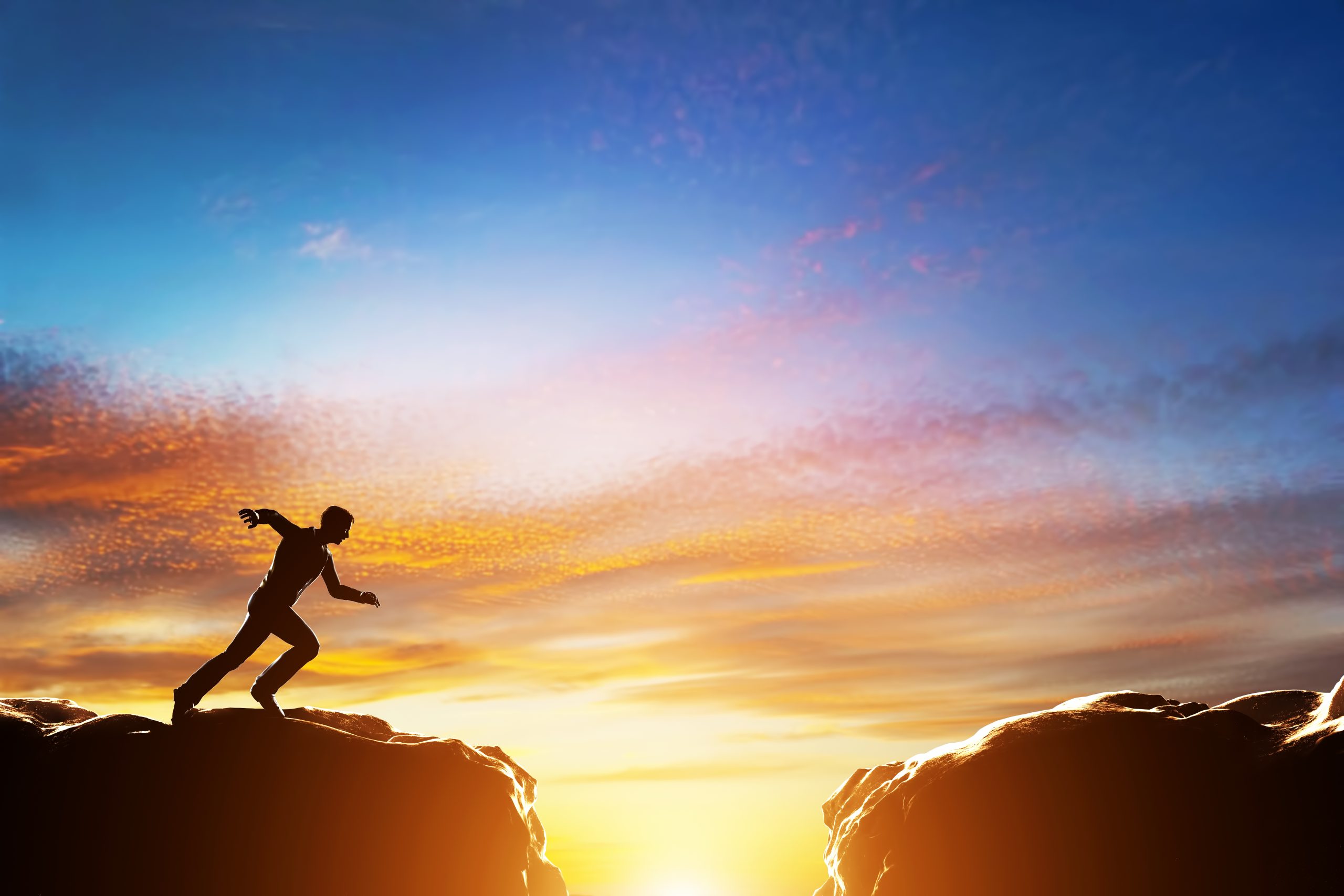 January 02, 2022