---
THE PROMISE OF JESUS CHRIST FOR YOU! – 8/11/2019
Revelation 3:20 (NLT)
20 "Look! (Here I am) I stand at the door and knock. If you hear my voice and open the door, I will come in, and we will share a meal together as friends.
1. The First Special I Will Is To All Believers
Matthew 4:19 (NLT)
19 Jesus called out to them, "Come, follow me, and I will show you how to fish for people!"
Jesus is saying: Give me your life as a yielded vessel and I Will make you what I desire you to be.
2. The Second I Will Relates To The Church:
Matthew 16:18 (NLT)
18 Now I say to you that you are Peter (which means 'rock'), and upon this rock I will build my church, and all the powers of hell will not conquer it.
3. THE THIRD SPECIAL I WILL RELATES TO HIS FATHER
16 And I will ask the Father, and he will give you another advocate to help you and be with you forever—
4. The Fourth And The Last Great I Will Of Christ Relates To His Coming Again
John 14:1-3 (NLT)
14 "Don't let your hearts be troubled. Trust in God, and trust also in me. 2 There is more than enough room in my Father's home. If this were not so, would I have told you that I am going to prepare a place for you? 3 When everything is ready, I will come and get you, so that you will always be with me where I am.
Recent Sermons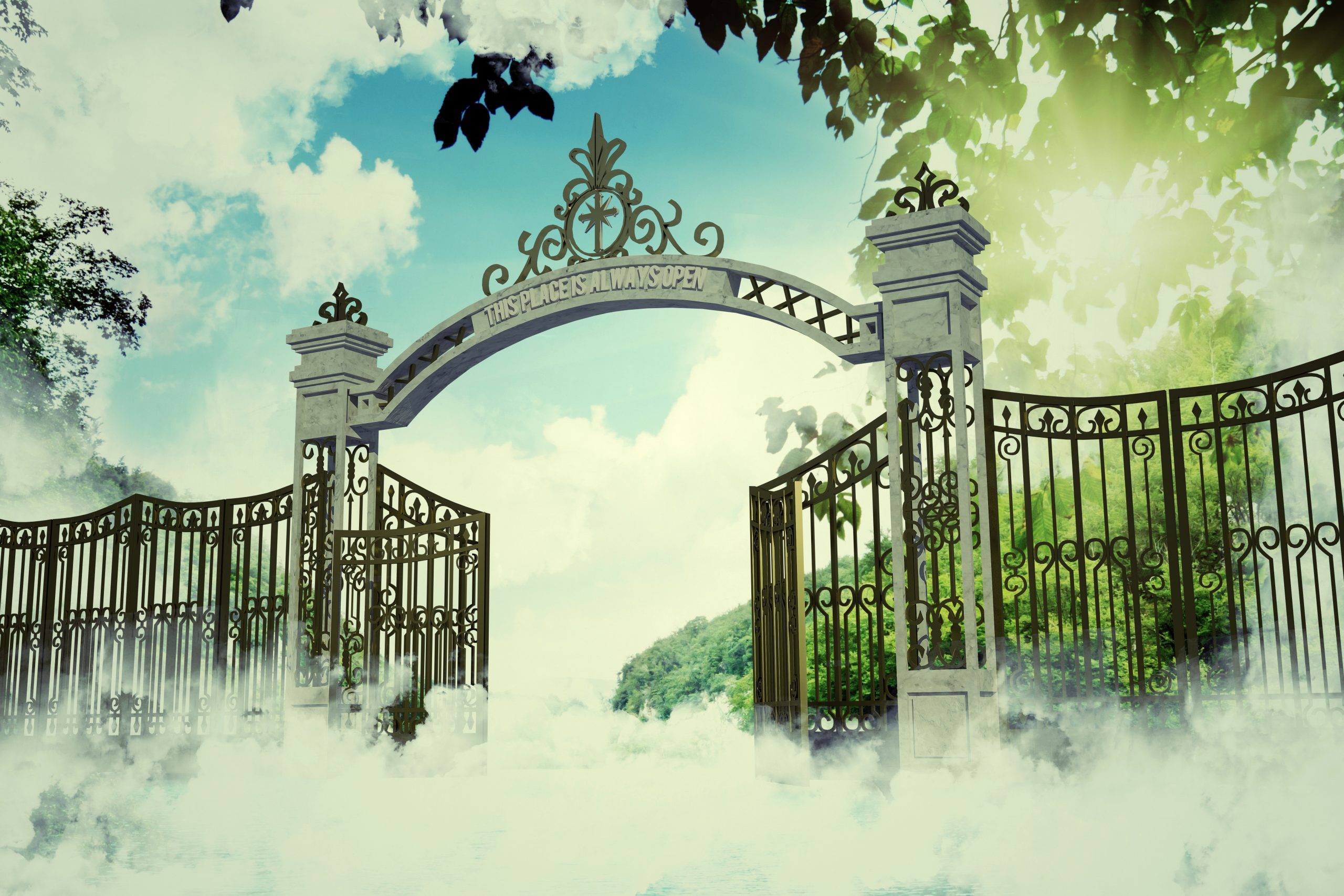 January 16, 2022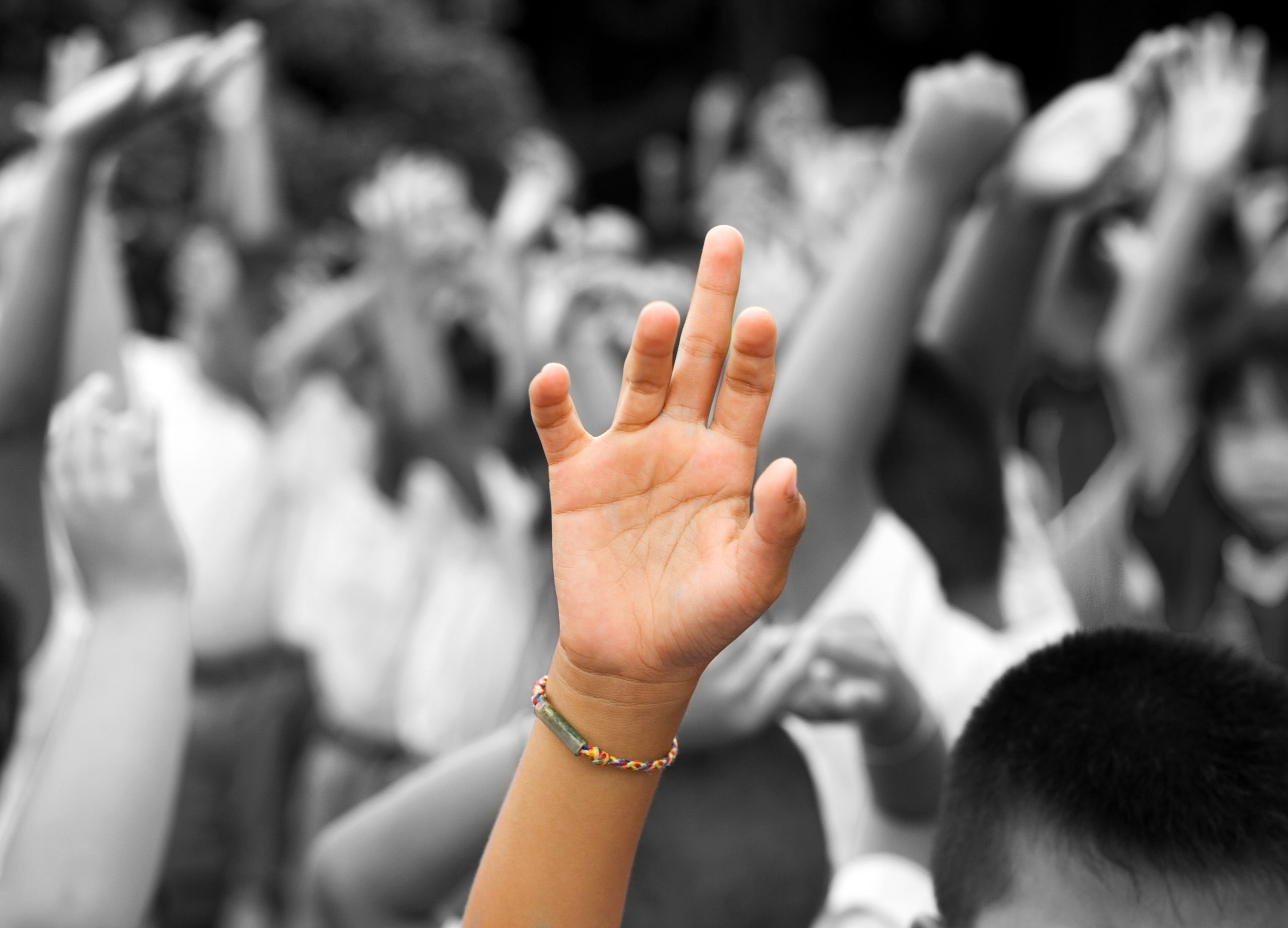 January 09, 2022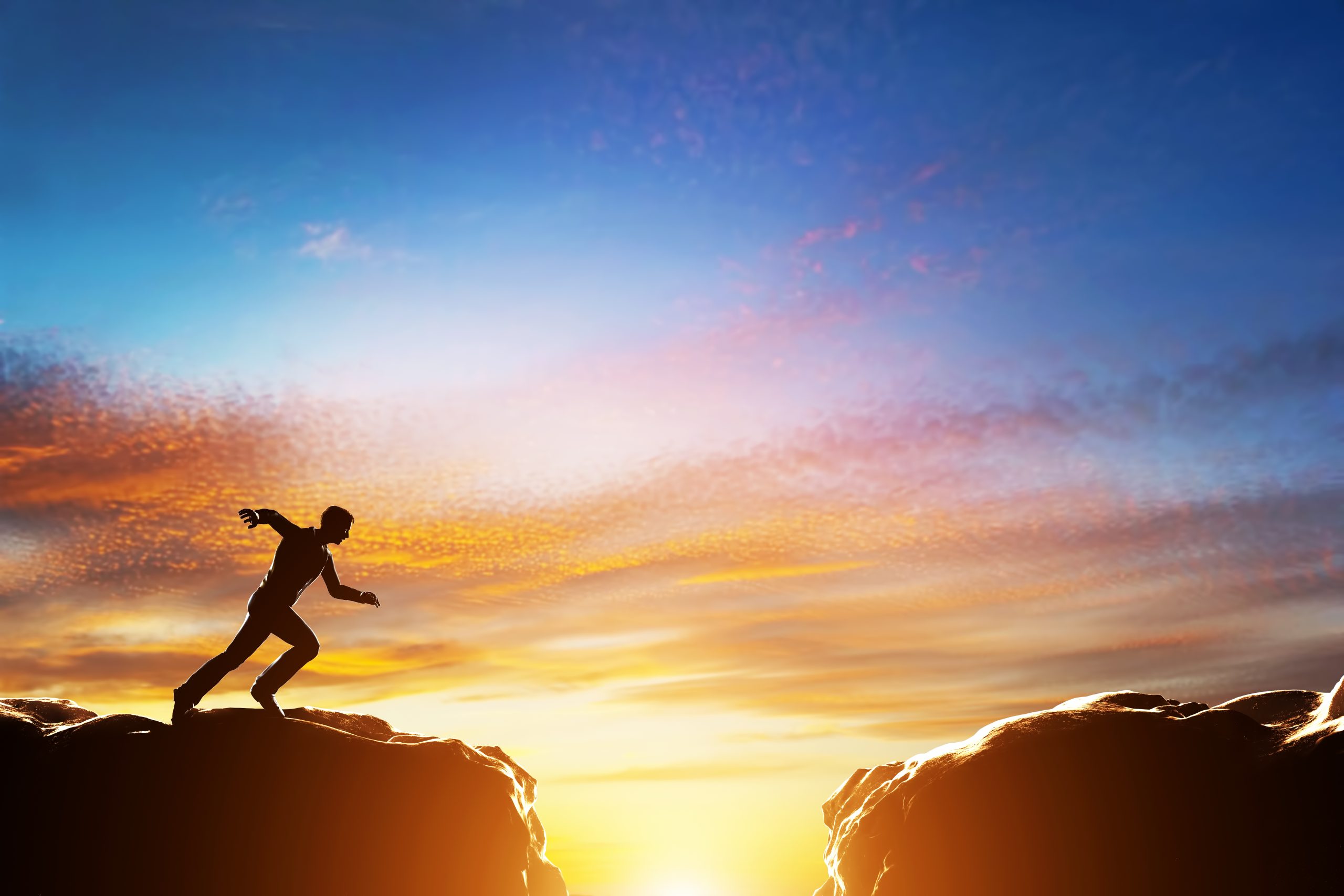 January 02, 2022