---
THE POWER OF THE RESURRECTION OF JESUS CHRIST – 4/21/2019
EWOC – Apr. 21, 2019
Luke 24:6-7 (NLT)
6 He isn't here! He is risen from the dead! Remember what he told you back in Galilee, 7 that the Son of Man must be betrayed into the hands of sinful men and be crucified, and that he would rise again on the third day."
Luke 24:2-3 (NLT)
2 They found that the stone had been rolled away from the entrance. 3 So they went in, but they didn't find the body of the Lord Jesus.
– This resurrection brings us the power of God.
– It was all locked up to certain extent until the day Jesus resurrected.
– He is the one who unlocked this power for everyone.
John 11:25-26 (NLT)
25 Jesus told her, "I am the resurrection and the life. Anyone who believes in me will live, even after dying.26 Everyone who lives in me and believes in me will never ever die. Do you believe this?"
1. WHAT POWER ARE WE TALKING ABOUT?
On Good Friday, Jesus paid the ultimate price and on
Resurrection Sunday He sealed this paid price once and forever more.
1 Peter 1:3-5 (NLT)
3 All praise to God, the Father of our Lord Jesus Christ. It is by his great mercy that we have been born again, because God raised Jesus Christ from the dead. Now we live with great expectation,
– He paid into all eternity.
– He broke the power over the grave and death.
– He broke the power over all sickness
– He broke the power over every curse released upon your life, either through generational curses or self-inflicted.
– He broke the power over sin which know give us access to God and we can enter an unlimited relationship with Jesus Christ
NOW WE HAVE ACCESS TO THIS POWER!
2. WHAT IS THIS POWER?
THIS POWER HOLDS EVERYTHING in place on earth, universe and heaven.
It's the power of God's Holy Spirit!
The Holy Spirit:
2. Release upon you.
3. Builds you.
4. He pours into you
Romans 8:34 (AMP)
34 Who is the one who condemns us? Christ Jesus is the One who died [to pay our penalty], and more than that, who was raised [from the dead], and who is at the right hand of God interceding [with the Father] for us.
2 Corinthians 5:17 (NIV)
17 Therefore, if anyone is in Christ, the new creation has come: The old has gone, the new is here!
Recent Sermons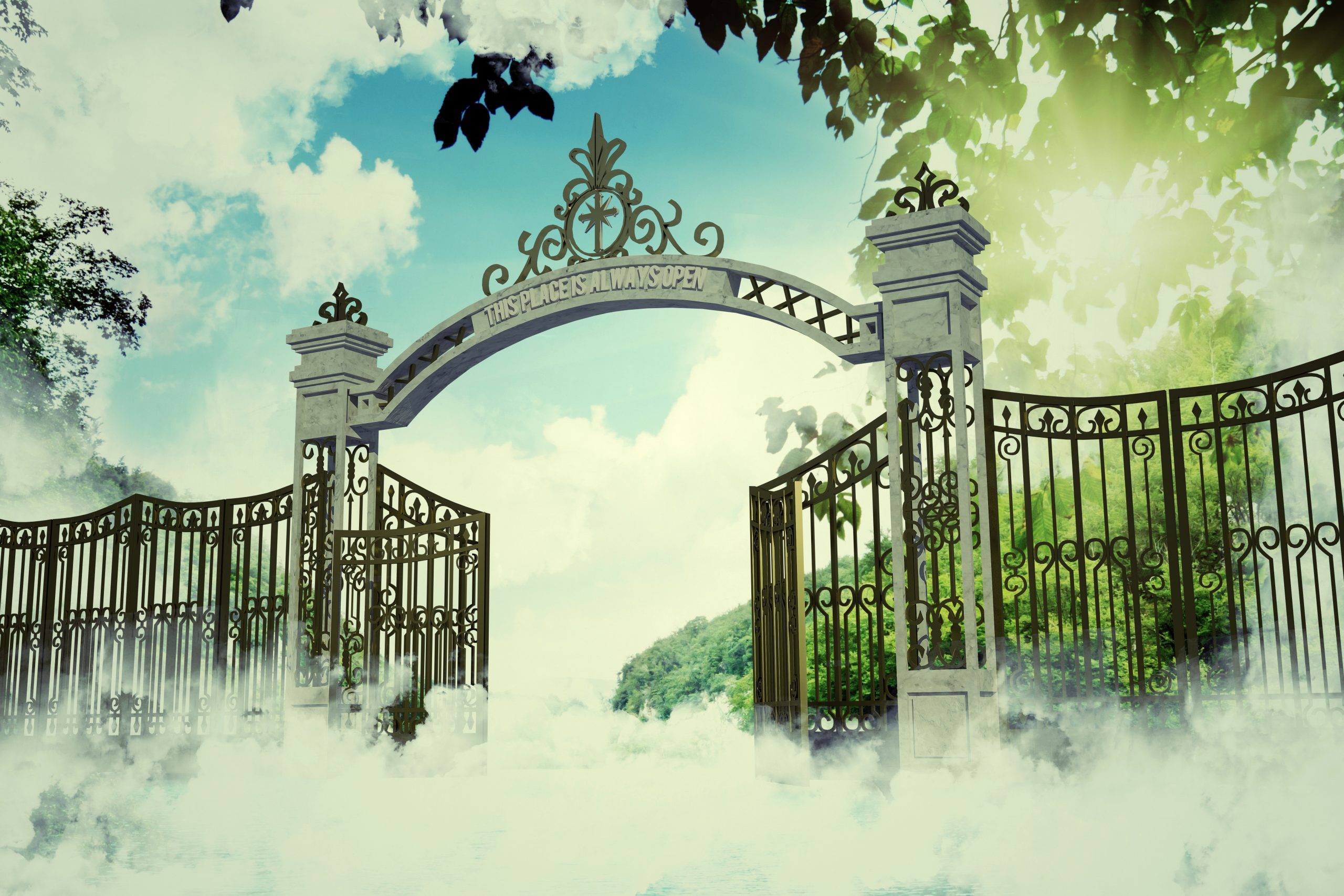 January 16, 2022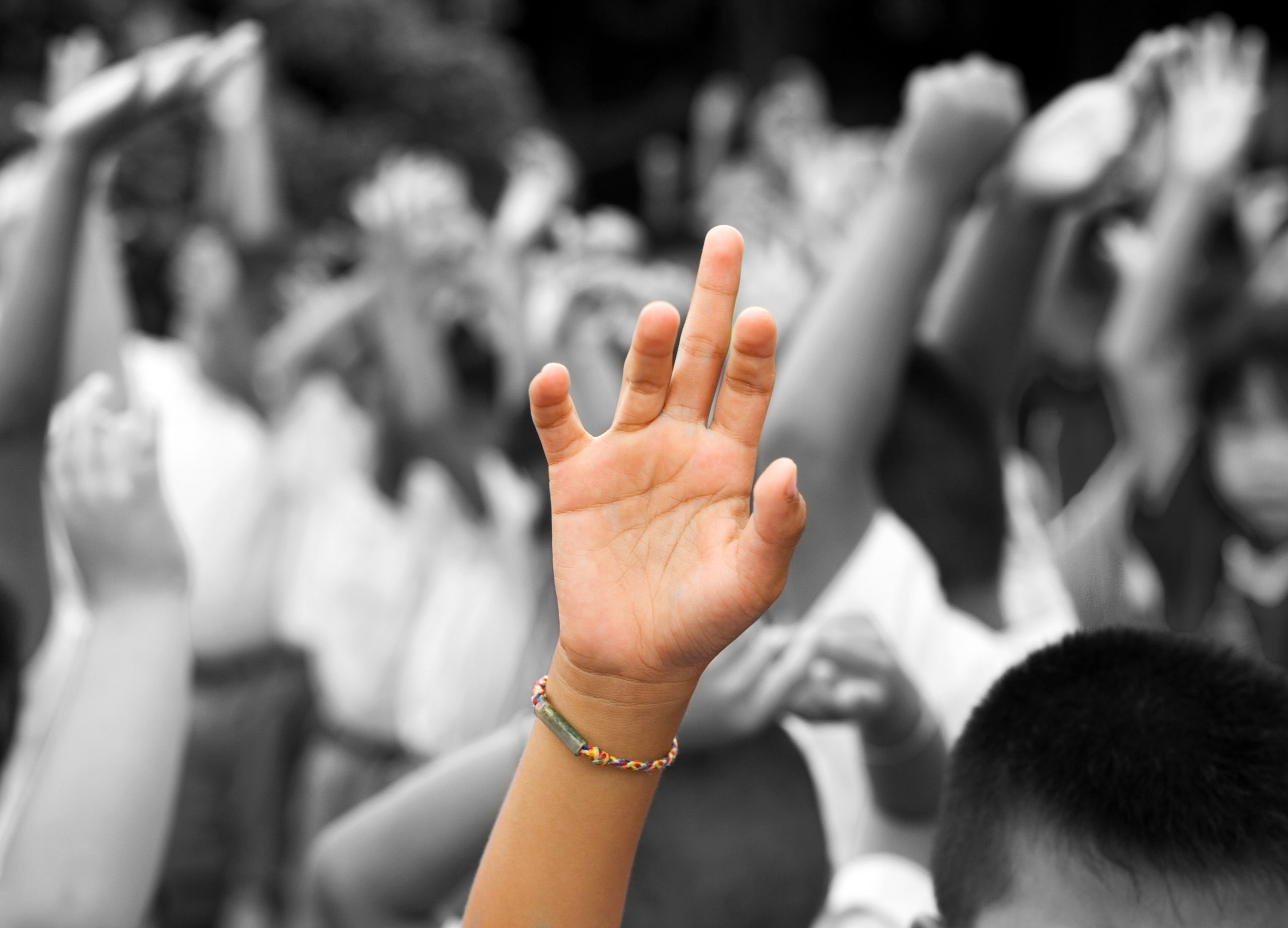 January 09, 2022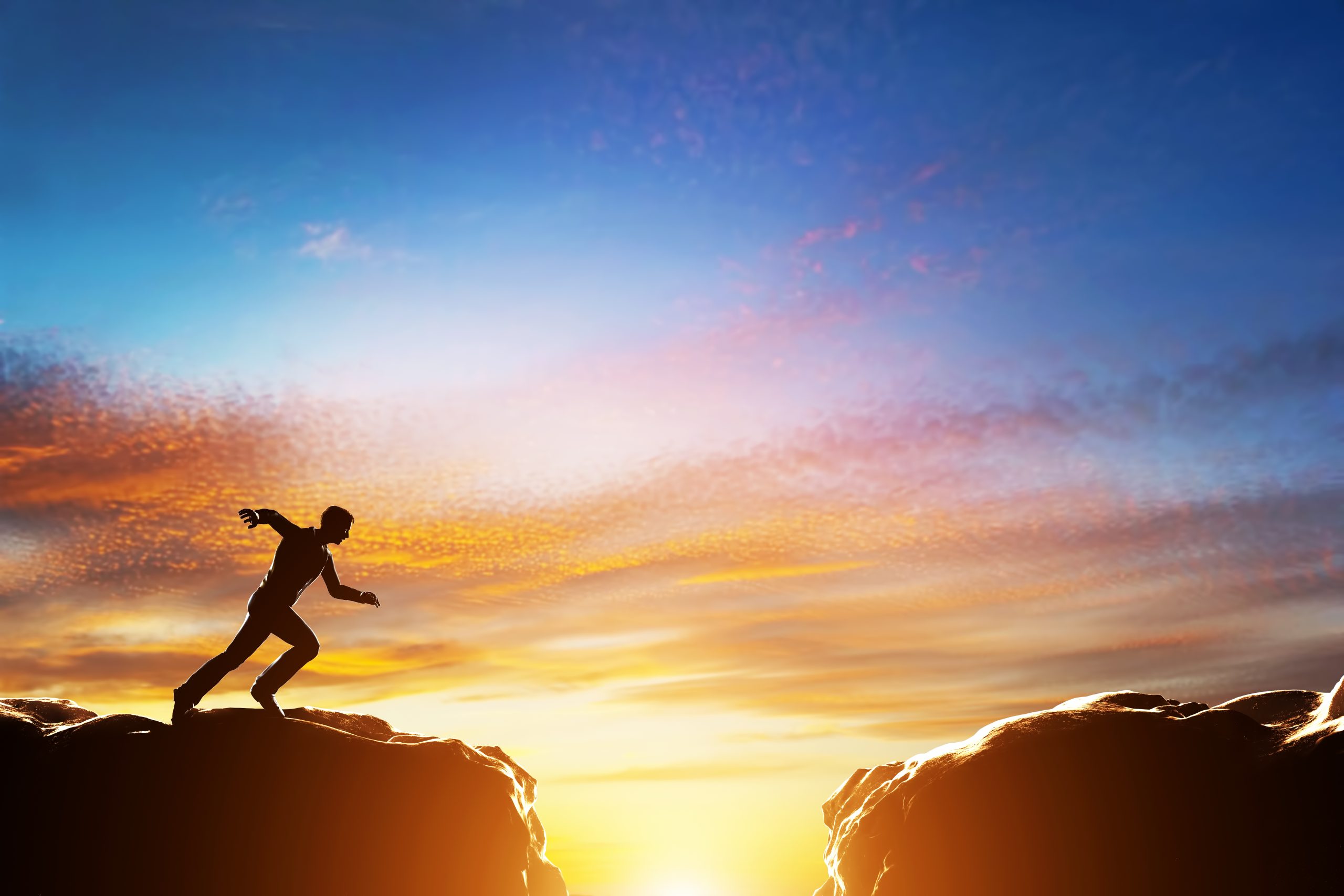 January 02, 2022