---
THE POWER OF PRAISE AND THE KEY TO ANSWERED PRAYERS – PT2 – 10.22.2017
Part 2:
We have so much to praise God for, there's great power in giving honor to Him.
The bible is filled with examples of praise when we see His power released – life-changing miracles, dramatic stories of the enemy being halted or defeated, hearts being changed and drawn closer to Him.
Yet reality is that way too often, daily struggles or constant life demands can crowd out our praise to God. 
Sometimes it really is a sacrifice to offer praise.  We may not feel like it.  We're struggling.  We're stressed.  Or maybe, we feel like He let us down. We think God seems distant, like he's far away, or doesn't really care about what is troubling us. Painful life blows and losses might have recently sent us spiraling.
Here's what can make a lasting difference.
We make that decision to fix our eyes on Him, and daily give Him praise, no matter what we are facing, we suddenly realize that God has already begun to release the struggles over us.
There's power in our acknowledgement that He is worthy, above all else, of our worship and praise.
THE HOLY SPIRIT urges us onward, to press in close to him. Doesn't matter how good or "not so good" we feel like we can sing, doesn't matter if we like upbeat worship, more reflective songs, or traditional hymns. Doesn't matter if we're alone, with a few, or in a big group. Doesn't even matter whether we "feel" like it or not.  What matters is this – our hearts in tune with our Creator and King.
What the Power of Praise Can Do
Praise makes room for God's blessings over our lives.
He will not hold back His goodness, praise opens the gateway of blessing as we come into the Presence of our King.
"Enter his gates with thanksgiving, and his courts with praise! Give thanks to him; bless his name!"  Psa. 100:4
"Blessed be the God and Father of our Lord Jesus Christ, who has blessed us with all spiritual blessings in heavenly places in Christ:" Eph. 1:3
Praise invites His presence.
God dwells close to us when we praise Him.  He lives there.  He looks for it.
"He inhabits the praises of His people."  Psa. 22:3
"But you are a chosen generation, a royal priesthood, an holy nation, a peculiar people; that you should show forth the praises of him who has called you out of darkness into his marvelous light;" 1 Pet. 2:9
Our spirits are refreshed and renewed in His presence.
We're strengthened by His peace and refueled by His joy.  Through a heart of praise, we realize that God doesn't just change our situations and work through our problems, He changes our hearts.
"In His presence, there is fullness of joy."  Psa. 16:11
"Because your love is better than life, my lips will glorify you. I will praise you as long as I live, and in your name I will lift up my hands." Psa. 63:3-4
It paves the way for God's power to be displayed, miracles ​happen.
People's lives are affected and changed.  God shakes things up through praise.  As Paul and Silas sat in prison, shackled, and chained, they kept right on praising God.  And God sent an earthquake that shook the cells and broke the chains.  The jailer and all his family came to know Christ that very night.
"About midnight Paul and Silas were praying and singing hymns to God, and the prisoners were listening to them, and suddenly there was a great earthquake, so that the foundations of the prison were shaken. And immediately all the doors were opened, and everyone's bonds were unfastened."  Acts 16:25-26
We have a choice every day in this life.  To live in worry and stress, on the fast track of busy, focused only on what surrounds us, tuned into the roar of the world.
Or, we can ask God to help us take our eyes off all that may be swirling around, our problems and mess, or the voices of others. And we can look up…to Him, the One who holds it all together, and who holds us in his hands.
God desires our whole heart.  He waits for us to return.  He longs for us to know the power of His presence over our lives.  He desires to bless us more than we could imagine. His Spirit urges us onward, calling us closer.
Psalm 113:3-5New International Version (NIV)
3 From the rising of the sun to the place where it sets,
the name of the Lord is to be praised.
Recent Sermons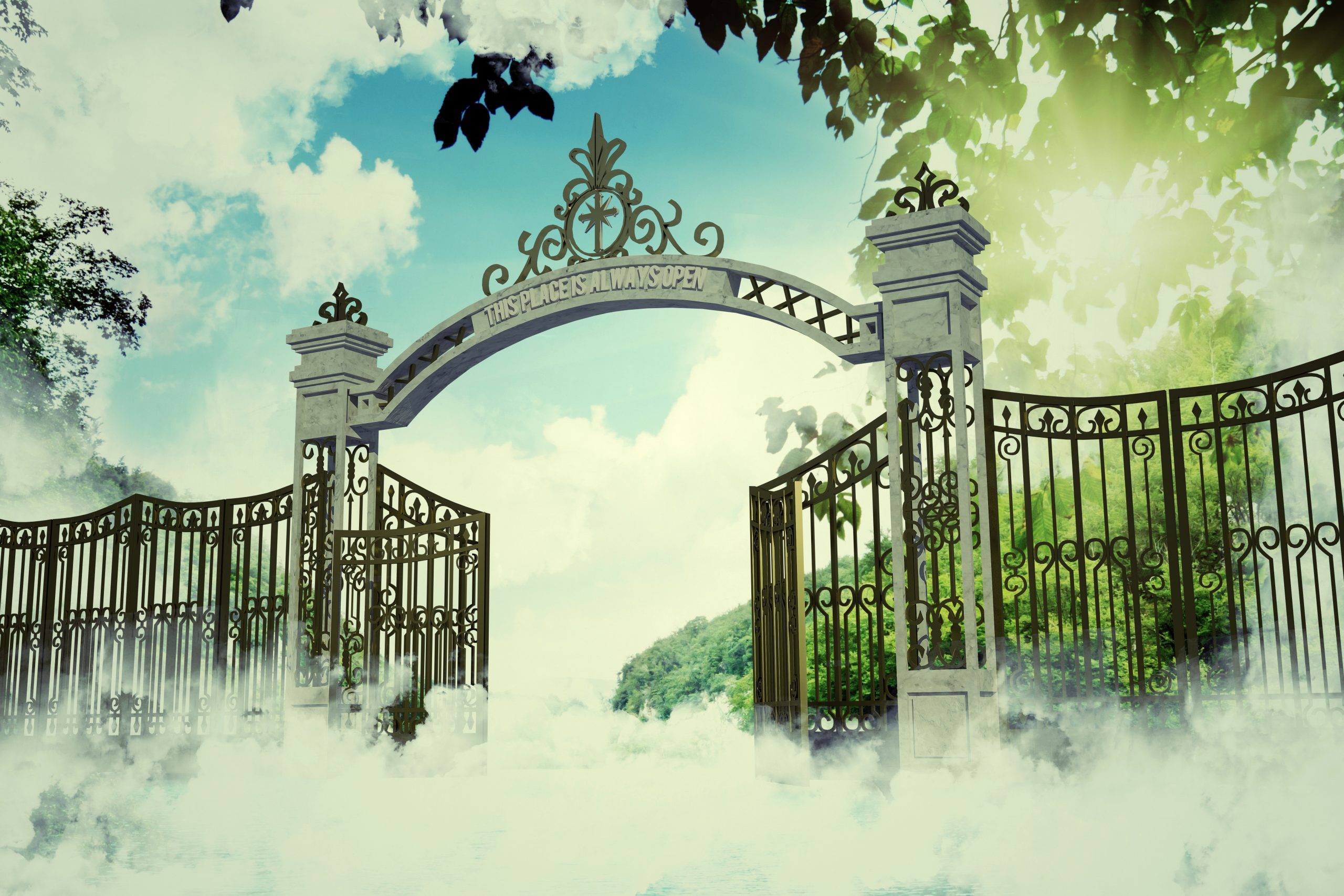 January 16, 2022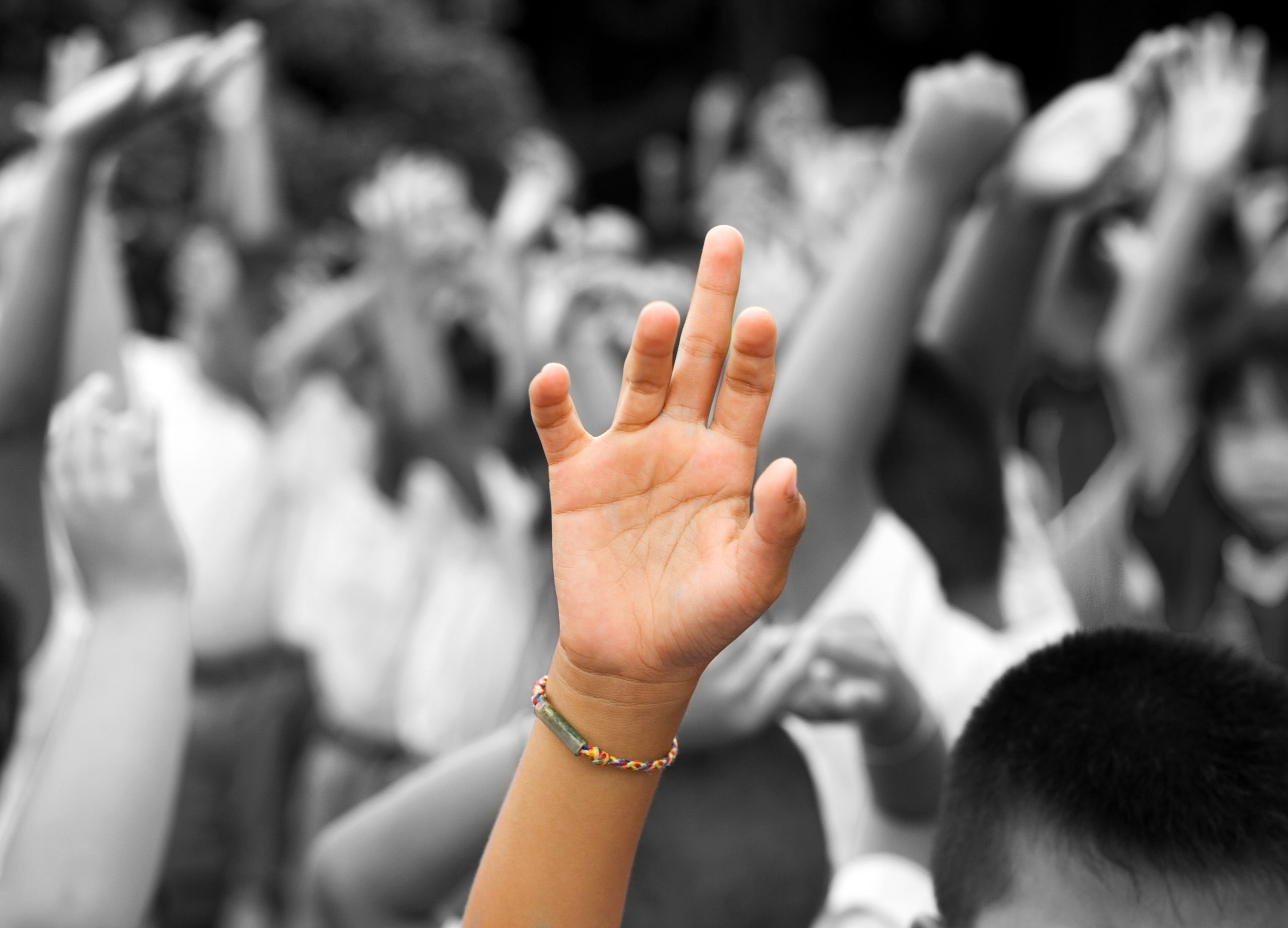 January 09, 2022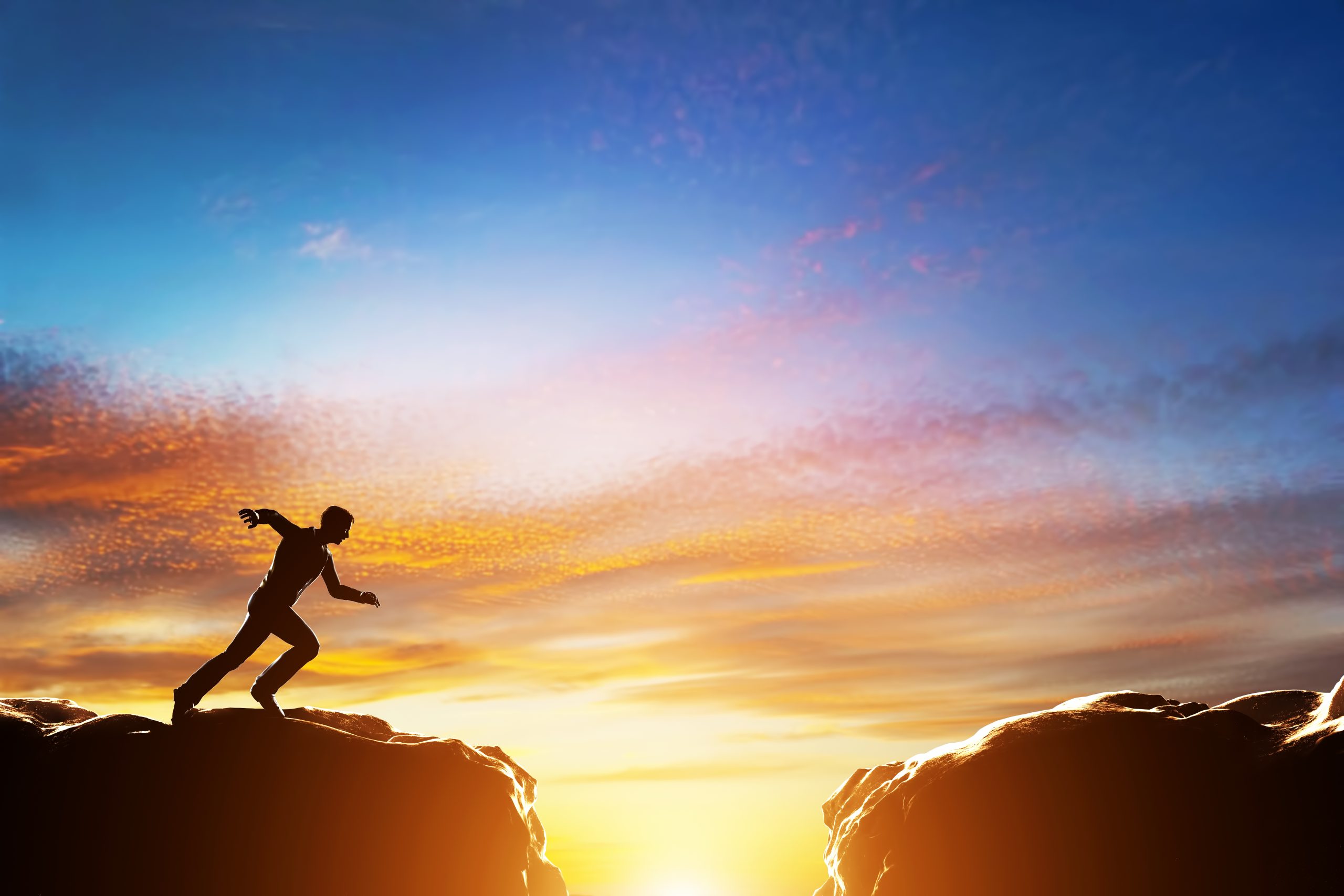 January 02, 2022