---
The Power Of God Released Through Thanksgiving – PT1 – Nov 10, 2019
Why should we thank God?
1. GOD CREATED EVERYTHING, AND HE CREATED IT GOOD.
1 Timothy 4:4-5 "For everything God created is good, and nothing is to be rejected if it is received with thanksgiving, because it is consecrated by the word of God and prayer."
2. GOD MADE US, AND WE ARE HIS PEOPLE.
Psalm 100:3 "Know that the Lord is God. It is he who made us, and we are his; we are his people, the sheep of his pasture."
3. GOD'S LOVE FOR US NEVER CEASES.
1 Chronicles 16:34 "Give thanks to the LORD, for he is good; his love endures forever."
4. GOD SATISFIES OUR EVERY NEED.
Psalm 107:8-9 "Let them give thanks to the LORD for his unfailing love and his wonderful deeds for mankind, for he satisfies the thirsty and fills the hungry with good things."
5. GOD FREELY GIVES US HIS GRACE.
1 Corinthians 1:4 "I always thank my God for you because of his grace given you in Christ Jesus."
Recent Sermons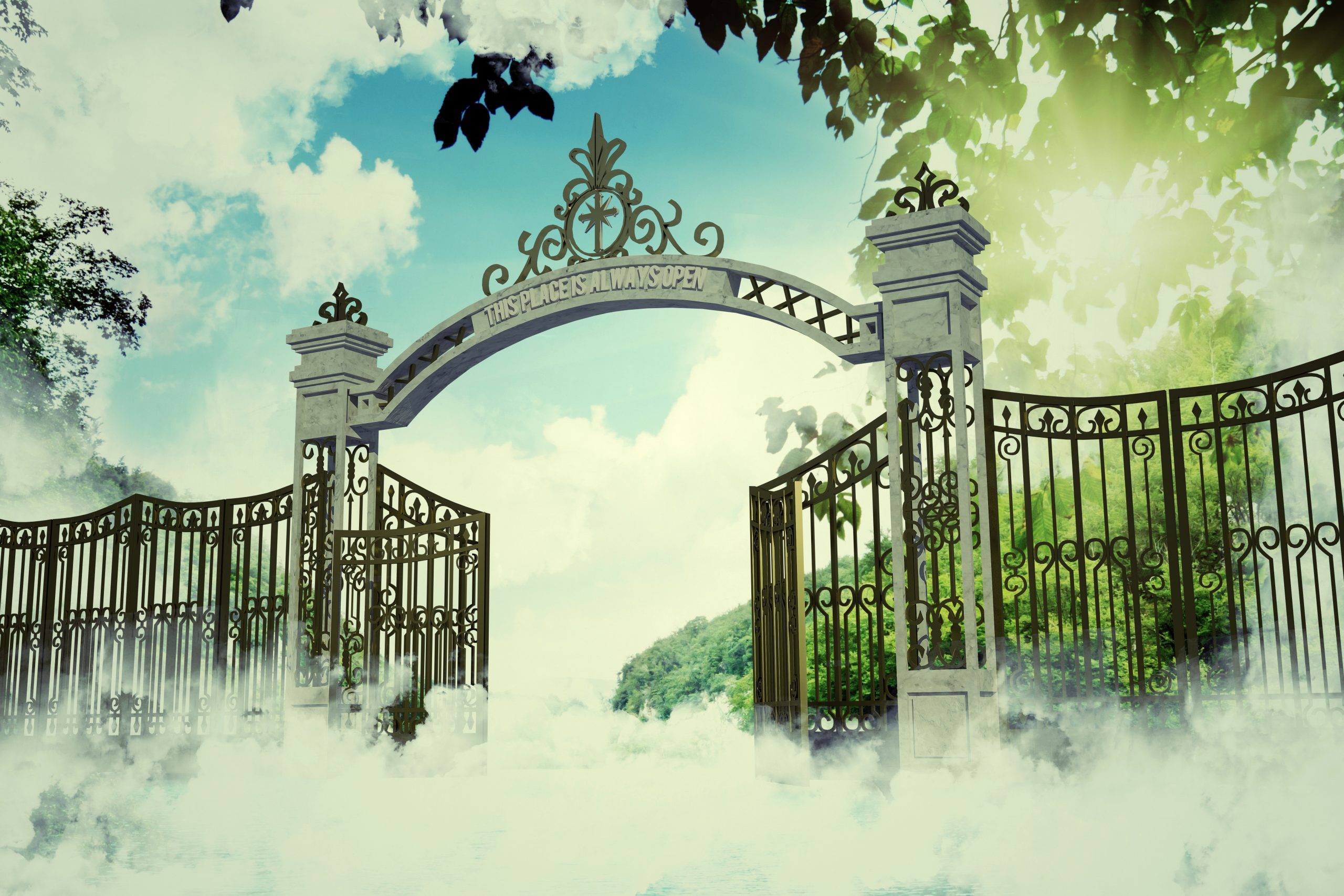 January 16, 2022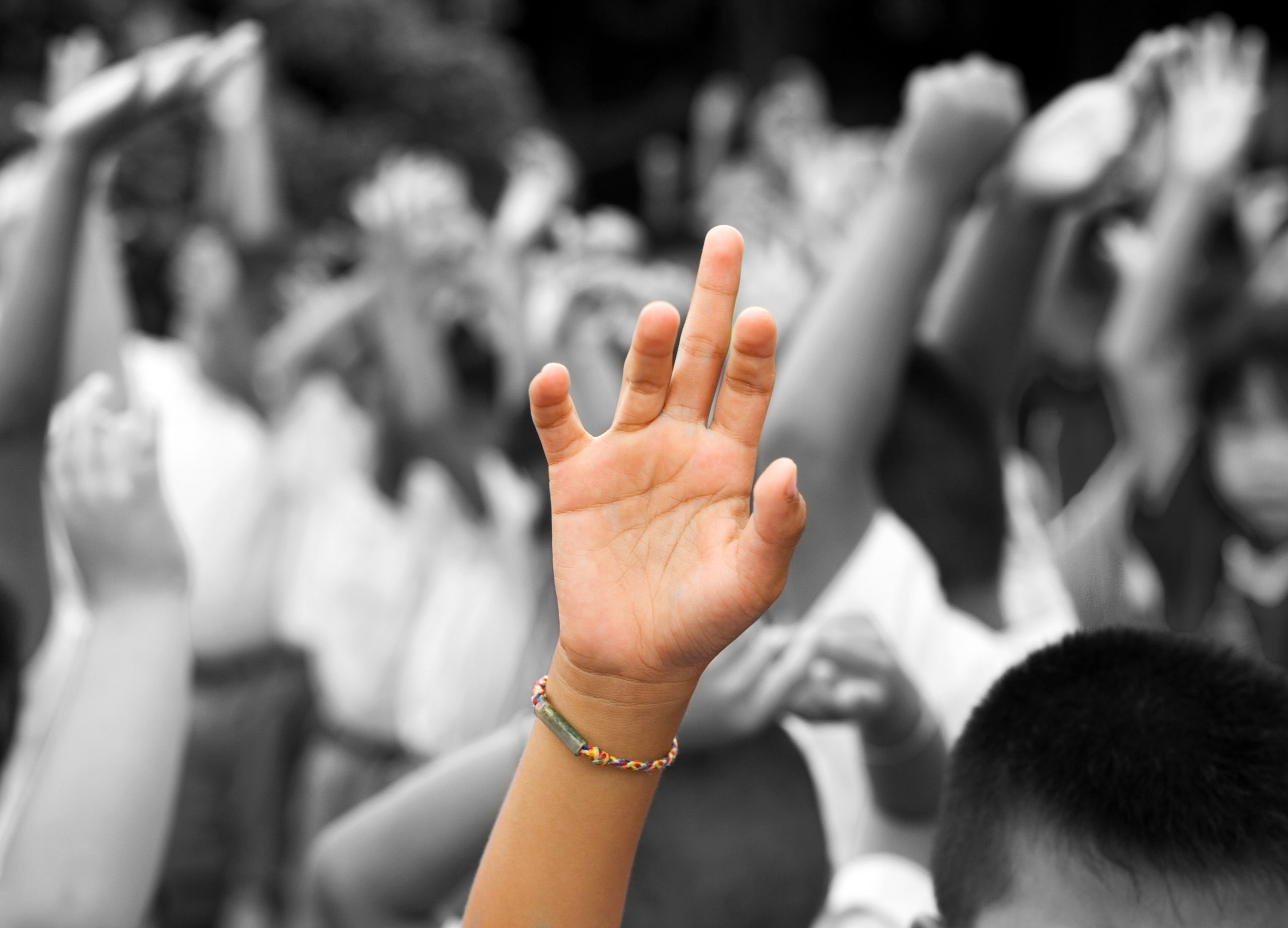 January 09, 2022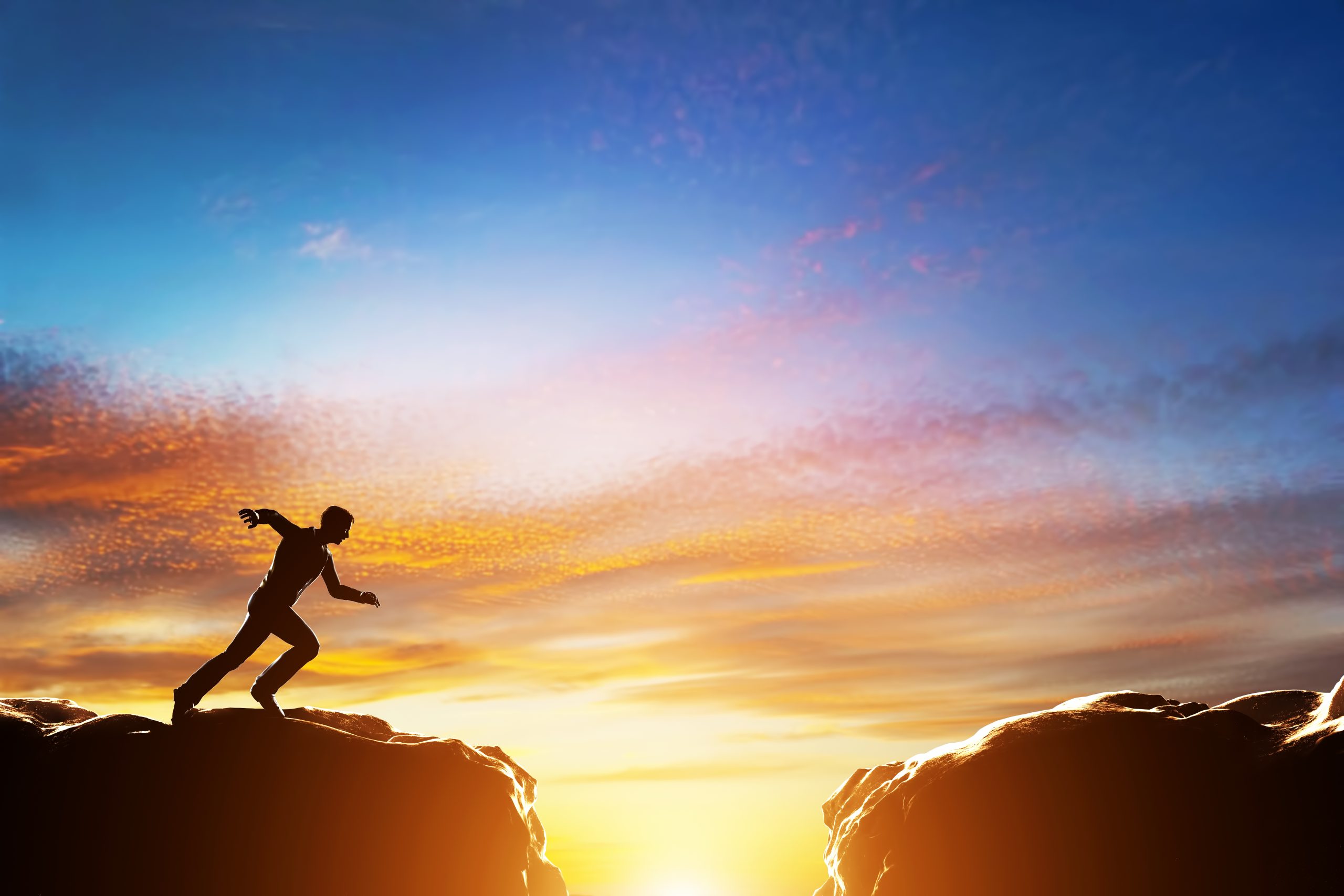 January 02, 2022