---
THE GREATEST PROMISE OF ALL TIMES HAS BEEN FINALLY FULFILLED – 12/20/2020
THE GREATEST PROMISE OF ALL TIMES HAS BEEN FINALLY FULFILLED
Dec. 20, 2020
In midst of this unusual Christmas,
this Christmas is different than so many other Christmases before. So many people this year experience pain from losing loved ones, job lost, family falling apart.
But we can rest in the relief of Christ's coming—and wait well on God.
SINFUL MEN REFUSE TO RECEIVE THE SINLESS CHRIST CHILD
THE SINLESS CHRIST CHILD ALWAYS WELCOMES SINFUL MEN
In John 1:1-18
Verse 3: "All things were made by him."
Verse 4: "He is the light of all people."
Verse 5: "He's the true light that enlightens everyone."
Verse 12: "To all who received him he gave power to become children of God."
"The Word became flesh and made his dwelling among us. We have seen his glory, the glory of the one and only Son, who came from the Father, full of grace and truth." —John 1:14
"He will be great and will be called the Son of the Most High. The Lord God will give him the throne of his father David, and he will reign over Jacob's descendants forever; his kingdom will never end." —Luke 1:32–33
John 1:1-18
The Passion Translation
3 And through his creative inspiration
this Living Expression made all things,
for nothing has existence apart from him!
4 Life came into being because of him,
for his life is light for all humanity.
5 And this Living Expression is the Light that bursts through gloom—
the Light that darkness could not diminish!
12 But those who embraced him and took hold of his name
were given authority to become  the children of God!
Isaiah 9:6
CEV A child has been born for us. We have been given a son who will be our ruler. His names will be Wonderful Advisor and Mighty God, Eternal Father and Prince of Peace.
"For To Us A Child Is Born, To Us A Son Is Given, (For a child has been born—for us! the gift of a son—for us!)
The Savior was the only begotten Son of God – a Son is given, for God so loved the world that he GAVE the beloved Son of His love, Jesus Christ, to be our Redeemer.
And The Government Will Be On His Shoulders.
He'll take over the running of the world. The responsibility and judgment is in His hand.
And He Will Be Called Wonderful –
When you walk with Him you will see and experience wonderful moments in life
Counselor,
(The Holy Spirit)
Mighty God,
(Our Daddy)
Everlasting Father,
You may did not have the best dad but because of Jesus, now you will have the best and an everlasting dad
Prince Of Peace." Prince of Wholeness. His ruling authority will grow, and there'll be no limits to the wholeness he brings.
Recent Sermons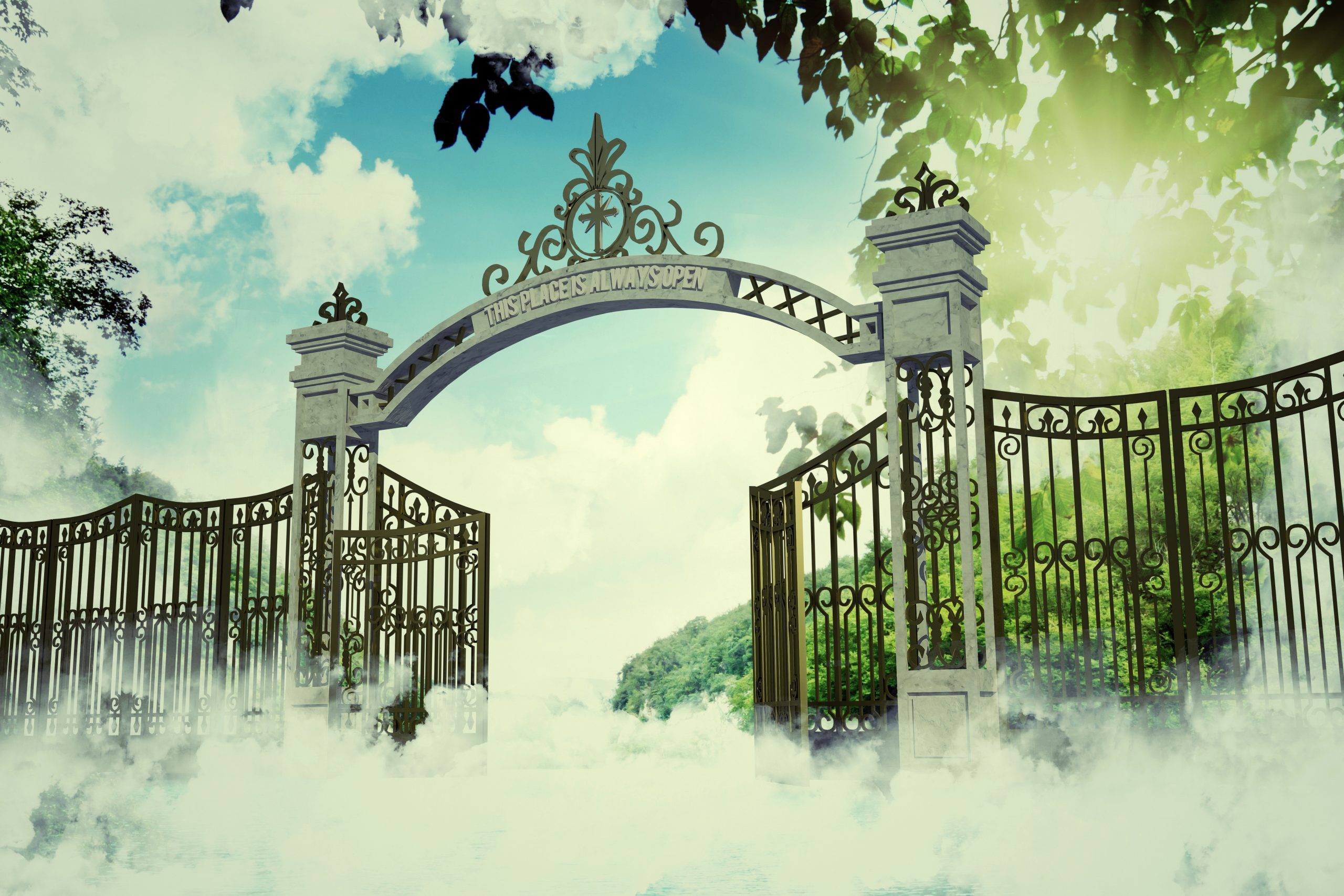 January 16, 2022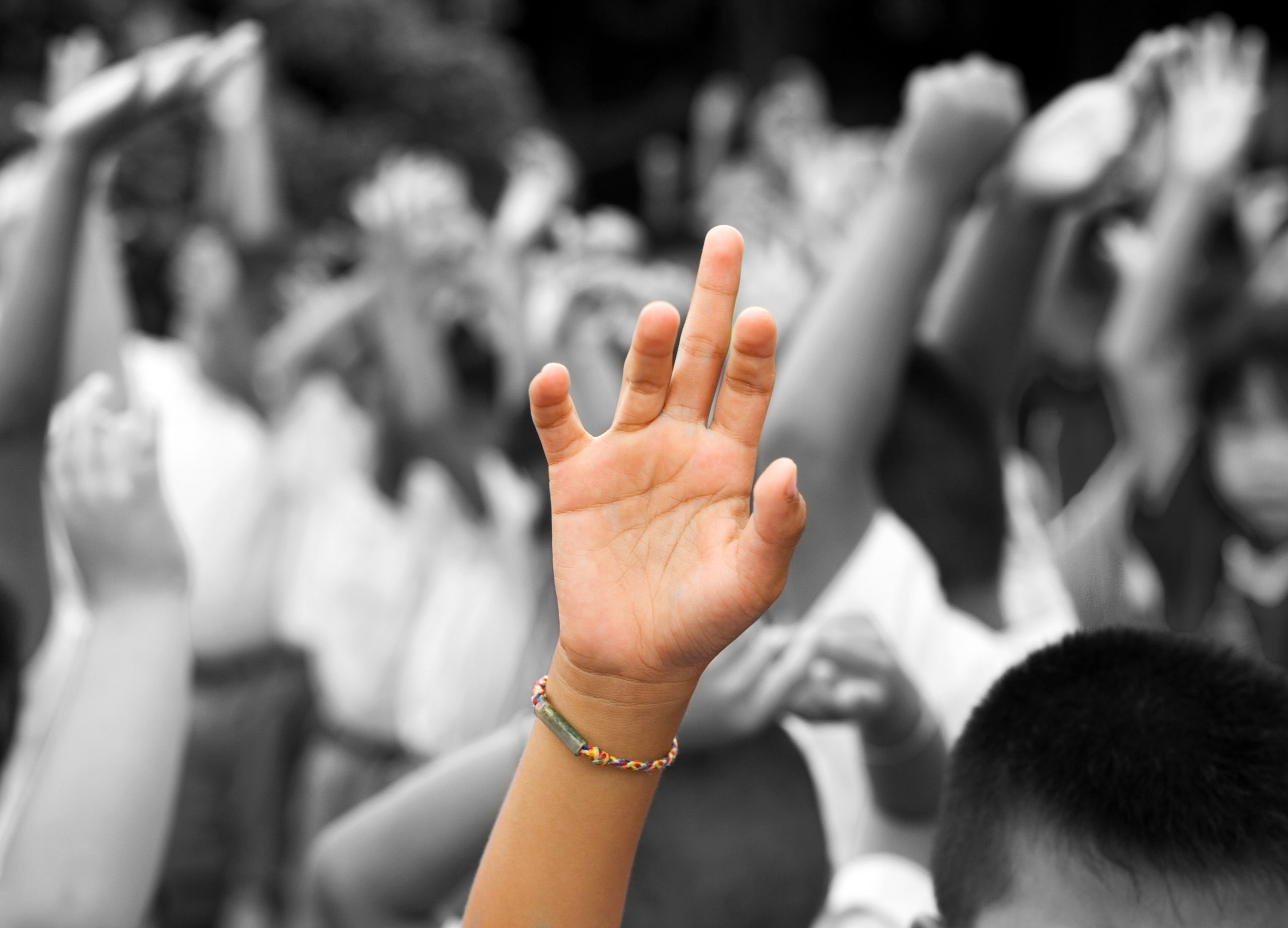 January 09, 2022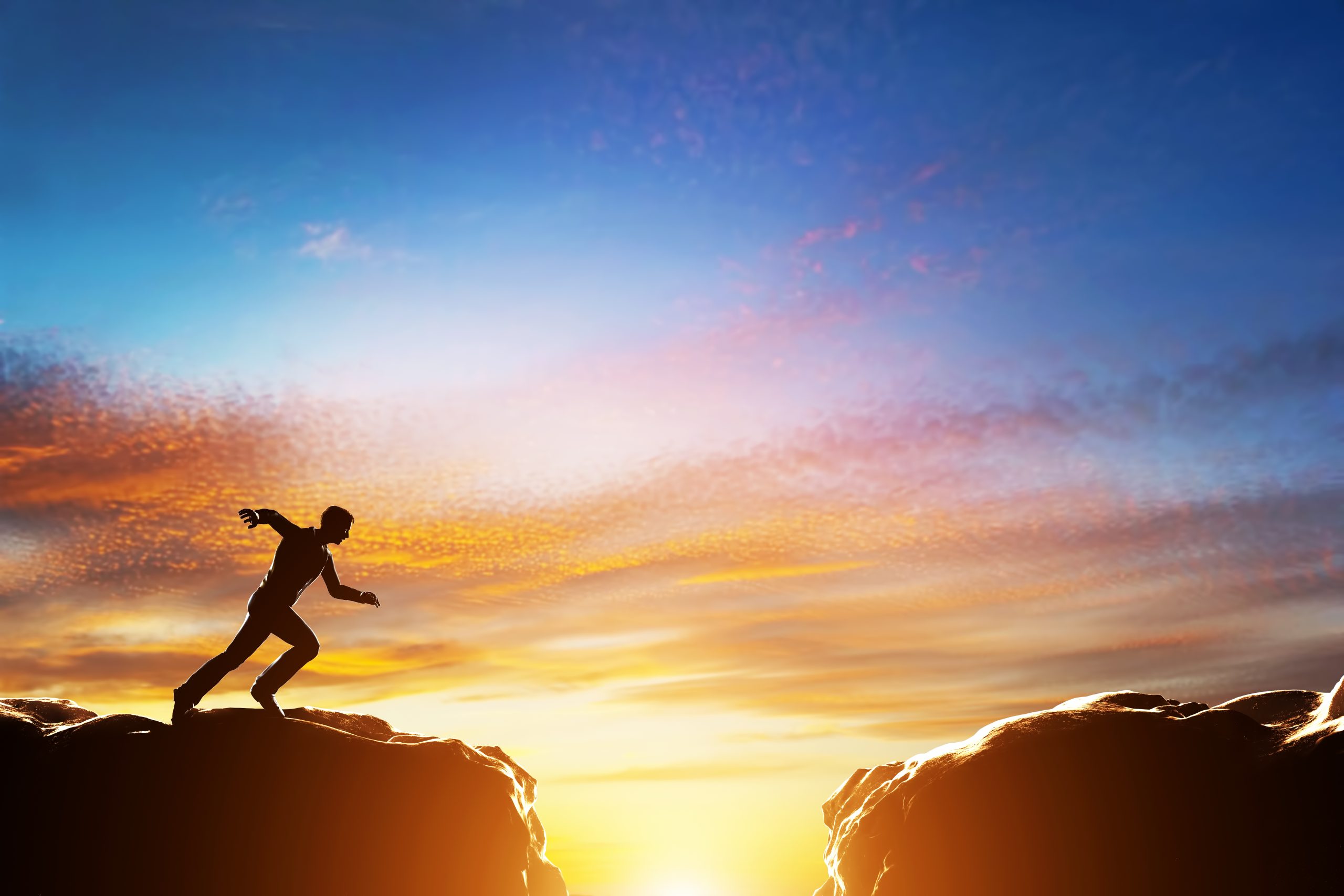 January 02, 2022