---
THE GLORY OF HIS GRACE TO BE ABLE TO WORK – 9/06/2020
THE GLORY OF HIS GRACE TO BE ABLE TO WORK
Ewoc – 9.6.2020
Intro: Labor Day…..
It is holiday weekend, many enjoying time off, some still had to work
– Labor Day been around a long time
1st Labor Day parade was on Sep 5th, 1882 in New York City
– 20,000 workers carried banners that said – Labor Creates                        Wealth,
8 hours for work, 8 hours for sleep, 8 hours for recreation
– This was the desired situation for all people
– After parade, picnics all over with Irish stew, bread, apple pie
– Ended the day with fireworks
The idea spread across the country, cities all over having labor day
1894, congress made Labor Day a Federal Holiday
D .  Purpose:  A day set aside celebrate the value and dignity of work
For many, this is a transition from summer to fall routine
If it wouldn't be for work…..
No house would ever be built – you could never have a home.
No car would ever be built – you would have to walk.
No paycheck would ever be given out.
No welfare or unemployment would ever exist.
JESUS CHRIST said, "I must work the works of Him Who sent Me" (John 9:4).
(Even Jesus worked – he was a carpenter with great work ethic!)
MSG:
1) Work is ordained by God. It was His creative invention from the beginning. The Bible declares that God worked Genesis 1. By working we resemble God. Like God, you have the ability to work, make plans, implement them, and be creative.
2) WORK IS FOR A LIFETIME.
Genesis 3:19 New Living Translation
19 By the sweat of your brow will you have food to eat
until you return to the ground from which you were made.
God intends that humans are to work as long as they live. Meaningful activity plays a critical role in being a human being – whether paid or volunteer. The magical age of 65 shouldn't end meaningful, purposeful work.
3) WORK IS NOT A PUNISHMENT.
God did not create work as drudgery, but as a gift of fulfillment to life.
Ecclesiastes 2:24-25 NLT
24 So I decided there is nothing better than to enjoy food and drink and to find satisfaction in work. Then I realized that these pleasures are from the hand of God. 25 For who can eat or enjoy anything apart from him?
4) WORK CALLS FOR OBEDIENCE.
Colossians 3:22-25 The Message
22-25 Servants, do what you're told by your earthly masters. And don't just do the minimum that will get you by. Do your best. Work from the heart for your real Master, for God, confident that you'll get paid in full when you come into your inheritance. Keep in mind always that the ultimate Master you're serving is Christ. The sullen servant who does shoddy work will be held responsible. Being a follower of Jesus doesn't cover up bad work.
The real boss is Jesus Christ. See your job as service to Him – not simply your employer. Employers should treat employees with respect and fairness.
5) WORK SHOULD BE DONE WITH EXCELLENCE.
Ephesians 6:6-8 The Message
5-8 Servants, respectfully obey your earthly masters but always with an eye to obeying the real master, Christ. Don't just do what you have to do to get by, but work heartily, as Christ's servants doing what God wants you to do. And work with a smile on your face, always keeping in mind that no matter who happens to be giving the orders, you're really serving God. Good work will get you good pay from the Master, regardless of whether you are slave or free.
You are to render service, as to the Lord, and not to men not to be men-pleasers but God-pleasers. God's standard of excellence needs to be the human standard.
Conc:
Treat Your Boss Like You Would Treat A Client,
                               Because Work Provides An Opportunity For Witness
Matthew 5:16 NLV
16 Let your light shine in front of men. Then they will see the good things you do and will honor your Father Who is in heaven.
You manifest a powerful message, both verbal and nonverbal, of a supernatural approach to work. The world today needs this powerful witness to the reality of Christ and the difference that He makes in His followers.
I. FULFILL YOUR RESPONSIBILITY
II. MAINTAIN YOUR INTEGRITY
III. TRUST IN GOD'S SOVEREIGNTY
Work has these three purposes: to provide money or resources to supply the necessities of life; to provide for a quality of life in the satisfaction of doing a job well; and to serve God.
Recent Sermons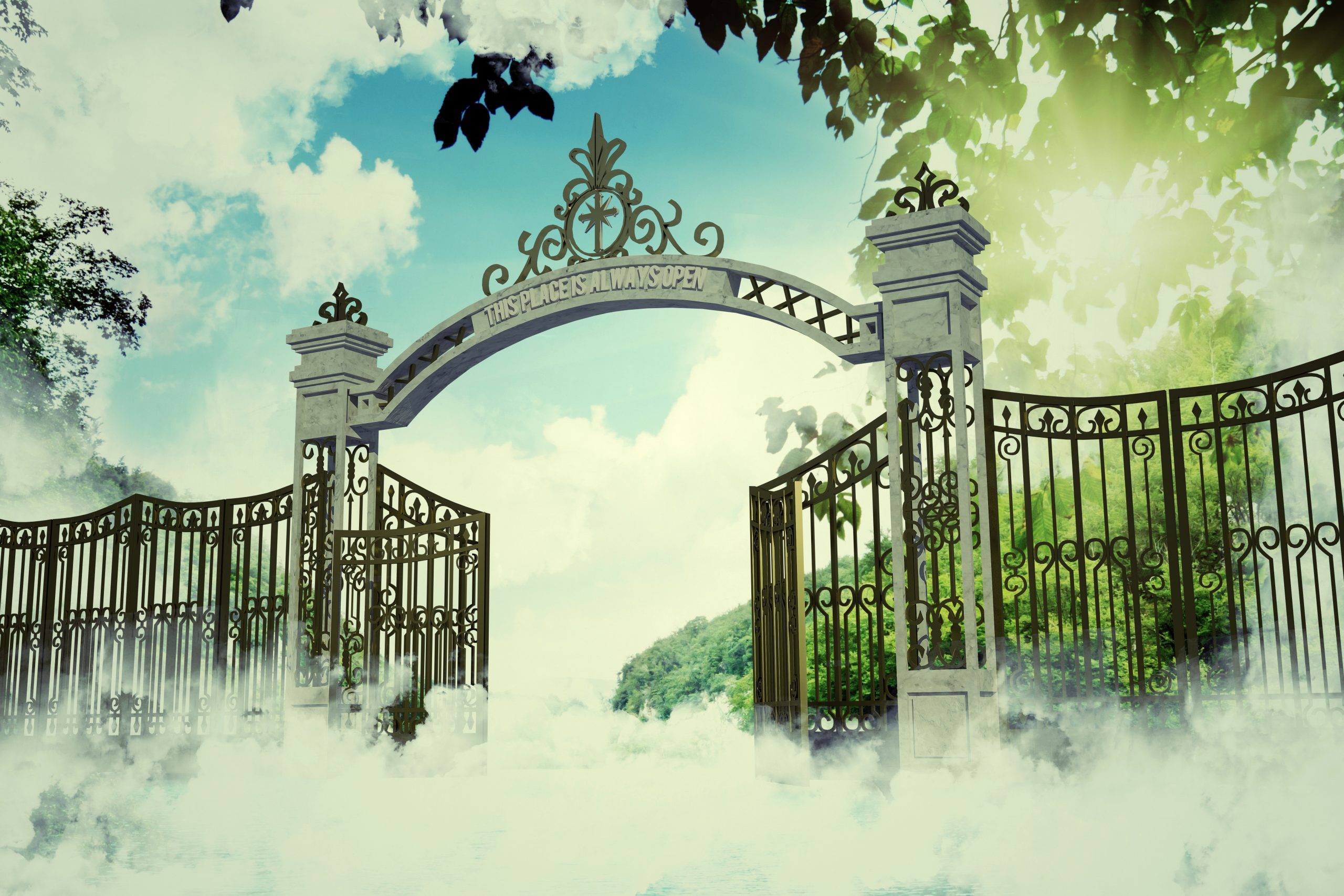 January 16, 2022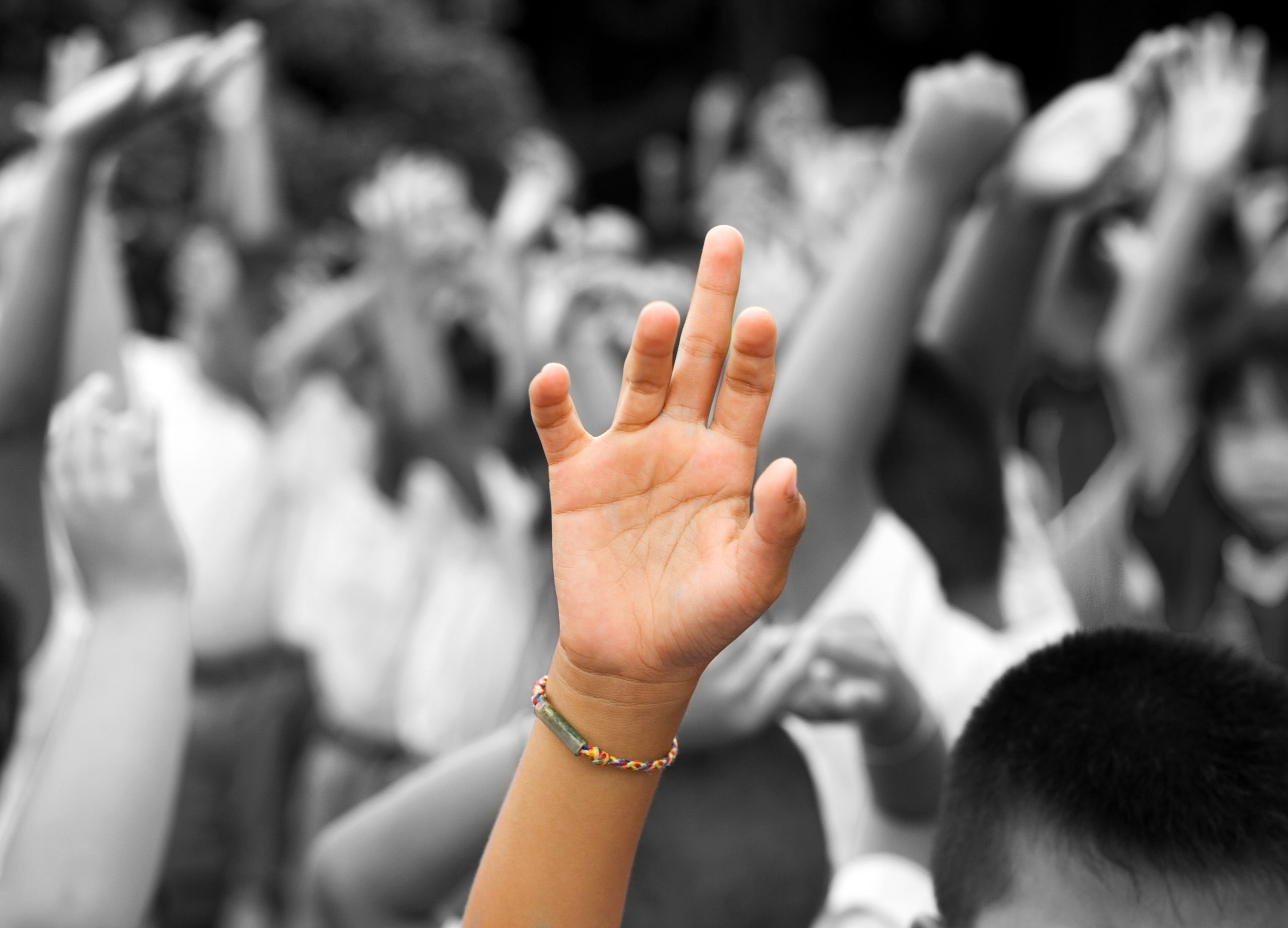 January 09, 2022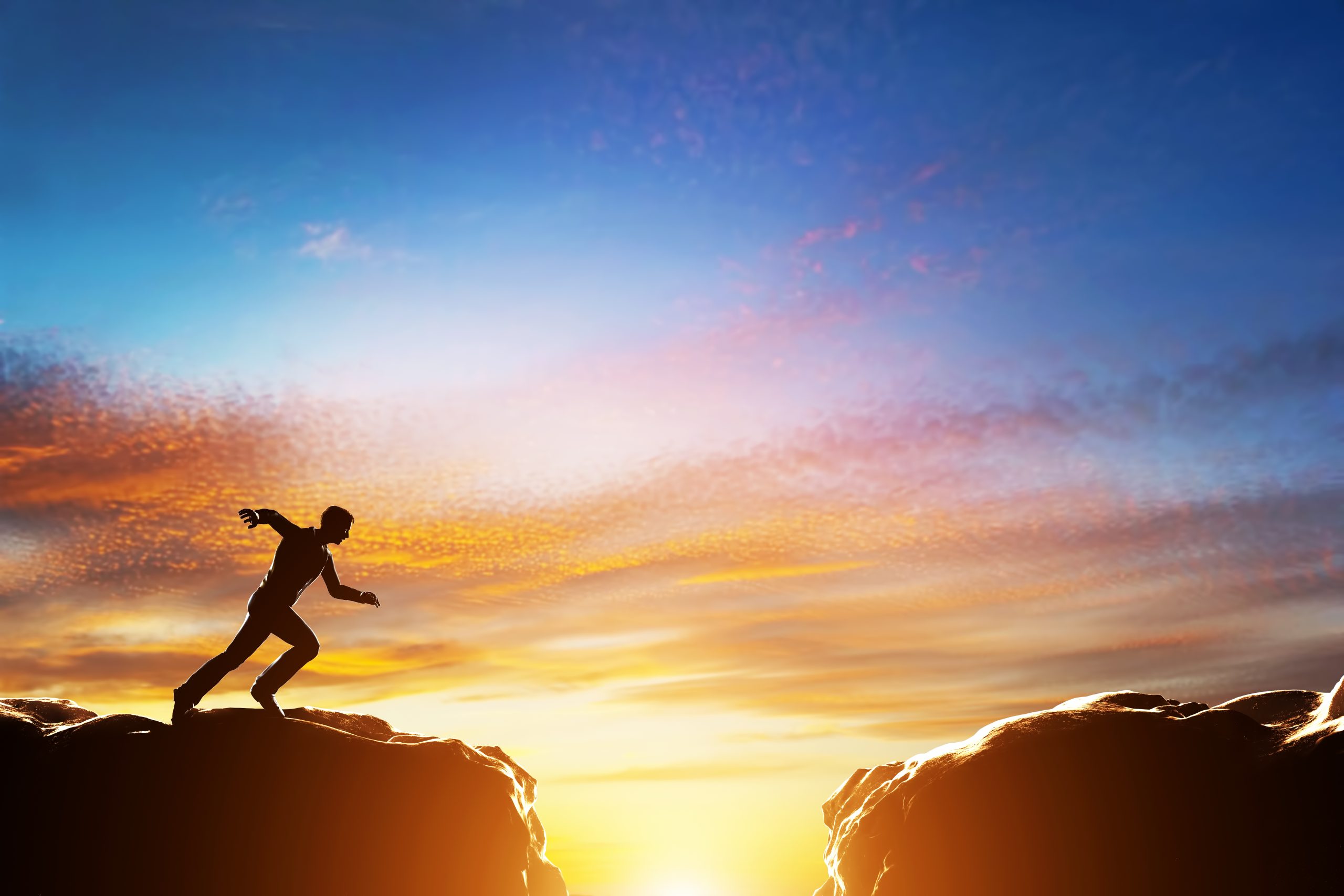 January 02, 2022