---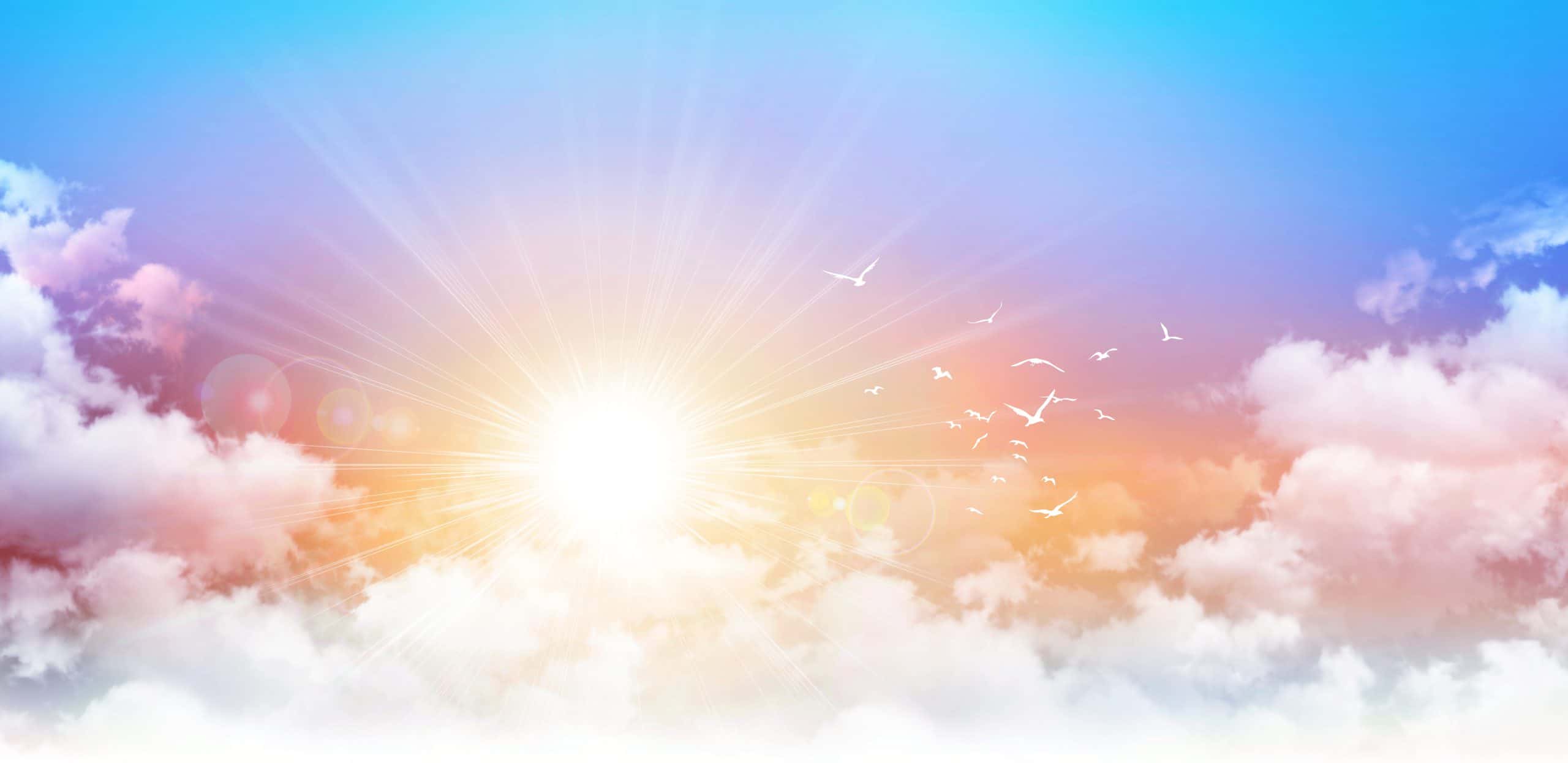 SUPERNATURAL RESULTS THROUGH PRAYER – 2.28.2021
SUPERNATURAL RESULTS THROUGH PRAYER
EWOC sermon – 2.28.2021
Luke 18:1 NIV
18 Then Jesus told his disciples a parable to show them that they should always pray and not give up.
1. PRAYING GOD'S WORD
Jeremiah 1:12 NASB
12 Then the Lord said to me, "You have seen well, for I am watching over My word to perform it.
Jeremiah 1:12 NIV
12 The Lord said to me, "You have seen correctly, for I am watching to see that my word is fulfilled."
– God responds to His word, and His word is already established.
(Let there be …)
Isaiah 55:11 NIV
11 so is my word that goes out from my mouth: It will not return to me empty,
but will accomplish what I desire and achieve the purpose for which I sent it.
– When God's word goes forward, it shall fulfill its destination.
2. PRAYING CONSISTENTLY
1 Thessalonians 5:17 NLT
17 Never stop praying.
– A child of God must be consistent in prayer.
-A life of consistency in prayer keeps us closer to God
Colossians 4:2 NLT
Devote yourselves to prayer with an alert mind and a thankful heart.
3. Praying in the Spirit
1 Corinthians 2:11 NLT
11 No one can know a person's thoughts except that person's own spirit, and no one can know God's thoughts except God's own Spirit.
– You must trust, lean and depend on the Holy Spirit.
– The Holy Spirit knows the deep things of our father.
Romans 8:26 NKJV
26 Likewise the Spirit also helps in our weaknesses. For we do not know what we should pray for as we ought, but the Spirit Himself makes intercession for us with groanings which cannot be uttered.
4. Praying with Anticipation
Hebrews 16:11 NKJV
16 But now they desire a better, that is, a heavenly country. Therefore God is not ashamed to be called their God, for He has prepared a city for them.
– We must believe and in anticipation of God's response.
5. Praying with Passion
Philippians 4:6 NLT
6 Don't worry about anything; instead, pray about everything. Tell God what you need, and thank him for all he has done.
– A prayer with passion releases worry.
Recent Sermons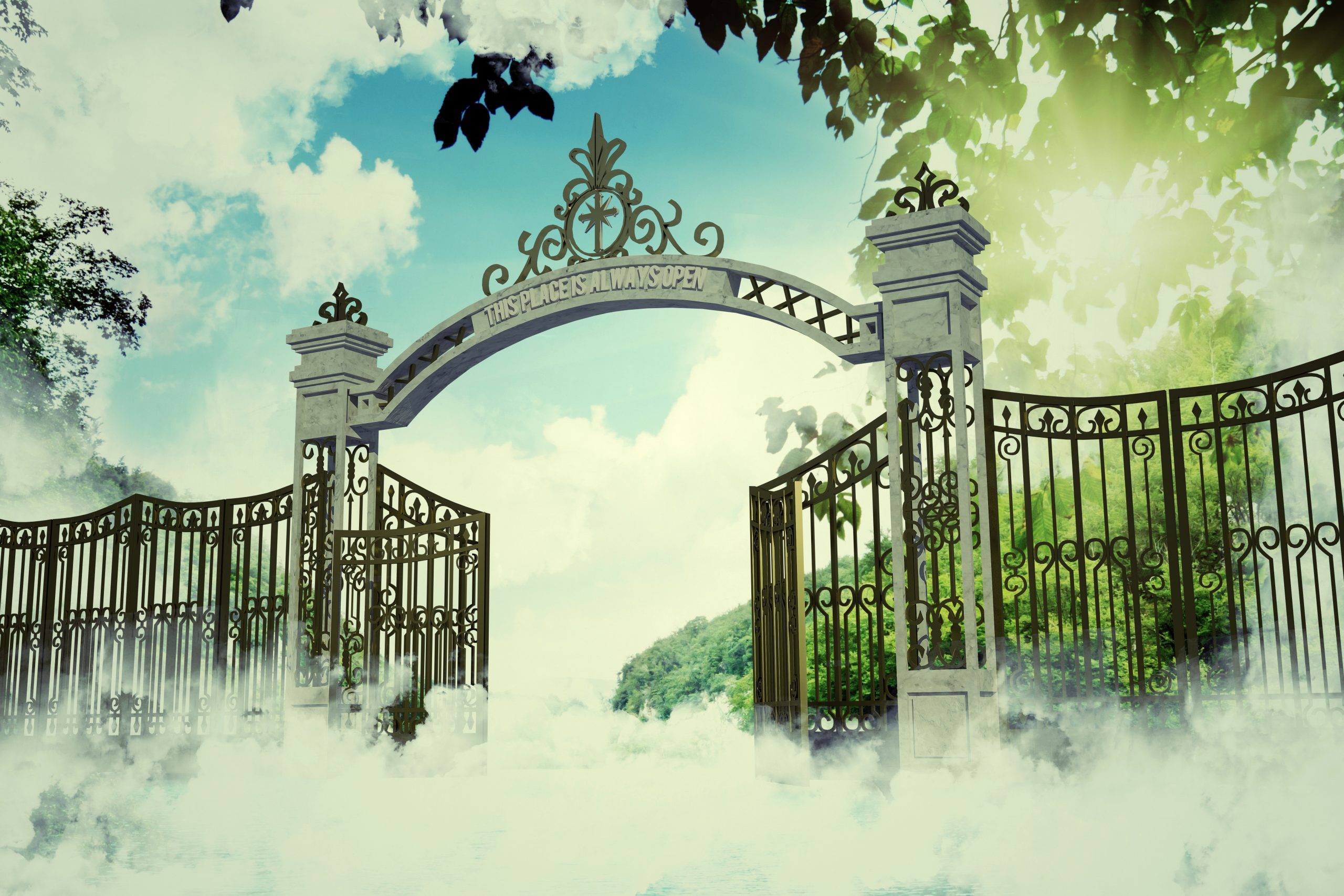 January 16, 2022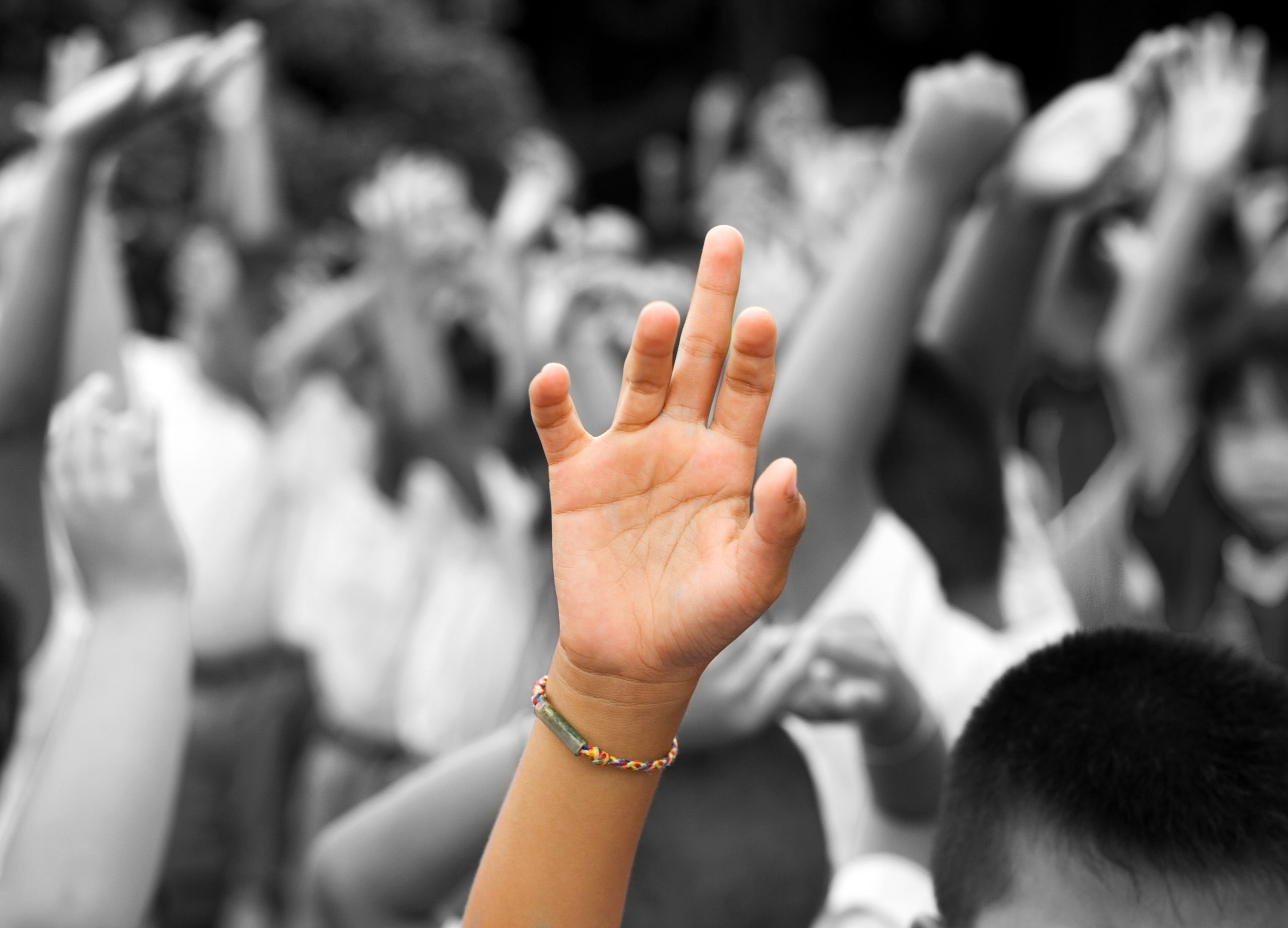 January 09, 2022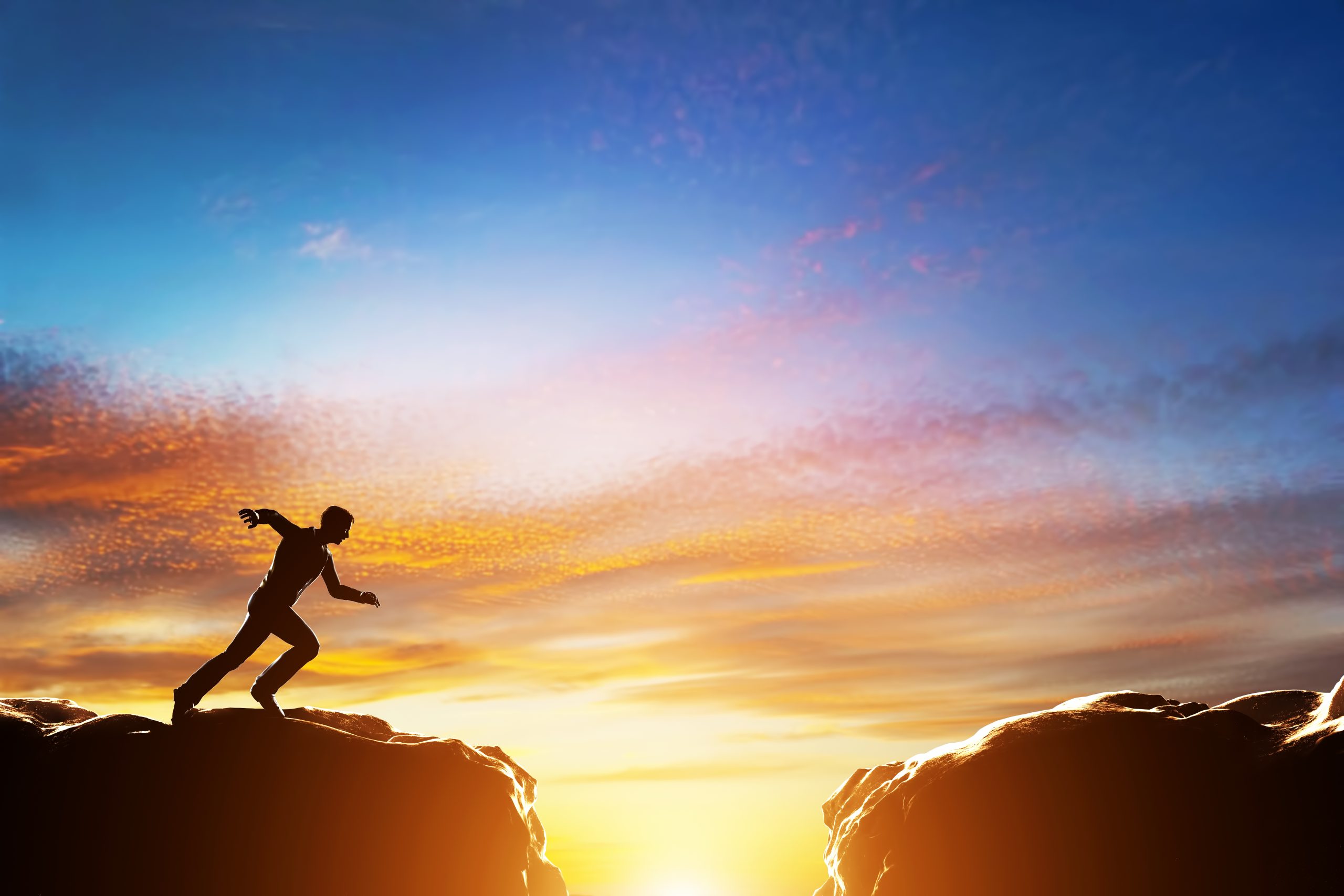 January 02, 2022