---
STEP INTO THE NEW COURSE OF YOUR NEW LIFE – Feb. 4, 2018
WHAT IS IMPORTANT IS WHERE YOU'RE GOING
Do you have a set course in your life?
An established direction?
Outlined with purposeful thought?
Or are you simply a boat floating on the water with a broken rudder, able to be pushed whichever way the wind blows, governed by the tides and external forces?
To be the guide of your own life, you have to get a hold of the rudder.
James 3:4-14 (MSG)
4 A small rudder on a huge ship in the hands of a skilled captain sets a course in the face of the strongest winds.
5 A word out of your mouth may seem of no account, but it can accomplish nearly anything – or destroy it!
6 A careless or wrongly placed word out of your mouth can do that. By our speech we can ruin the world, turn harmony to chaos, throw mud on a reputation, send the whole world up in smoke and go up in smoke with it, smoke right from the pit of hell.
7 This is scary: You can tame a tiger,
8 but you can't tame a tongue – it's never been done. The tongue runs wild, a wanton killer.
9 With our tongues we bless God our Father; with the same tongues we curse the very men and women he made in his image.
10 Curses and blessings out of the same mouth!
11 A spring doesn't gush fresh water one day and brackish the next, does it?
12 Apple trees don't bear strawberries, do they? Raspberry bushes don't bear apples, do they? You're not going to dip into a polluted mud hole and get a cup of clear, cool water, are you? 
13 Do you want to be counted wise, to build a reputation for wisdom? Here's what you do: Live well, live wisely, live humbly. It's the way you live, not the way you talk, that counts.
14 Mean-spirited ambition isn't wisdom. Boasting that you are wise isn't wisdom. Twisting the truth to make yourselves sound wise isn't wisdom.
YOUR FUTURE AND YOUR PRIORITIES
Focus On The Purpose Not The Task
2 Corinthians 5:9 So whether we are at home or away, we make it our aim to please him.
Willingness To Change
Colossians 1:10
So as to walk in a manner worthy of the Lord, fully pleasing to him, bearing fruit in every good work and increasing in the knowledge of God
Overcoming Obstacles
Philippians 1:21 For to me to live is Christ, and to die is gain
Setting Boundaries
YOUR FUTURE AND YOUR PURITY
2 Tim 2:20-22
20 In a wealthy home some utensils are made of gold and silver, and some are made of wood and clay. The expensive utensils are used for special occasions, and the cheap ones are for everyday use.
21 If you keep yourself pure, you will be a special utensil for honorable use. Your life will be clean, and you will be ready for the Master to use you for every good work.
22 Run from anything that stimulates youthful lusts. Instead, pursue righteous living, faithfulness, love, and peace. Enjoy the companionship of those who call on the Lord with pure hearts.
Avoid Negativity At All Cost
Again, everybody knows this, but I almost never see people apply this in their life.
They put up with negativity at work, at home, with their friends, family.
Everywhere you look, there's negativity.
In fact, people are inherently negative. That's how people are hardwired.
That's why you see so much complaining, lying, blaming, backstabbing, jealousy, bullying, in the world.
But here's the thing: All those things keep you from living a healthy and wealthy life.
Don't let you yourself be exposed to negativity?
You know that you can't change people. So why try?
People only change when THEY decide to change.
It's best to avoid negativity.
At all cost
It doesn't matter where you are in life, but who you're with that makes life special, His name is Jesus
CONCLUSION
YOUR FUTURE AND YOUR POSSIBILITIES
What do I want to do?
Who do I want to be?
What do I want to see?
What do I want to have?
Where do I want to go?
IT IS A NEW SEASON!
Recent Sermons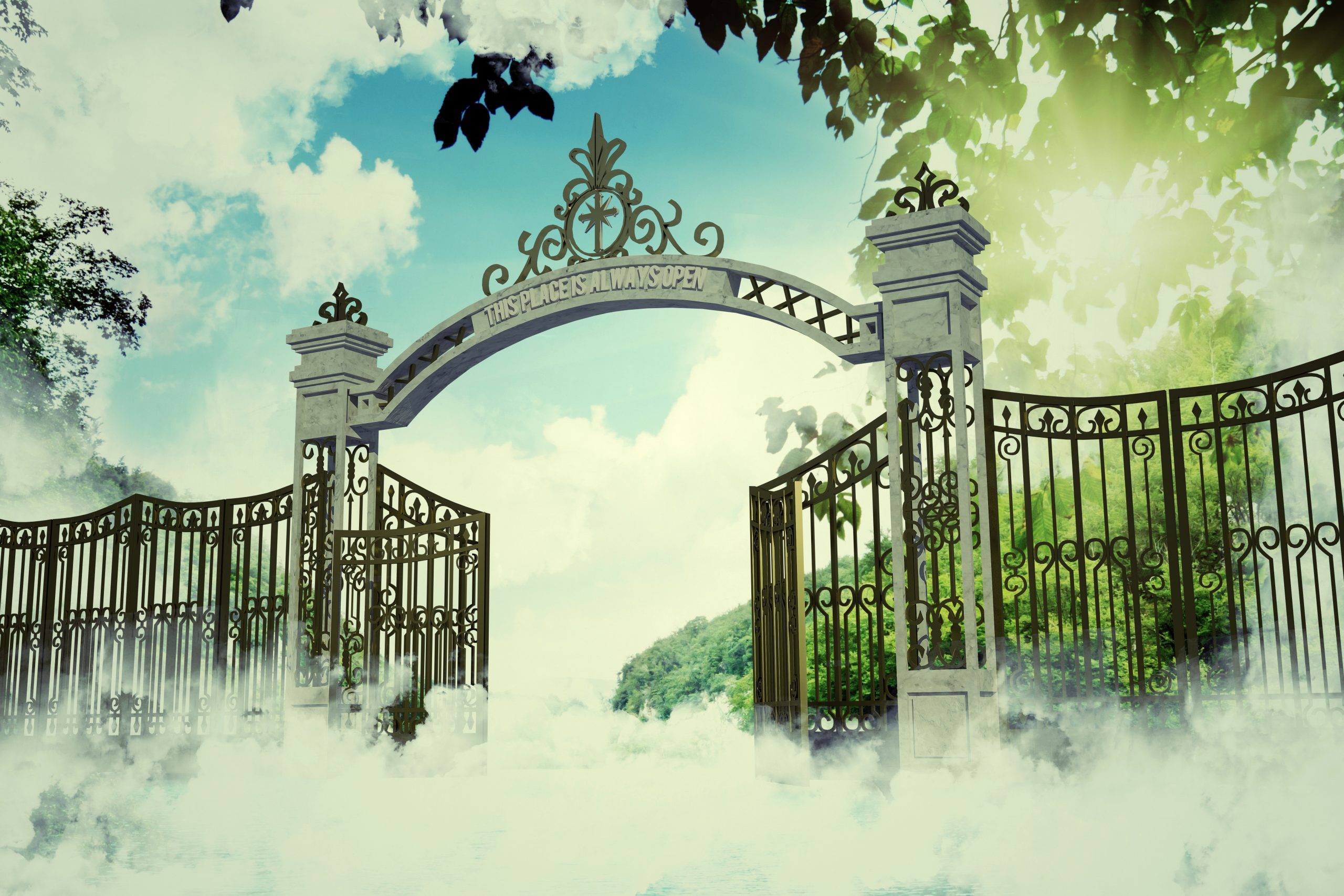 January 16, 2022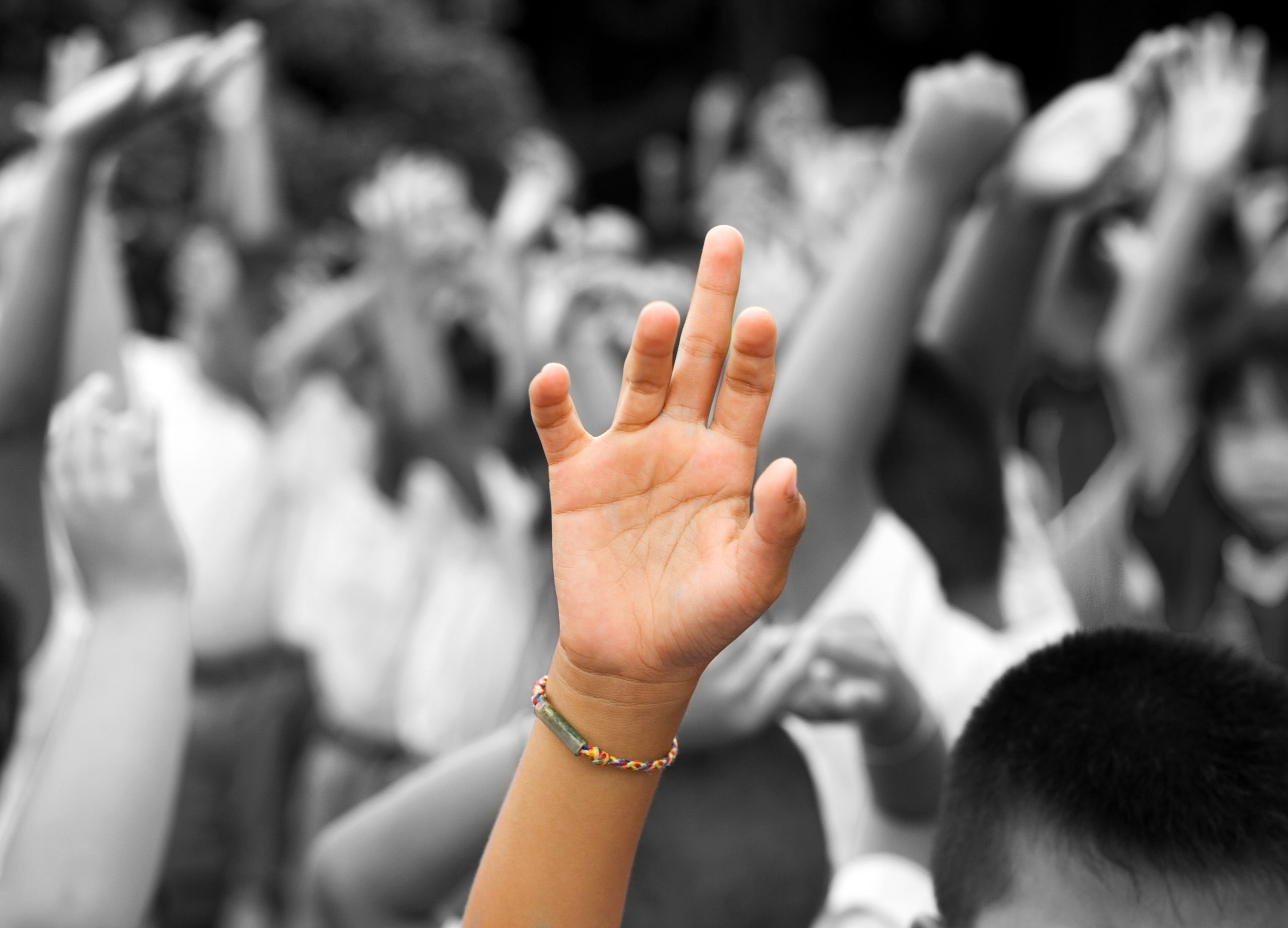 January 09, 2022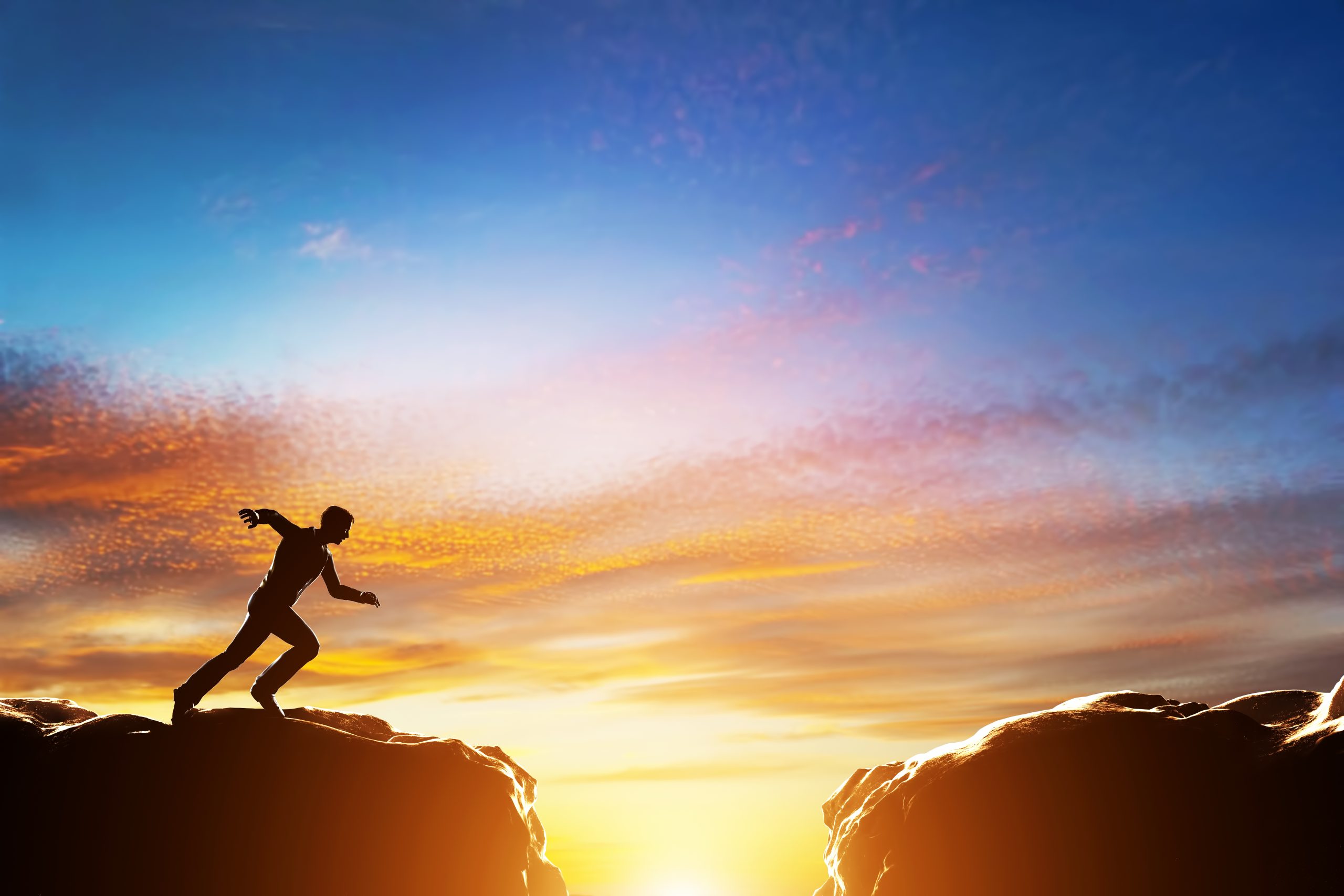 January 02, 2022