---
STEP INTO A NEW SEASON OF CHANGE – 11-11-2018
John 14:12 (NKJV)
12 "Most assuredly, I say to you, he who believes in Me, the works that I do he will do also; and greater works than these he will do, because I go to My Father.
1. A PARTICIPATOR MIND-SET RATHER THAN A SPECTATOR MIND-SET
Eph. 4:11-12 (NIV)
11 So Christ himself gave the apostles, the prophets, the evangelists, the pastors and teachers, 12 to equip his people for works of service, so that the body of Christ may be built up
2. STEP INTO THE FLOW
BECOME THE CHURCH INSTEAD OF JUST GOING TO CHURCH.
3. ARE YOU A SPECTATOR OR A PARTICIPATOR?
– Everything about God is supernatural
– Everything He does is supernatural
– His book the Bible is supernatural; it's breathed into existence by God Himself!
2 Timothy 3:16
16 All Scripture is given by inspiration of God…
Hebrews 4:12
12 For the word of God is alive and powerful.
We Live A Supernatural Life
1 Peter 1:23  (AMP)
23 for you have been born again [that is, reborn from above—spiritually transformed, renewed, and set apart for His purpose] not of seed which is perishable but [from that which is] imperishable and immortal, that is, through the living and everlasting word of God.
Romans 8:16 (NLT)
16 For his Spirit joins with our spirit to affirm that we are God's children.
The Church Of Jesus Christ Is A Supernatural Organism
God never intended for His church to be limited by its natural capabilities.
God's children receive supernatural gifts of the Holy Spirit according to
1 Cor. 12:7-14
Word of wisdom, word of knowledge, faith, gifts of healing, working of miracles, prophecy, discerning of spirits, the ability to speak in other tongues and the interpretation of tongues.
You are a part of an indestructible, supernatural superstructure, and the gates of hell shall not prevail against you.
CHURCH IT'S TIME TO WAKE UP!
The miracle power of God has not changed-we have changed.
JESUS DOES NOT INTEND HIS CHURCH TO KNOW ANY LIMITS
BUT TO OPERATE IN THE
SAME FULLNESS OF POWER THAT HE DID WHILE HE LIVED ON THE EARTH
NEXT WEEK:
Positioning Yourself for the Supernatural
FOLLOWED NEXT BY:
Breaking Through to the Supernatural
Recent Sermons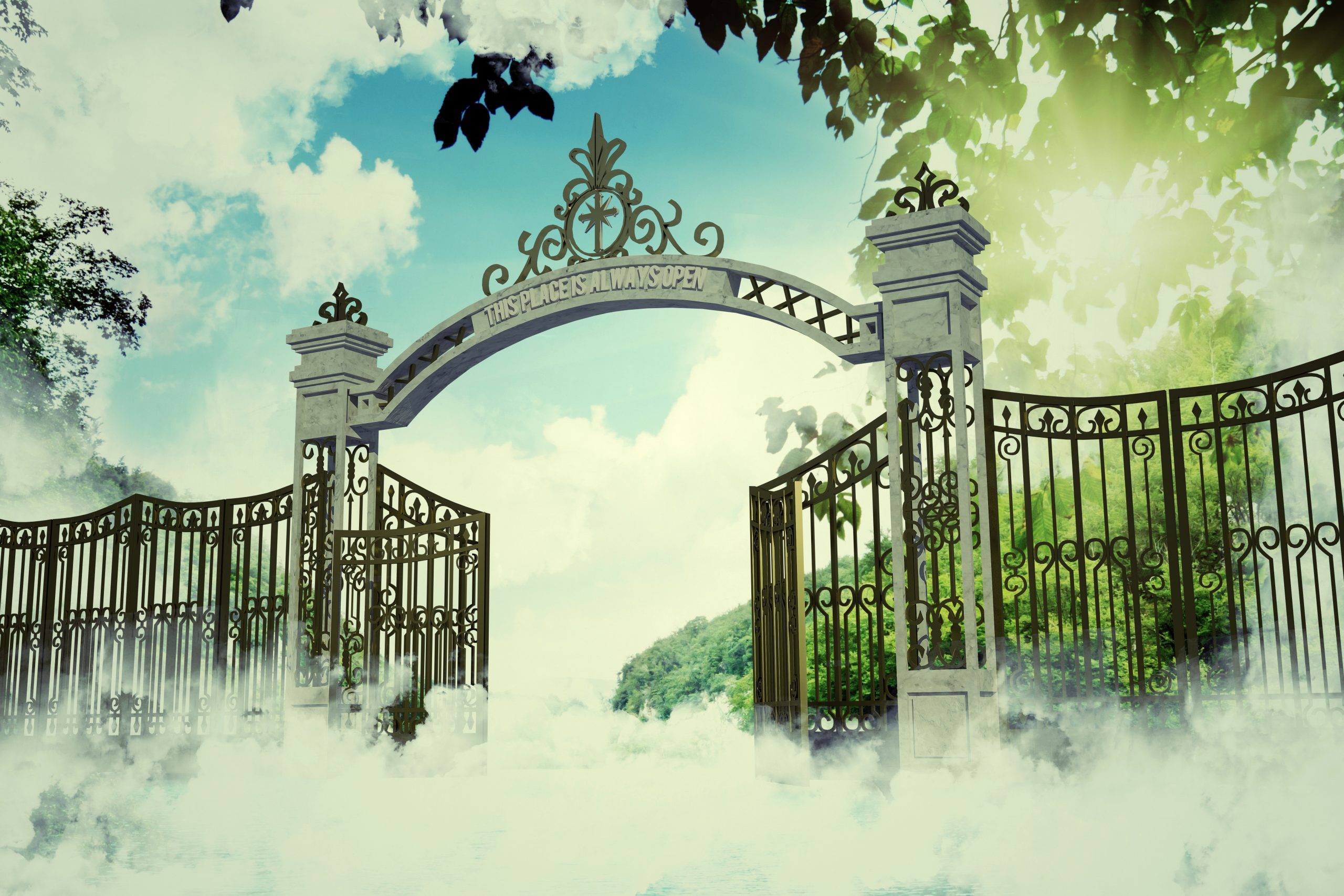 January 16, 2022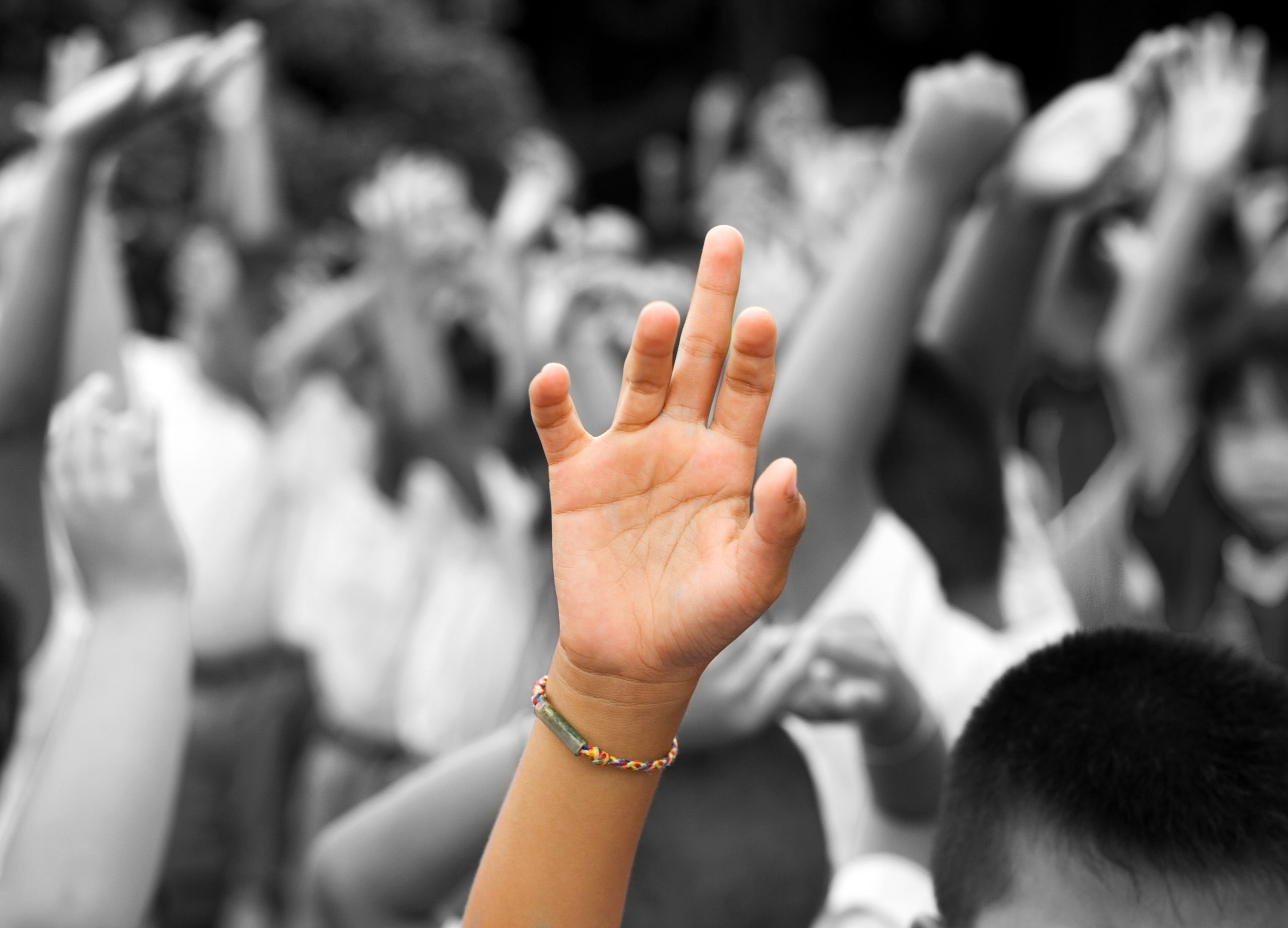 January 09, 2022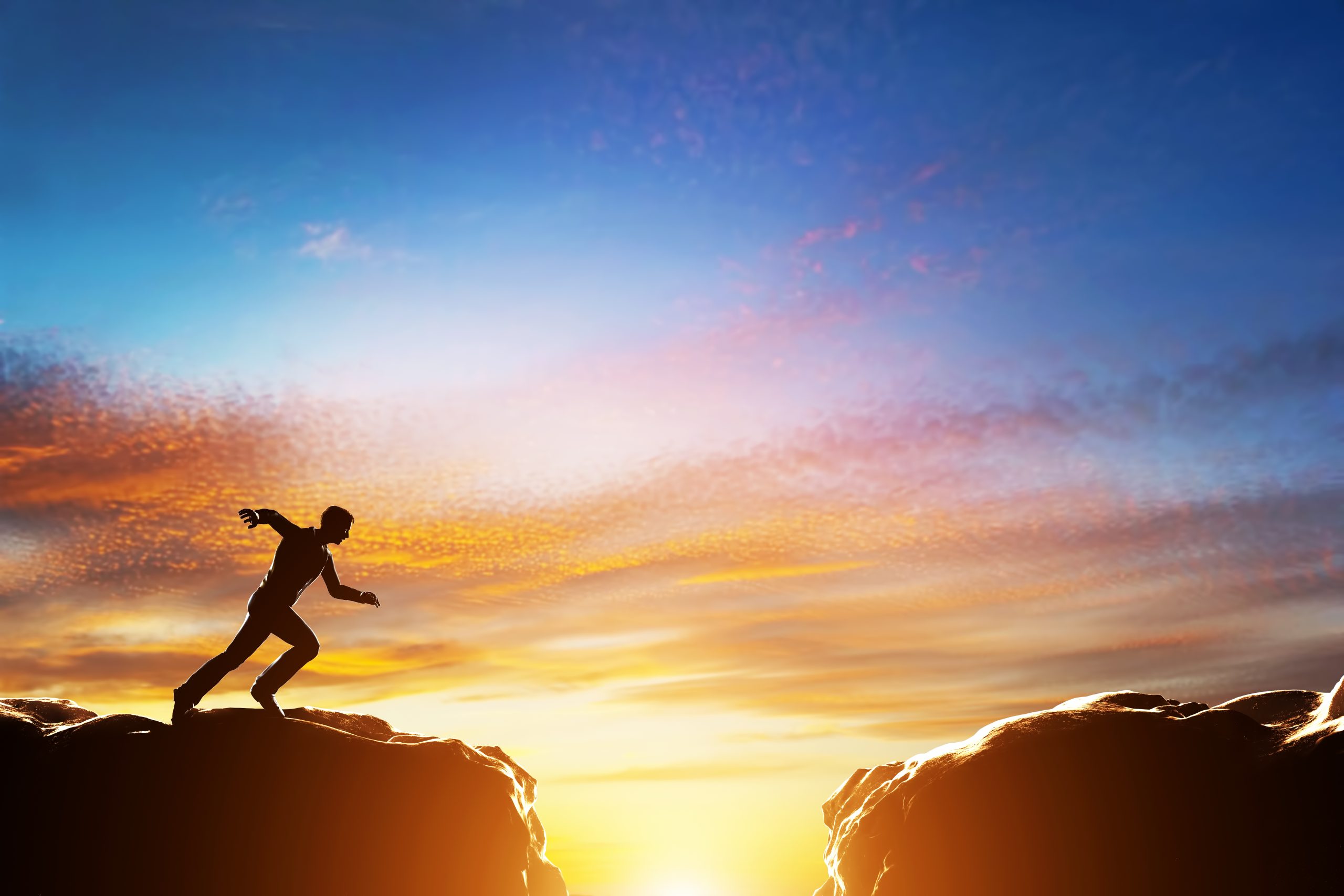 January 02, 2022