---
START FRESH AND MOVE FORWARD – Part 2 – August 27, 2017
1.  Build A Solid Foundation –
 Matthew 7:24-27 NLT
24 "Anyone who listens to my teaching and follows it is wise, like a person who builds a house on solid rock. 25 Though the rain comes in torrents and the floodwaters rise and the winds beat against that house, it won't collapse because it is built on bedrock. 26 But anyone who hears my teaching and doesn't obey it is foolish, like a person who builds a house on sand. 27 When the rains and floods come and the winds beat against that house, it will collapse with a mighty crash."
2.Timothy 2:19 NLT
But God's truth stands firm like a foundation stone with this inscription: "The LORD knows those who are his," and "All who belong to the LORD must turn away from evil."
James 1:19-25 (AMP)
19 Understand this, my beloved brothers and sisters. Let everyone be quick to hear [be a careful, thoughtful listener], slow to speak [a speaker of carefully chosen words and], slow to anger [patient, reflective, forgiving]; 20 for the [resentful, deep-seated] anger of man does not produce the righteousness of God [that standard of behavior which He requires from us]. 21 So get rid of all uncleanness and all that remains of wickedness, and with a humble spirit receive the word [of God] which is implanted [actually rooted in your heart], which is able to save your souls. 22 But prove yourselves doers of the word [actively and continually obeying God's precepts], and not merely listeners [who hear the word but fail to internalize its meaning], deluding yourselves [by unsound reasoning contrary to the truth]. 23 For if anyone only listens to the word without obeying it, he is like a man who looks very carefully at his natural face in a mirror; 24 for once he has looked at himself and gone away, he immediately forgets [c]what he looked like. 25 But he who looks carefully into the perfect law, the law of liberty, and faithfully abides by it, not having become a [careless] listener who forgets but an active doer [who obeys], he will be blessed and favored by God in what he does [in his life of obedience].
James 1:19-25New (NLT)
Listening and Doing
19 Understand this, my dear brothers and sisters: You must all be quick to listen, slow to speak, and slow to get angry. 20 Human anger does not produce the righteousness God desires. 21 So get rid of all the filth and evil in your lives, and humbly accept the word God has planted in your hearts, for it has the power to save your souls.
22 But don't just listen to God's word. You must do what it says. Otherwise, you are only fooling yourselves. 23 For if you listen to the word and don't obey, it is like glancing at your face in a mirror. 24 You see yourself, walk away, and forget what you look like. 25 But if you look carefully into the perfect law that sets you free, and if you do what it says and don't forget what you heard, then God will bless you for doing it.
Become A True Disciple
Matthew 7:21-23(NLT)
True Disciples
21 "Not everyone who calls out to me, 'Lord! Lord!' will enter the Kingdom of Heaven. Only those who actually do the will of my Father in heaven will enter. 22 On judgment day many will say to me, 'Lord! Lord! We prophesied in your name and cast out demons in your name and performed many miracles in your name.' 23 But I will reply, 'I never knew you. Get away from me, you who break God's laws.'
Not being led by your feelings or circumstances, but directed by your faith. DO YOU BELIEVE?
Recent Sermons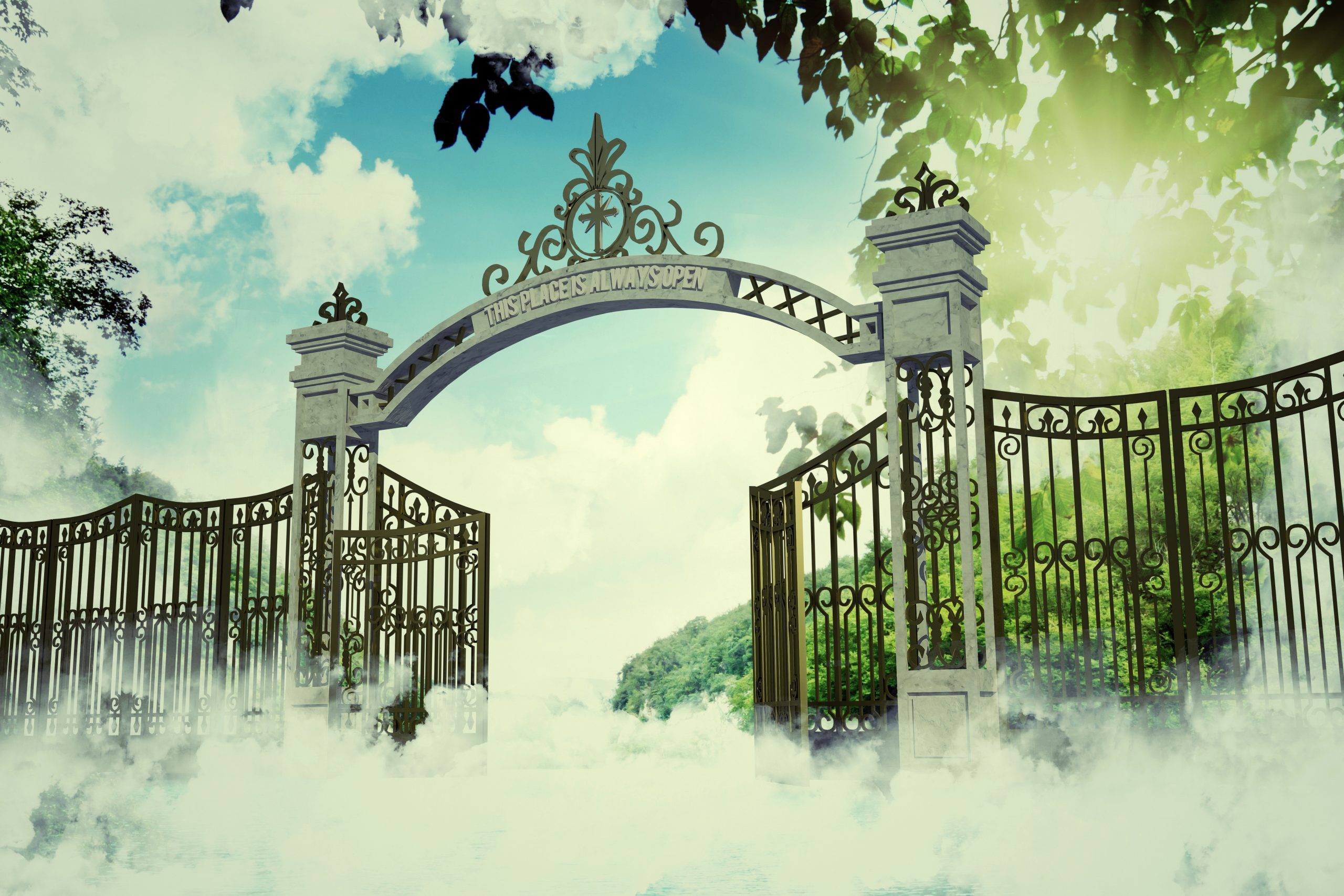 January 16, 2022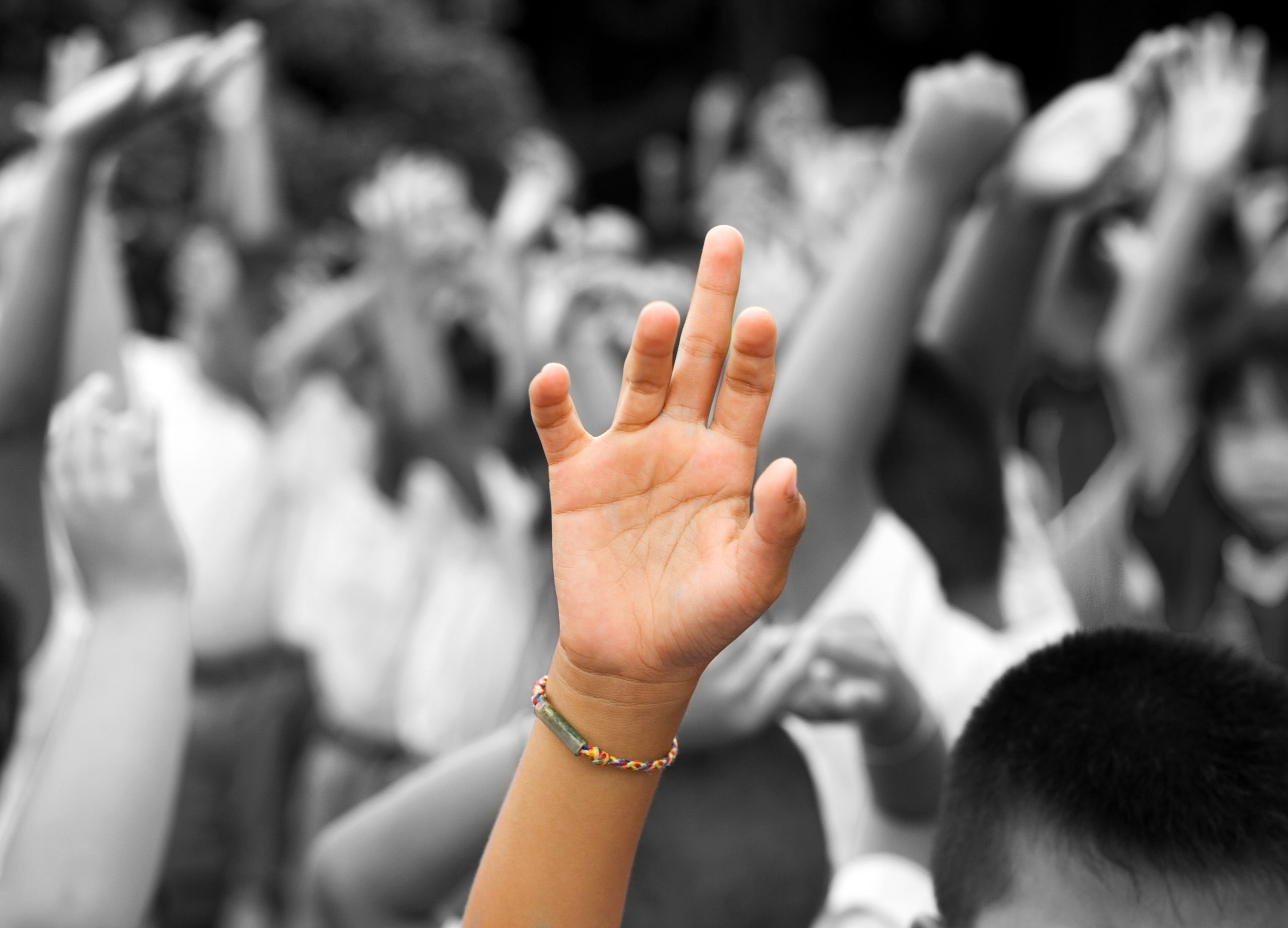 January 09, 2022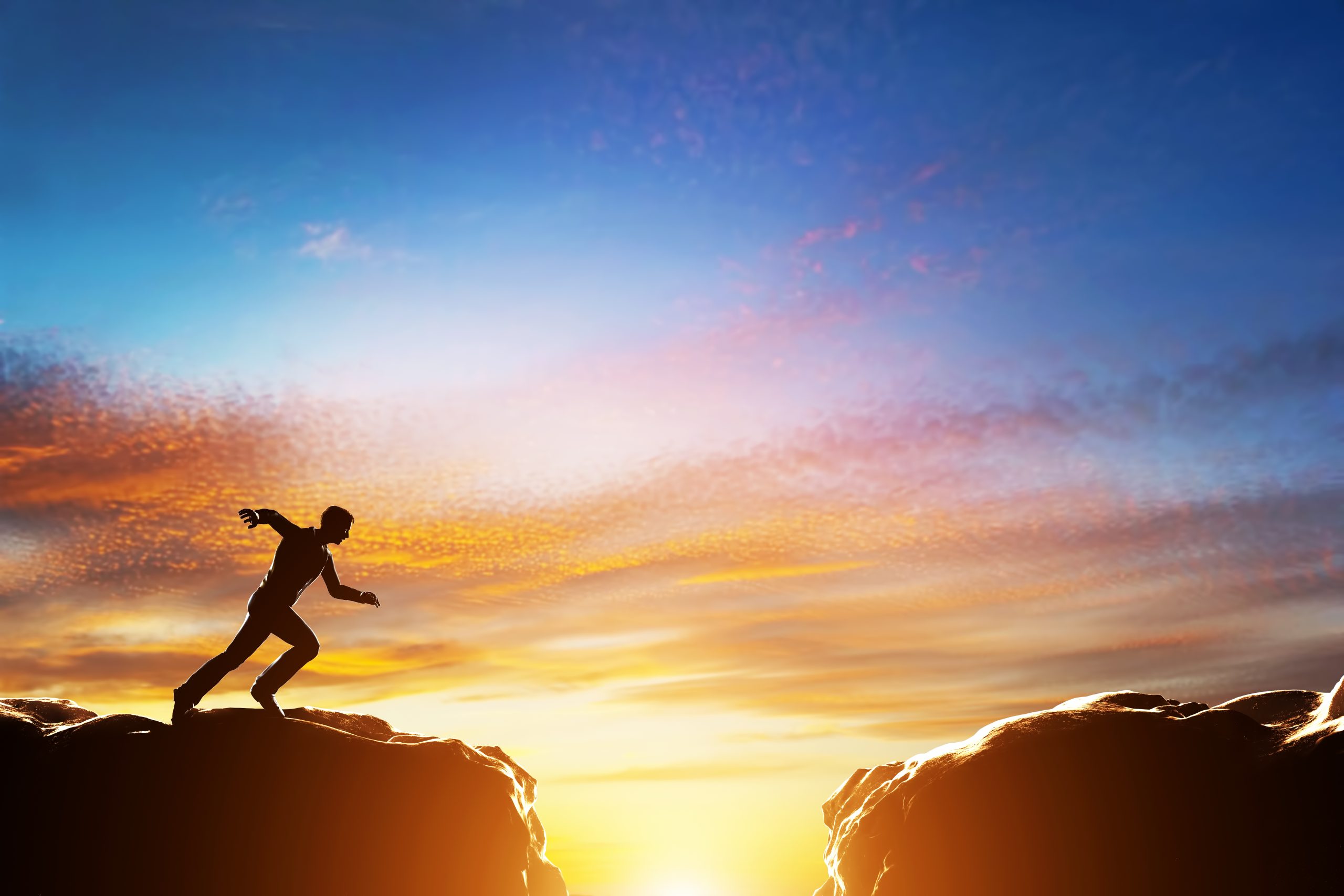 January 02, 2022