---
STAND FIRM AND STEP INTO THE RESURRECTION POWER- 4/08/2018
IN ORDER FOR YOU TO TAKE HOLD OF AND RECEIVE THE RESURRECTION POWER YOU MUST STAND FIRM.
Ephesians 4:13-15 (NLT)
13 This will continue until we all come to such unity in our faith and knowledge of God's Son that we will be mature in the Lord, measuring up to the full and complete standard of Christ.14 Then we will no longer be immature like children. We won't be tossed and blown about by every wind of new teaching. We will not be influenced when people try to trick us with lies so clever they sound like the truth.15 Instead, we will speak the truth in love, growing in every way more and more like Christ, who is the head of his body, the church.
Message:  EXPECT THE IMPOSSIBLE.
JUST AS THE RESURRECTION ITSELF WAS IMPOSSIBLE FOR ANYONE BUT GOD.
1 Corinthians 15:58 "Be steadfast, immovable, always abounding in the work of the Lord."
THE POWER BEHIND THE RESURRECTION WILL TAKE YOU INTO SITUATIONS THAT ARE IMPOSSIBLE FOR YOU TO DEAL SUCCESSFULLY WITH ON YOUR OWN – BUT GOD!
Exodus 14:13-14 
And Moses said to the people, "Fear not, stand firm, and see the salvation of the Lord, which he will work for you today. For the Egyptians whom you see today, you shall never see again. The Lord will fight for you, and you have only to be silent."
EXPECT GOD TO CHALLENGE YOUR FAITH WHEN YOU ASK FOR HIS RESURRECTION POWER IN YOUR LIFE.
Hebrews 10:23
Let us hold fast the confession of our hope without wavering, for He who promised is faithful;
BUT KNOW THAT IF YOU TRUST HIM, YOU'LL EXPERIENCE GREATER ADVENTURES THAN YOU CAN IMAGINE.
1 Corinthians 16:13 "Be on the alert, stand firm in the faith, act like men, be strong."
CONCLUSION:
YOUR EXPECTANCY IS THE BREATHING GROUND FOR YOUR MIRACLE
SO ACT LIKE IT!
Recent Sermons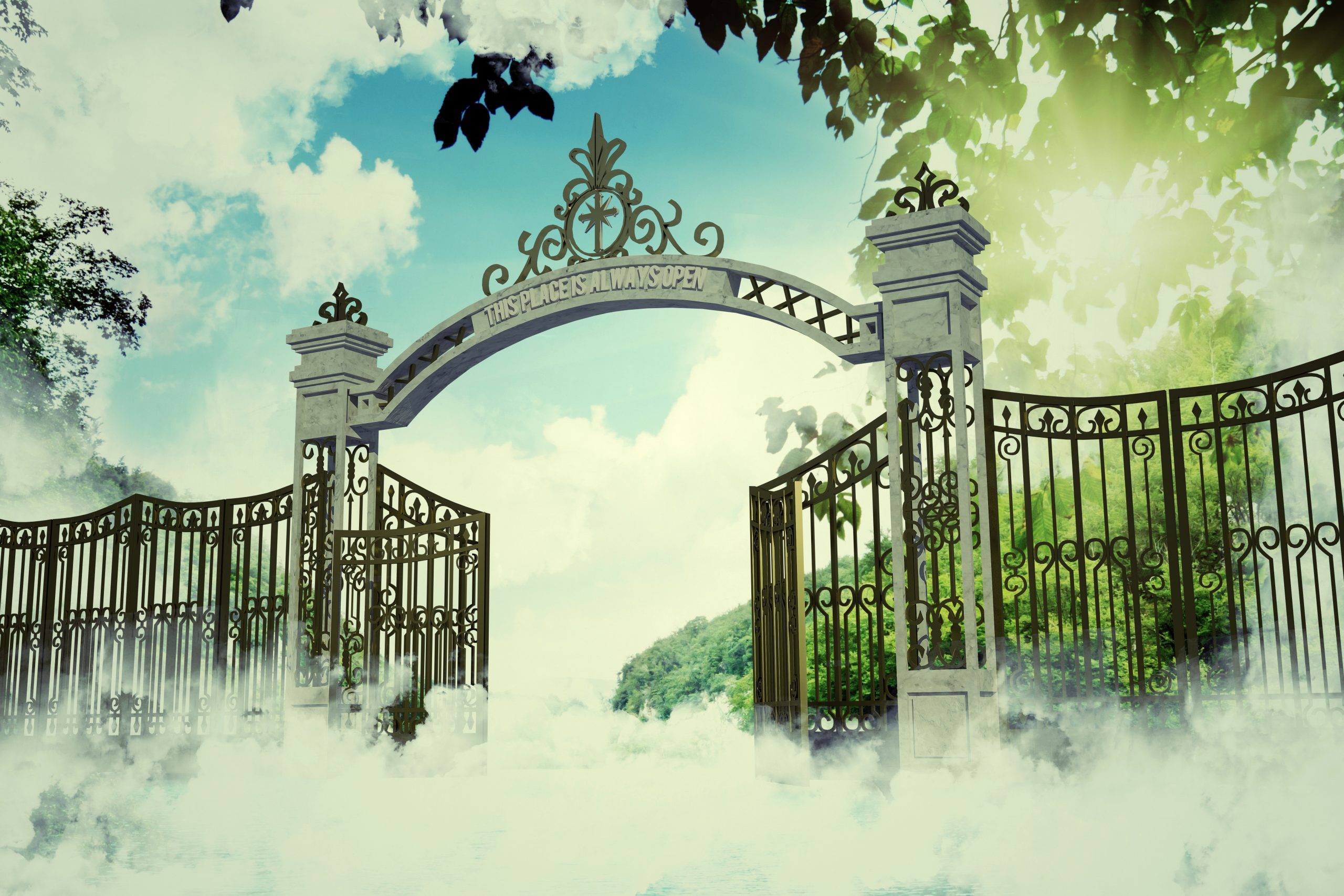 January 16, 2022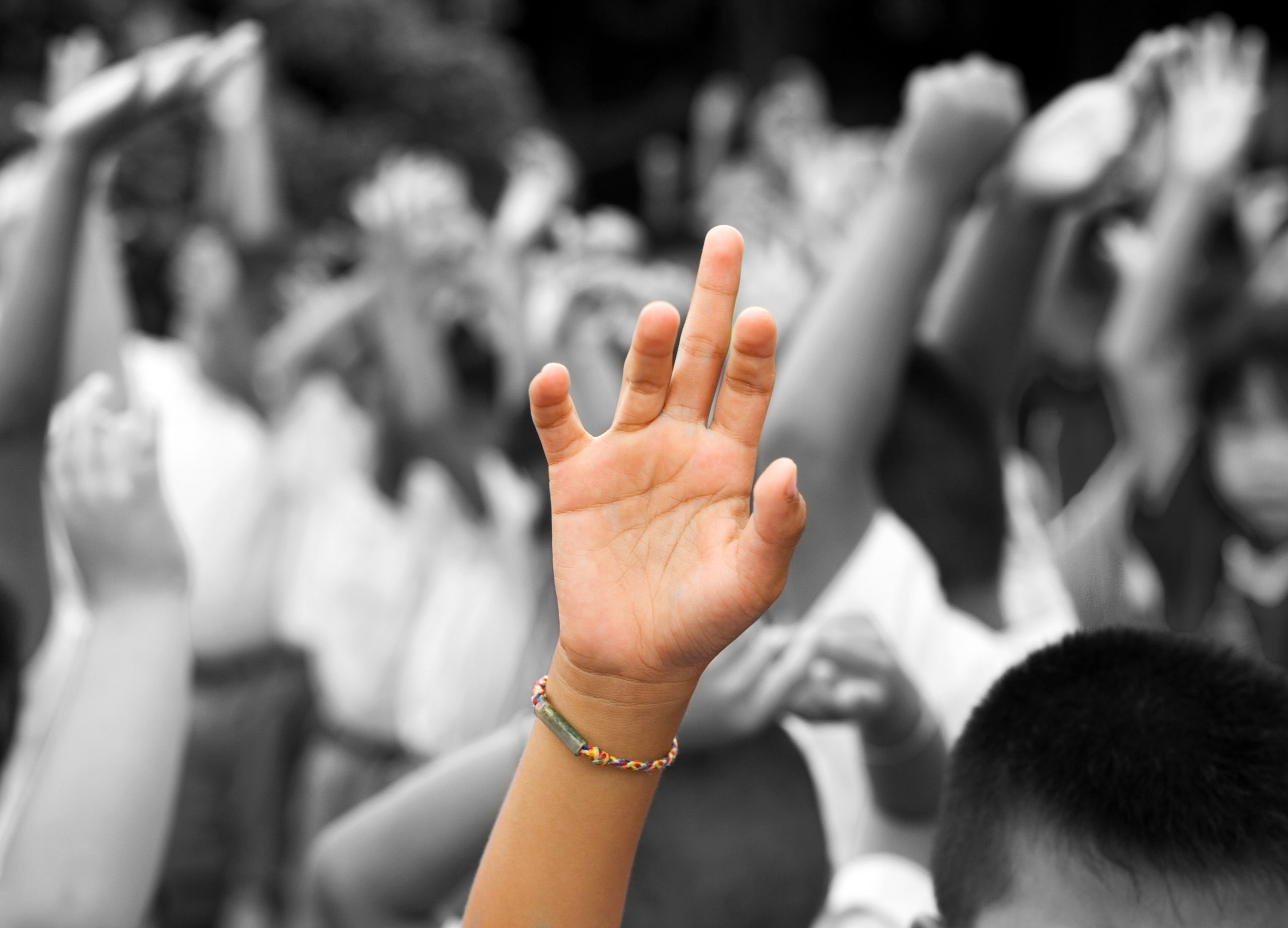 January 09, 2022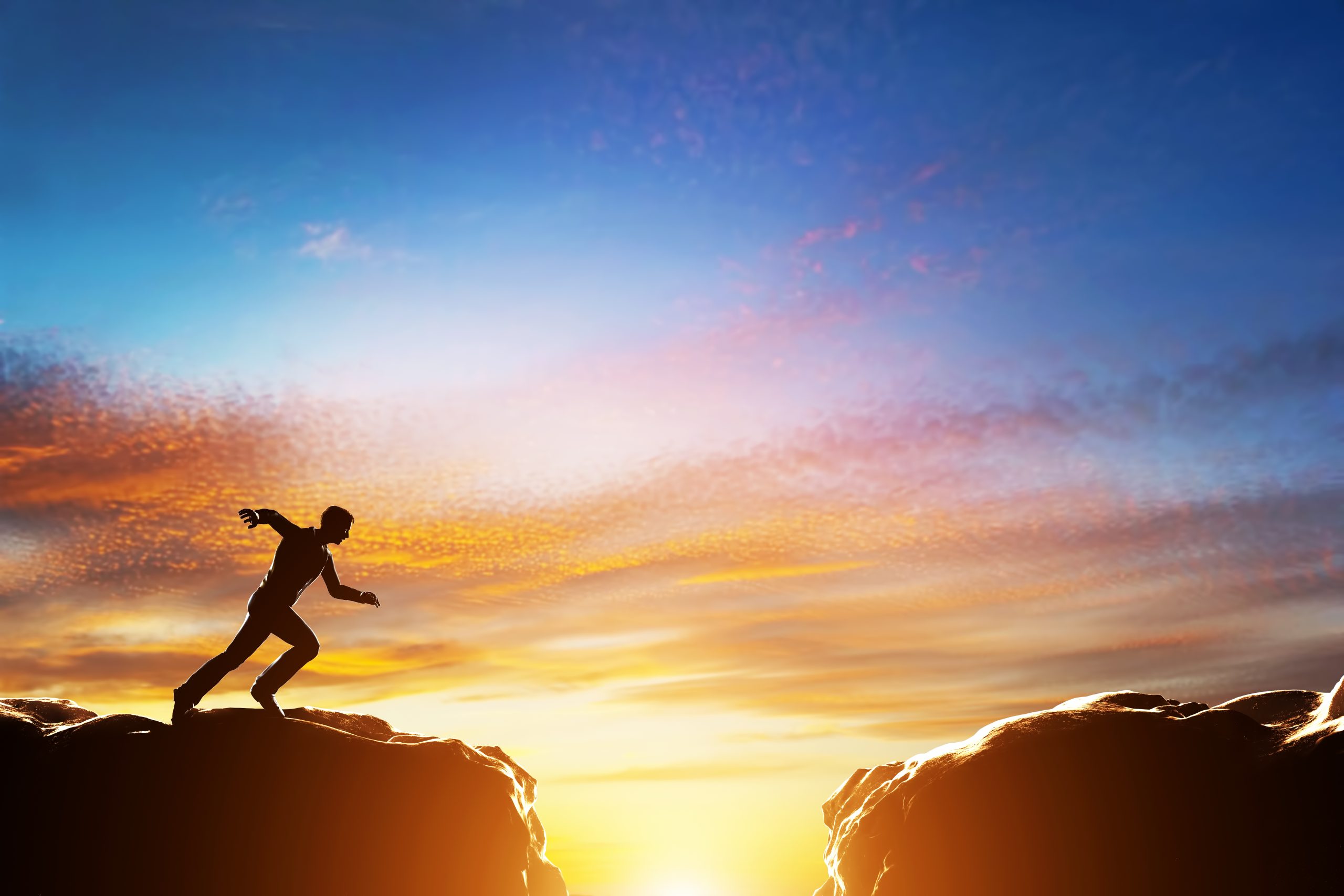 January 02, 2022