---
SHOW US YOUR GLORY – Sept 29, 2019
SHOW US YOUR GLORY
Exodus 33:18-19 (NKJV)
18 And he said, "Please, show me Your glory." 19 Then He said, "I will make all My goodness pass before you, and I will proclaim the name of the Lord before you. I will be gracious to whom I will be gracious, and I will have compassion on whom I will have compassion."
MAINTAINING THE PRESENCE OF GOD
Revelation 21:1-4 (NKJV)
Now I saw a new heaven and a new earth, for the first heaven and the first earth had passed away. Also there was no more sea. 2 Then I, John, saw the holy city, New Jerusalem, coming down out of heaven from God, prepared as a bride adorned for her husband. 
3 And I heard a loud voice from heaven saying, "Behold, the tabernacle of God is with men, and He will dwell with them, and they shall be His people. God Himself will be with them and be their God. 4 And God will wipe away every tear from their eyes; there shall be no more death, nor sorrow, nor crying. There shall be no more pain, for the former things have passed away."
A. Praise
B. Godly Living
c. Worship
ENJOYING GOD'S GLORY
Psalm 19:1 (NKJV)
The heavens declare the glory of God;
And the firmament shows His handiwork.
2 Chronicles 5:13-14 (NKJV)
13 indeed it came to pass, when the trumpeters and singers were as one, to make one sound to be heard in praising and thanking the Lord, and when they lifted up their voice with the trumpets and cymbals and instruments of music, and praised the Lord, saying:
"For He is good,
For His mercy endures forever,"
that the house, the house of the Lord, was filled with a cloud, 14 so that the priests could not continue ministering because of the cloud; for the glory of the Lord filled the house of God.
Recent Sermons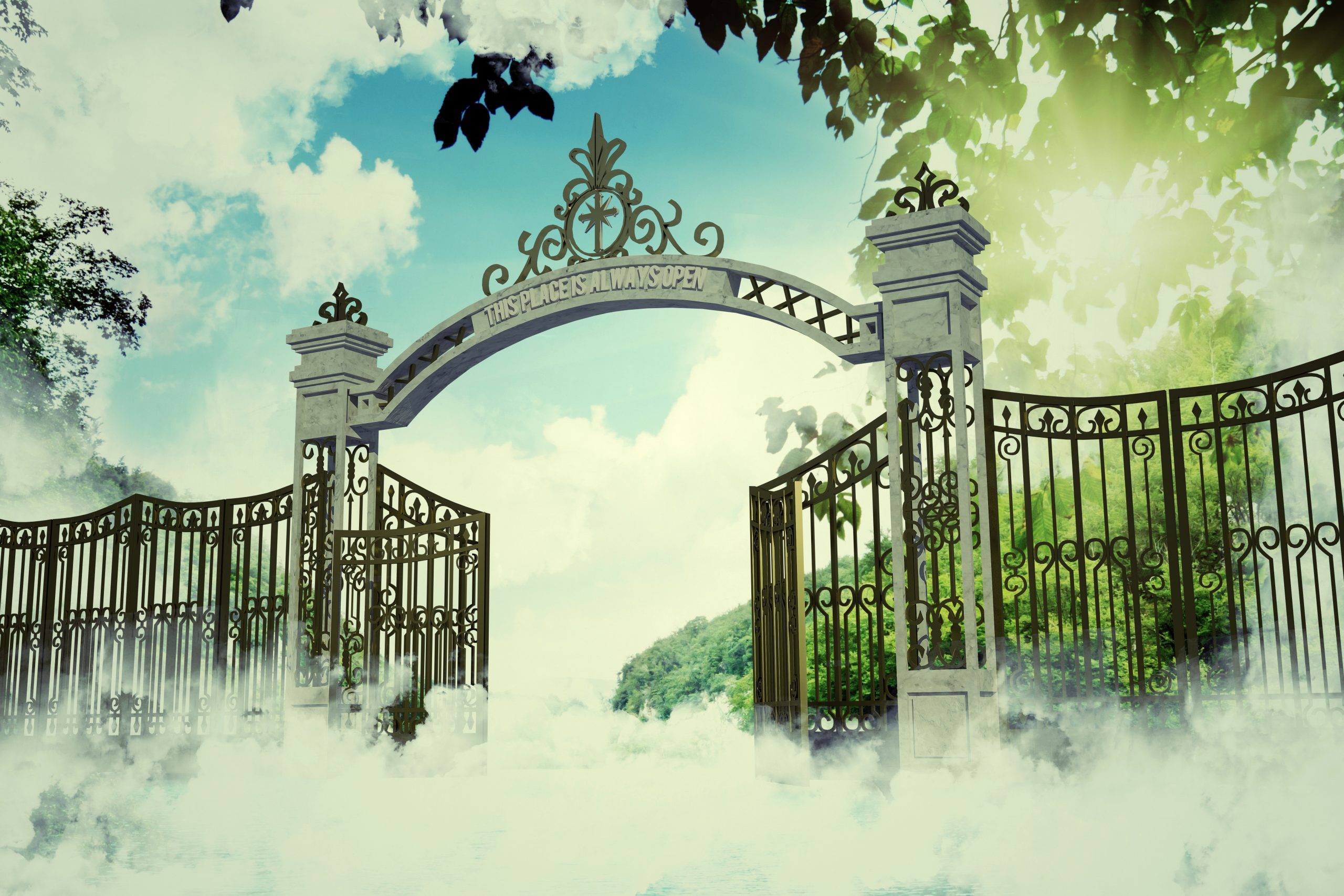 January 16, 2022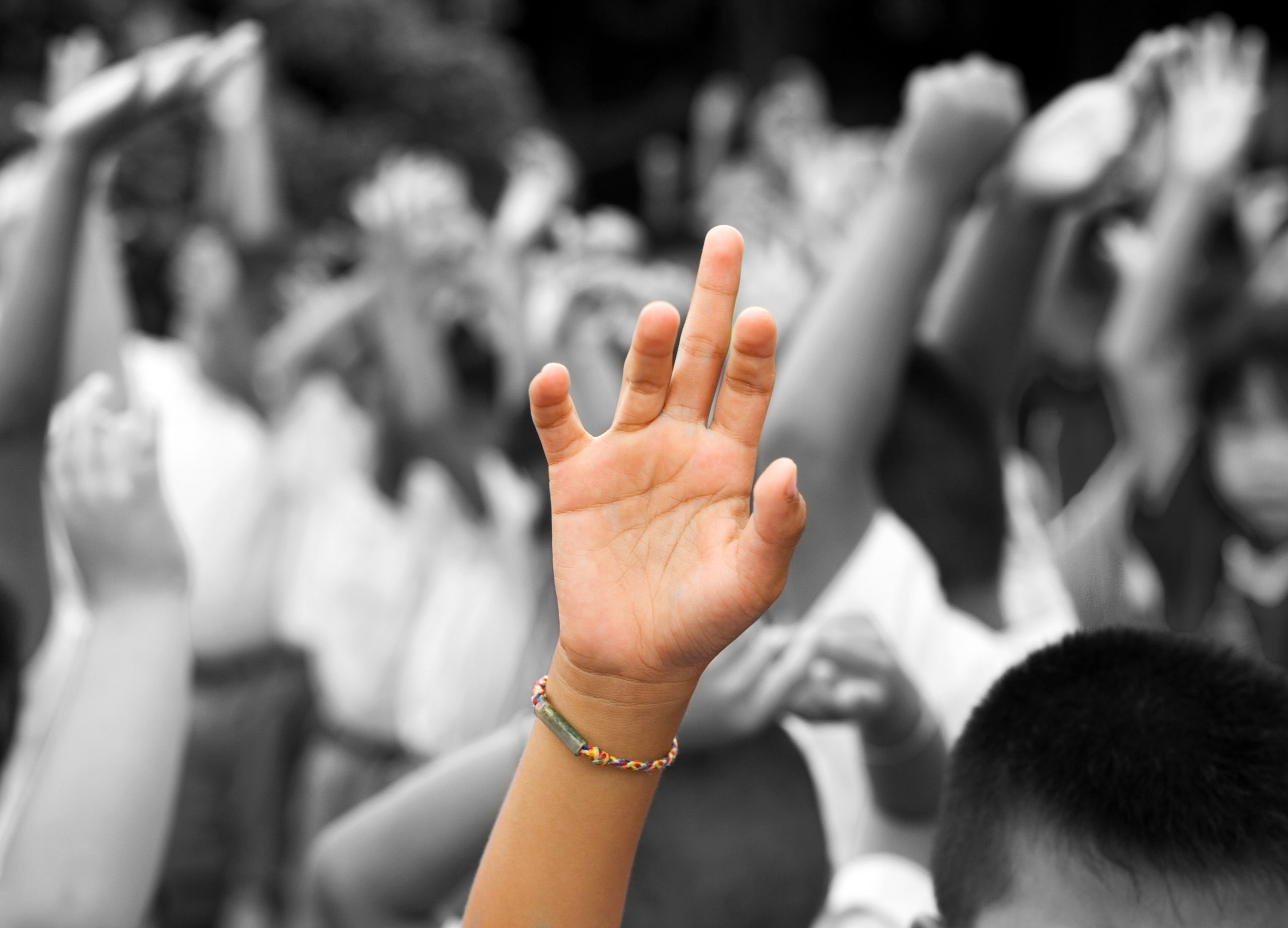 January 09, 2022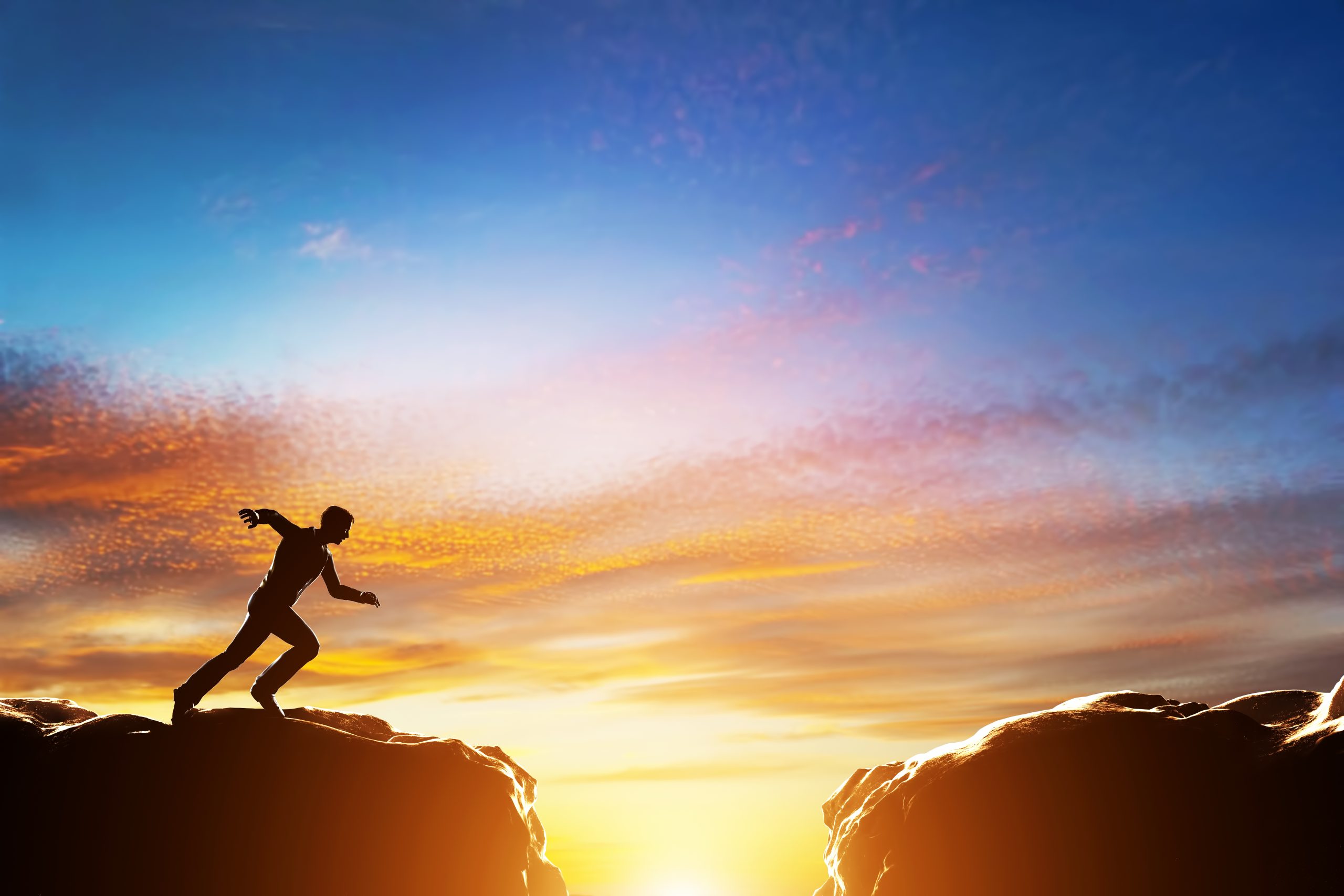 January 02, 2022